13 IDEAS FOR MUM
BY GUEST FASHION EDITOR, CAROLINE HEWSON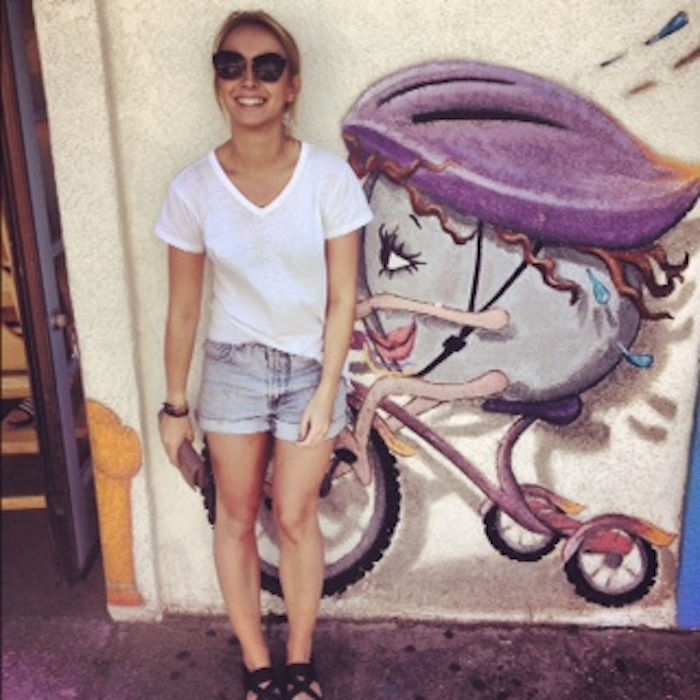 It is my absolute pleasure to introduce Fashion Stylist, Caroline Hewson - who just happens to be one of oldest and bestest friends EVER!
Yes I will admit this girl has a special spot in my heart, but she is immensely talented and it would not be fair if I didn't rave on about her! She has now been in the world of styling for 3 years and is a natural. Carrie is one of these people who always looks polished - even at the beach she will pare the perfect Balenciaga sandal with a relaxed white T, a pair of denim cut offs and look a million bucks! That is STYLE!
So in saying that, with her impeccable taste she has selected 13 things that any mother would love to receive, be it an incredible Dinosaur Designs piece or a box of Macaroons to tell your Mum you love her. Its never too late to get the perfect gift so get to it!
..............
Skin and Threads Tie Knit Cardigan in Grey Marle $180.00; skinandthreads.com. A grey marle cardigan is a must for winter, I choose this one because the tie front is flattering for all shapes and it can be dressed up or worn casually. Australian label Skin and Threads use pure and natural fibres so you know this present will survive the test of time and coming and going trends.
Walter G Table Lamp $420.00; walter-g.com.au. This beautiful lamp can have a special place in your mum's home, not only is it stunning but every piece Walter G creates has a unique story to tell. Sourced by Lauren and Genevieve in Jodhpur and restored by a crafty team of artisans, this vessel has a new lease on life. "The shade fabric has been hand printed by Om Ji and his son Shankar in Sanganer, India. We have used a traditional dabu (mud resist) print method combined with natural dyes and hands to produce this unique fabric. If you are lucky enough, you will find little imperfections on your fabric which tell stories of it artisans and ensure that you receive a Walter G original every time."
By Charlotte Lotus with Mother of Pearl Gold Necklace $132.00; bycharlotte.com. This delicate gold plated necklace is inspired by Charlotte's recent trip to Rajasthan and is probably the most often complimented piece of jewellery I own.  Charlottes collection of necklaces are made in the picturesque city in India and embody grace and beauty. I rarely take mine off and I doubt your mum will either.
Sarah & Sebastian Sunset Ring $95.00; sarahandsebastian.com. This delicate 9kt yellow gold ring symbolises the purity and beauty of a mother,child relationship. A piece that can be worn singularly or grouped with other rings.
Lucy Folk Friendship bracelets $50.00- $120; lucyfolk.com. Your mum is your best friend so why not celebrate that friendship with these fun woven friendship bands.  Not convinced yet? On closer inspection each band has a gold or silver taco, pepper corn, citrus slice or pizza detail on them… irresistible!
Veuve Clicquot Rose NV Shakkei $100.00 - Available in Fine Stores. Champagne is an easy present and is always a crowd please. This beautiful designed packaging makes it almost too good to drink, Almost!
T2 Casbah Range Prices range from $28.00 - $64.00 per item; t2tea.com. This Moroccan inspired range from T2 is the perfect set to brighten up any tea party your mum may throw. Mix and match colours and patterns and top it off with her favourite loose leaf tea. What I love about a present like this is that you can build on the set over the next few occasions, or just spoil your mum for no reason at all!
Dinosaur Designs 'Dream' assorted Liquid & Comb Bangles and rings $75.00-$450.00; dinosaurdesigns.com.au. Dinosaur Designs resin products are hand made in Australia and each piece is unique and will compliment your mums staple jewellery perfectly. Mix and max patterns, colours and styles to create unique combinations. The 'Dream' range is a favourite of mine because of the beautiful spectrum of colours and shapes.
Jac + Jack Silk Cotton Odette Shawl $160.00; jacandjack.com. I love these shawls because they can be worn all year round, which make them great presents and something you will spot your mum wearing in any occasion.
Grace, A Memoir $48.95; arielbooks.com.au. International Icon and  inspiration Grace Coddington is an inspiration for all of us. For more than four decades, Coddington has collaborated with the best photographers, hair and makeup artists in the business to create a remarkable portfolio of images that will be remembered for decades. Her fierce dedication to her work as creative director of Vogue is true motivation - a terrific read. 
Laduree Macaroons $3.20 each or choose a selection of 8 in one of their divine boxes for $29.00; Laduree.fr. For Ladurée, the "pâtisserie" is an art made of a thousand sensations, the taste is unforgettable. These  delicious macaroons are beautifully packed in your choice of box and are perfect for the sweet tooth.
Hermes Enamel Bangles from $340.00; hermes.com. This one is for the dreamers. Everybody loves receiving the iconic brands' signature orange box, any present from Hermes will never disappoint.  I chose these amazing printed bangles because they will never date and they come in a variety of patterns, colours and sizes that will suit any mothers style and personality. You will be in the good books for years to come with one these gorgeous bangles.
Dinosaur Designs Art Range Dream Cloud Platter $180.00; dinosaurdesigns.com.au. Homewares by this iconic Australian brand make a statement at any dinner party and make for beautiful centrepieces. A platter like this will transform even an ordinary monday night meal into something special, this is a stunning piece that will look amazing in any kitchen.
Ps. See Megan Morton at MLC Centre Sydney,  for Mother's Day.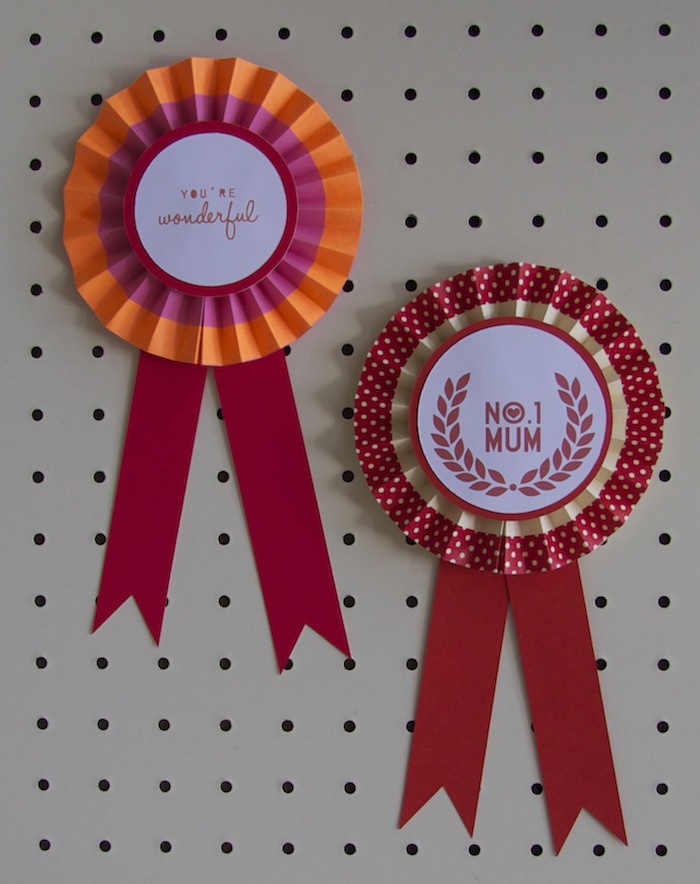 The pop-up store has been shaped based on 'Things I Love', the title of Megan's latest book, and will include beautifully selected gift options for Mother's Day, as well as plenty of cute knick knacks for shoppers to treat themselves to. In the lead up to Sunday 12th May there will be a collection of Australian designed gifts for sale, Megan's book included.
As well as exploring the space, customers can take advantage of the complimentary manicure and receive a Mother's Day gift card which includes a personalised Polaroid picture. A few of the items for purchase include; a Rachel Castle and Megan Morton collaboration 'Wonky Heart' pillowcase, Passata Di Pomodoro hand-made and home-grown on a Sydney farm, oak chopping boards by It's Me Jen B!,  beautiful gold heart piñatas, cute knitted apple covers, and other carefully selected hand-crafted goodies.
Opens on Thursday 2nd May until the end of May 2013 on Level 7. MLC Centre, 19 Martin Place SYDNEY.
HAPPY MOTHERS DAY!