RESPECT YOUR ELDERS
Photographer and blogger Ari Seth Cohen recently captured some of America's most stylish older women in their NYC apartments for Vogue's July 2013 issue.
Ari's blog Advanced Style is a street style blog with a difference - roaming the streets of New York looking not the Fash Pack but the silver haired, stylish and creative older population. This offers proof, that like a great bottle of red you only get better with age!
Heres hoping!!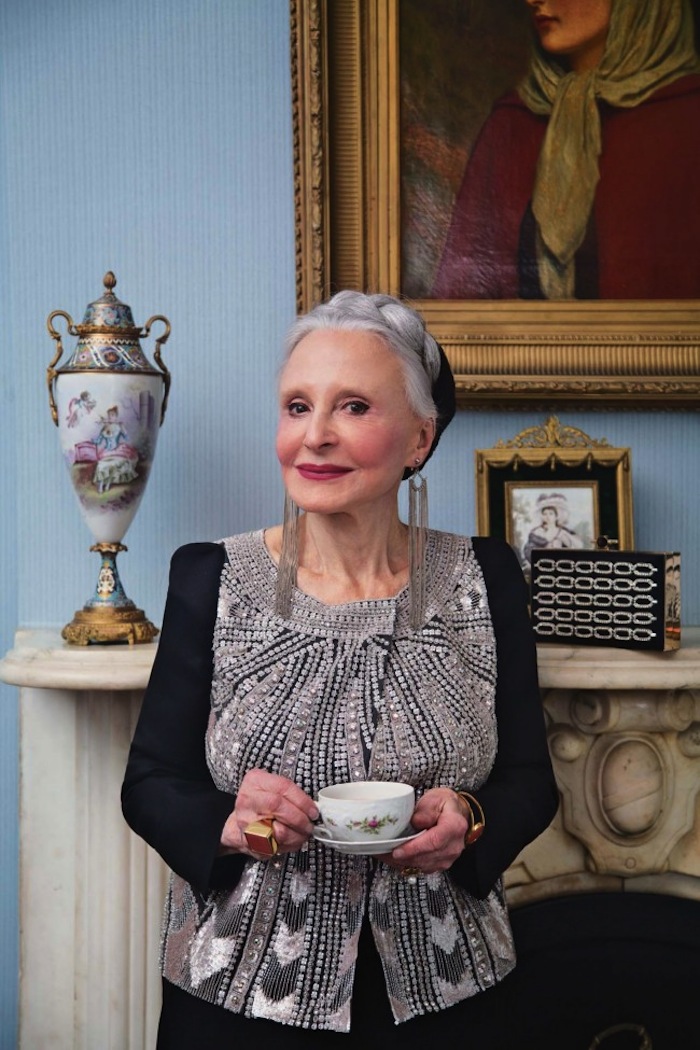 Joyce Carpati
Charming 80-year-old Joyce Carpati believes elegance is the key to lasting style, and while this Giorgio Armani jacket was a new look for her, she embraced it with grace. "I've never worn too much of this type of garment and yet when I put it on I thought it was a stunning piece and was really glad to wear it."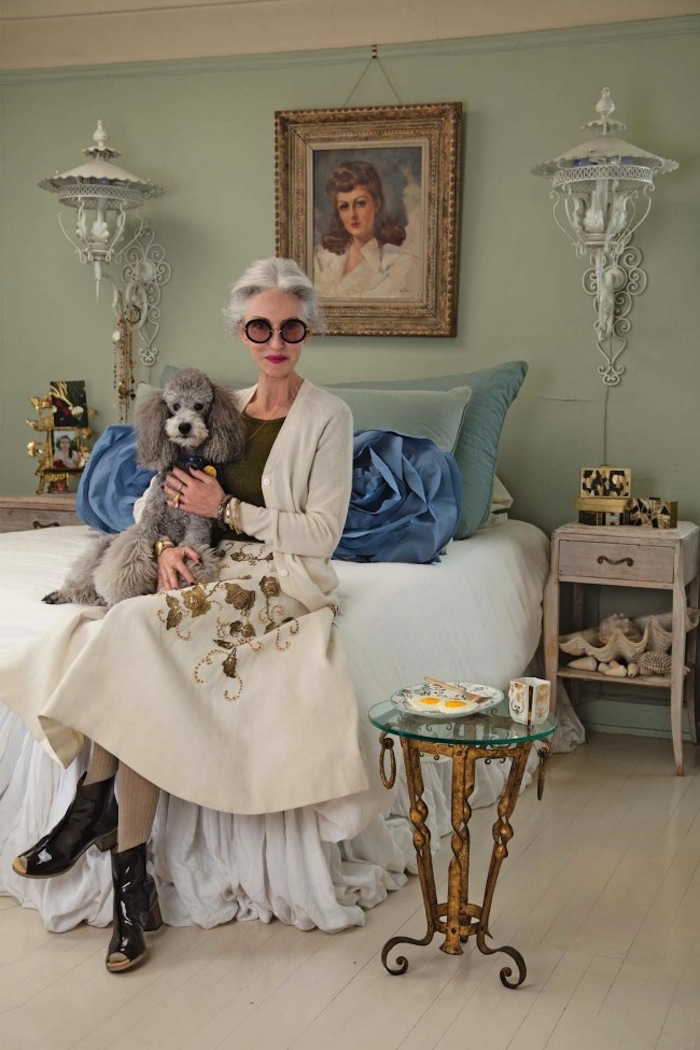 Linda Rodin
"Stylist and skincare entrepreneur Linda Rodin, aged 65, was at home in these Miu Miu glasses, pairing them with her favourite boots and vintage outfit. "I wore glasses like this in the 60s and they're still cool!" she says.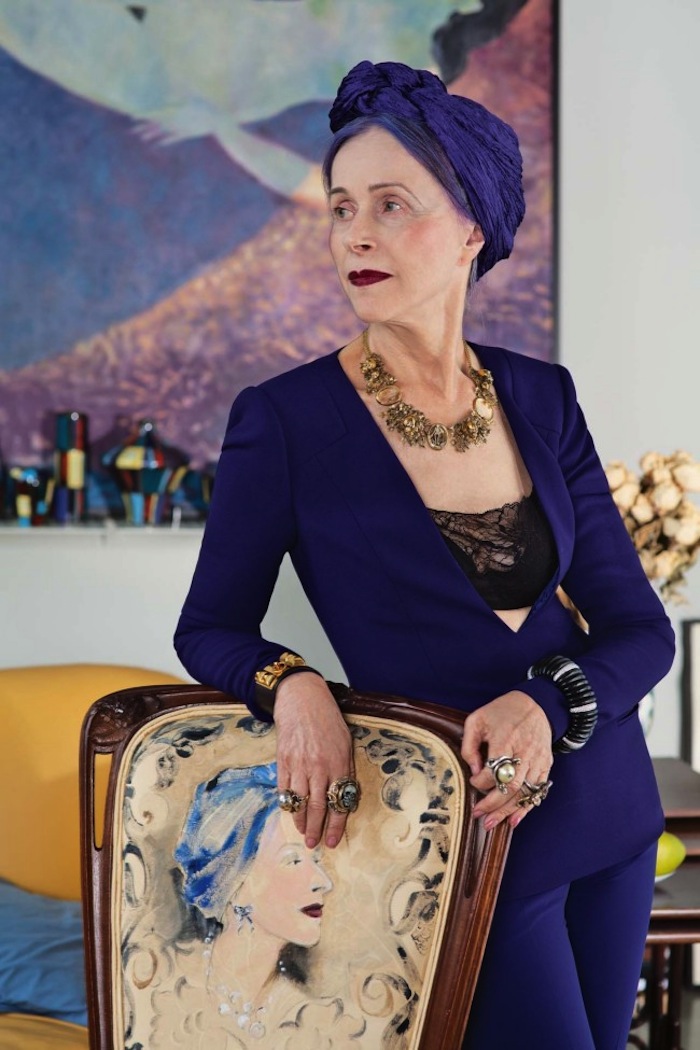 Beatrix Ost 
An advocate for style and success at all ages, Beatrix Ost, 73, became a first-time published author in her 60s. "People are saying that today's 70 is the new 55," she says.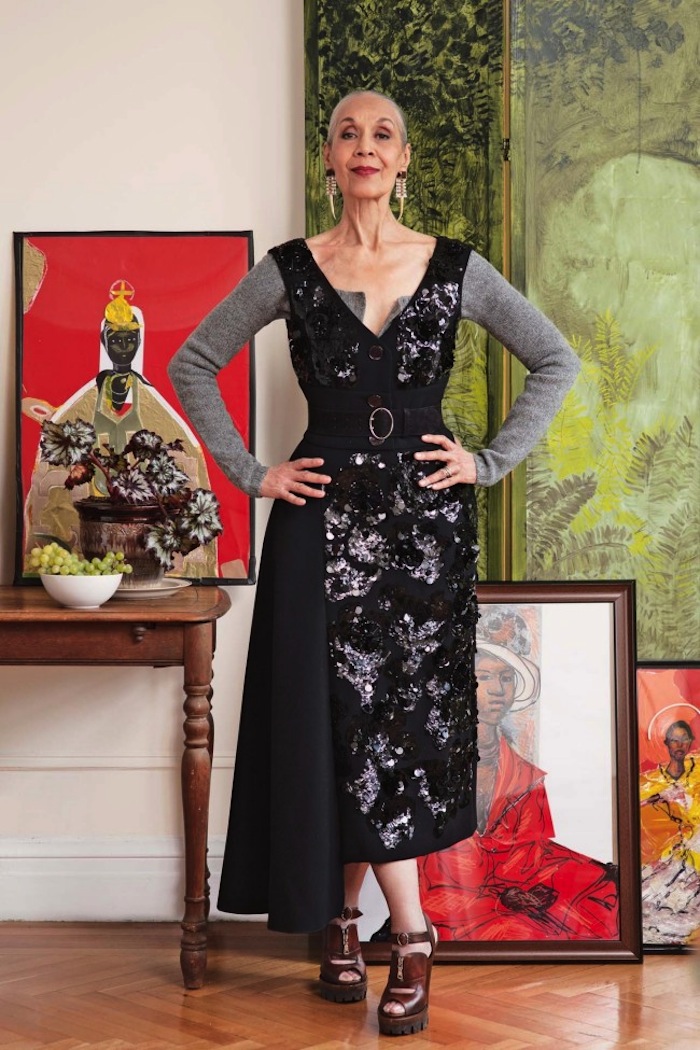 Carmen De Lavallade 
Dancer Carmen De Lavallade, 82, has spent a lifetime playing dress-ups on and off the stage and loved the Prada top and dress she wore. "It felt really good," she says. "The only thing was the tall shoes: I felt terribly tall- I don't know how you young people wear those shoes!"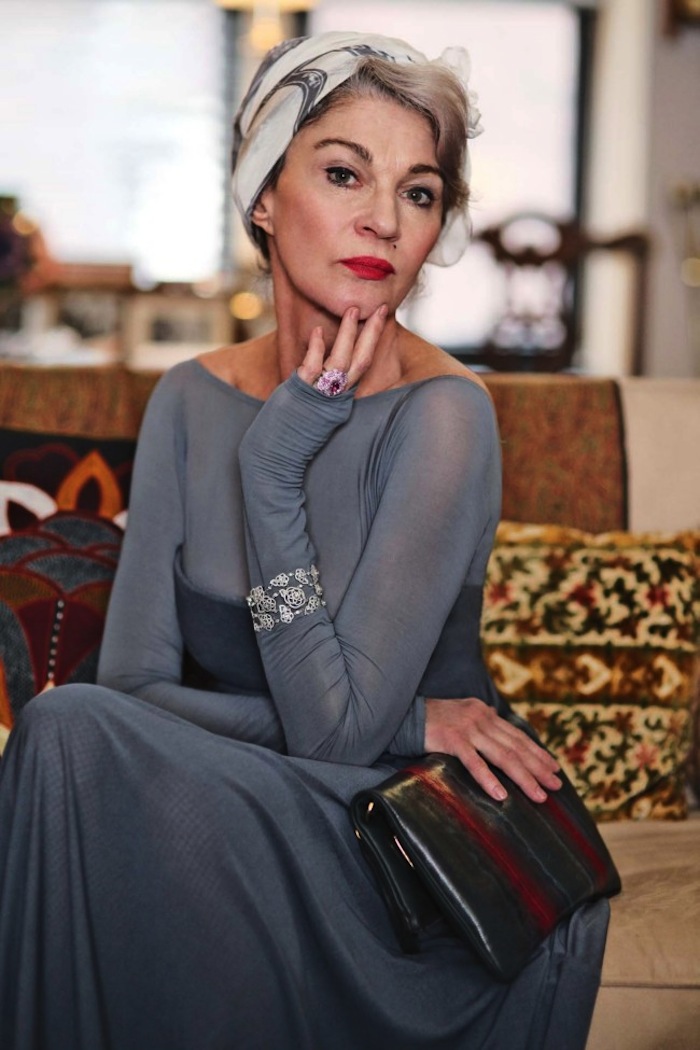 Jenny Hirschowitz
While 59-year-old lawyer Jenny Hirschowitz admits her passions lie in literature, and fashion for her is "purely an artistic expression", she relished the opportunity to work with the stylist Valentina on pairing Chanel haute joaillerie with her own pieces. "I'm convinced that aesthetic sensibility is not teachable."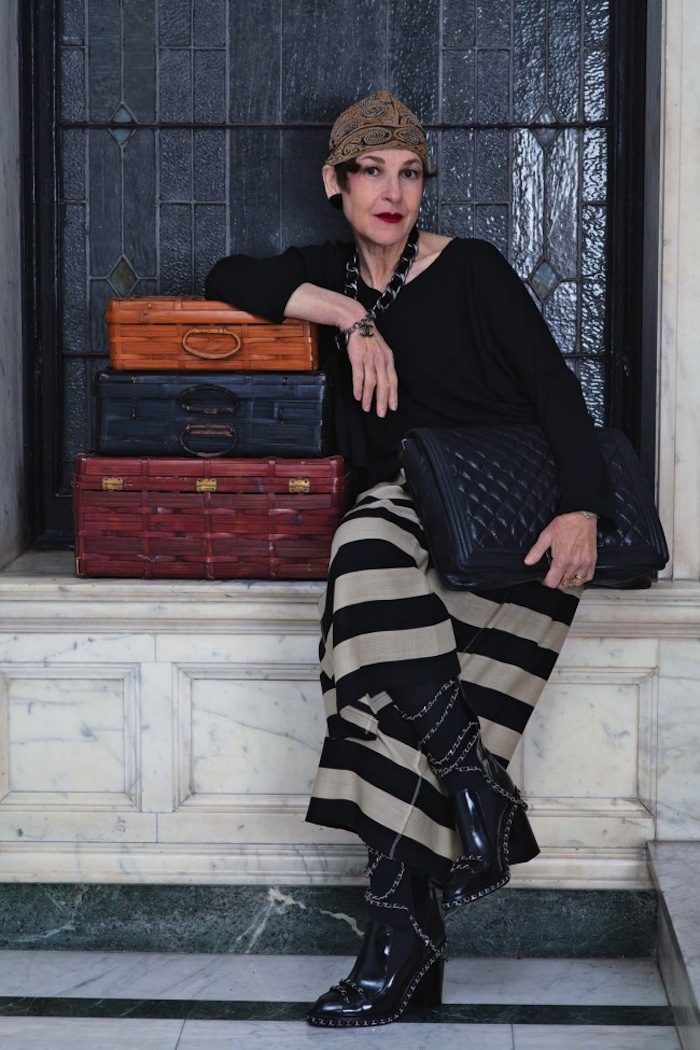 Tziporah Salamon
Tziporah Salamon, 63, says her love for fashion has remained the same, but admits her style has evolved with age. "I know myself more, I know what looks good on me and I know what I love more,' she says. Pairing new season Chanel with her homemade culottes, Salamon was a willing model. "How can you not love Chanel?"
Images via vogue.com.au, photography by Ari Seth Cohen.