JOESPH DIRAND – Pure Genius
He has done it again!
Joesph Dirand is the Architect  - or creative genius - behind some truly powerful names in fashion.  He has conquered Wang, Balmain, Rick Owens and Chloe just to name a few.
I recently visited the brand spanking new Chloe flag ship boutique in Paris, which he designed with Clare Waight Keller.  I could have quiet happily resided there for the next year.
The interior includes brass-clothing racks, velvet mustard upholstery that glows against the shades of soft beige and ivory that surrounds it. Nearby sits a vintage Oscar Niemeyer chair placed askew to the retro inspired triptych mirror that steals the show!
His work is decadent however minimal, a contradiction in terms but its true. His use of sharp lines are softened with opulent materials resulting in interiors that feel timeless and so very chic. Brass detailing is a repeated theme throughout his work and I simply can't get enough of  it.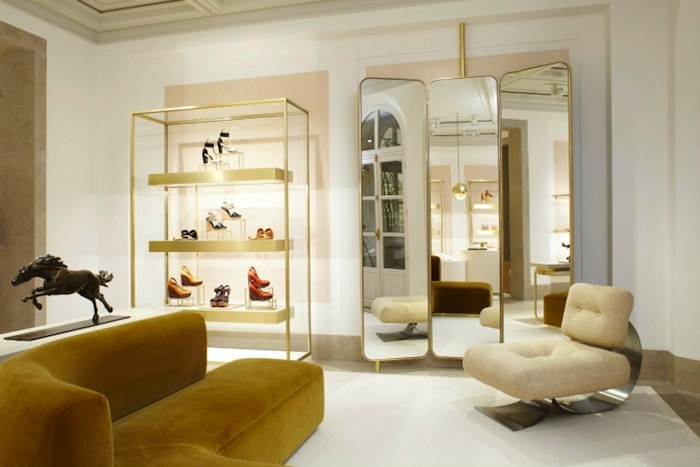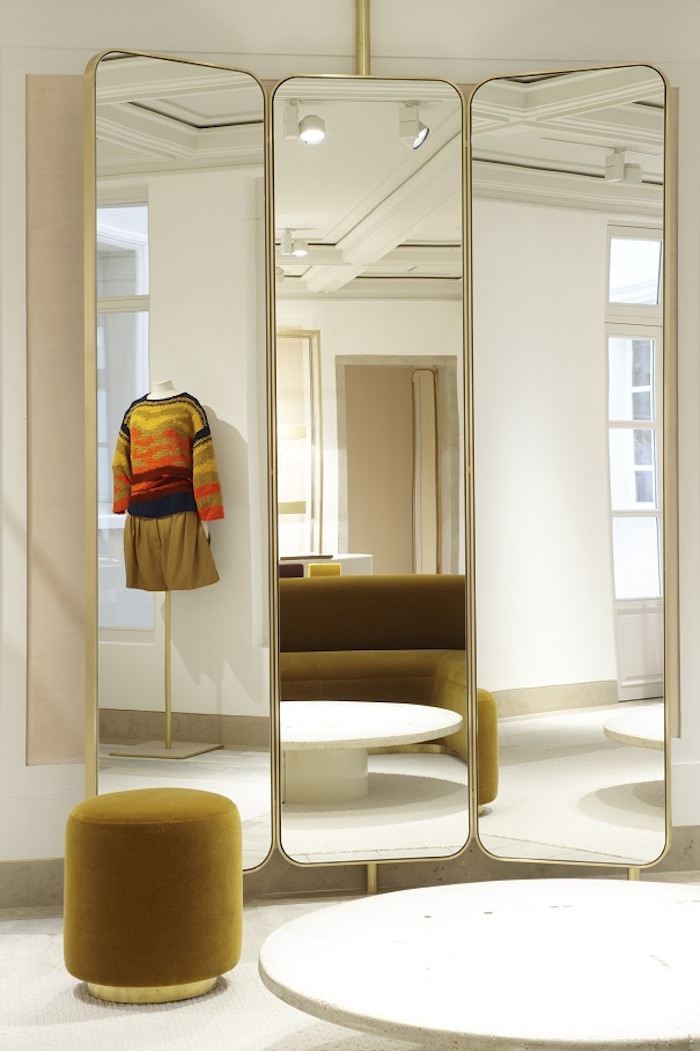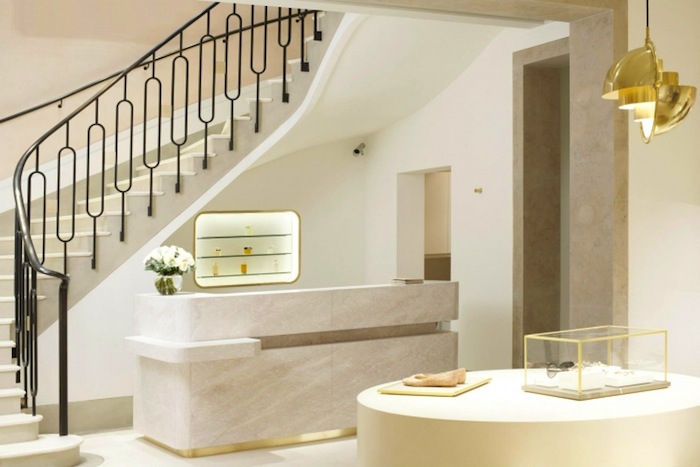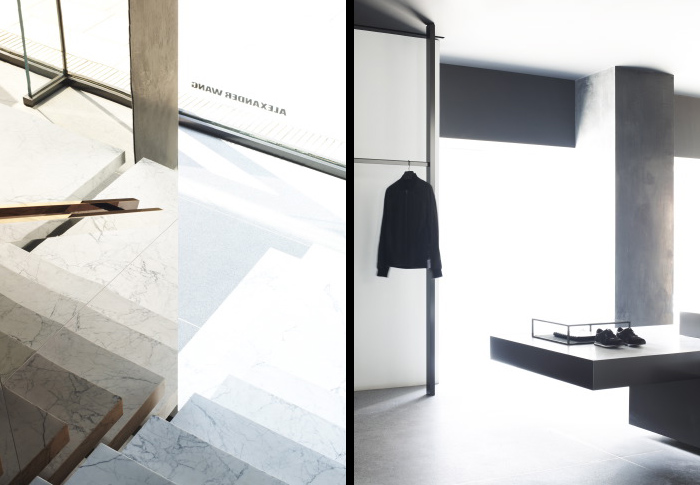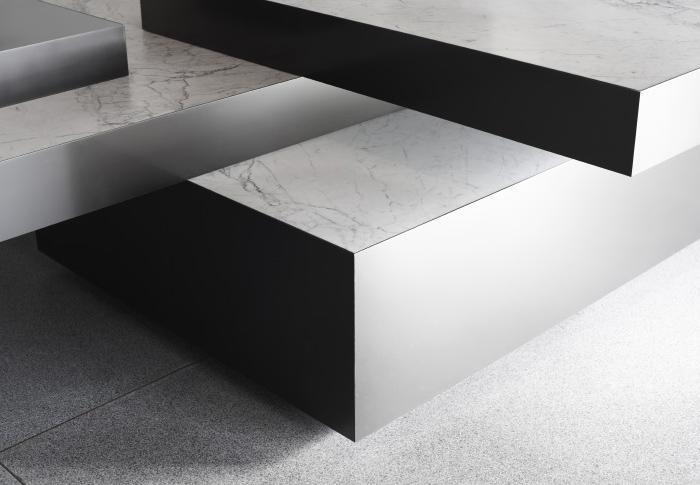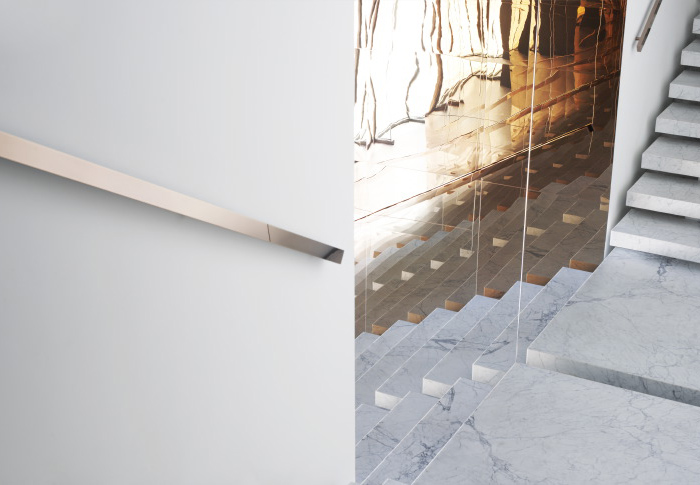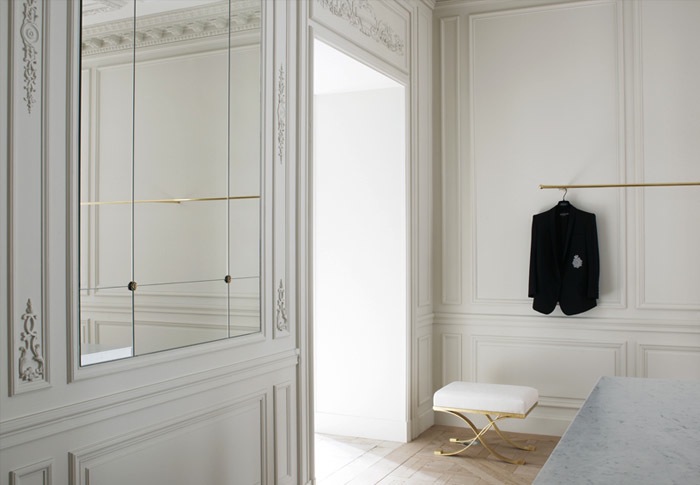 Images via josephdirand.com