A well composed life
Faye Toogood needs no introduction. Her name is celebrated in the design world and her creative genius is known around the globe.
Today we get to step inside the doors to her late-Georgian London home, which surprisingly takes a step away from her theatrical and conceptual design aesthetic and leans towards, what I think we are all looking for - A well composed life. A home full of treasures and memories that can only be achieved through life's journey, it can not be designed - it is a true evolution of life.
Toogood describes herself as an obsessive tinkerer, who can't help but "adapt, meddle or adjust" things, whether it's a look book for a fashion house, the furniture for a pop-up shop or a row of teacups and plates on a shelf at home.  I think her name says it all - Toogood!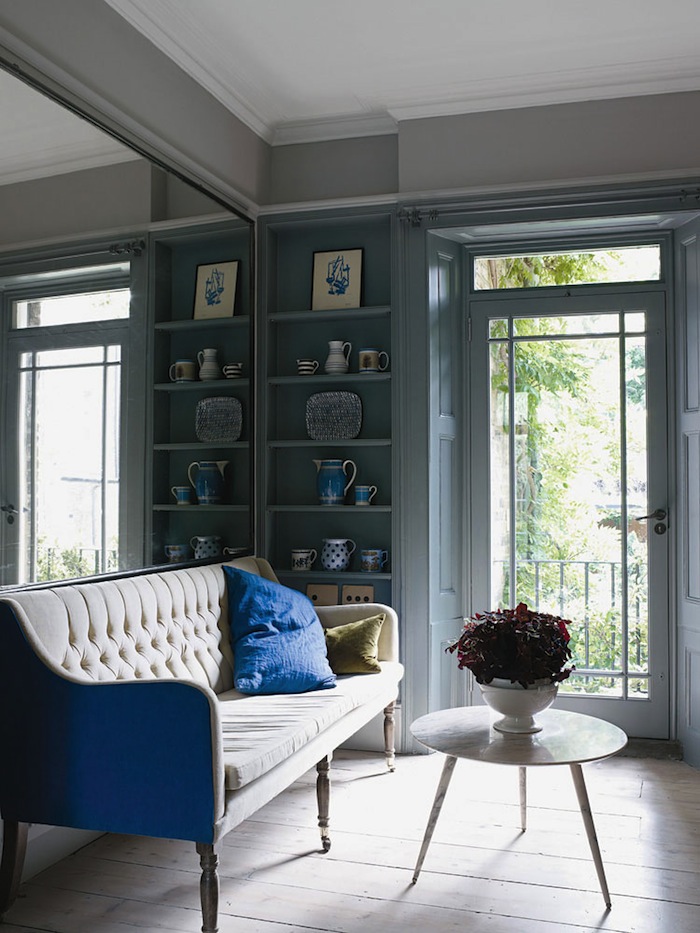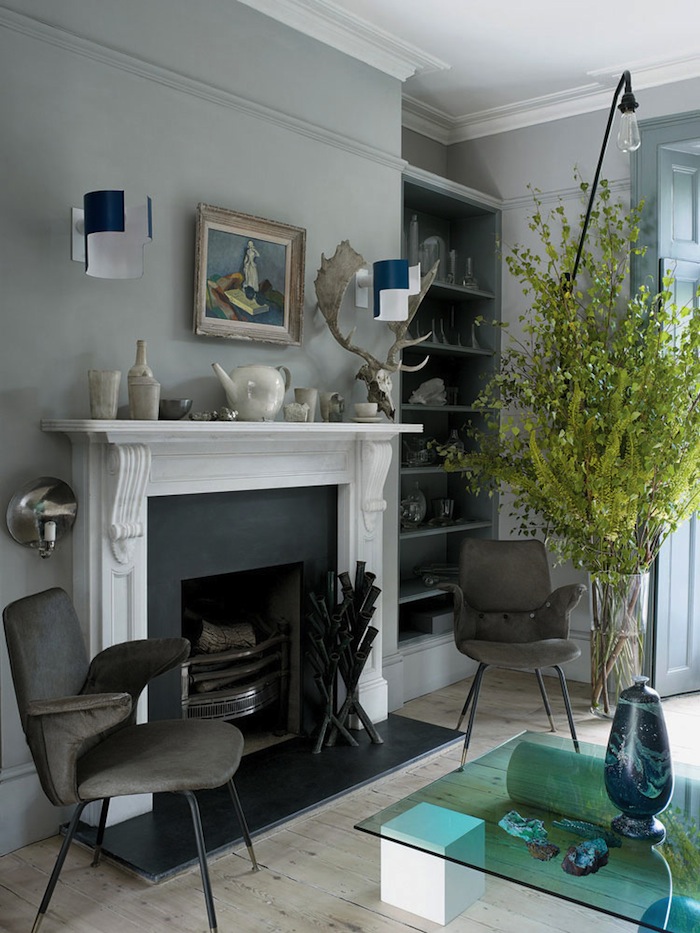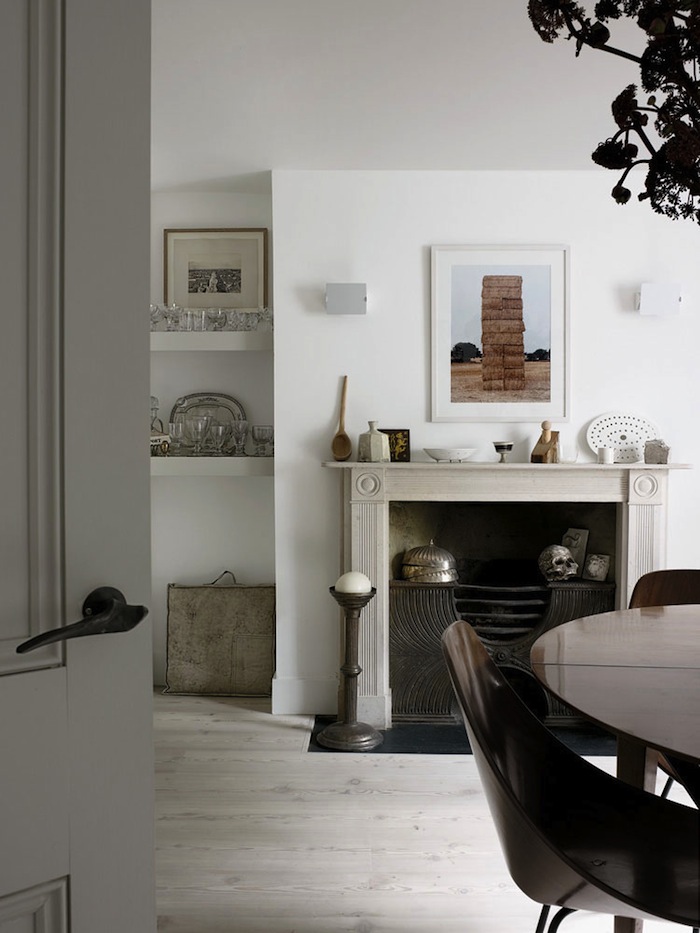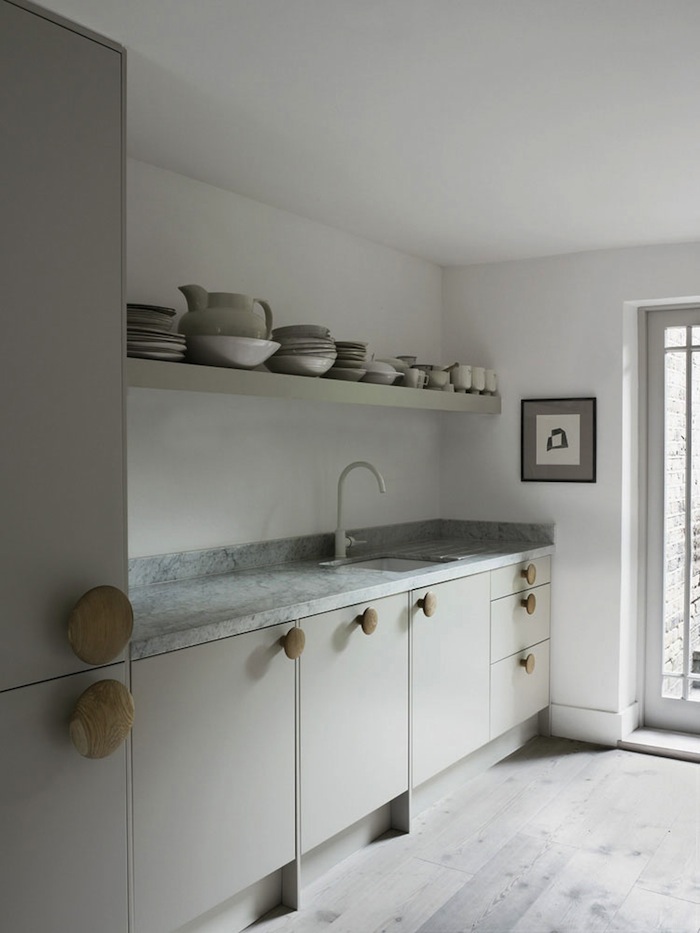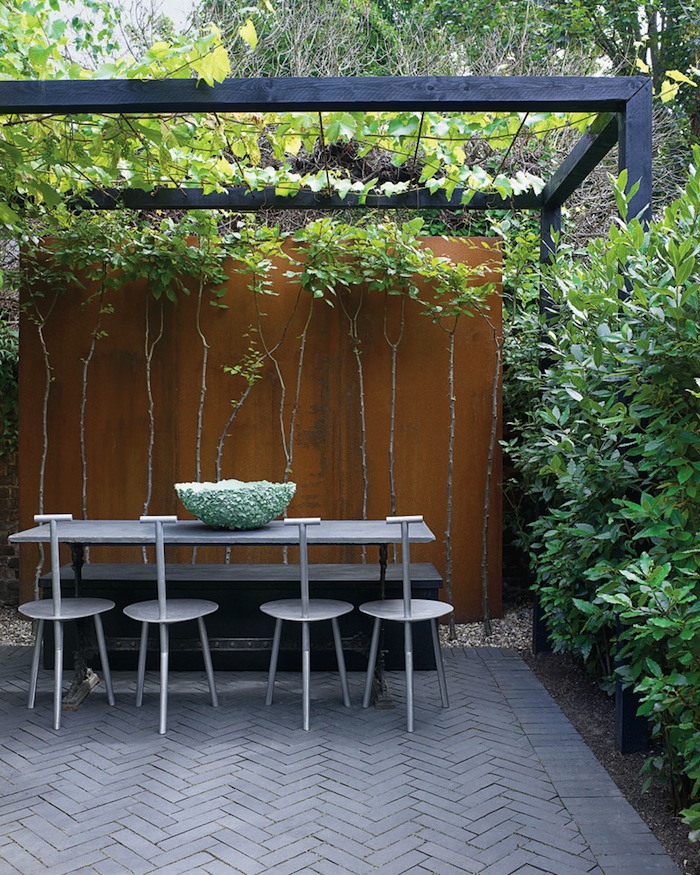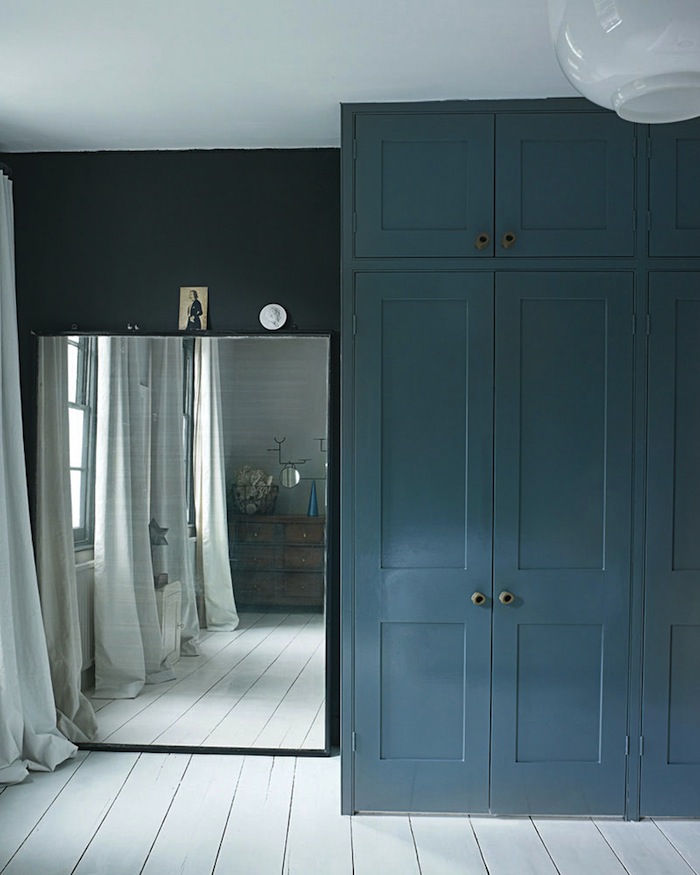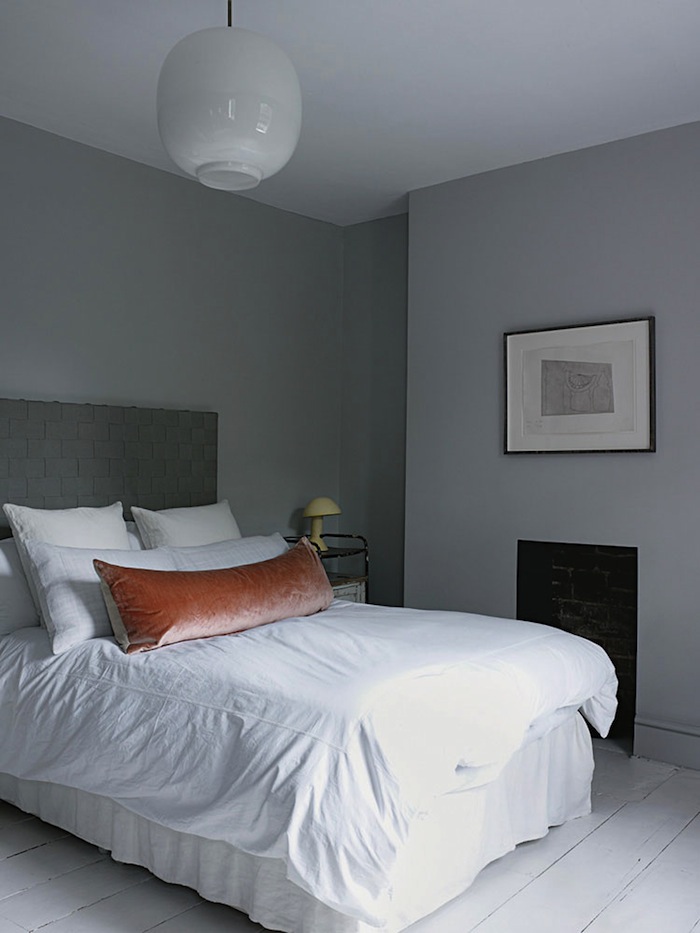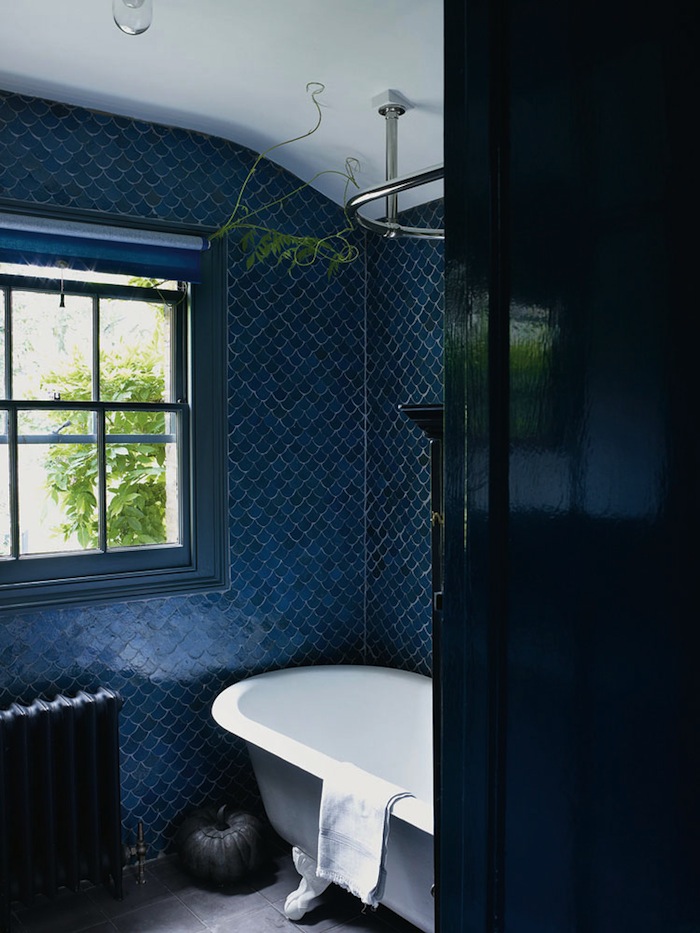 Images via the New York Times, Photography & video by Henry Bourne.