HAY & WRONG FOR HAY
At the recent London Design Festival, HAY & WRONG FOR HAY opened the doors to their new showroom set within a Georgian house in St James's. The rich colour scheme, layers of texture and perfectly styled spaces are evidence why HAY is a leading design brand committed to design excellence.
New Wrong For Hay product  was launched and presented with furniture, lighting, textiles and accessories that were showcased in Milan earlier this year. Not only could you be a spectator in this designer pad,  you could admire it with a coffee and baked good in hand. As part of the exhibition a daily Cafe was set up for all guests.
Its safe to say I could live in a house entirely made of HAY!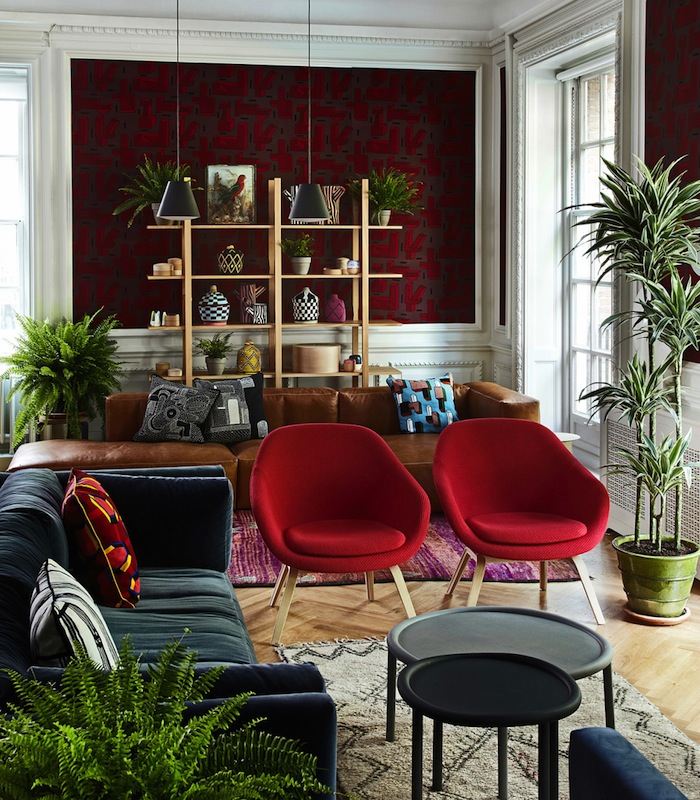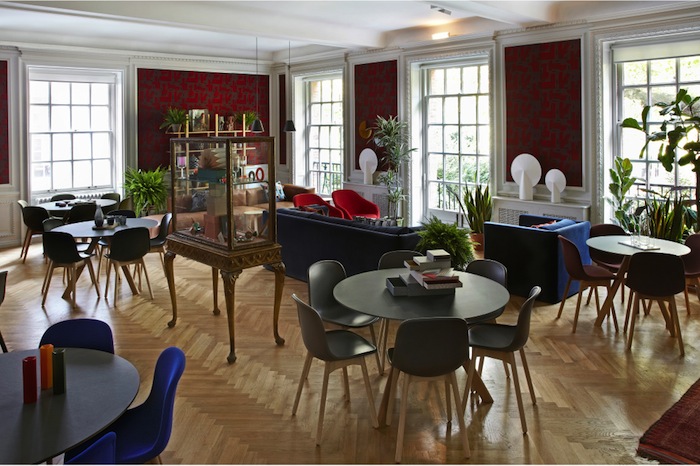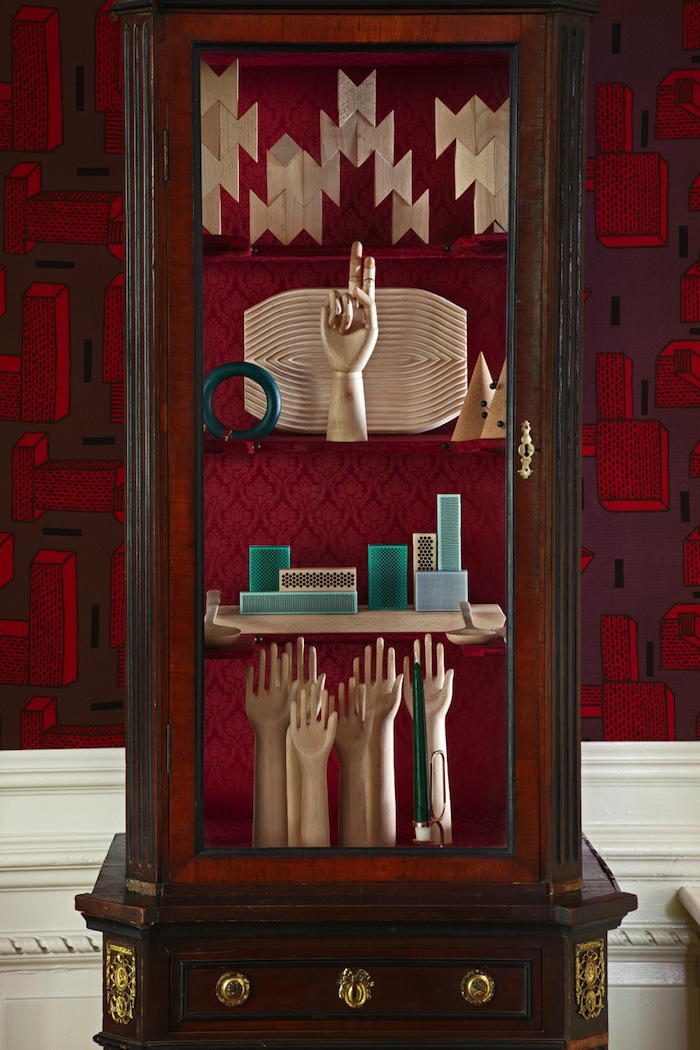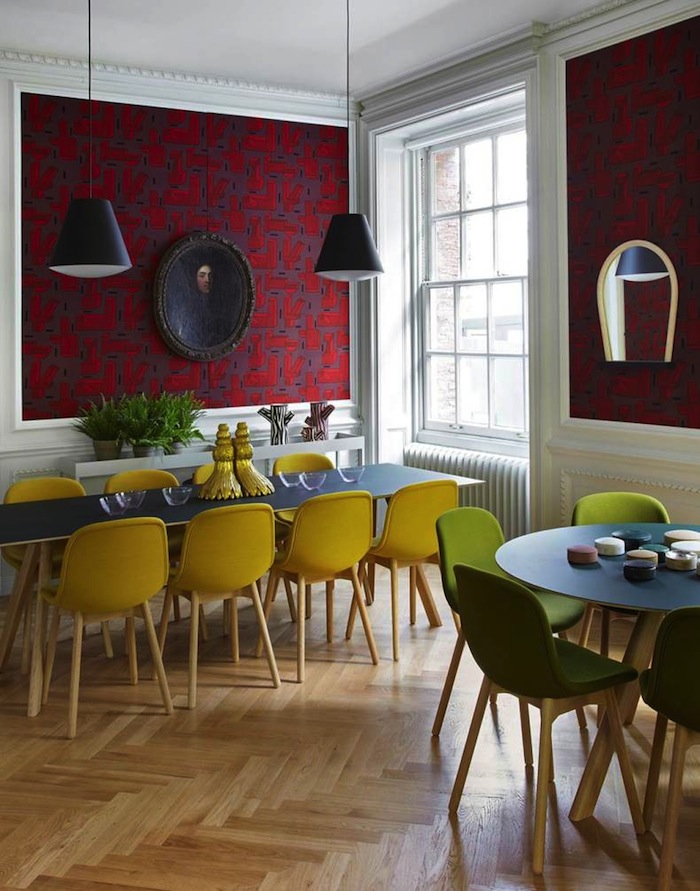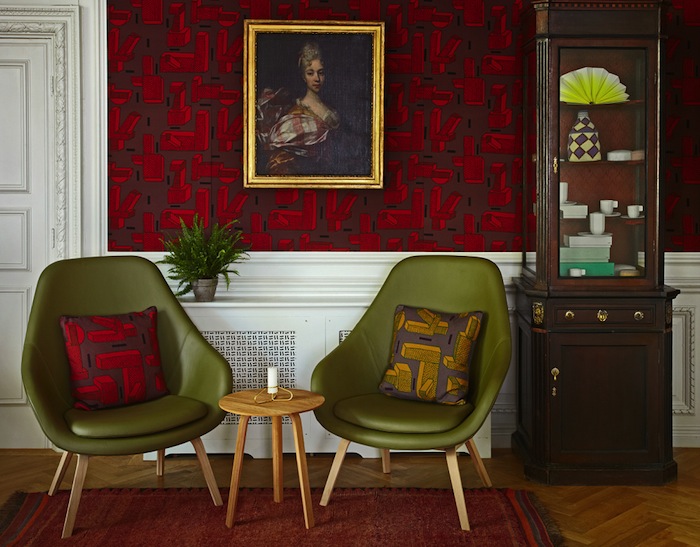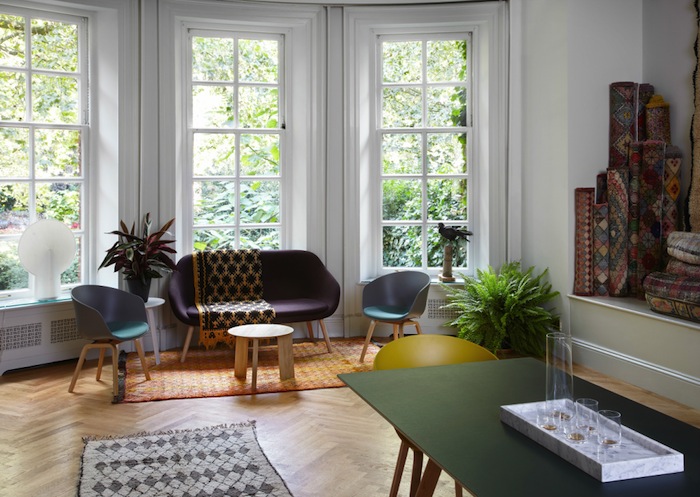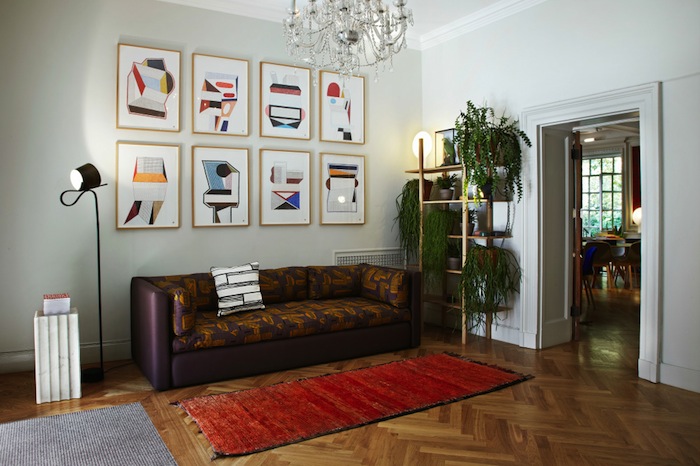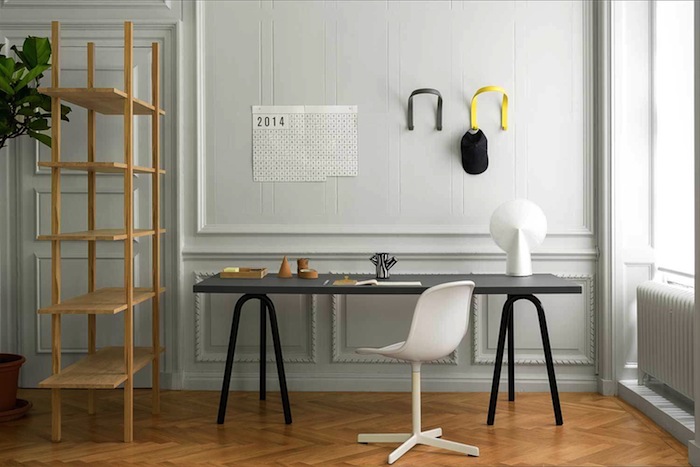 Images via HAY.