13 MUST HAVES FROM LADIES & GENTLEMEN
Need somehting to drool over this morning? Ladies & Gentlemen Studio's collection is mouth - wateringly good!
The diverse range of objects, jewellery, furniture and lighting are unique and pieces that will last the test of time. I have my eye on everything and the great news is you can buy it here.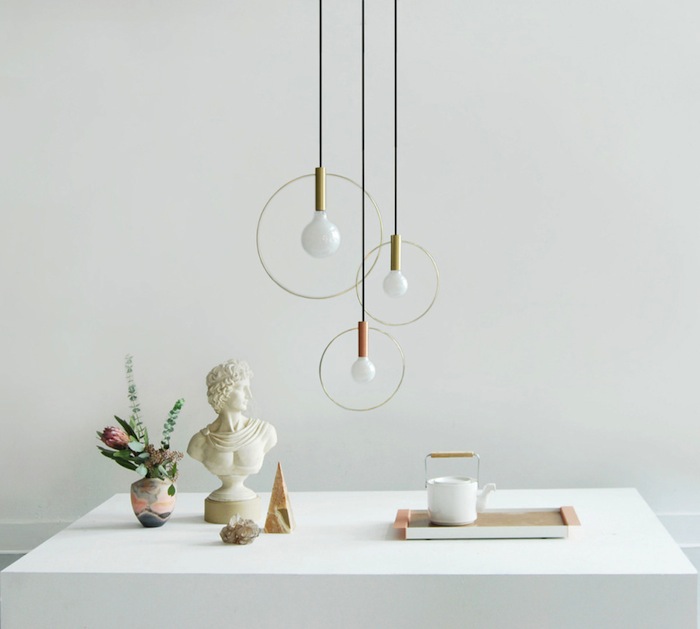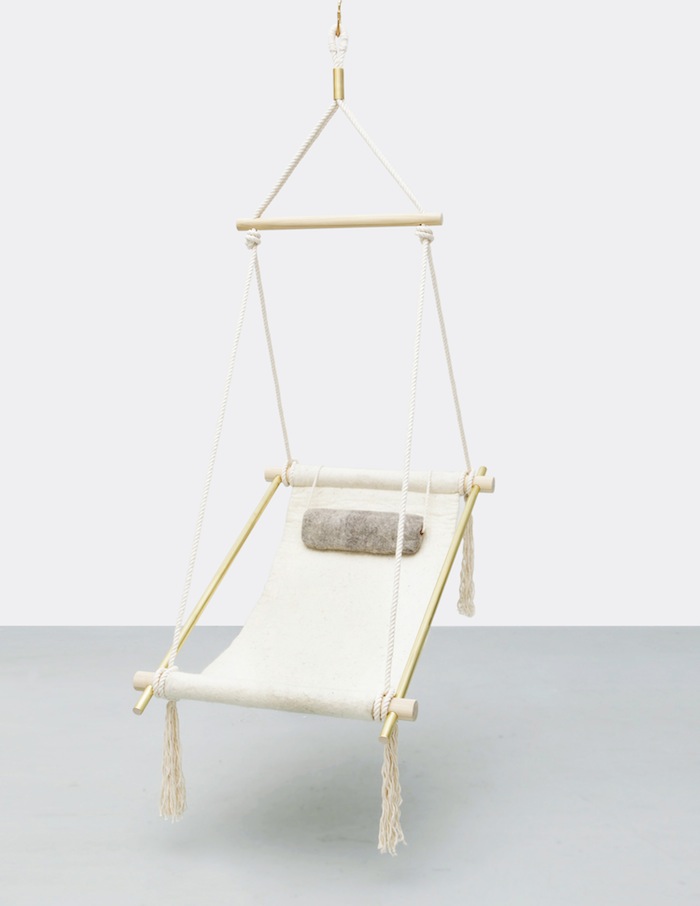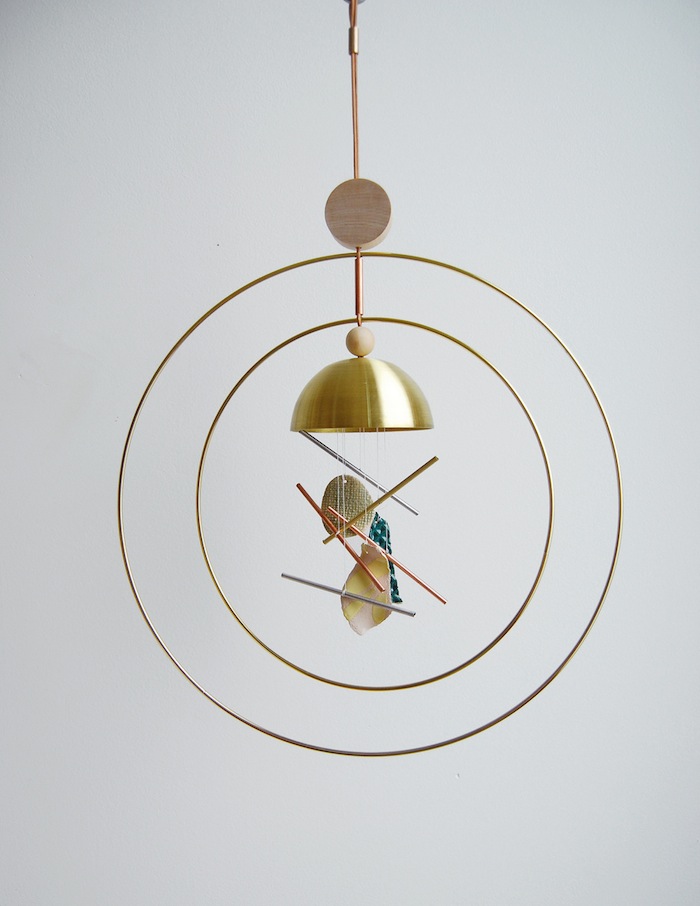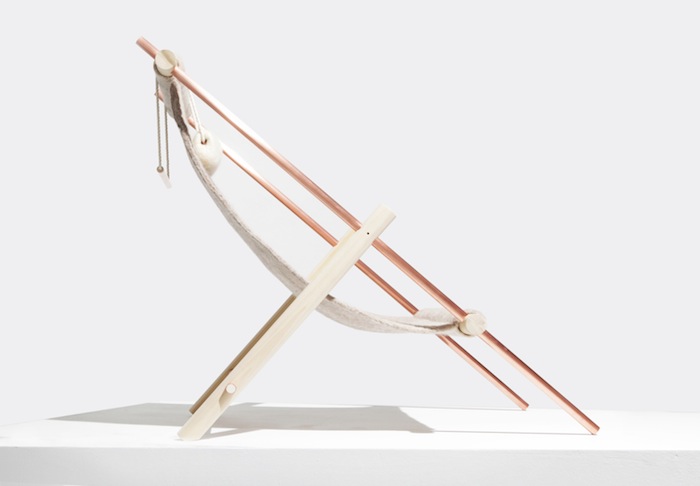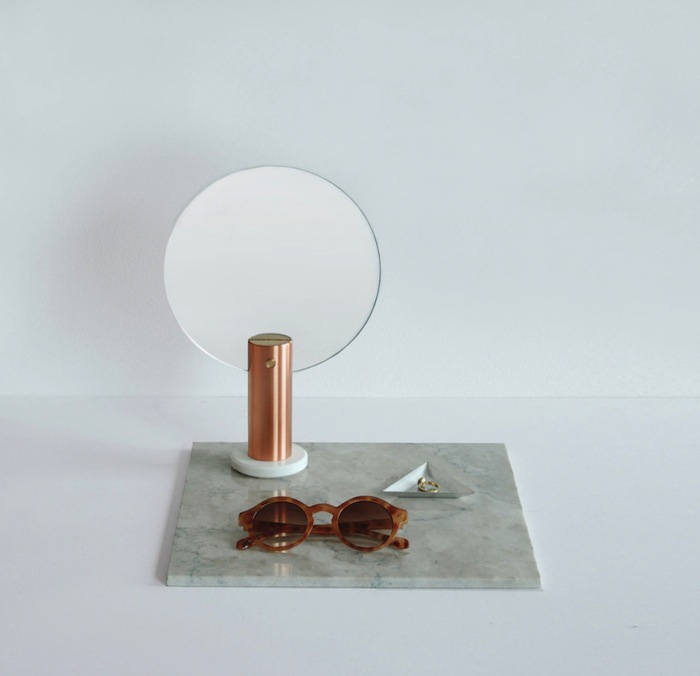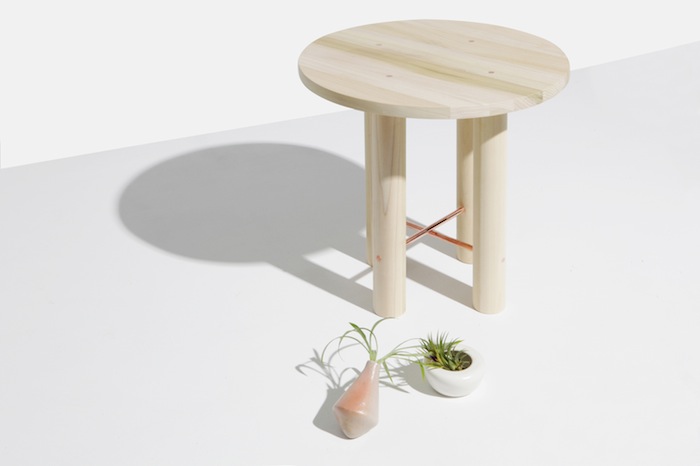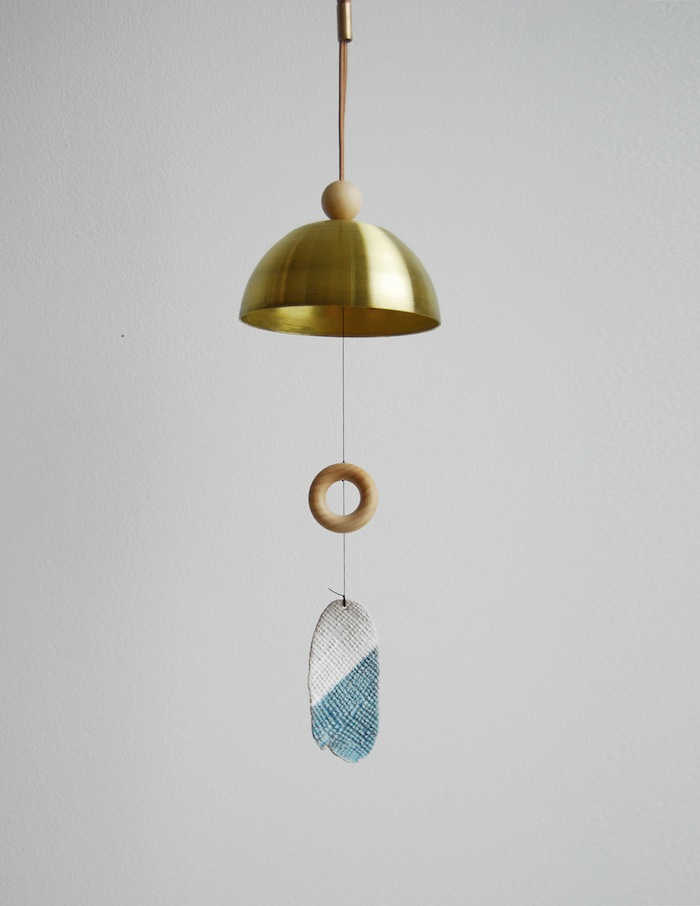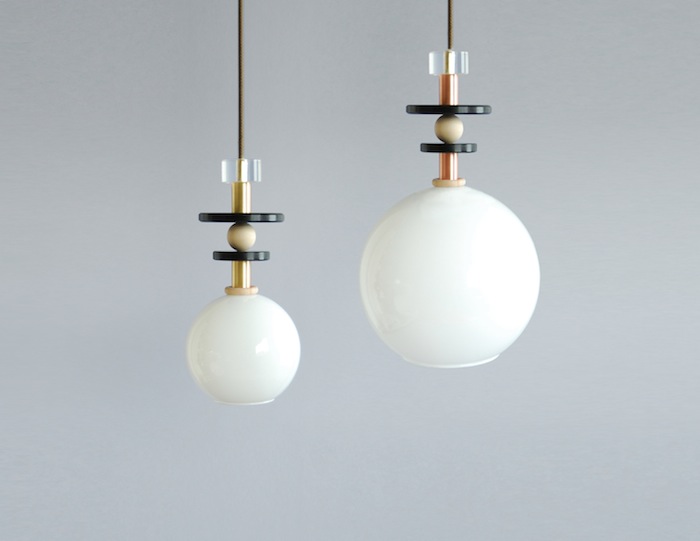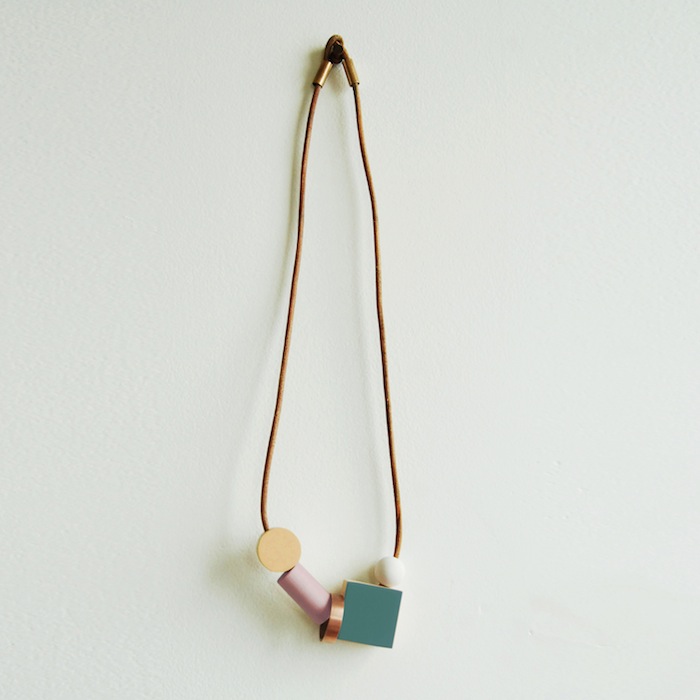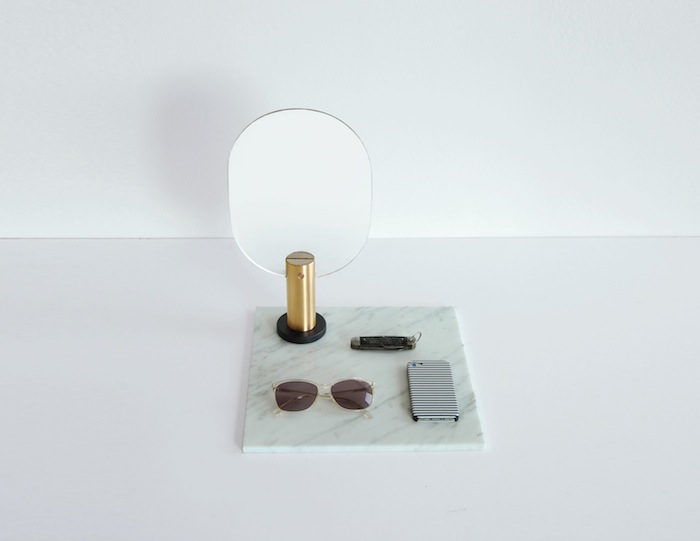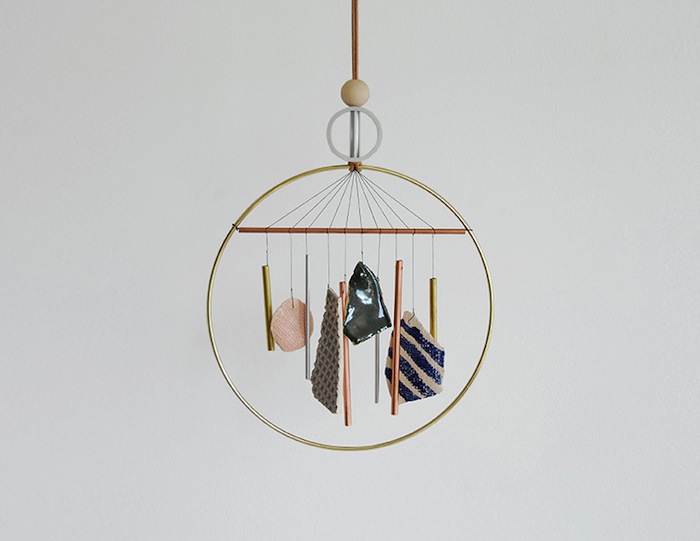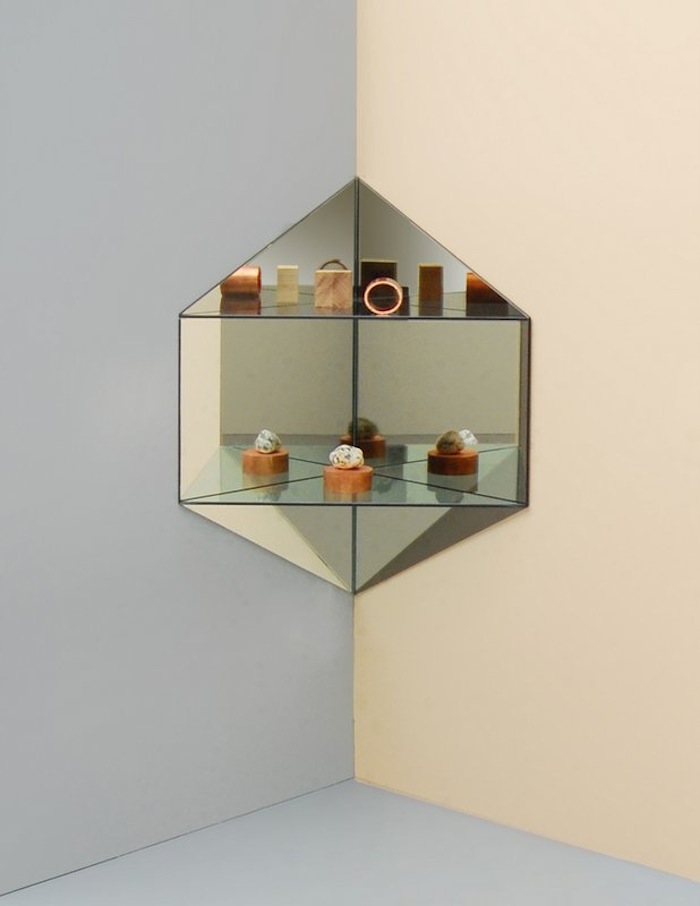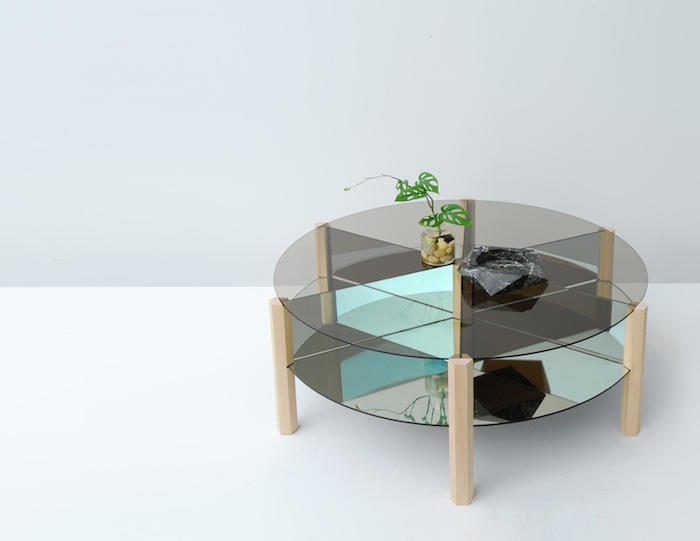 Images via ladiesandgentlemenstudio.com