ORAMA
'Orama' is a gracious Victorian villa in the Eastern Suburb of Sydney,  Woollahra. Smart Design Studio were given the brief to enhance and expand the building to create a comfortable family home, and make a setting for the client's incredible art collection. The result was the renovation of the existing historic villa, and the construction of a new concrete and glass pavilion at the rear.
This renovation and addition is in perfect harmony, with original elements such as the existing fireplaces and paint schemes retained and new elements such as joinery, lighting and the use of concrete playing off each other. I can't go any further without mentioning the chic, enviable master ensuite - The perfect example of how this home has been added too without loosing the grandeur of its history. Scale and proportion have never looked so good!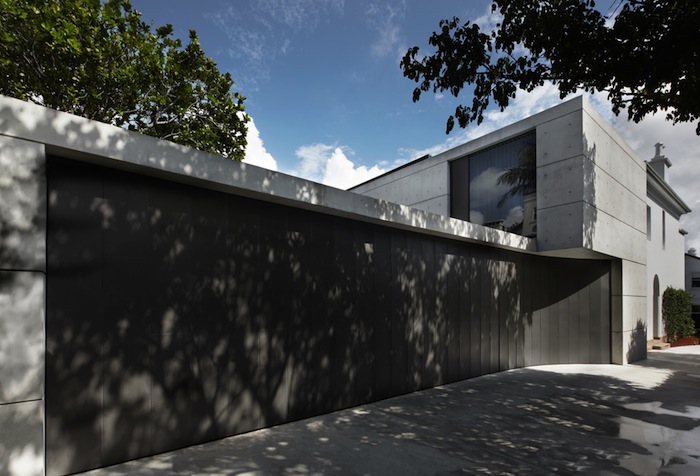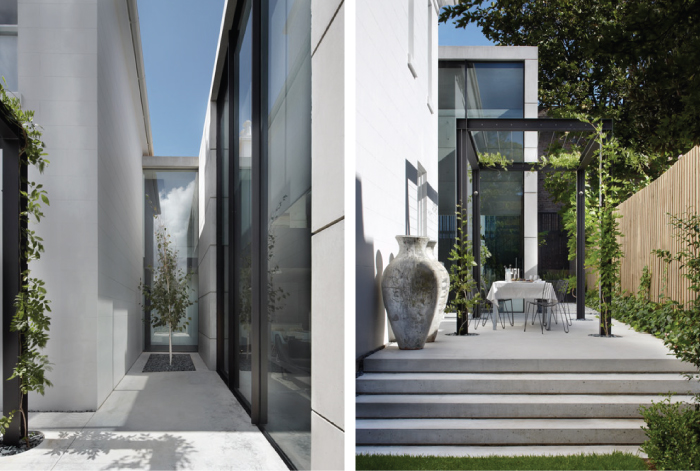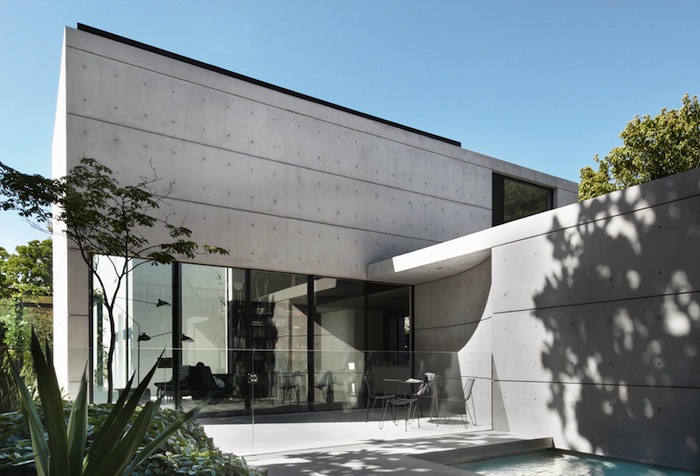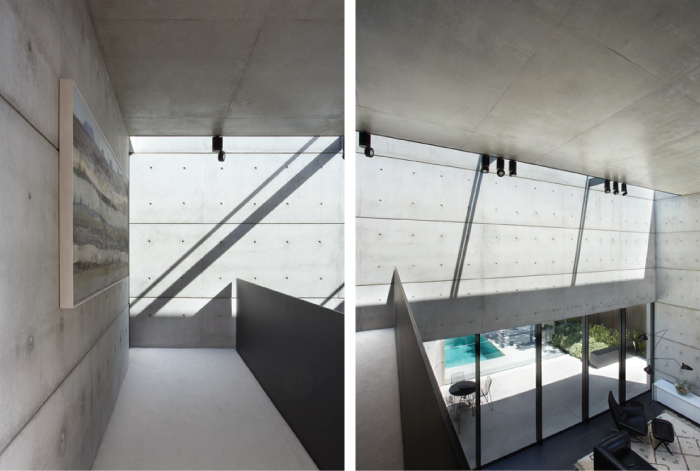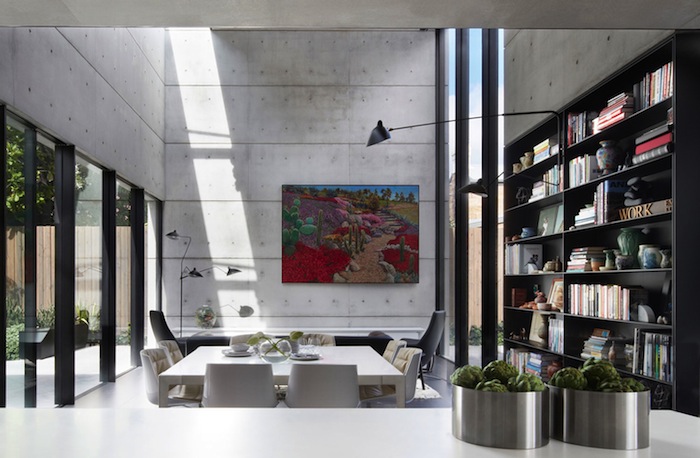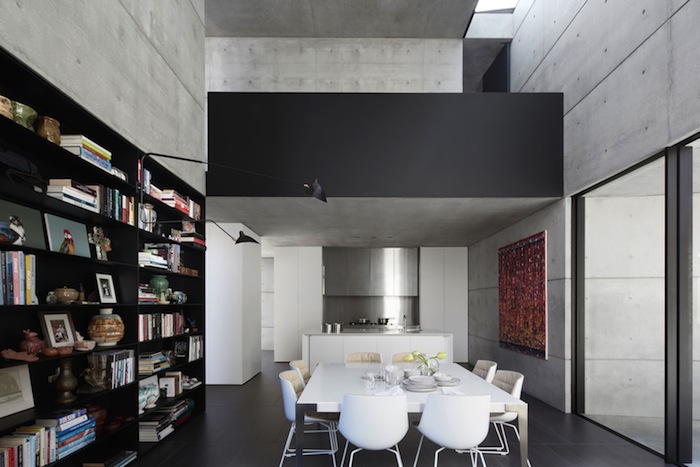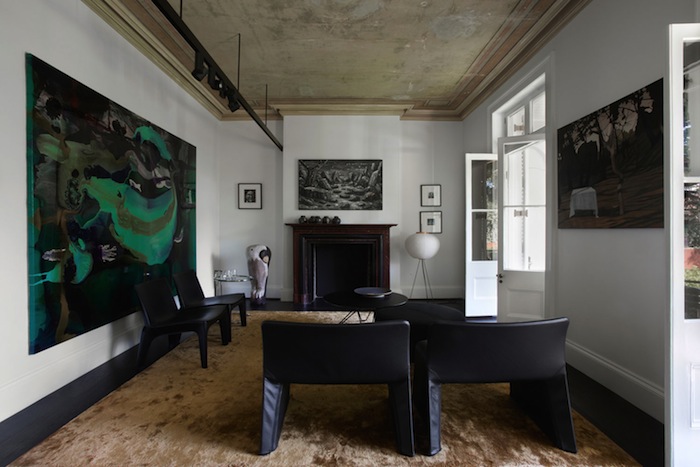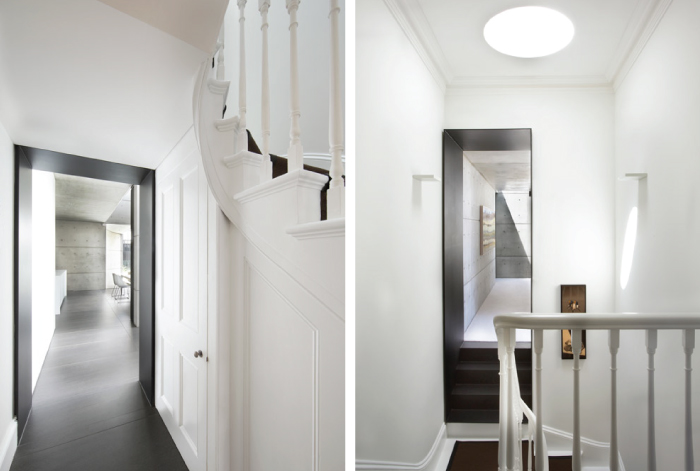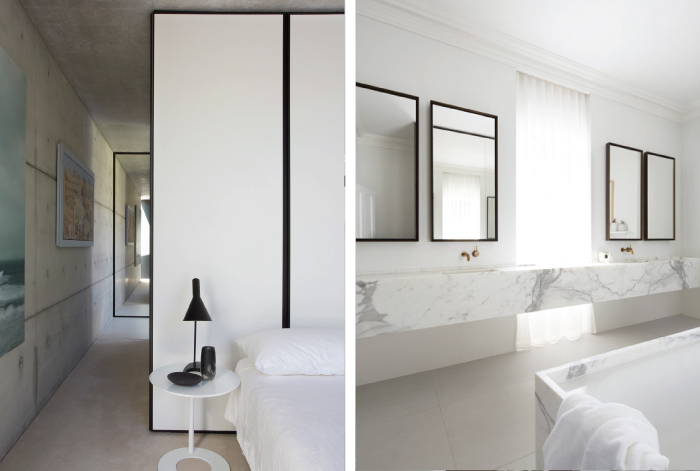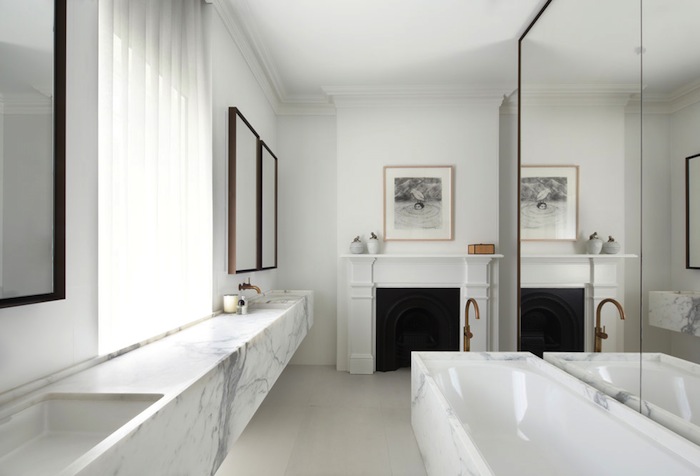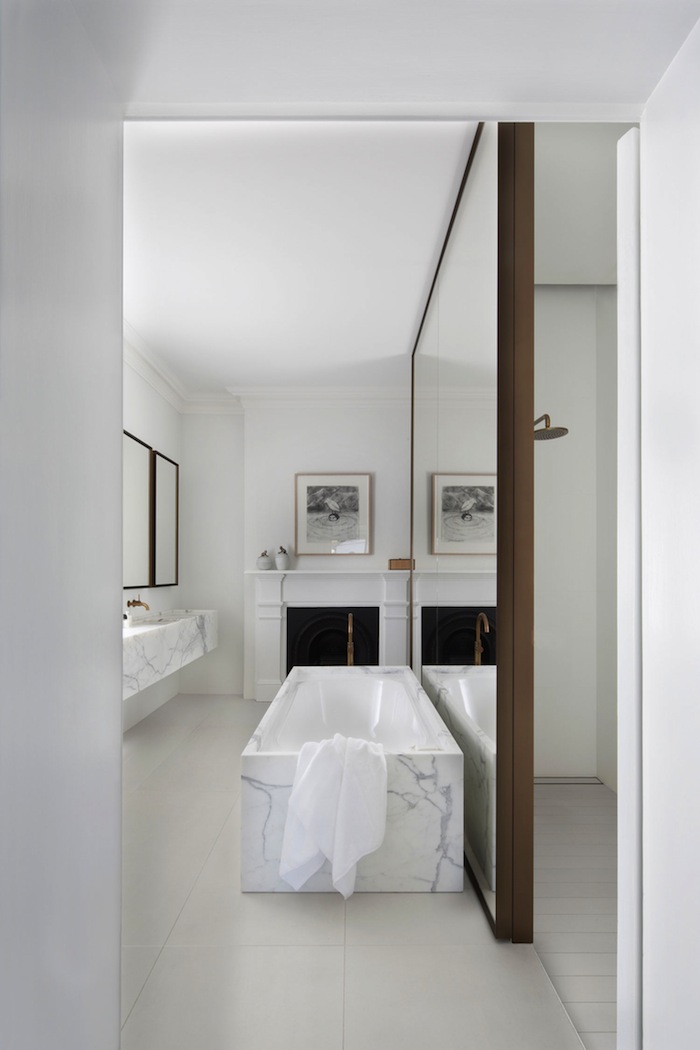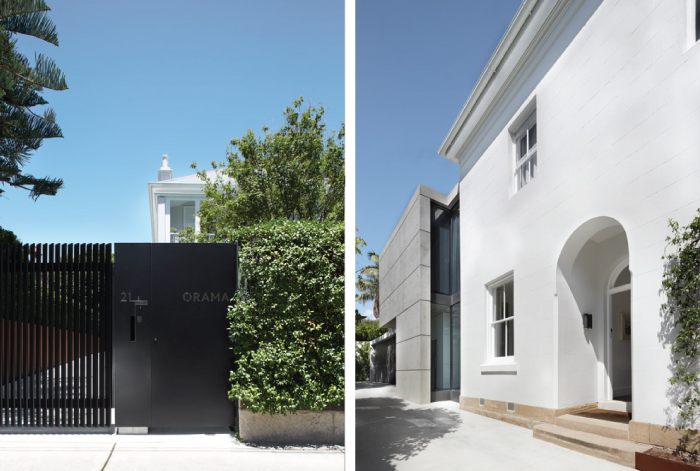 Images via Smart Design Studio.