chaotic harmony
Alexander McQueen's skull scarves were more than an accessory when they hit the shelves in 2003, they shaped the bohemian cult look that Nicole Richie, Rachel Zoe and Sienna Miller TOTALLY owned!
In celebration of the 10th anniversary of the skull scarf, Alexander McQueen presents an exclusive collaboration with Damien Hirst.
The collection consists of 30 unique designs, with strong references to the natural world. Each artwork is adapted from Hirst's Entomology series; butterflies, bugs, spiders and other insects have been worked into each scarf design to form kaleidoscopic geometric shapes, laid out to create the signature McQueen skull motif - Something I'm calling chaotic harmony.
Available November 15 2013, exclusively from Alexander McQueen boutiques and online at alexandermcqueen.com.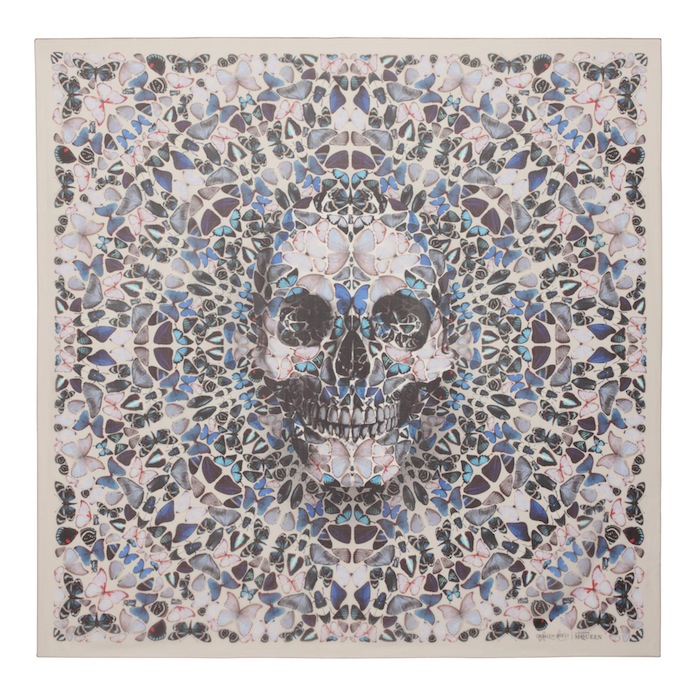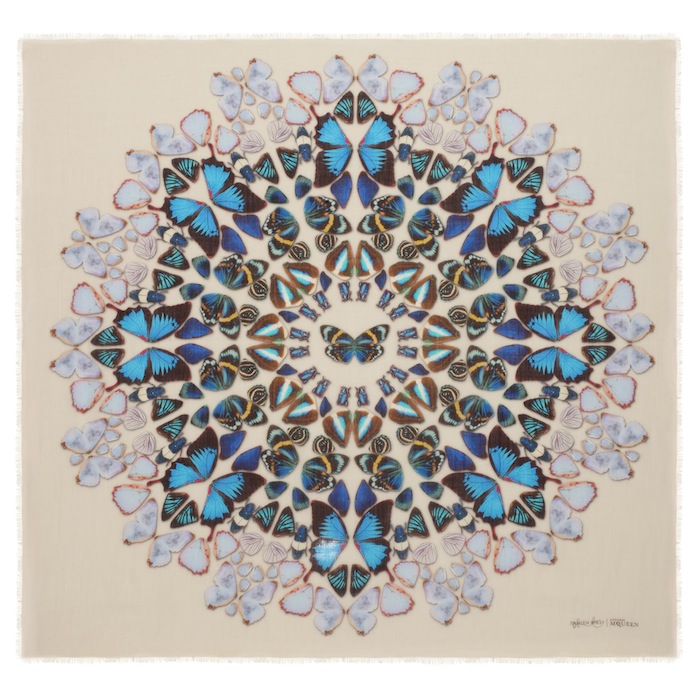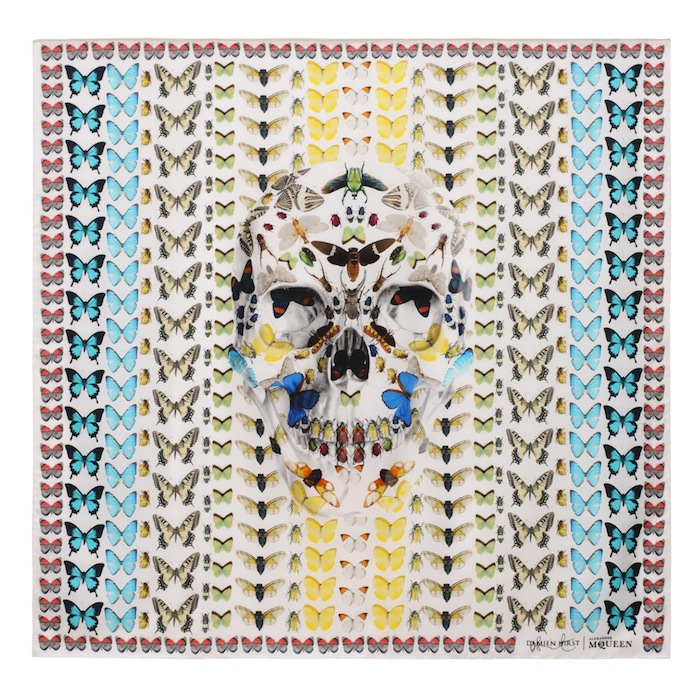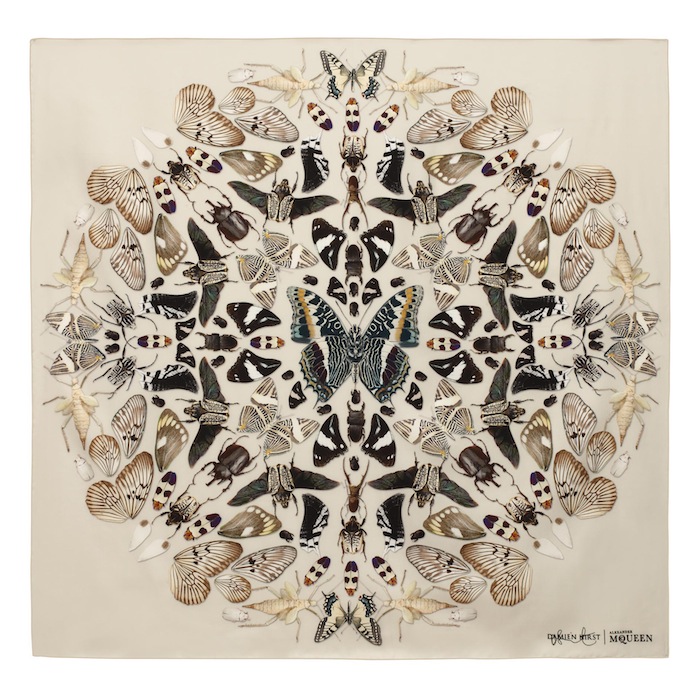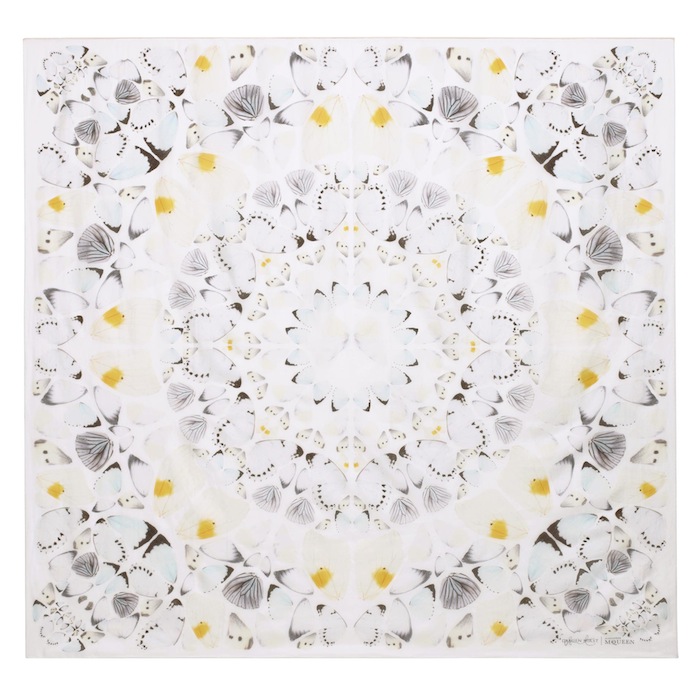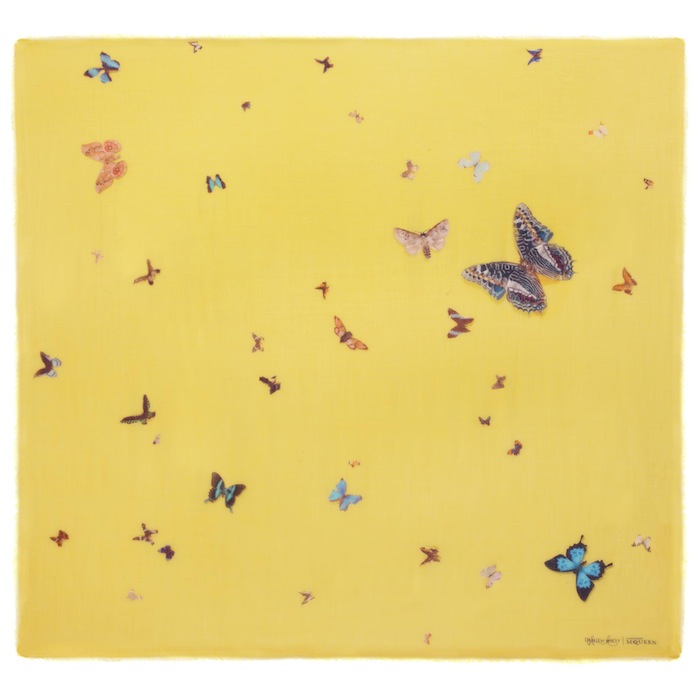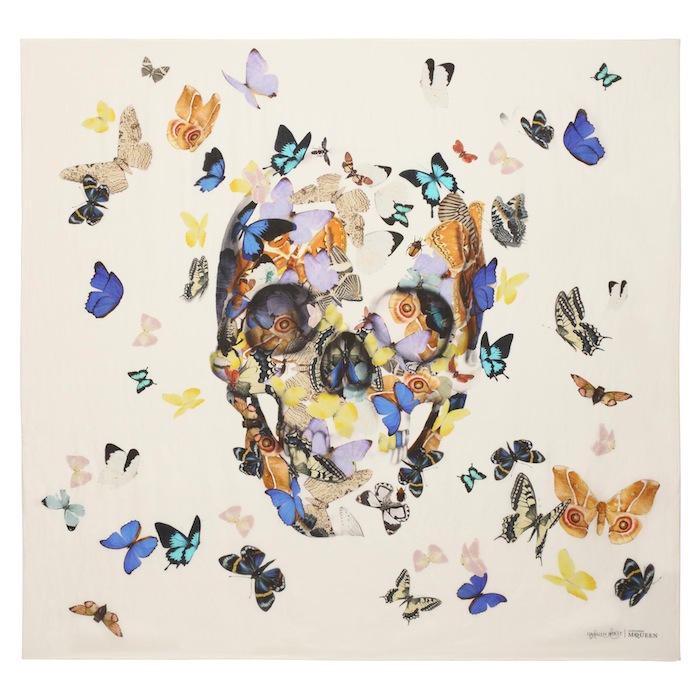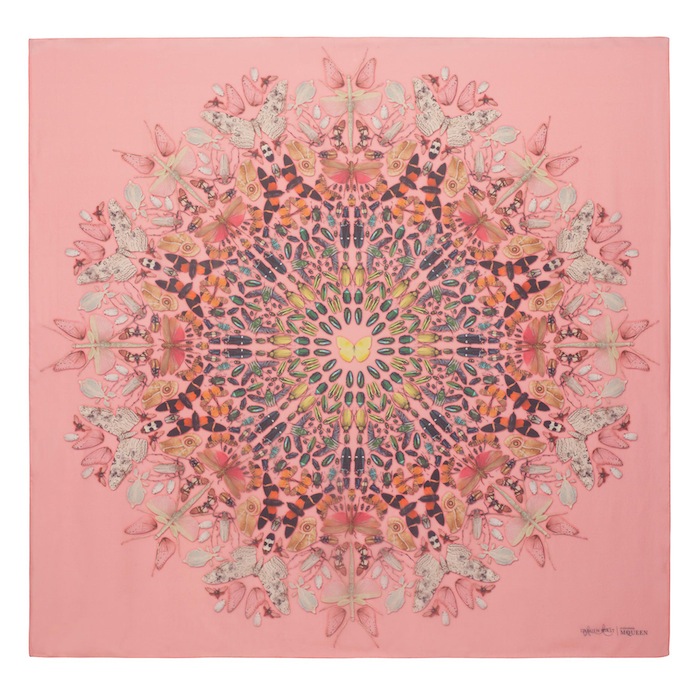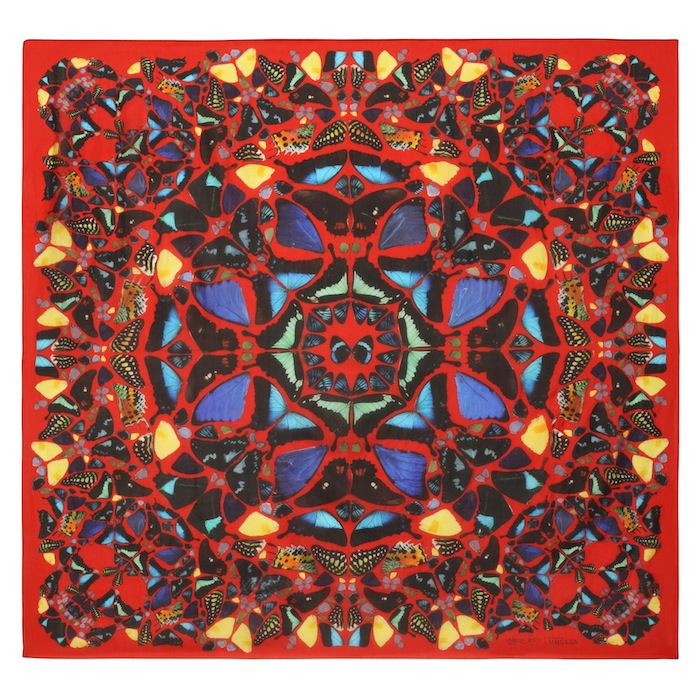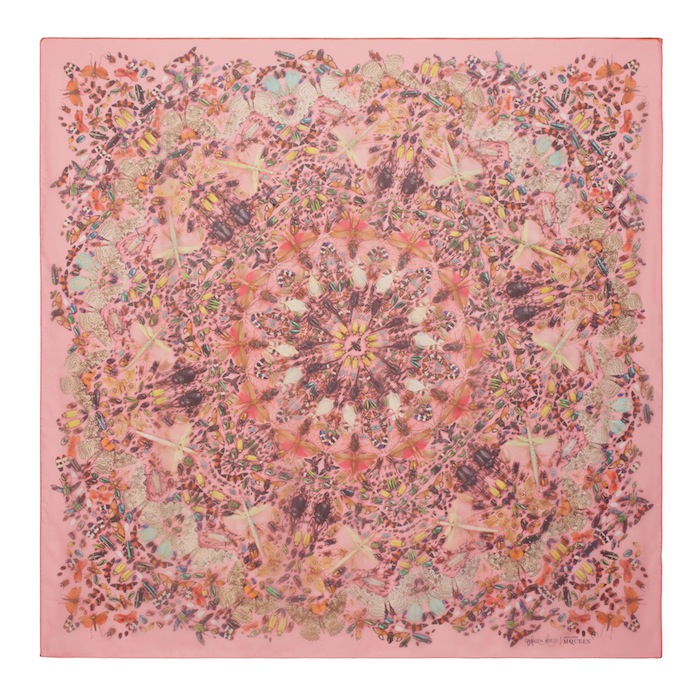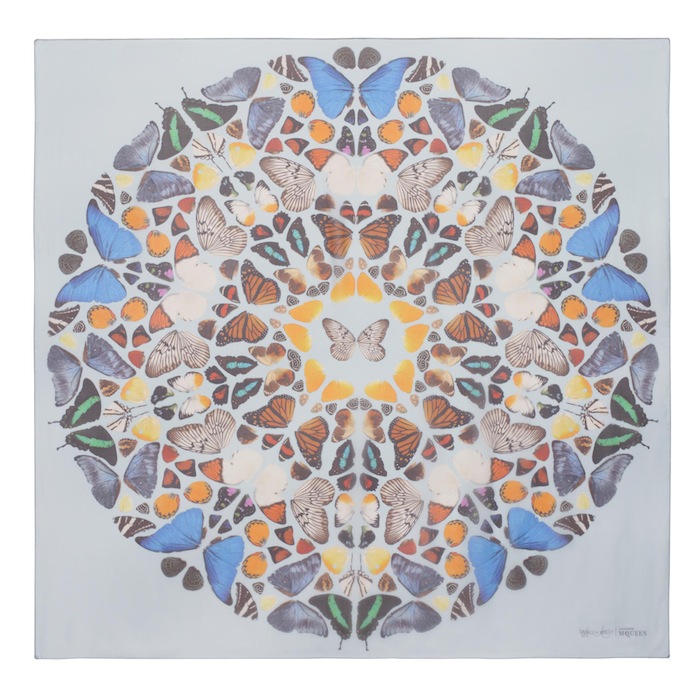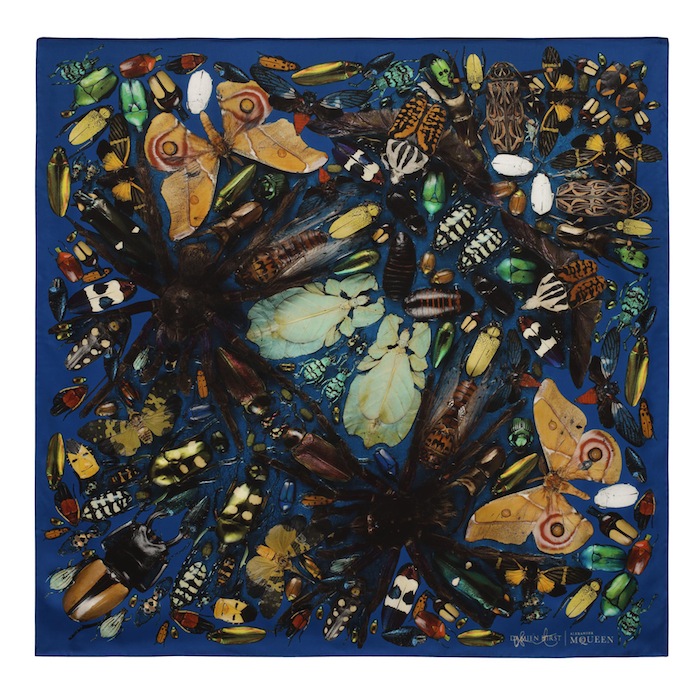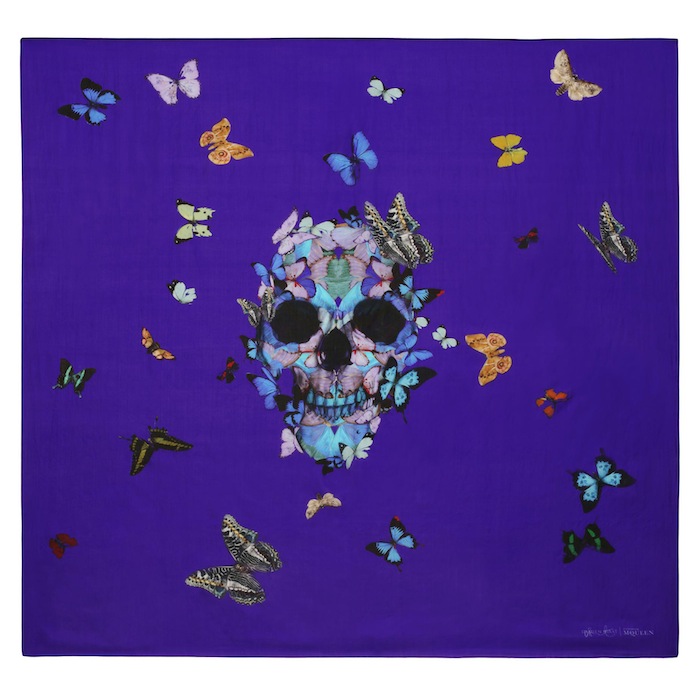 Images via Alexander McQueen, Film by SØLVE SUNDSBØ.