CORSICA DREAM
This Corsica holiday retreat is home to Carol, Director of Communication and Zadig Volaitre and her family.
The barron landscape and almost scrubland that surrounds this home creates a serene and relaxed atmosphere that attaches to their vision of a family vacation - comfortable, linen sheets that do not require ironing and polished concrete floors... Minimum constraints for maximum enjoyment!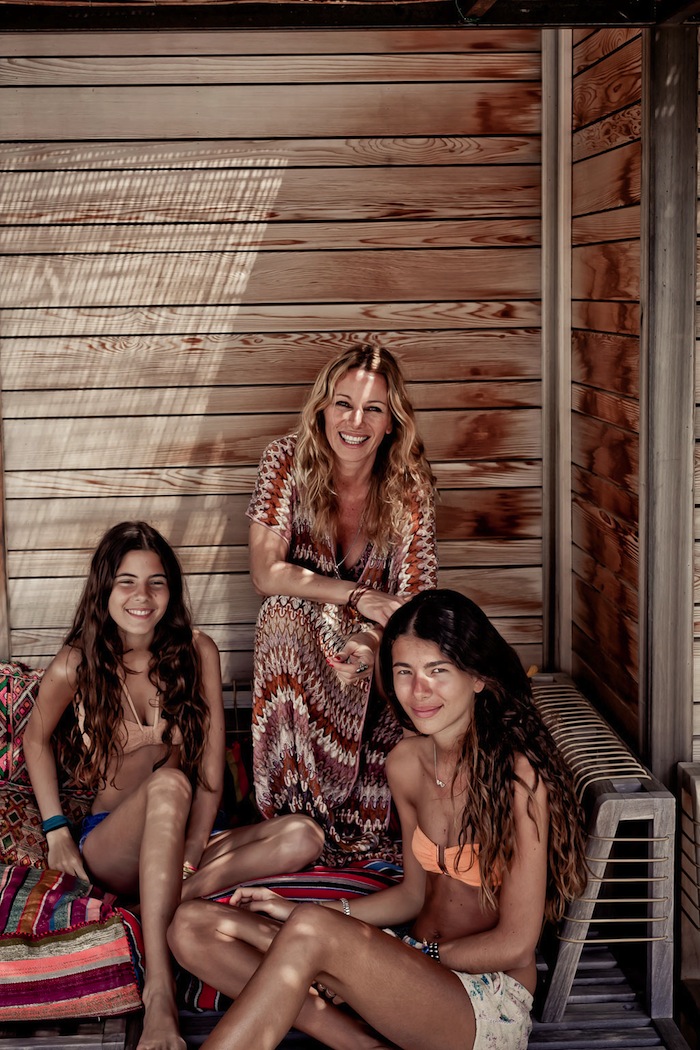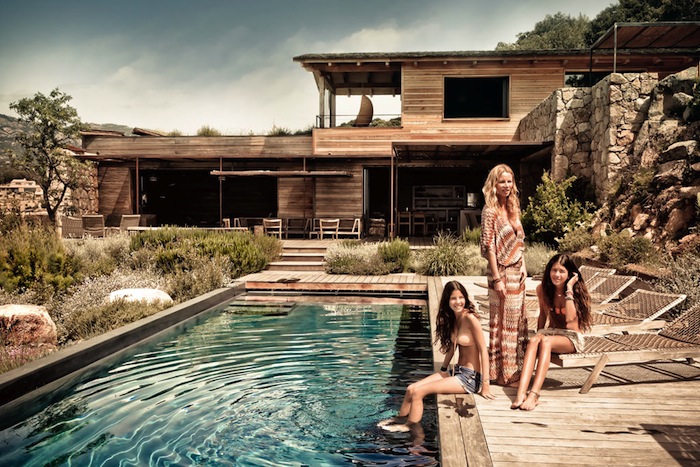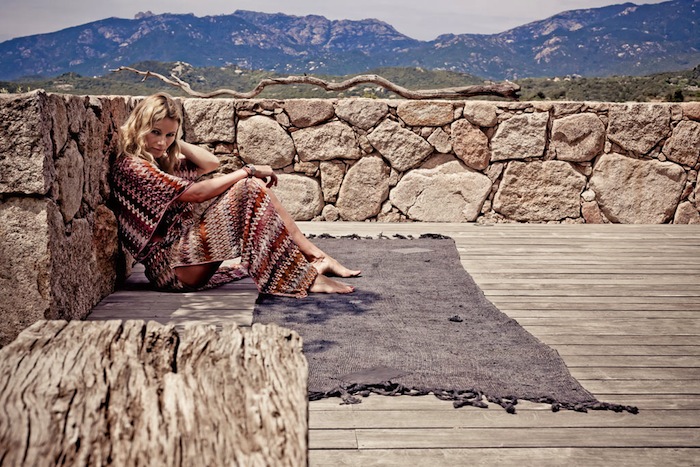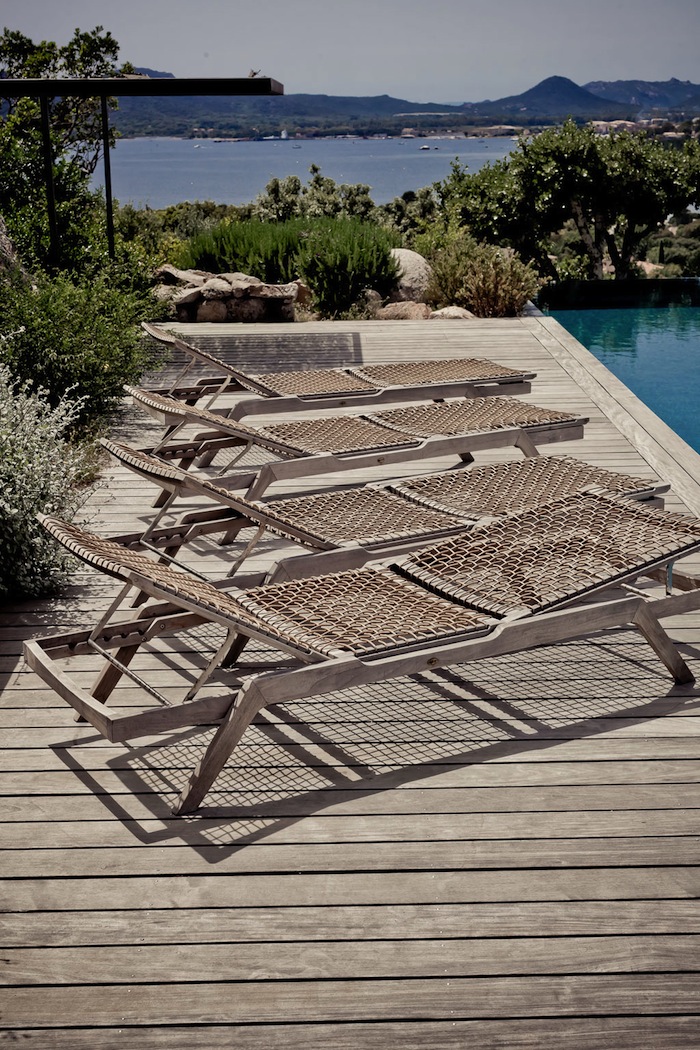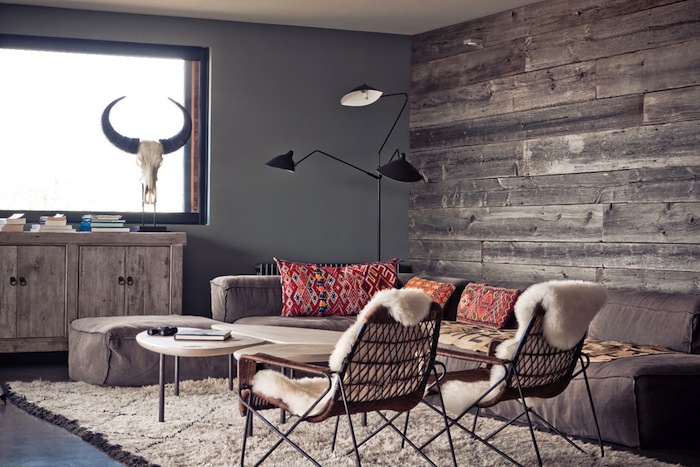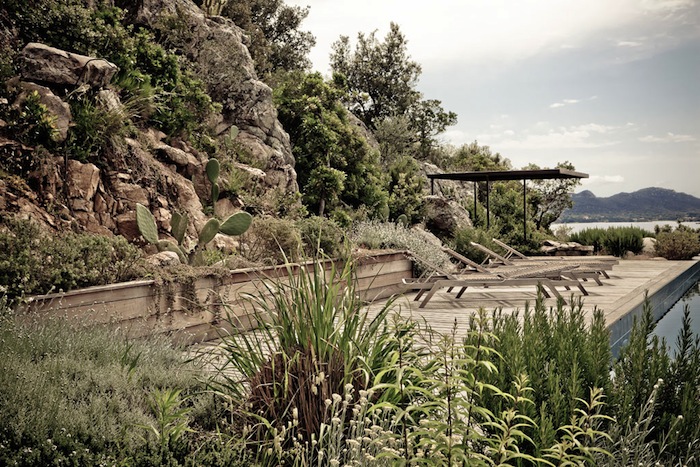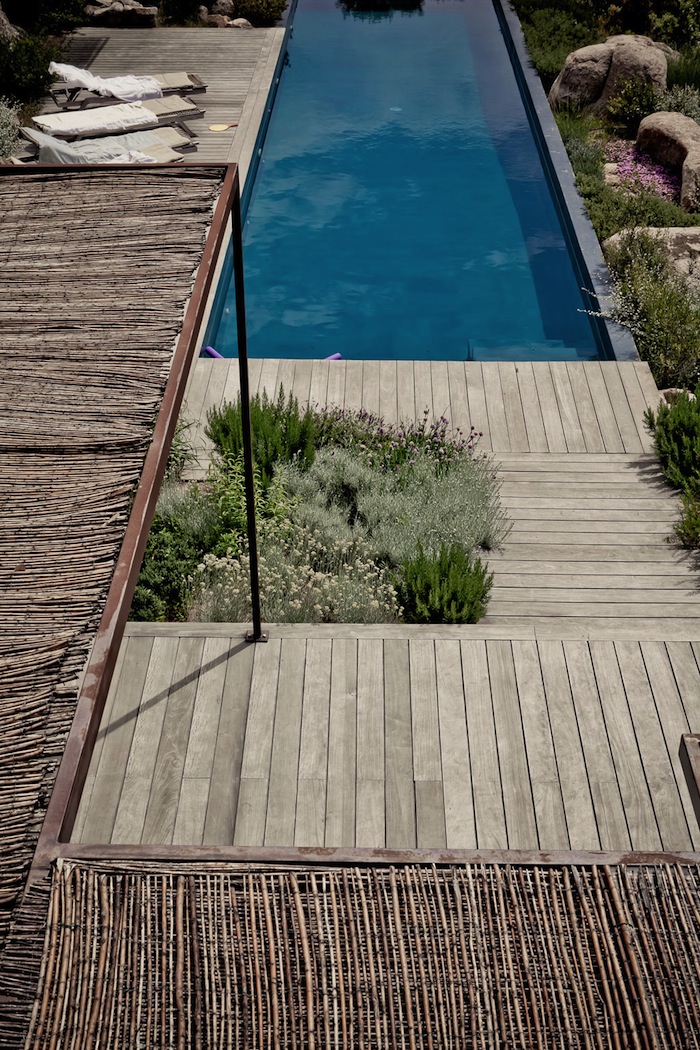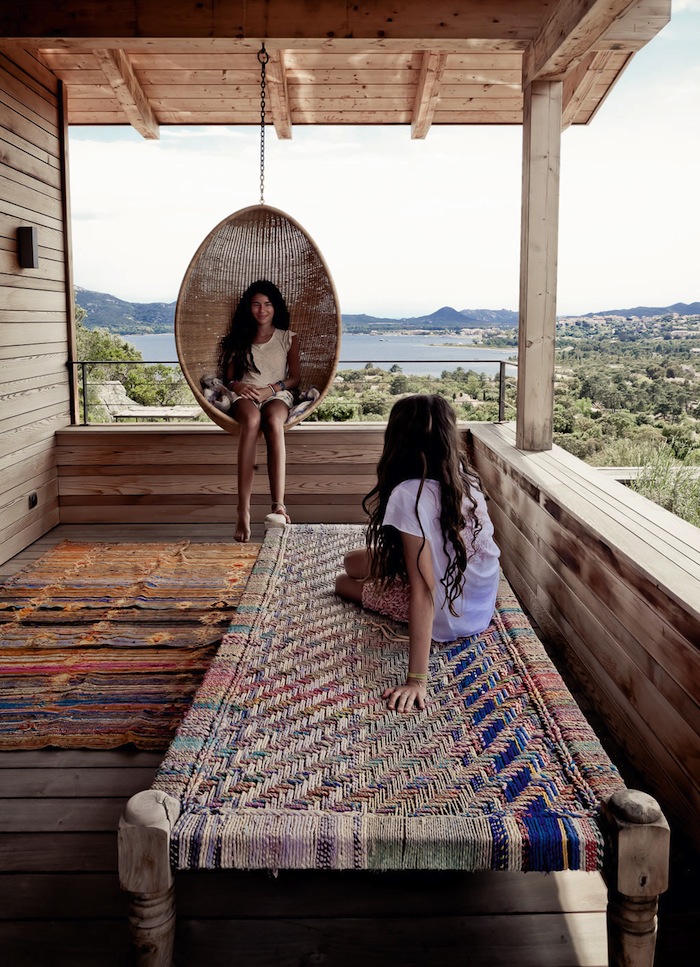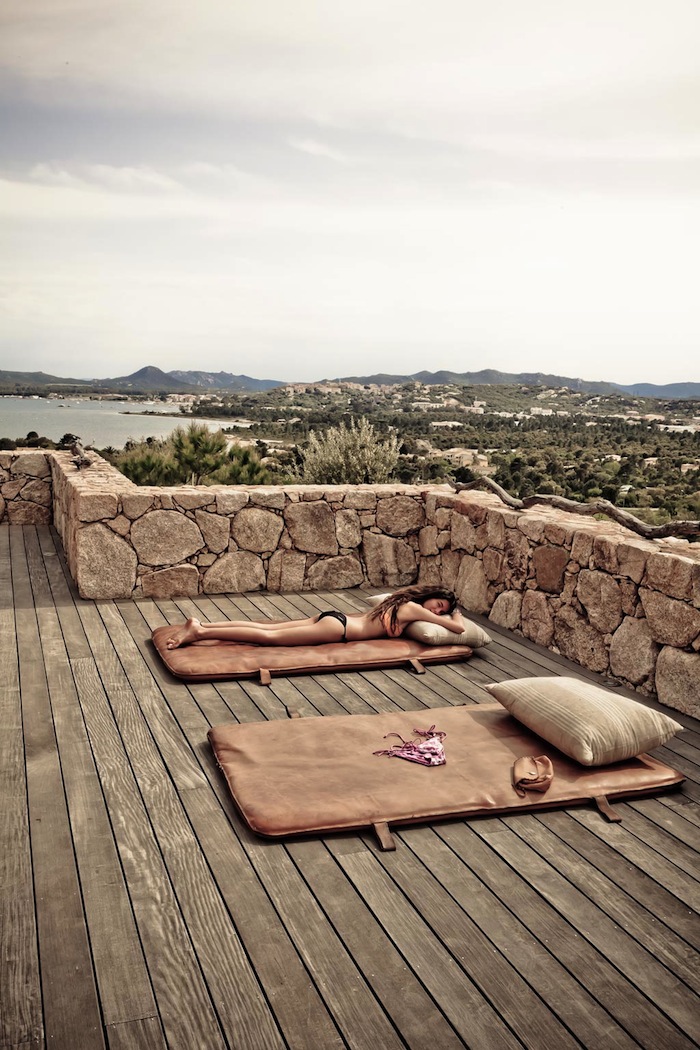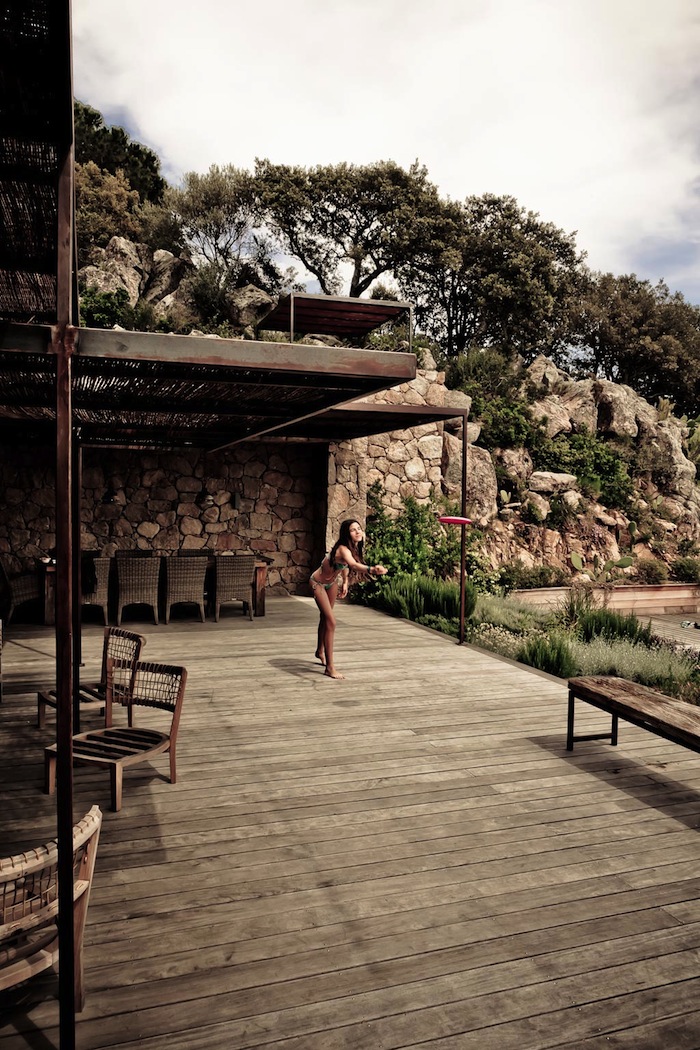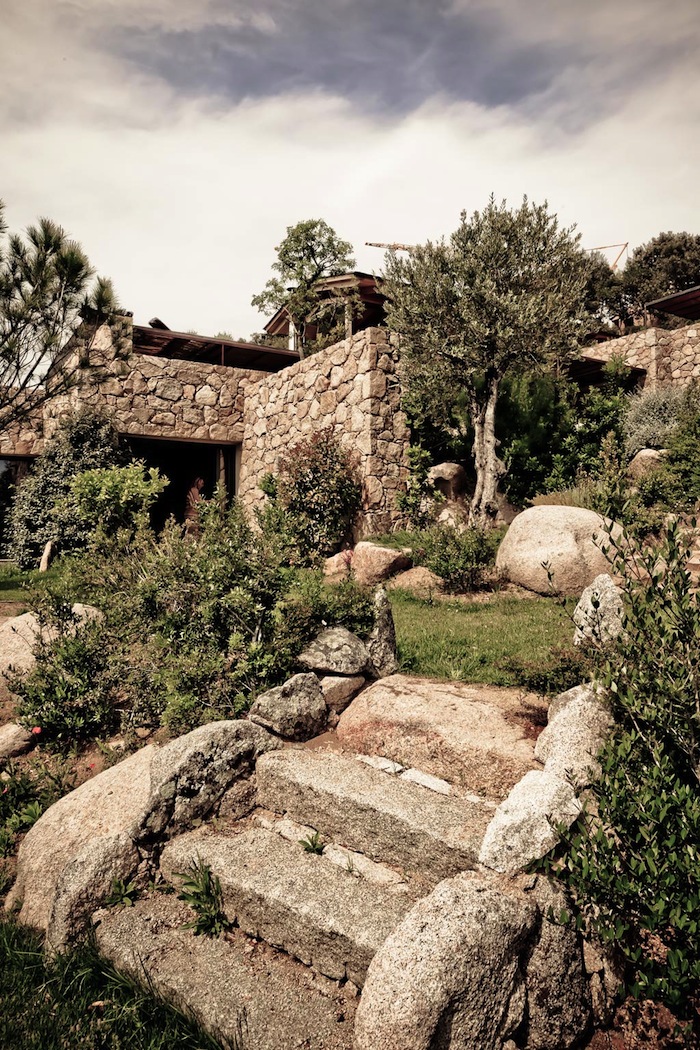 Images via Milk, Photography by Karel Balas.