THE DEAN
Located in the college town of Providence (a small city between New York and Boston) is a stunning new boutique hotel aptly named The Dean, where old school meets new school.
The building was built in 1912 and has been artfully renovated, preserving many of the original features including its mosaic tile flooring and brick facade. Each of the 52 rooms are filled with antiques sourced from dealers and homes around the globe, custom-designed and local handcrafted furniture and fixtures.
School's out, but I am in!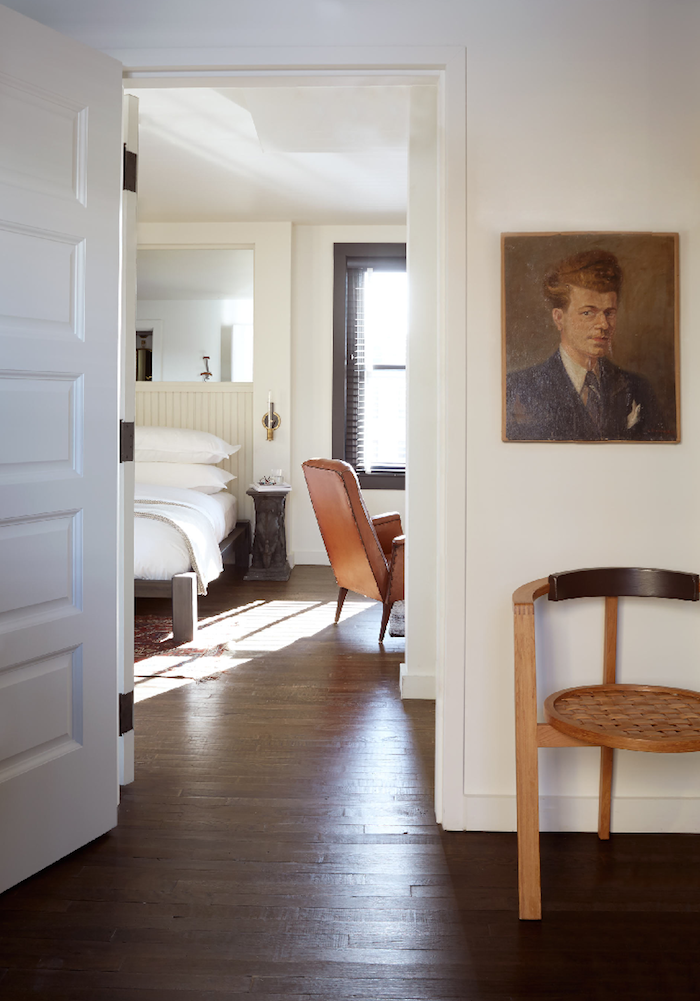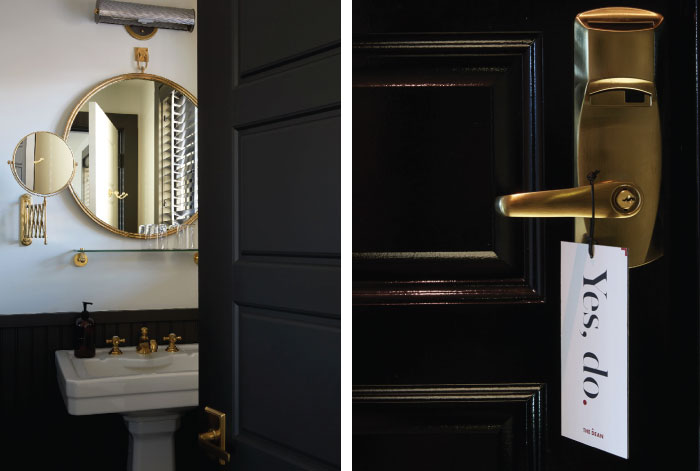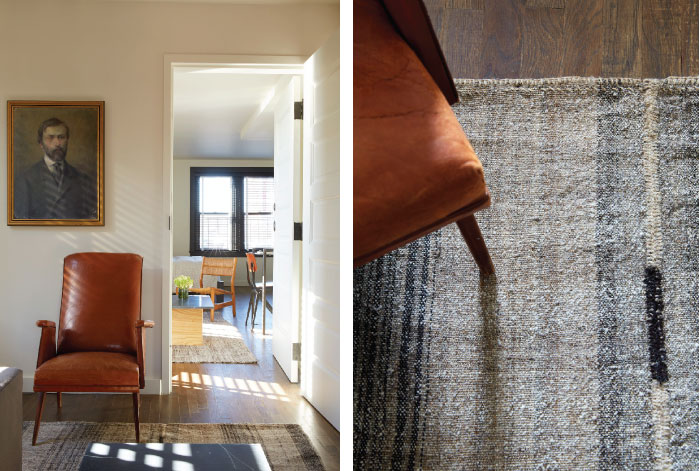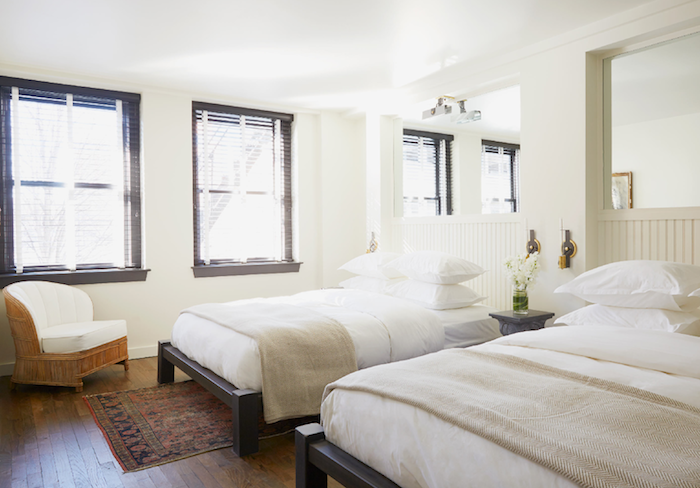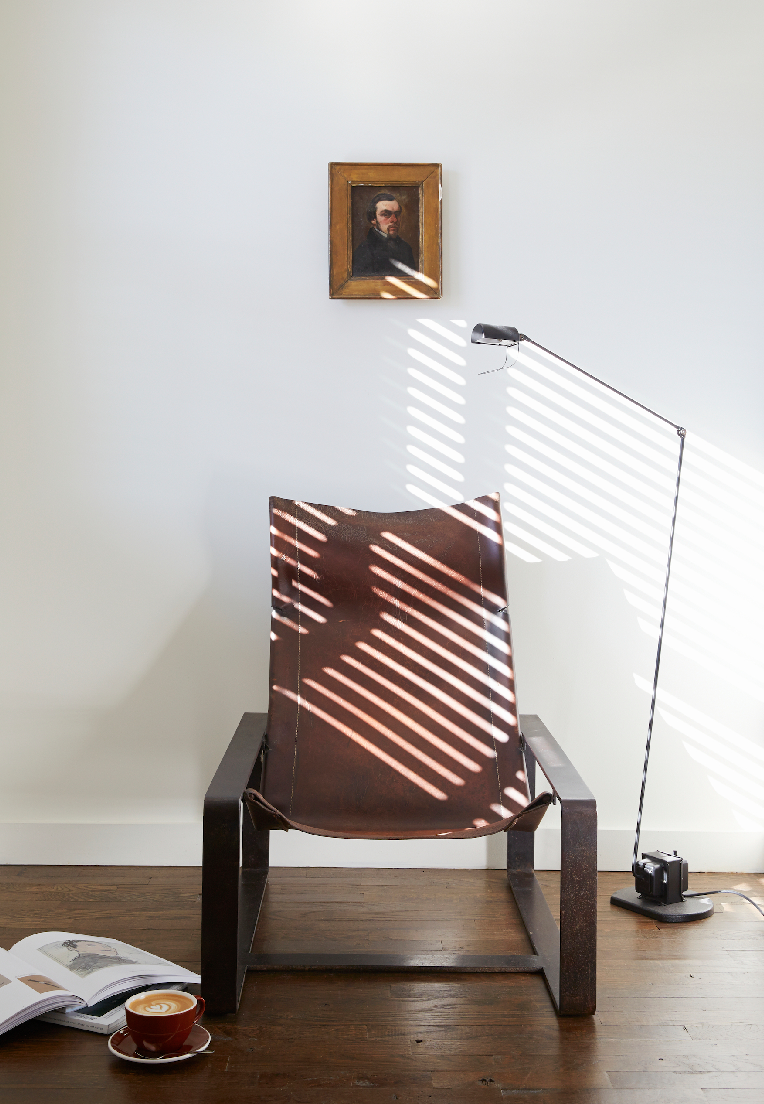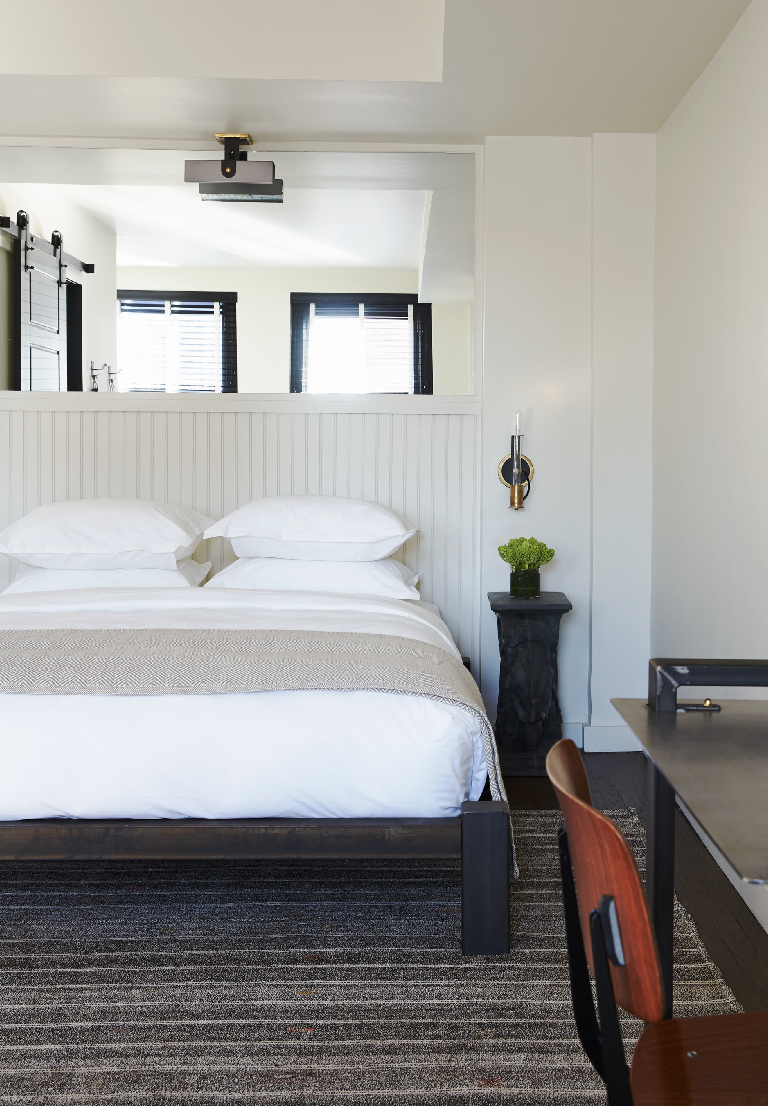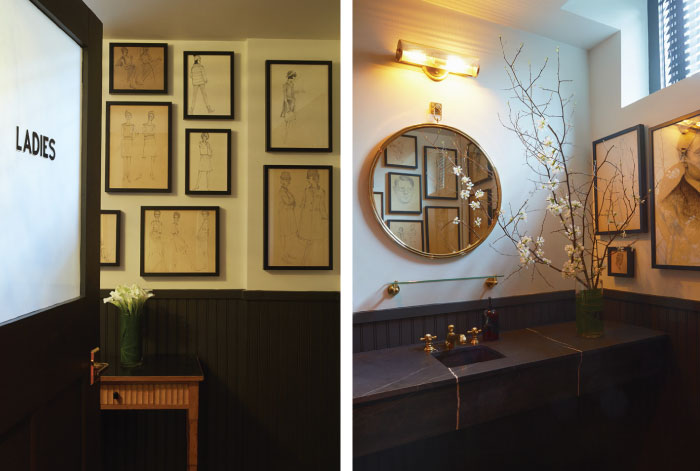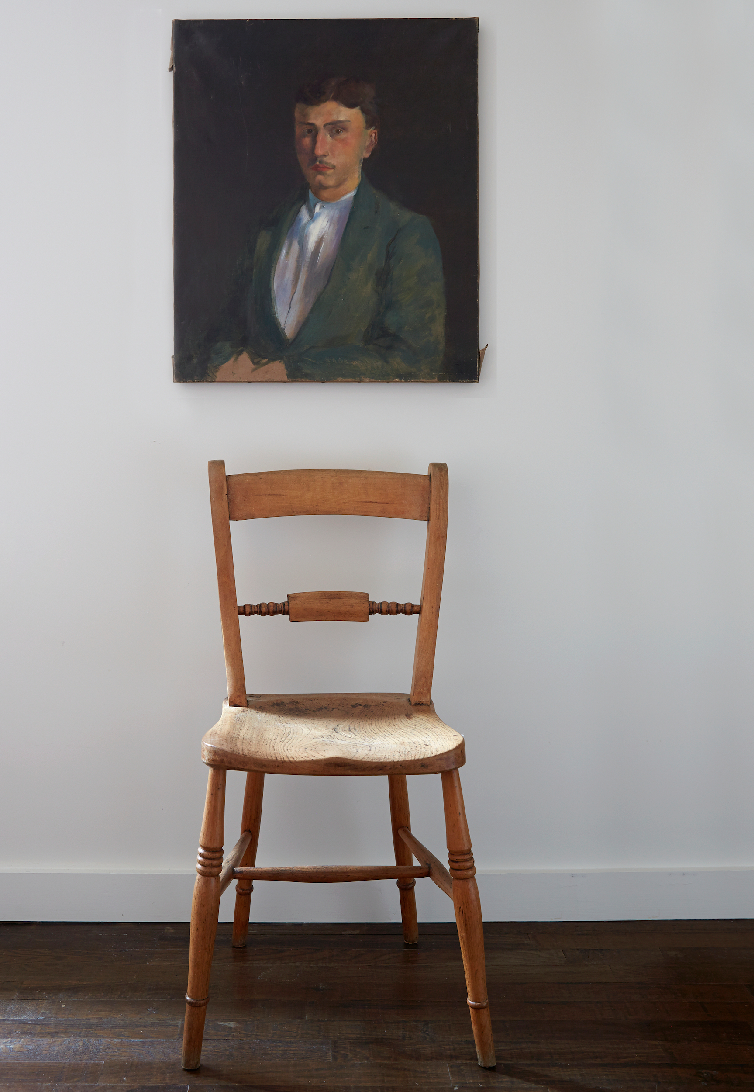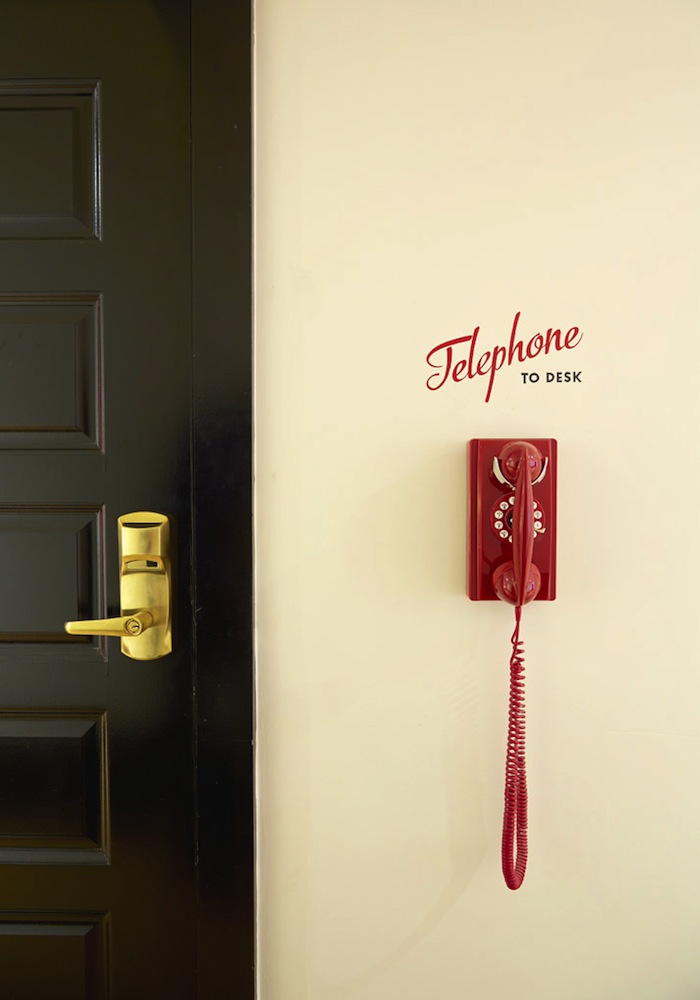 Images via The Dean, photography by Christian Harder.