The Hotel des Galeries
Brussels has not been on my travel radar until now. The Hotel des Galeries is positioned on a corner, in the heart of the Historic centre - and it is as cute as a button!
With the sophistication of 19th century French architecture – oversized windows, parquet flooring and high ceilings - this boutique hotel also has the quirkiness of Dutch design with their rooms boasting a cheerful colour palette of bright yellows, toned down brilliantly with mint hexagonal tiles in the bathrooms.
This one is worth a bookmark!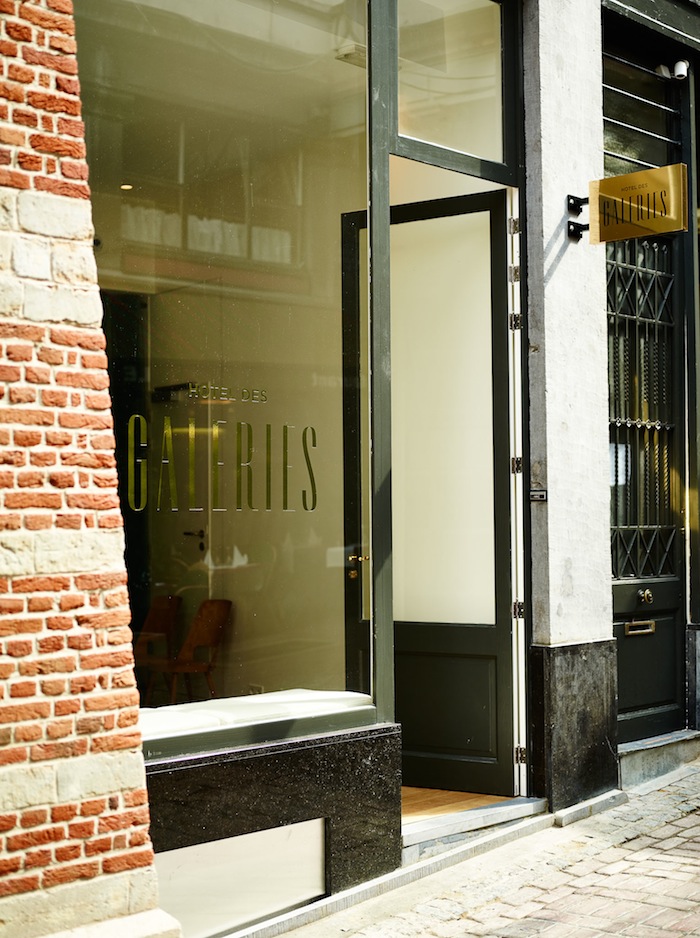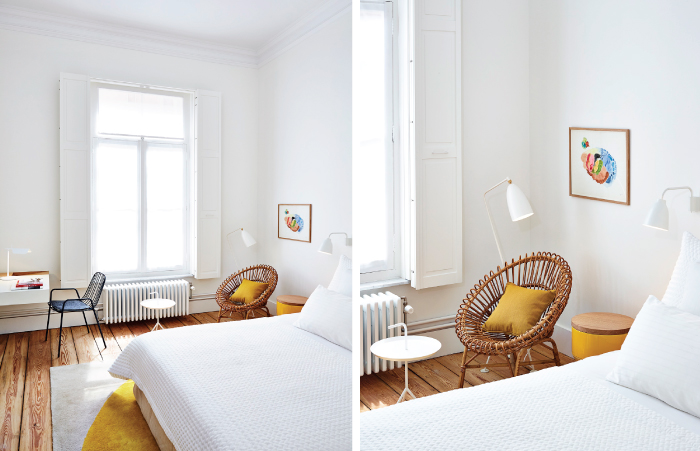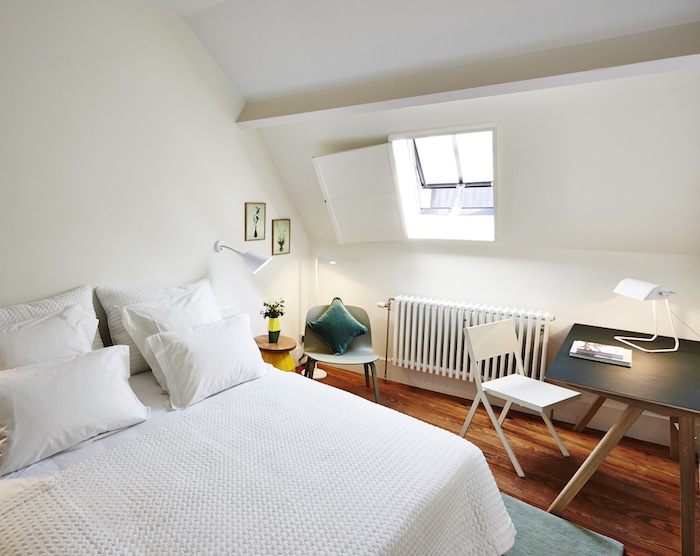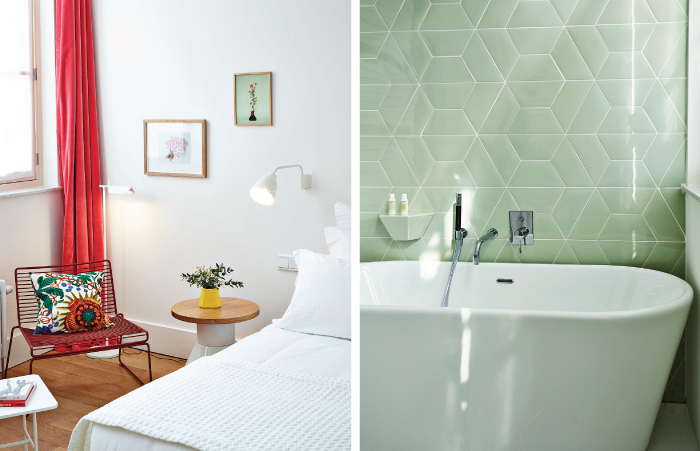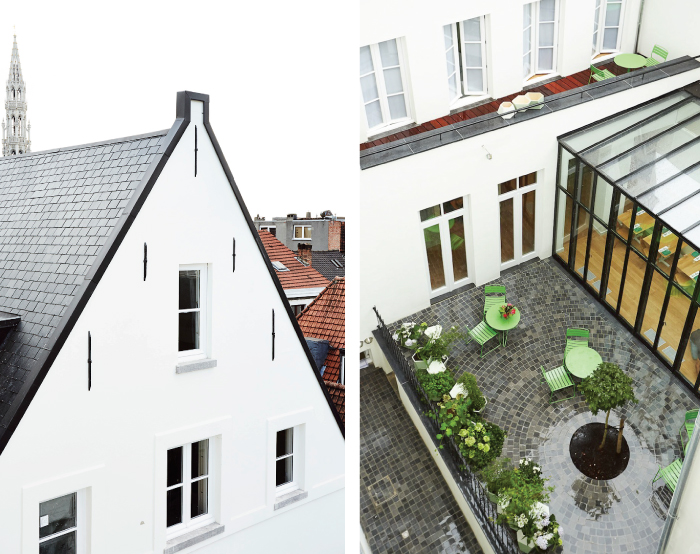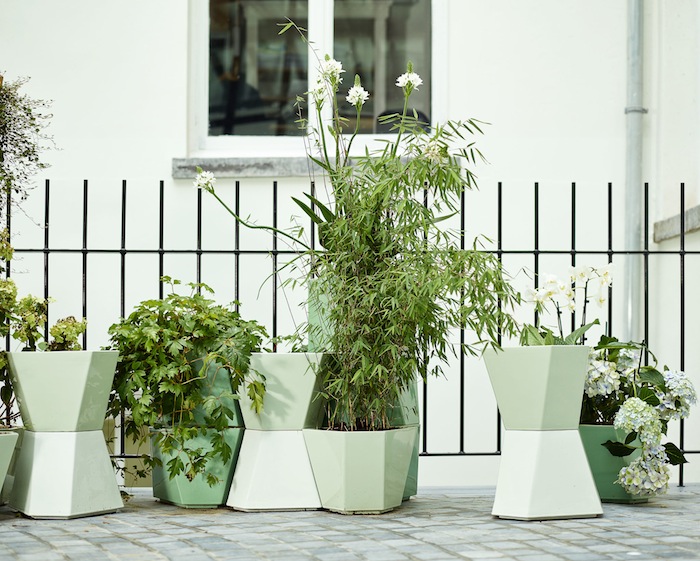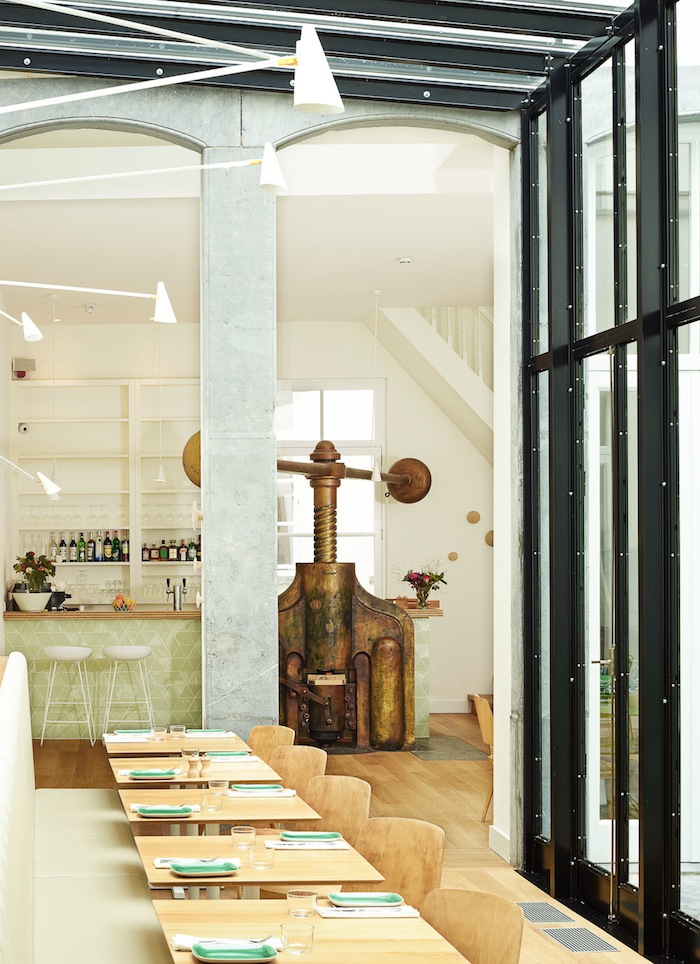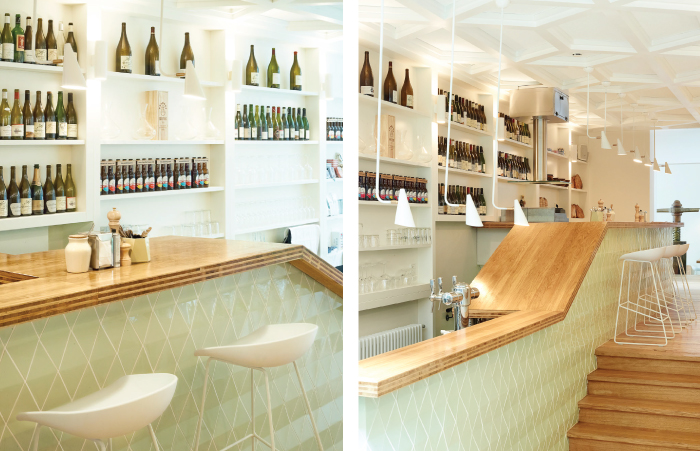 Images via The Hotel des Galeries.