The Australian Interior Design Awards 2014
The Australian Interior Design Awards recognise and celebrate interior design excellence, which is backed by the Design Institute of Australia (the professional body representing Australian designers). These awards showcase the best of Australian design and display how fantastic our design industry in all disciplines really is.
As always the competition is strong, so to celebrate Aussie Design Excellence I will be sharing my favourites from this year's shortlist. To kick things off see the projects that caught my eye from the Residential Design Category.
231 Smith St, VIC. By Neometro in collaboration with MA Architects
"231 Smith Street takes airspace above a historical retail building, turning it into 15 apartments while maintaining existing commercial uses at lower levels. The curved form of the new additions is expressed within apartments, creating dramatic spaces. The interior design complements the quirky architectural expression, creating beautiful, liveable residences".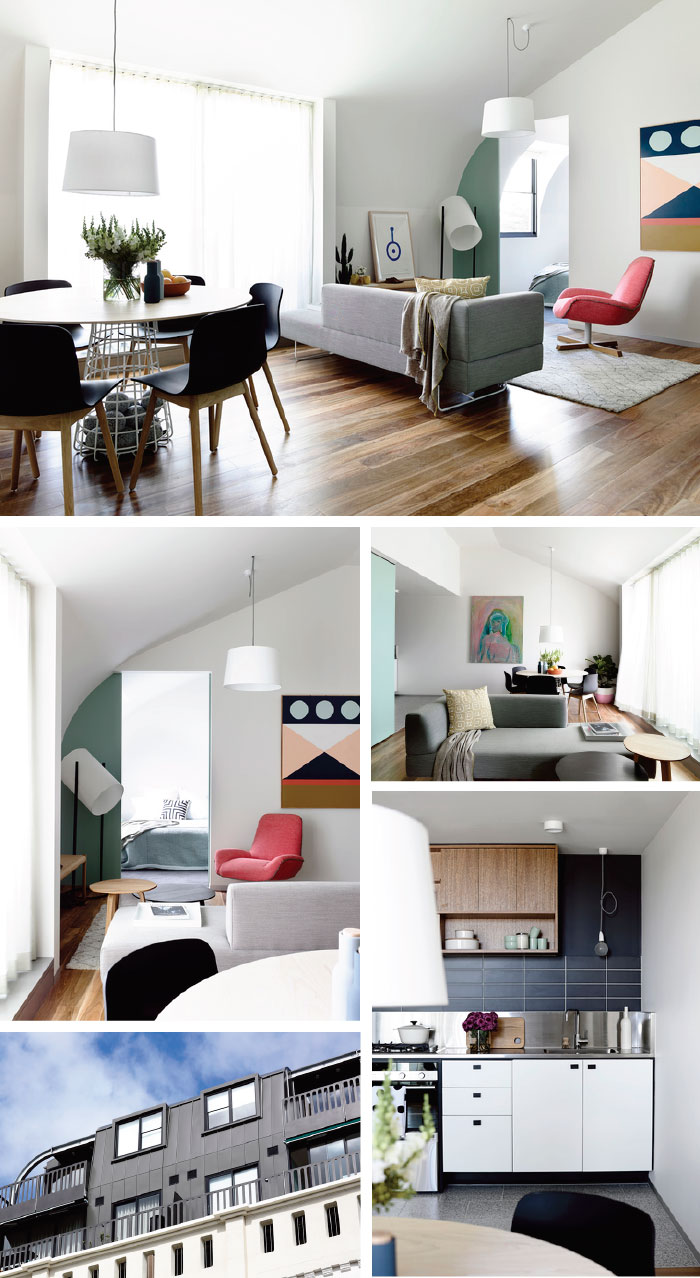 Photography by Derek Swalwell
The Hawthorn East House, VIC. By Fiona Lynch
"A merchant builder home in its original state, the brief was to complement existing architectural language, using its curved forms and materiality. We created a better flow between interior and exterior living spaces with a complete spatial overhaul, bringing this 80s house back to life using a layered material palette".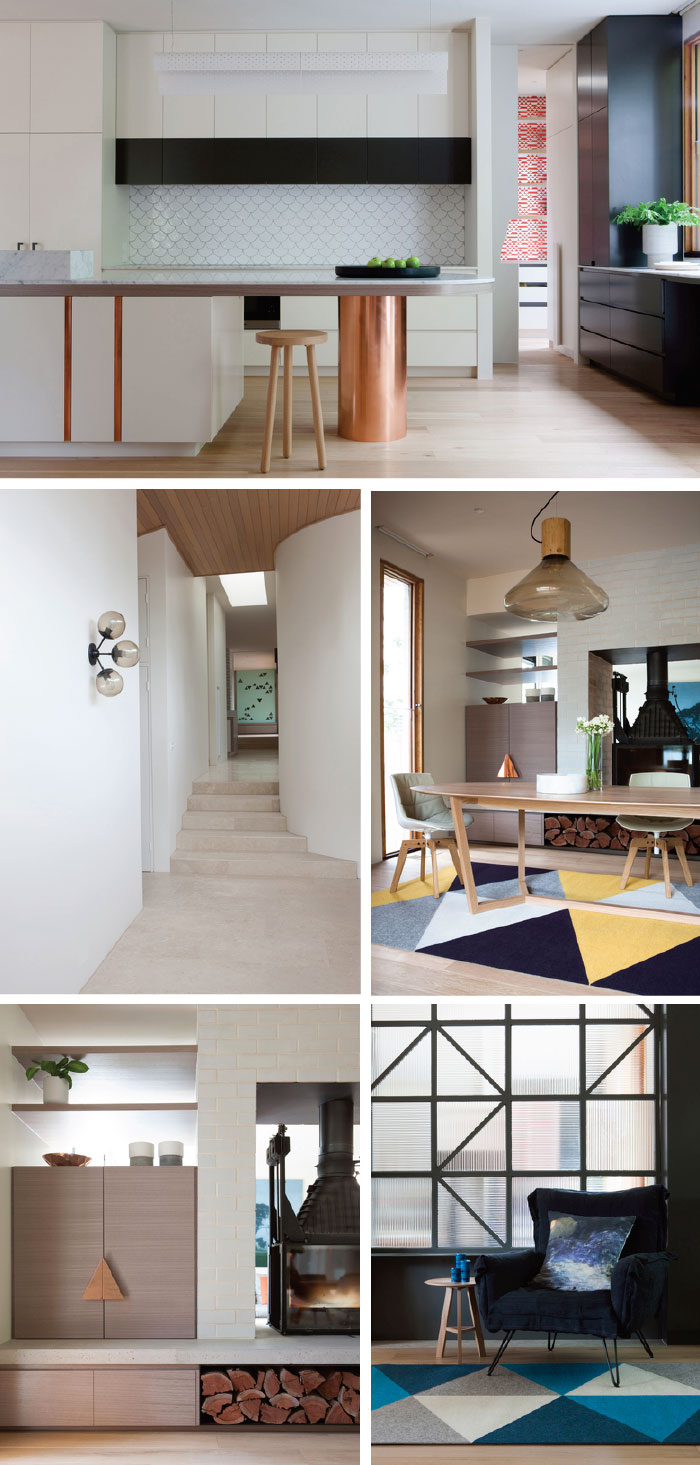 Photography by Gorta Yuuki.
Flinders House, VIC. By Susi leeton Architects + Interiors.
'Our aim was to create a home which created a gentle, relaxed atmosphere - a background to a busy but considered family life by the sea. A warm but serene haven set in a beautiful expansive protected northern garden with the spectacular cliffs of Bass Strait forming the backdrop.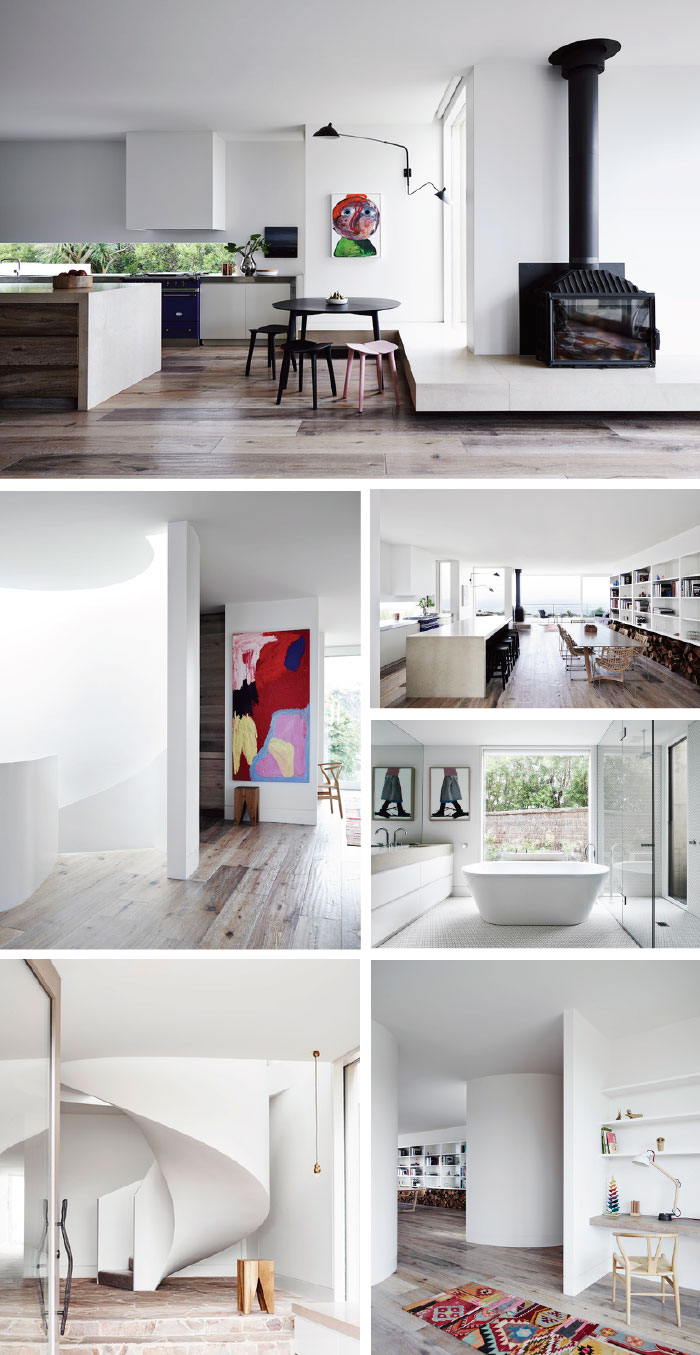 Photography by Lisa Cohen.
Elwood house, VIC. By Robson Rak Architects and Made by Cohen
"Behind the façade of this handsome old Edwardian home in Elwood unfolds an unexpected contemporary interior, which is both elegant and timeless. In this residential project our design team embraced the clients brief through simplicity of layout, subtlety of light, use of honest materials, clean lines and well-executed details".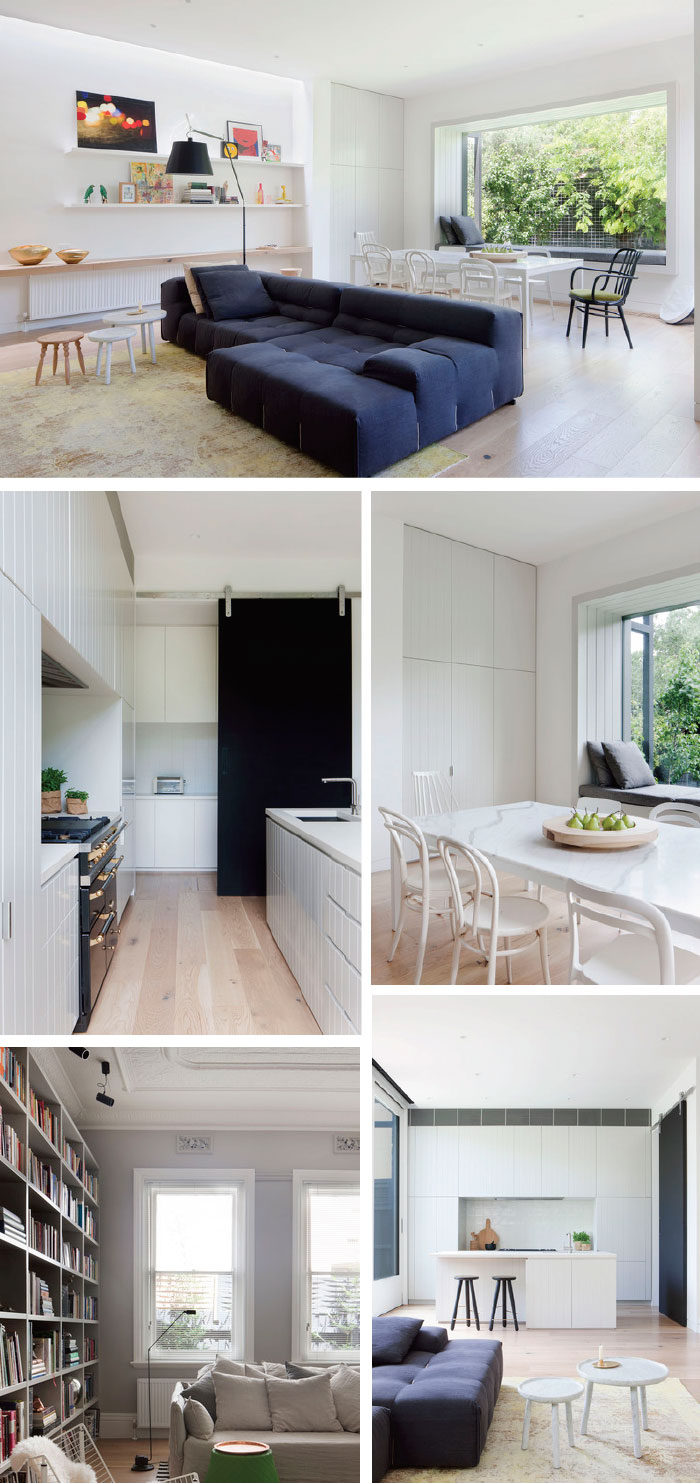 Photography by Shannon McGrath.