SAVING FACE
These intriguing masks were created by Studio Bertjan Pot. An idea that got a little curvy!
"Although seemingly these masks tell stories, this again started out as a material experiment. I wanted to find out if by stitching a rope together I could make a large flat carpet. Instead of flat, the samples got curvy. When I was about to give up on the carpet, Vladi came up with the idea of ​​shaping the rope into masks. The possibilities are endless, I'm meeting new faces every day". Words by Studio Bertjan Pot.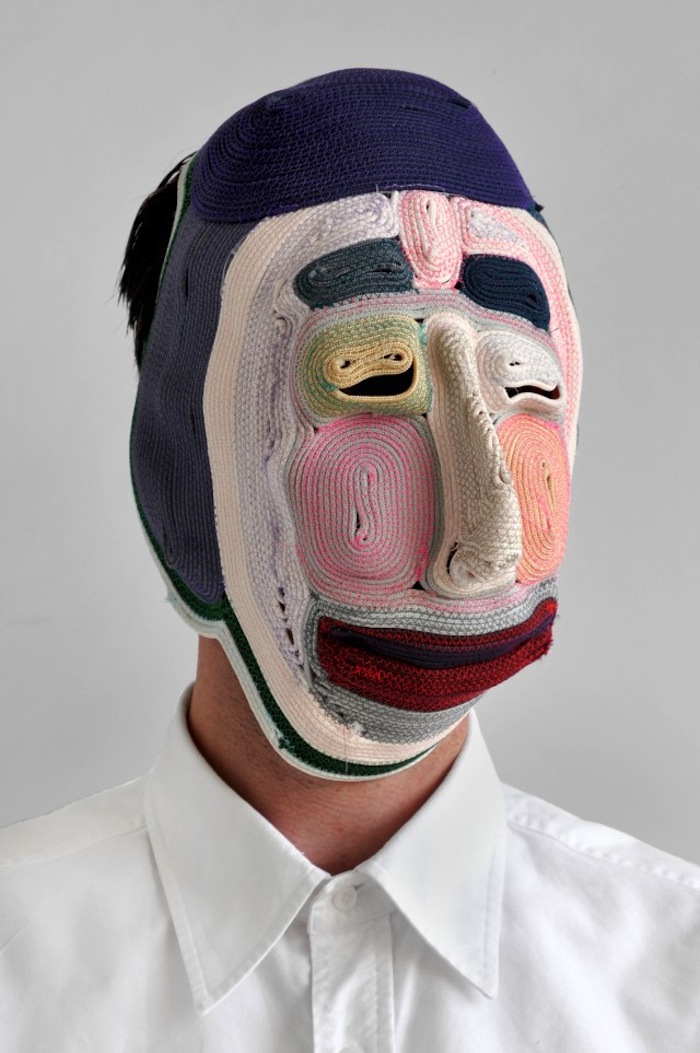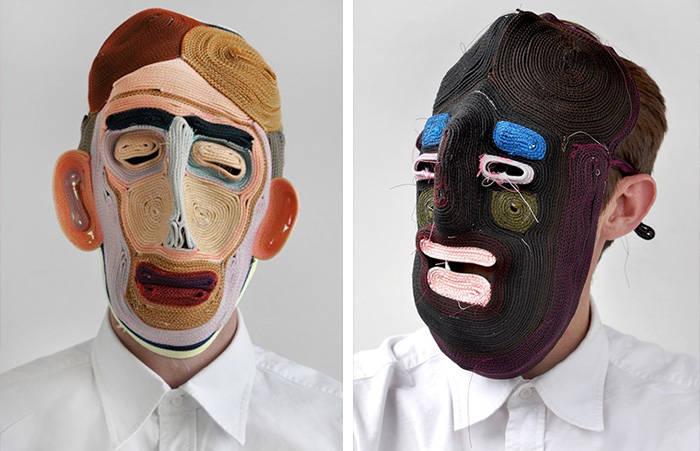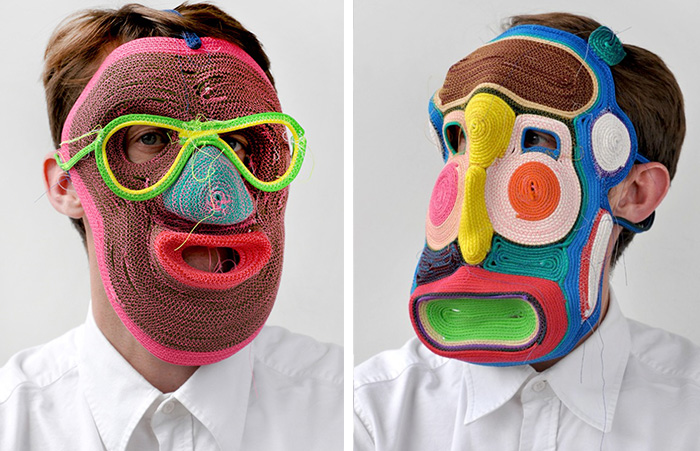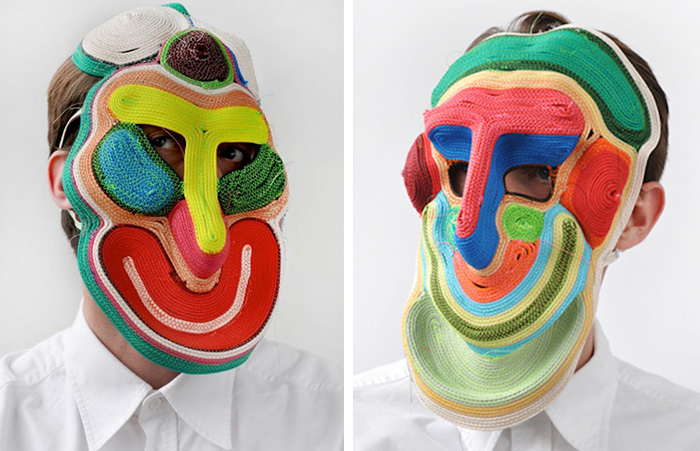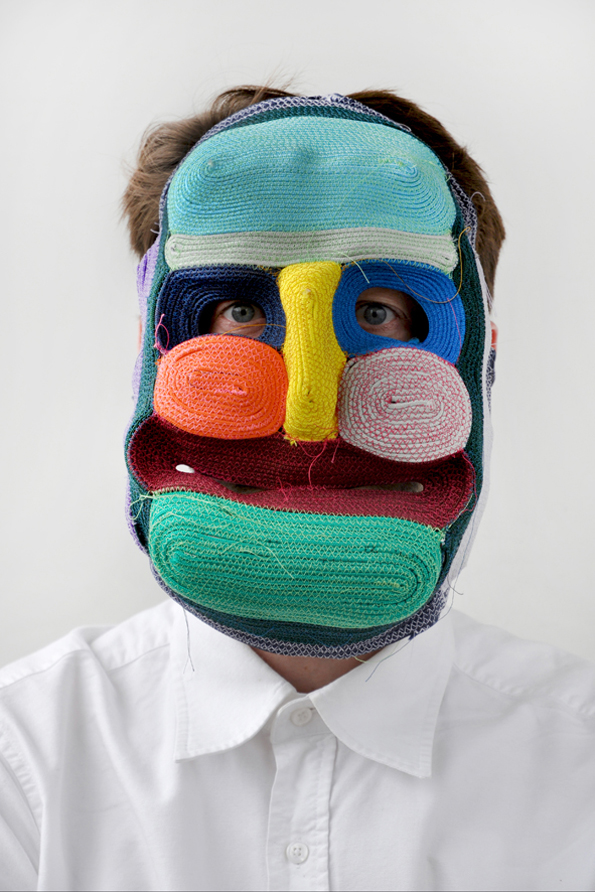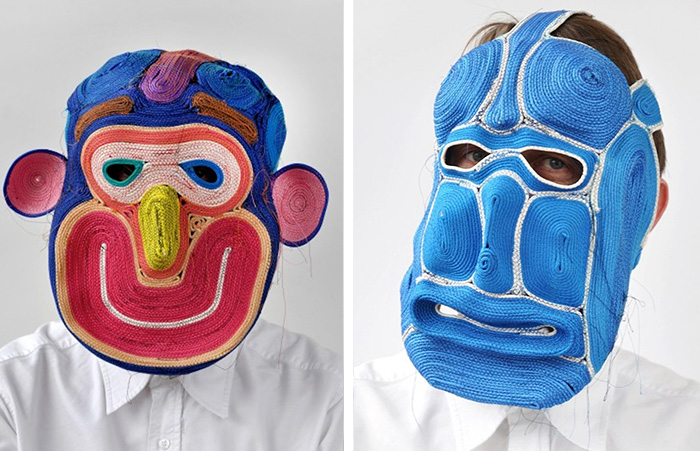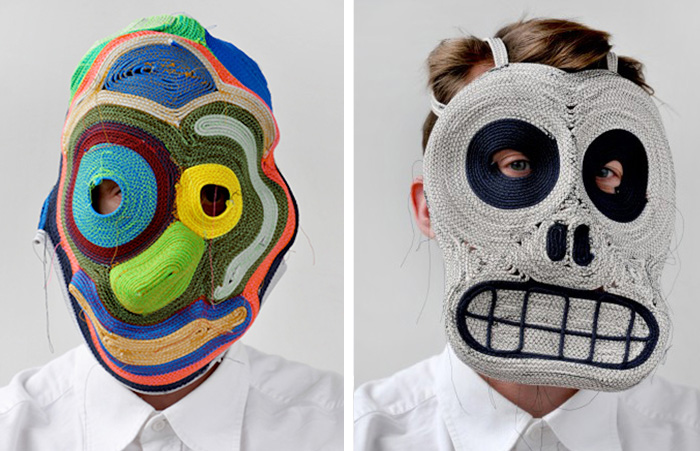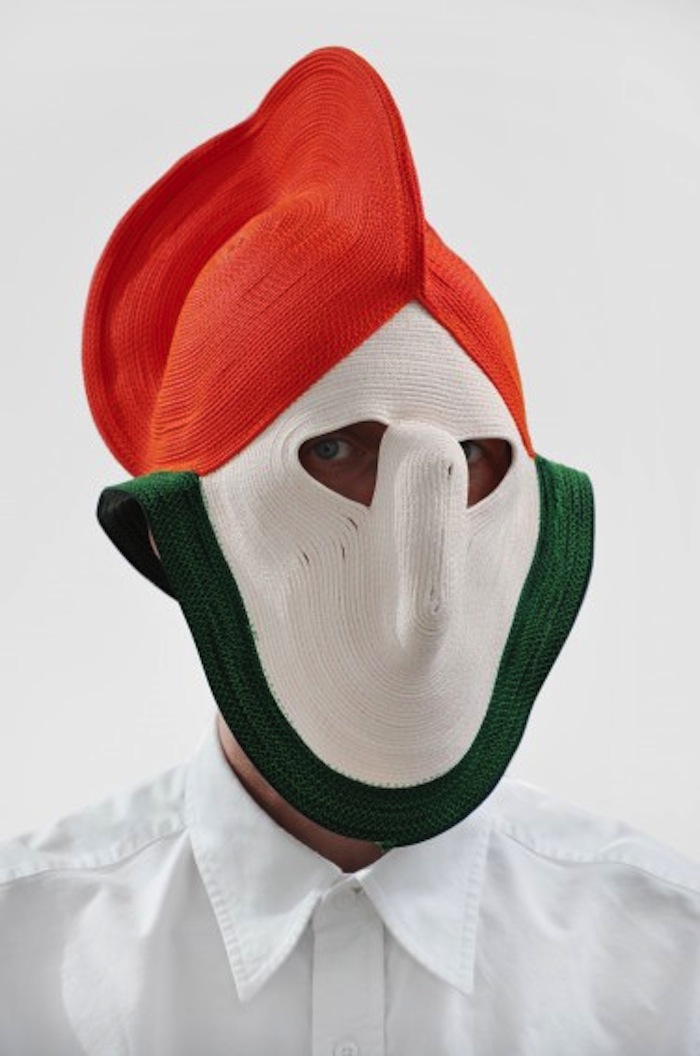 Images via Studio Bertjan Pot.