DUDDELL'S
What do you get when you mix Hong Kong and Ilse Crawford -  sheer brilliance and a place that is so totally HOT right now!!!
Welcome to Duddell's, a private members' club and restaurant for people who have an active appreciation for food, wine, art and conversation. Founded by three of Hong Kong's most influential young minds - Yenn Wong, Alan Lo and Paulo Pong - Duddell's is a place where creative people come together in a fresh innovative way, allowing the academic art masters and the new recruits to embrace the cultural intensity of this city. The founders shy away from the terms 'members club', or 'art gallery', Lo describes it as "like stepping into the beautiful house of an art collector, without bedrooms". I am sold - who needs a bed I'll sleep on the sofa, and a Cassina LC2 at that!
Located on the third and fourth floors of the Shanghai Tang Mansion, no expense has been spared and amazingly Crawford and her army completed it in just six months. Her design stamp is obvious and adds to the success of this establishment - casual chic with an abundance of pizzazz but also in keeping with its cultural surroundings. Crawford selected a exquisite mix of materials including natural stone, wicker, varied timbers and marbled grey travertine. 20th century brush and ink paintings from the Hong Kong-based MK Lau collection adorn the walls, and the pops of candy coloured soft furnishings against the muted tones of the floor tapestries add the the perfect Asian touch.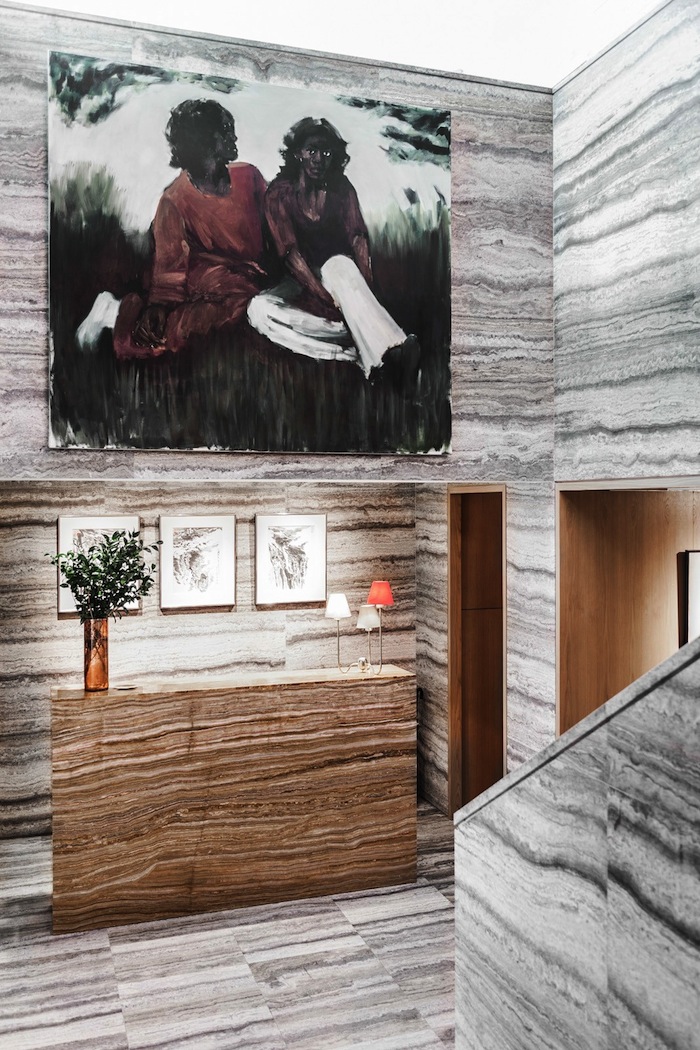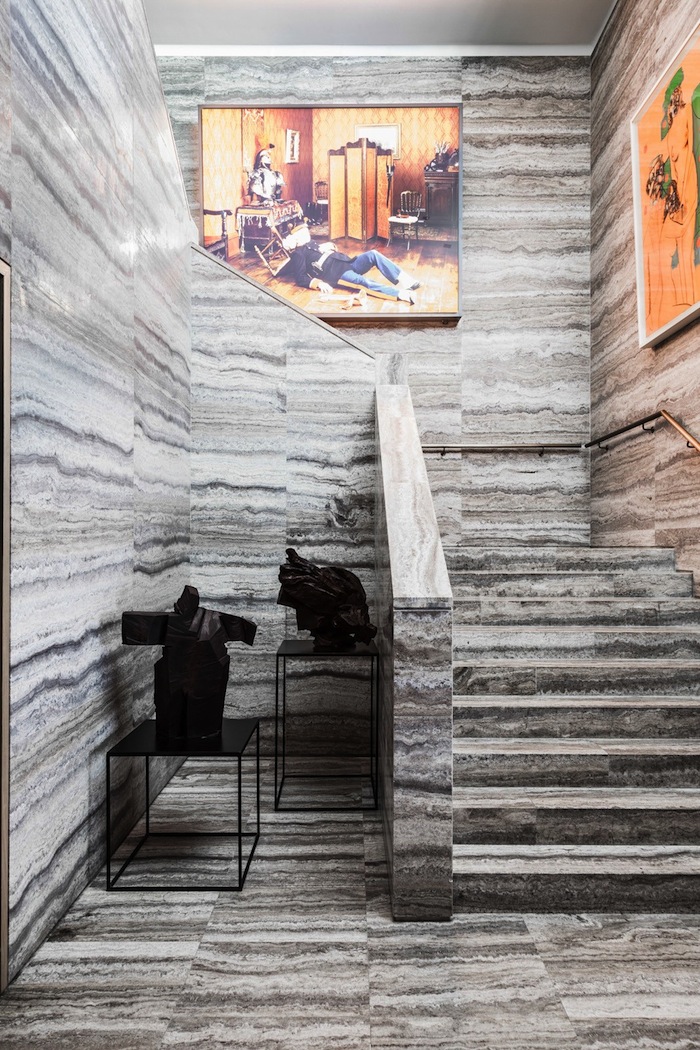 The bespoke curved travertine staircase is a knockout! Talk about knowing how to create an impression from the get go! There is also an Art Deco-style bar which opens onto a lush, vibrant garden terrace and a contemporary Cantonese restaurant which is open daily to the public. You should be warned - nothing about this place is cheap! The drinks menu has been hailed as one of the finest in Hong Kong, with vintage Champagne and artisan cocktails.
So you ask - What entitlements do you get as a member? Well exclusivity is key here, the 300 available memberships were snapped up within two months prior to opening. Membership gives access to the private arts programme that includes curated exhibitions, film screenings, movie nights and artists' talks. Its no doubt Hong Kong is becoming Asia's Art and design hub and why Duddell's has the hottest guest list in town.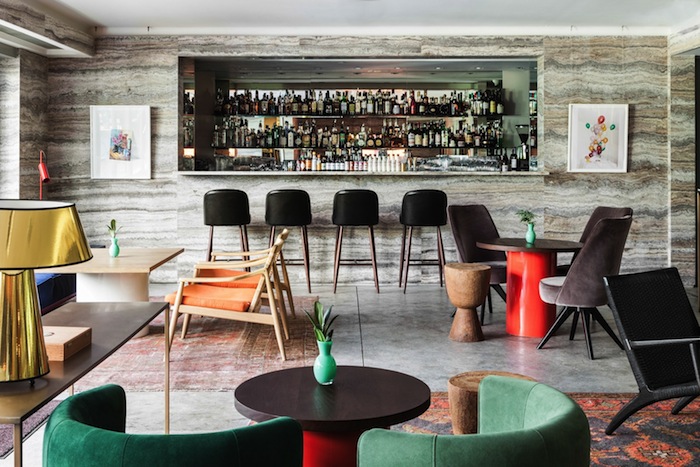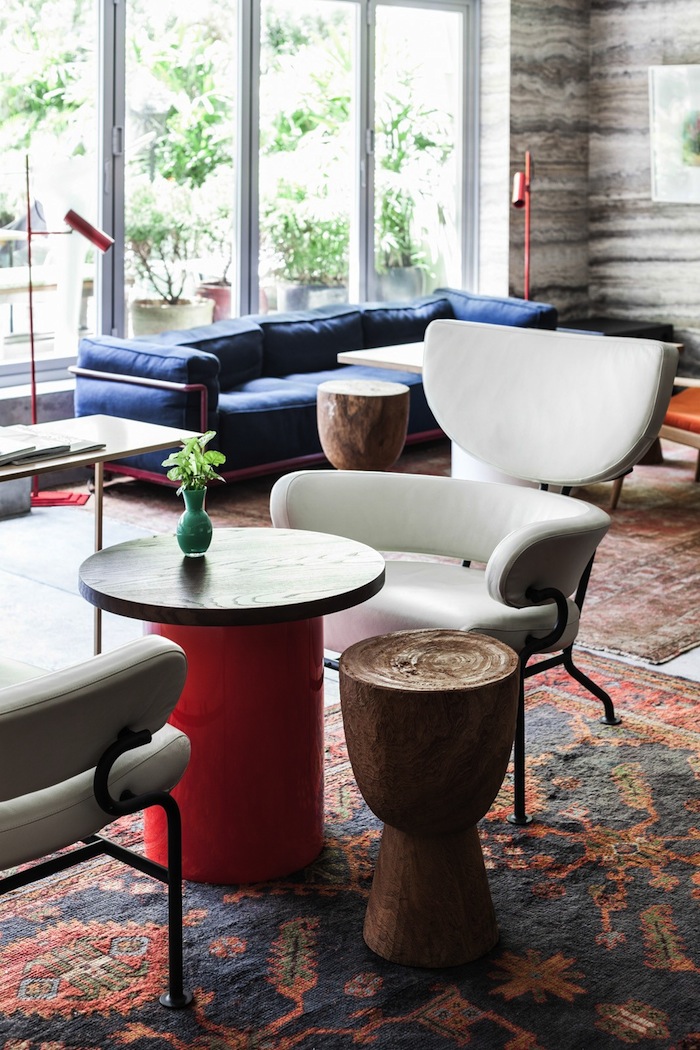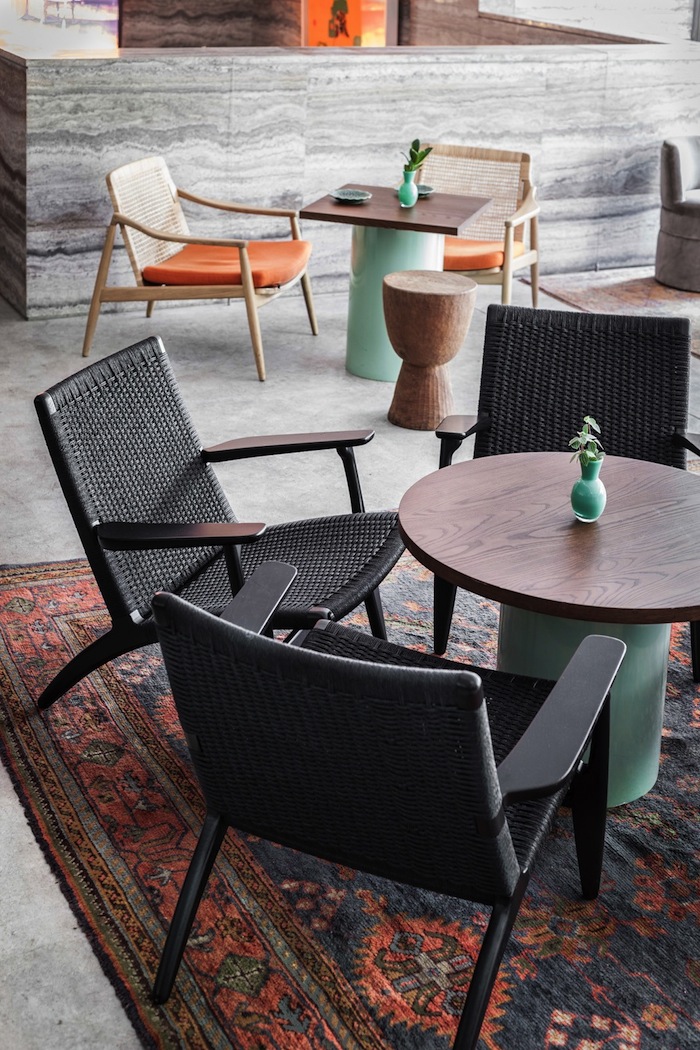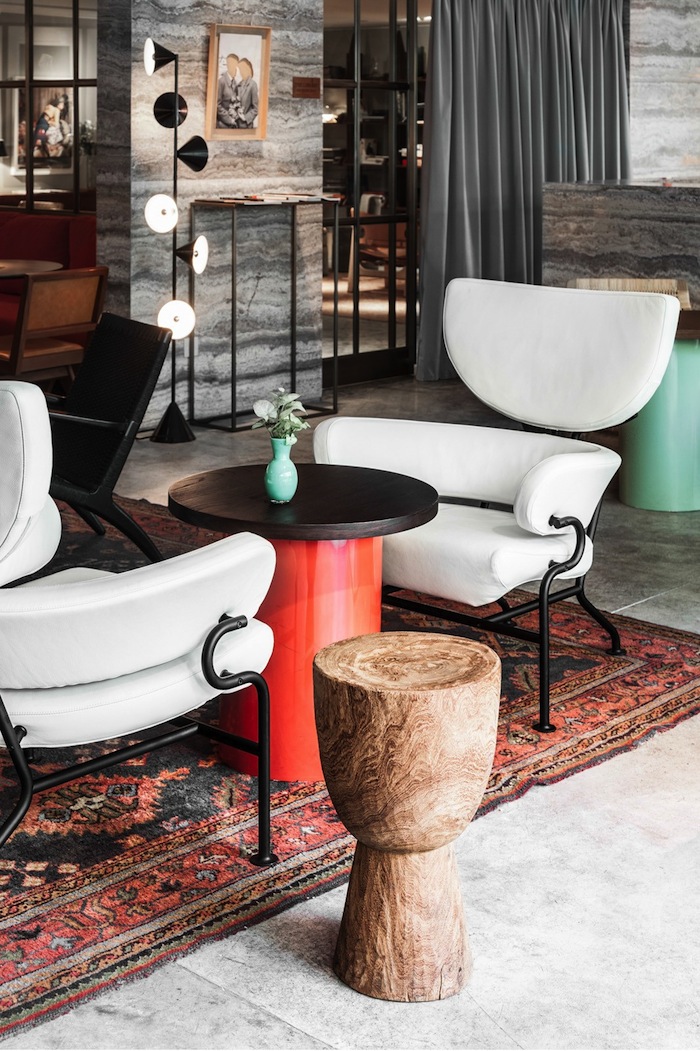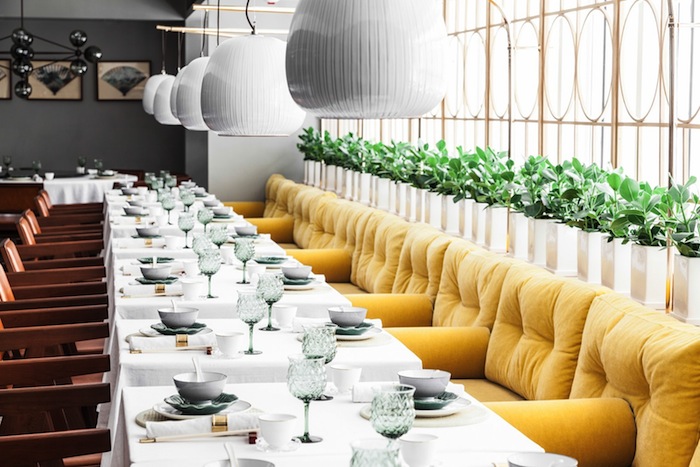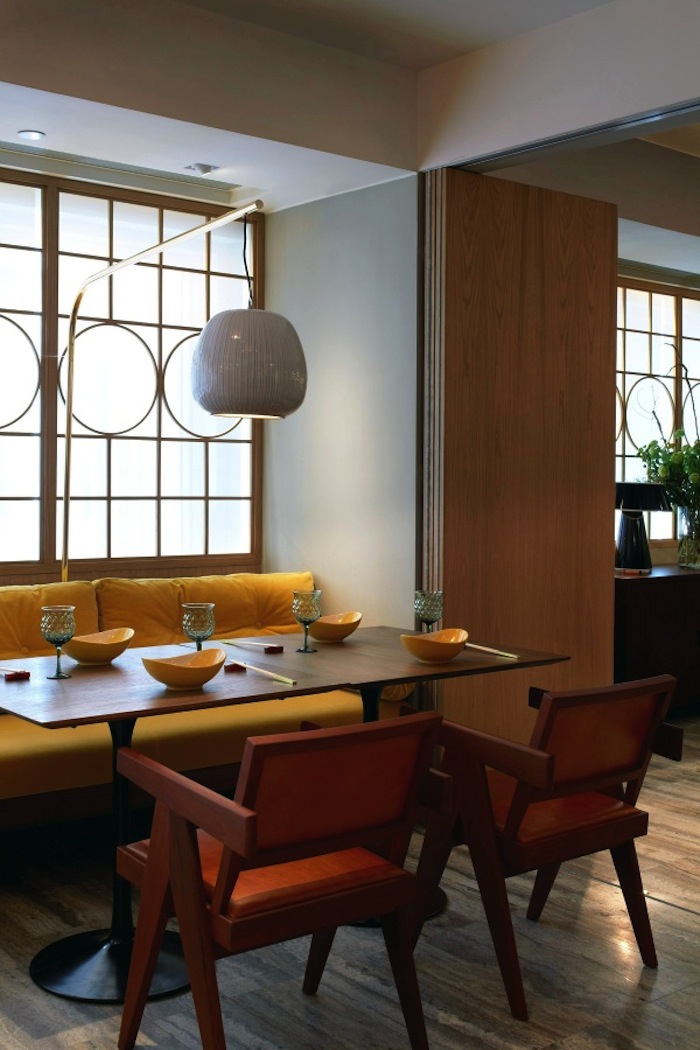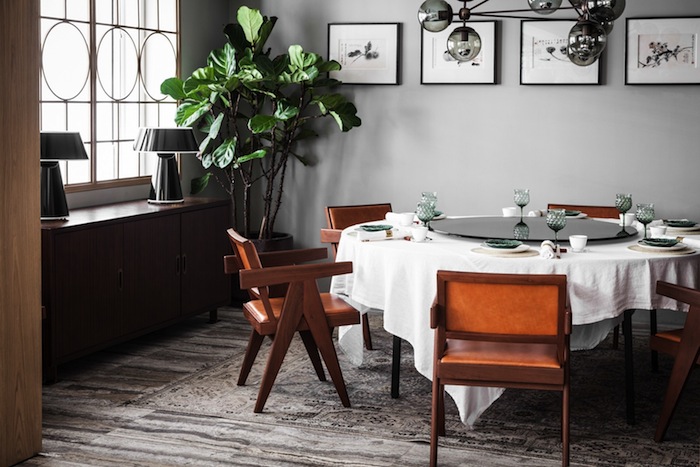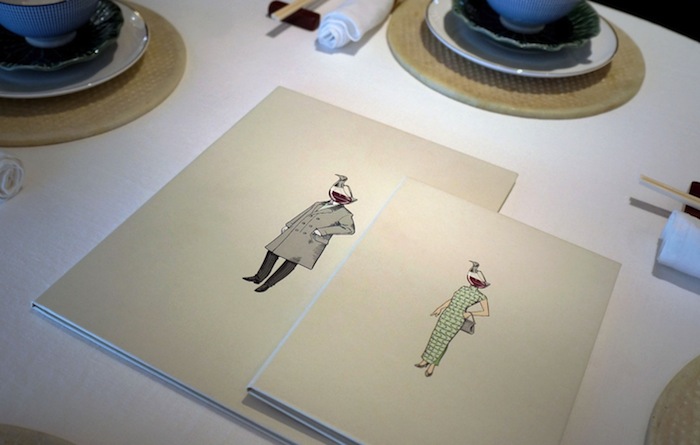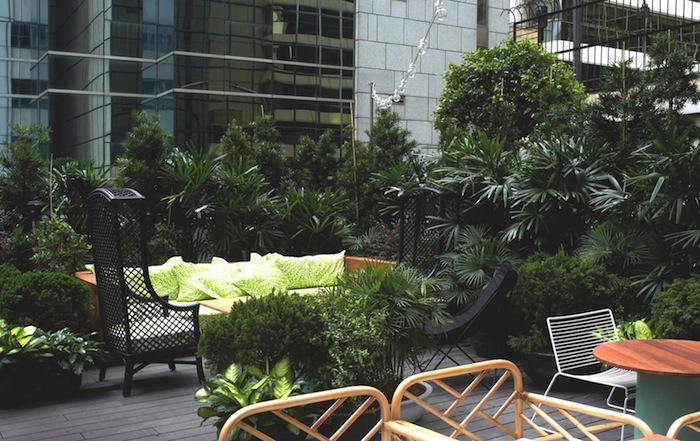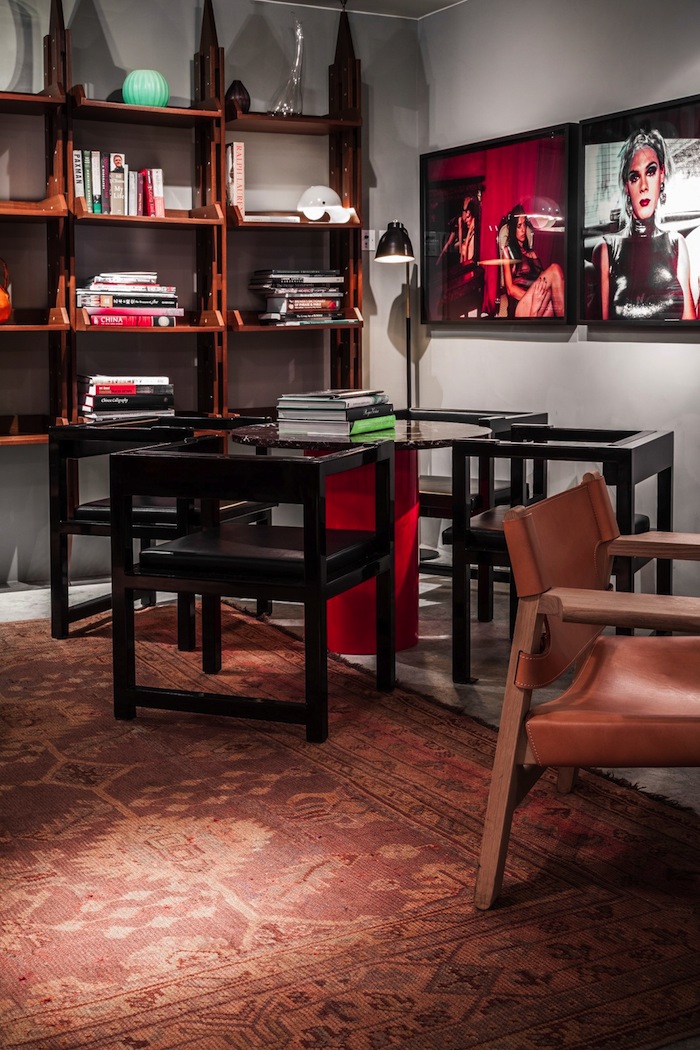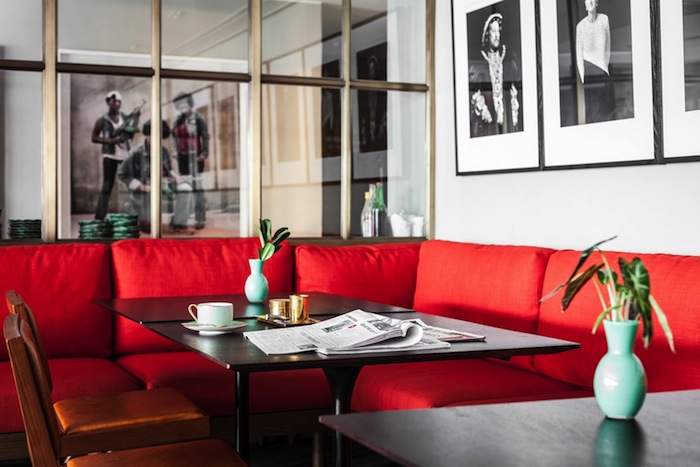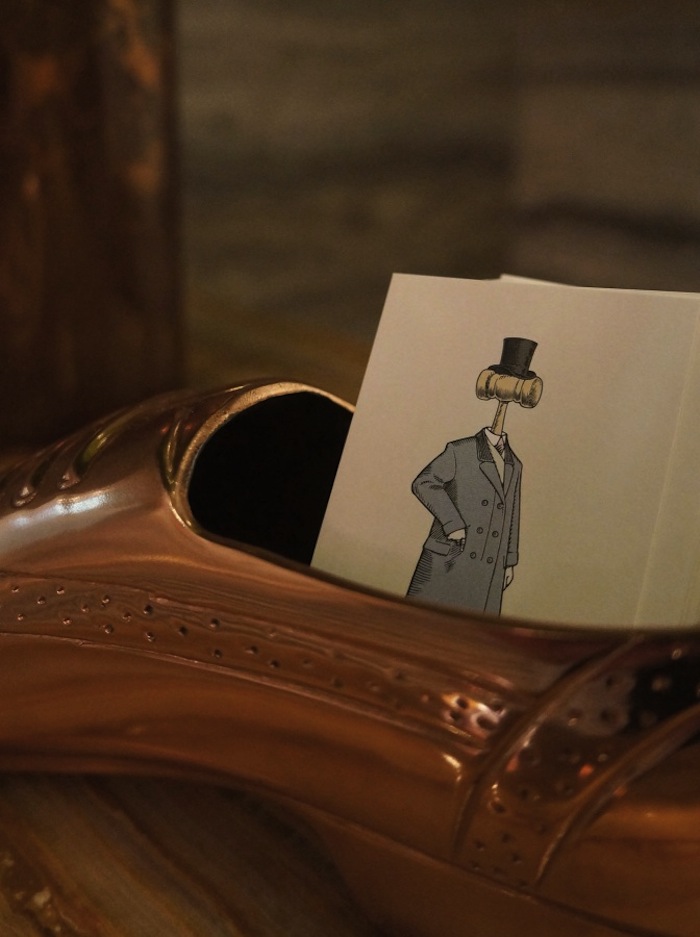 DESIGN FACT: The identity for Duddell's uses a blend of East and West cultures. The illustrations feature men and woman with different surreal heads to represent the club's many services and pay close attention to Hong Kong's Colonial heritage and Chinese culture.
The primary logo - a man with gavel and top hat - celebrates the 19th Century autioneer George Duddell and his career in the auction houses of Macau and Hong Kong in the 1840s.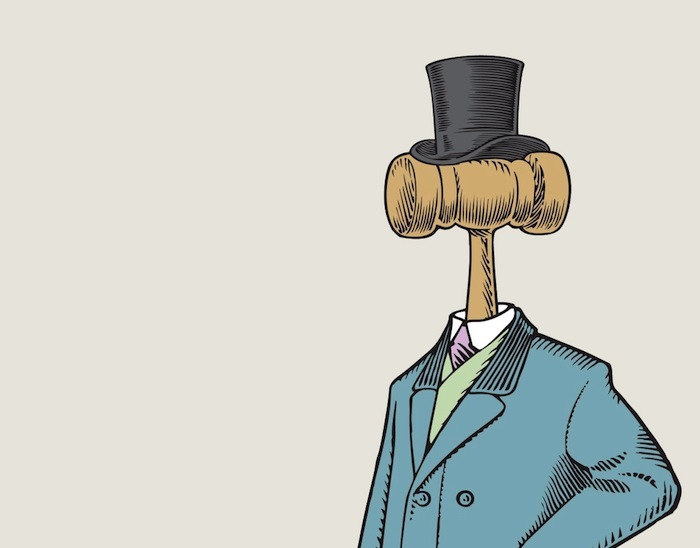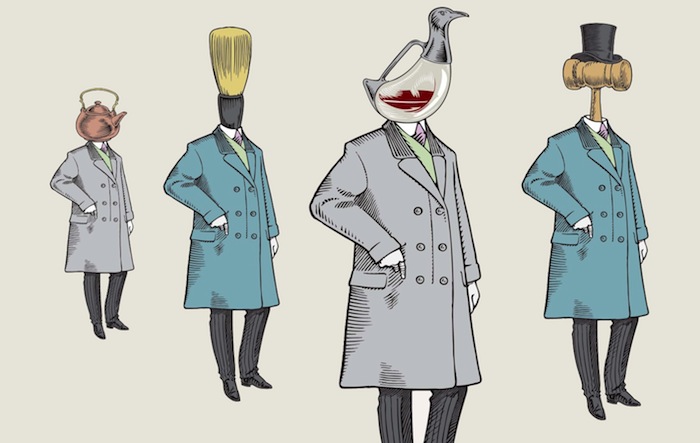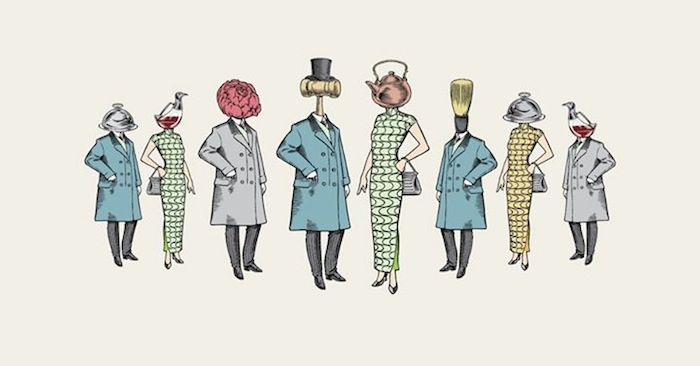 Imagies via yangrutherford & billionaire.