TRIBECA
Peace, Love and R.E.S.P.E.C.T, are the words that best describe the New York Design scene. This is the TriBeCa suite of the Greenwich Hotel, unique and stamped with Belgian designer, Axel Vervoordt's incredible talent.
An oasis hidden in the centre of the city, the Penthouse offers a large open floorplan with multi-purpose living spaces - including a separate living room and drawing room, a full sized chef's kitchen, three fireplaces, two and half bathrooms and three bedrooms. The private outdoor gardens, on two levels span over 4,000 sq ft and feature a spa pool and dining for 18 guests. Sustainable design is echoed throughout the interior and exterior space. Materials like stone, steel and reclaimed wood were carefully selected and thoughtfully utilised in every area of the penthouse.
Obviously not your everyday hotel room!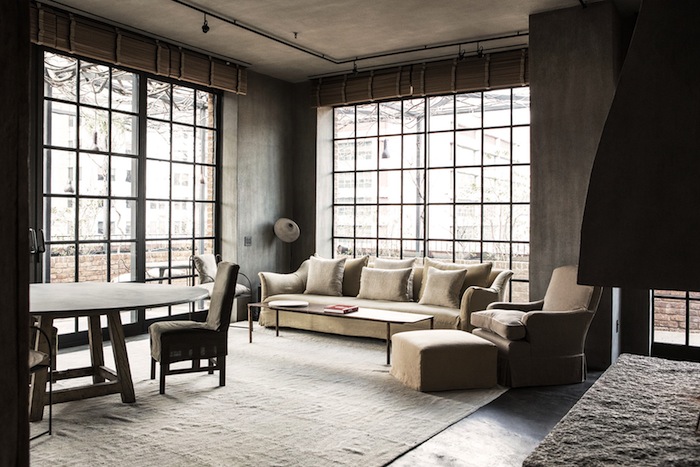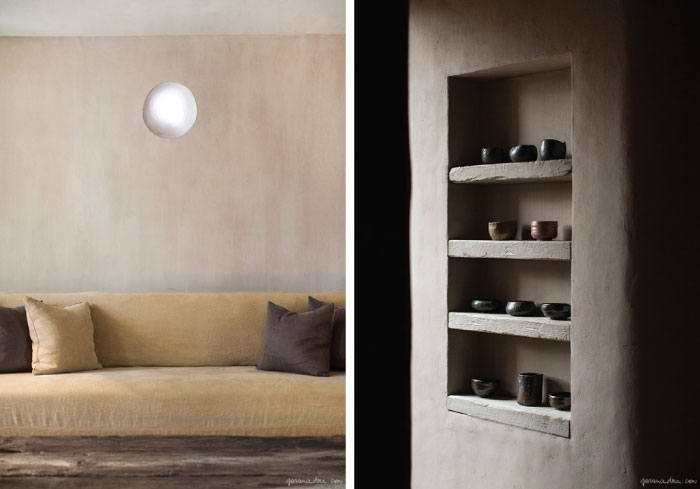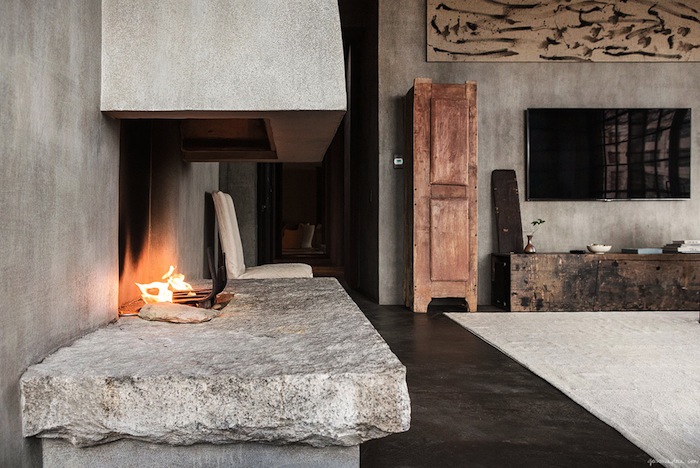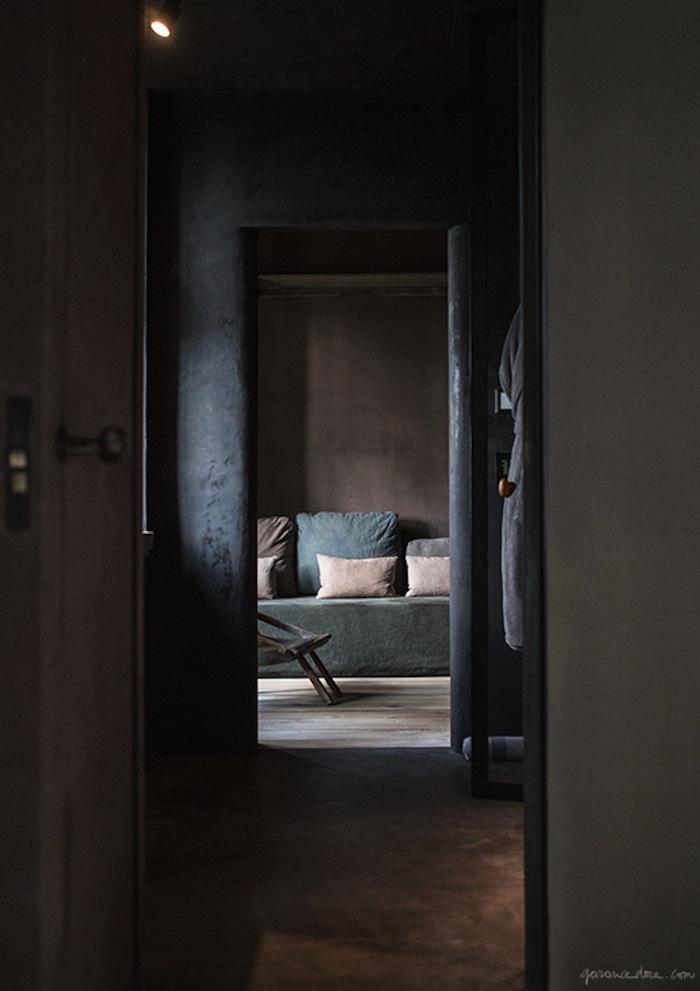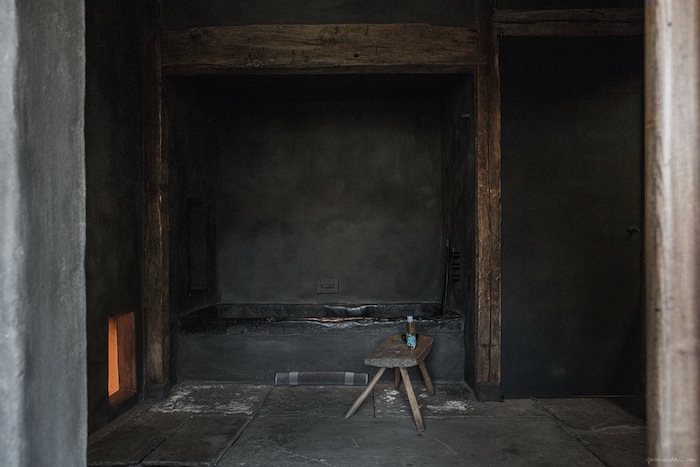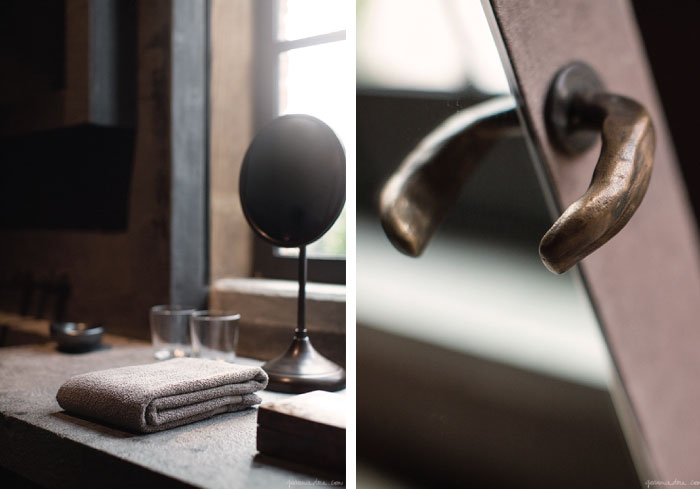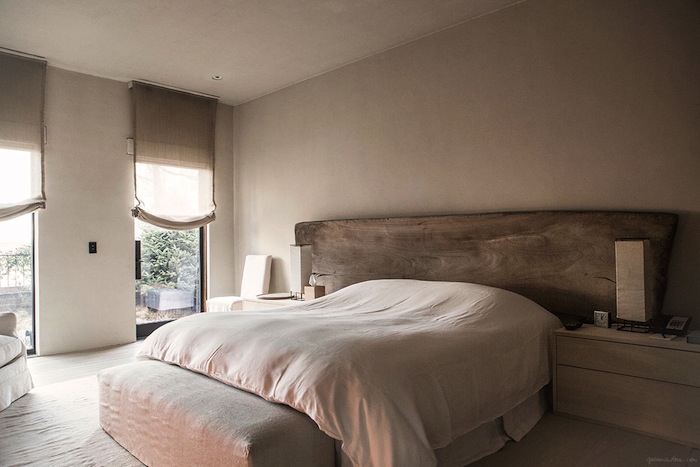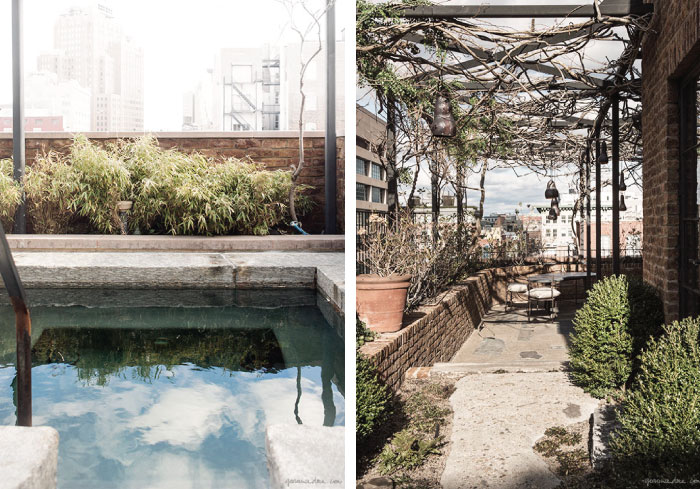 Images via The Greenwich Hotel.