Kinfolk
I love any excuse to throw a party. For me it's more about the styling of the event no matter how big or small, and for my boyfriend it's about what will be served!
This always results in hours of discussions about the theme and how the event will look. Call me crazy, but I come from a group of fabulous friends who love nothing more than to plan and impress from the table setting to the choice of seasonal flower used as a centre piece.
Kinfolk Magazine is an entertainers best friend, publishing a consistent stream of casual entertaining ideas to which readers subscribe quarterly as a collectable print magazine, daily with online features, and in-person with workshops, dinners, and events.
Developed to hit a gap in the market, this magazine caters for a young and growing population of creative's in all fields that focuses on ways to spend time together.
Each issue is beautifully shot and combines recipes, interviews practical tips and personal stories with no effort spared on attention to detail.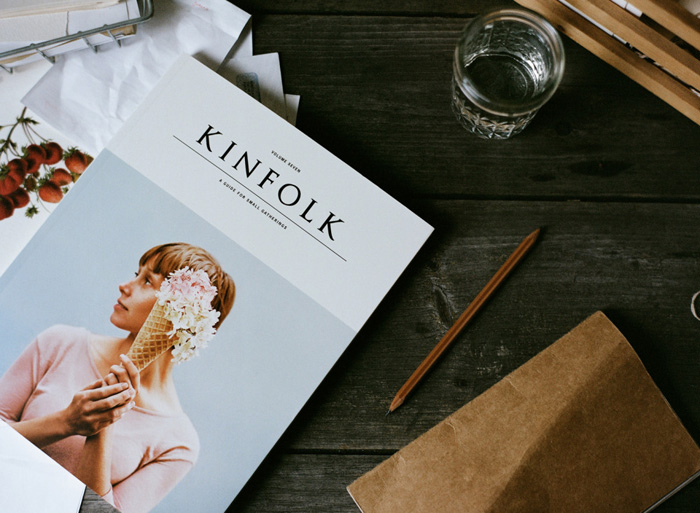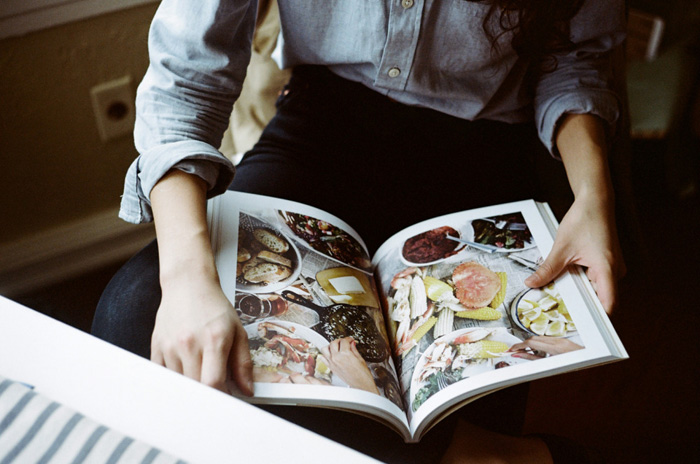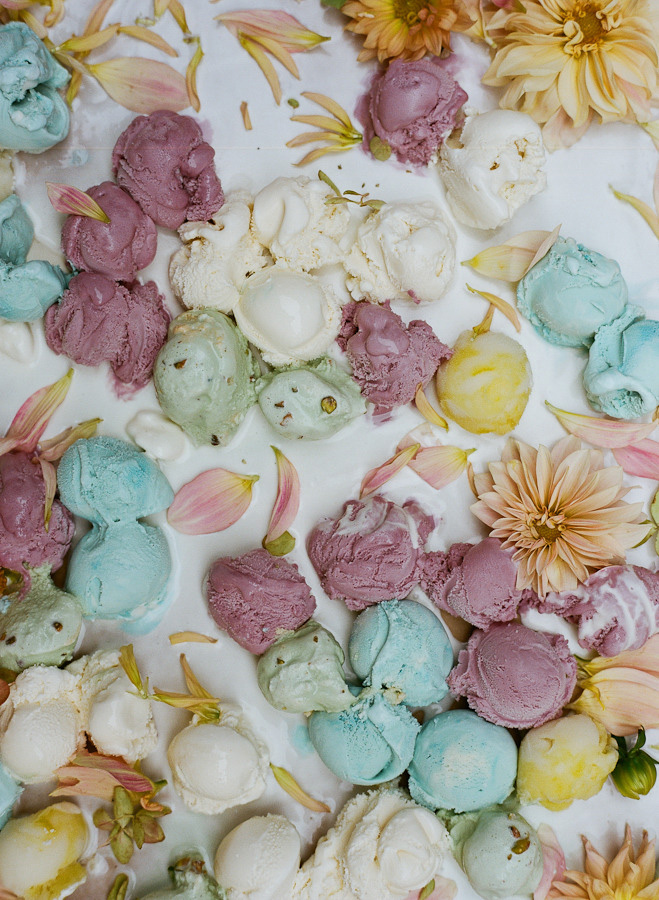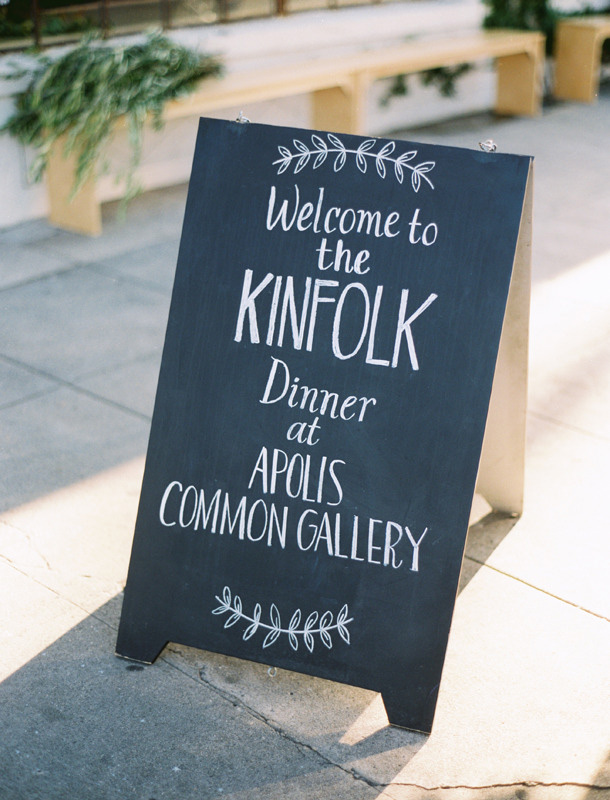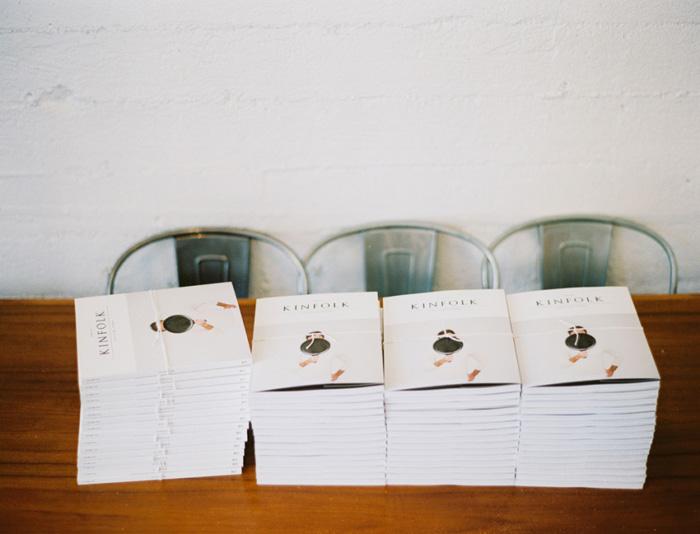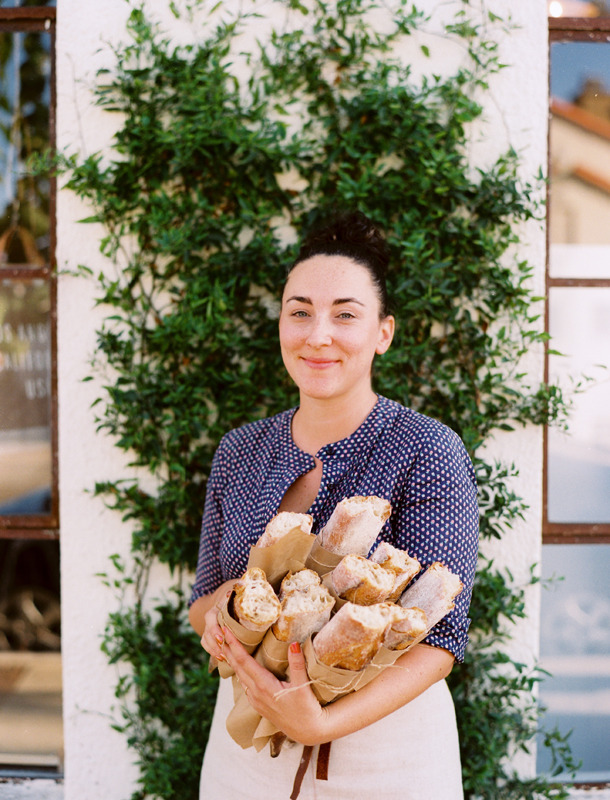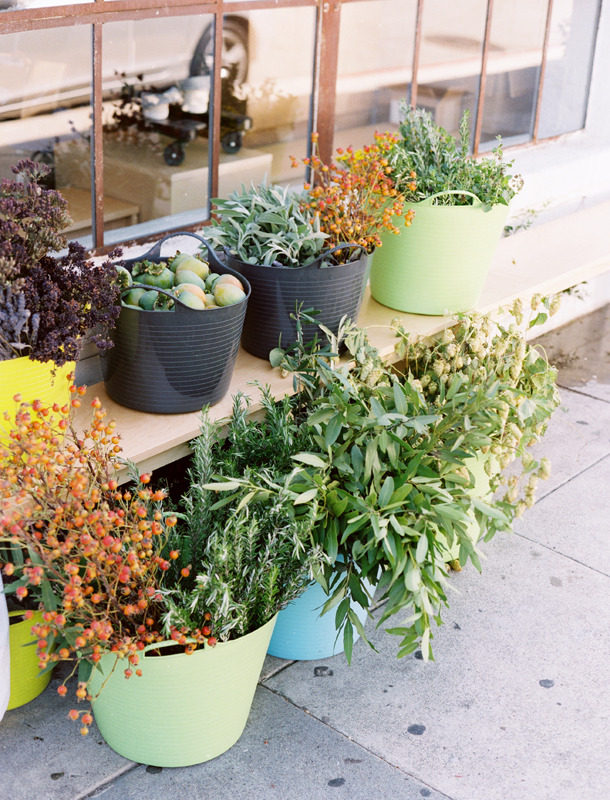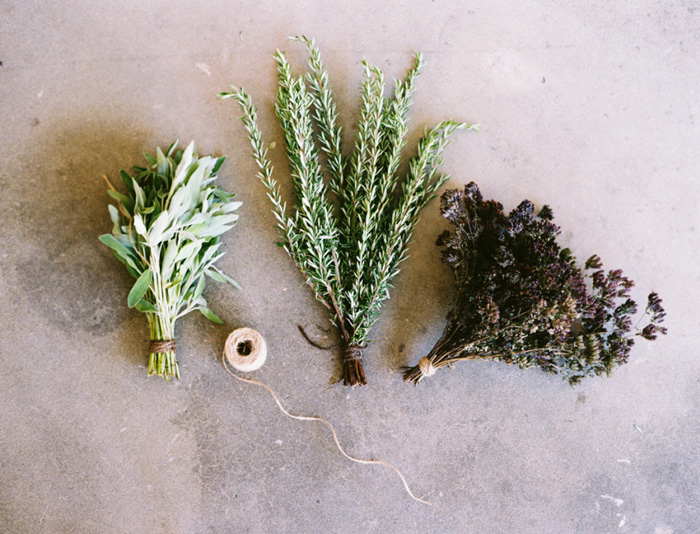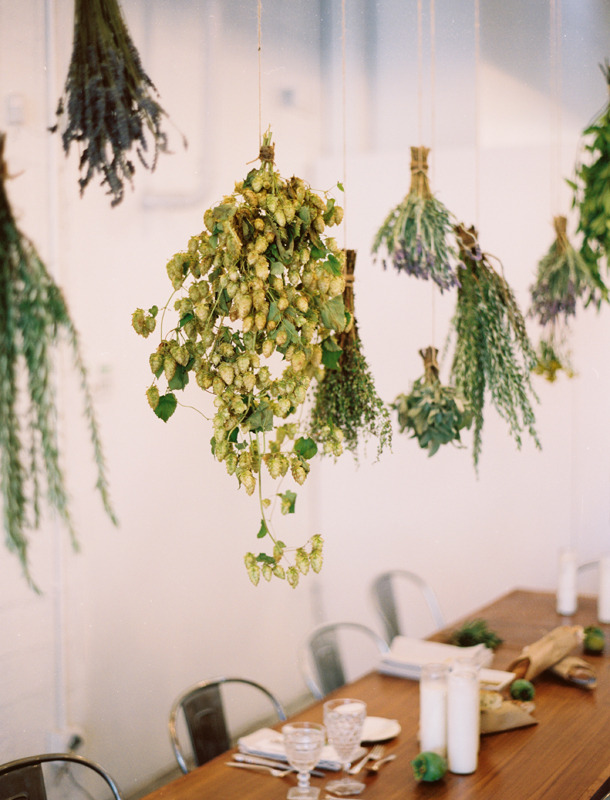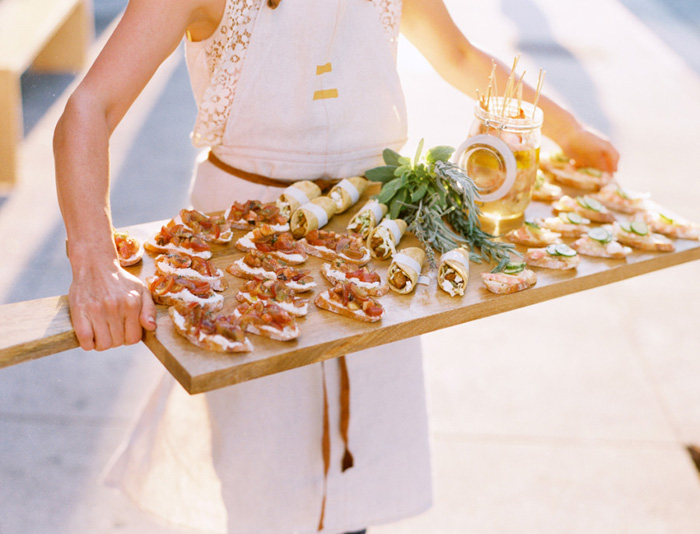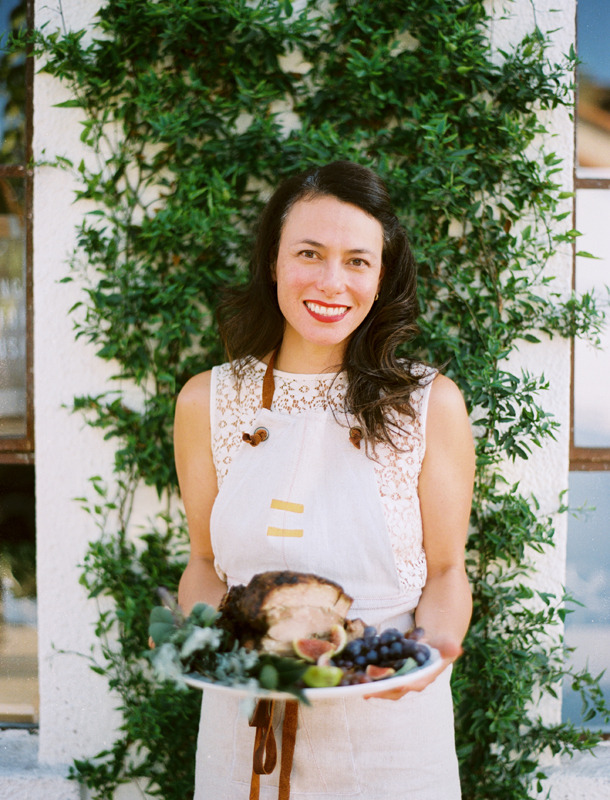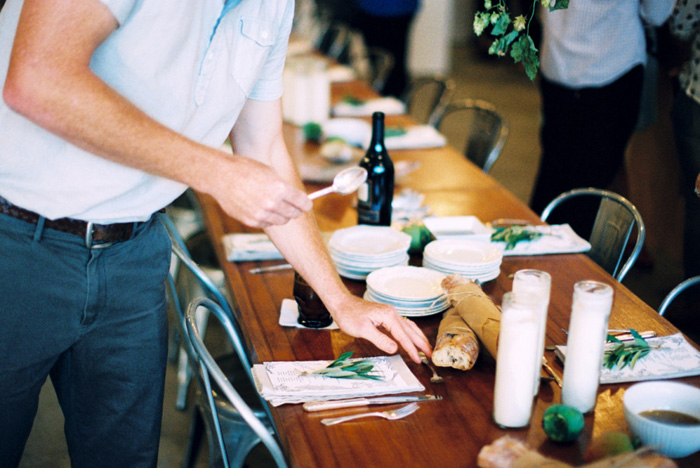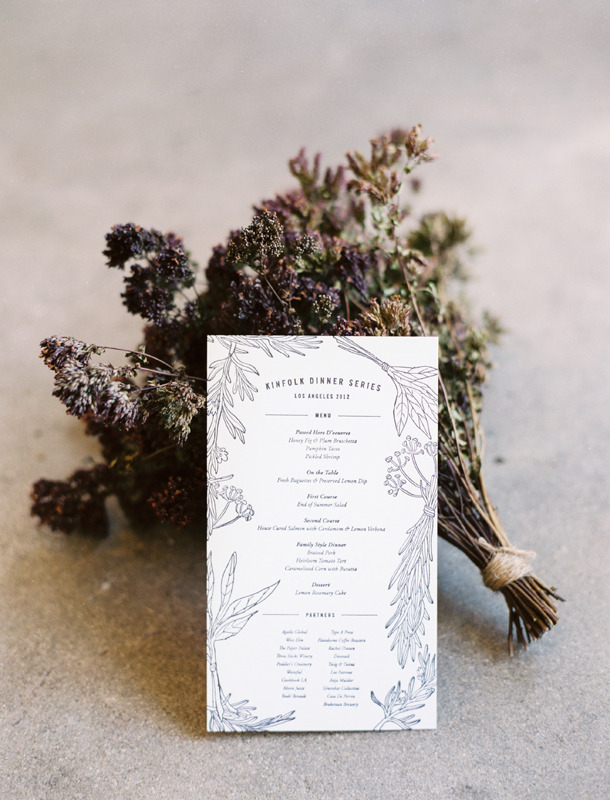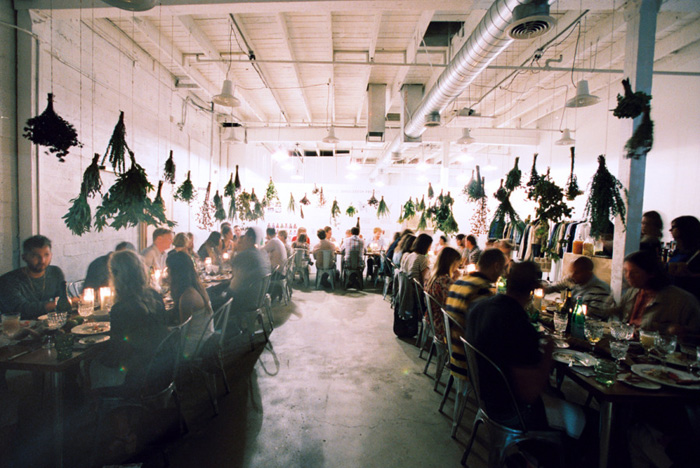 Images via kinfolkmag.com, Photography by Leo Patrone, Parker Fitzgerald & Tec Petaja