BONDI
Australian, Tobias Partners Architects were given the brief and challenge to create a building inspired by the urban waterside dwellings of the islands of Veneto in Italy. The Venetian vibe has resulted in this concrete-clad modern beach house overlooking Bondi Beach in Australia.
If you know Bondi then you will understand the location of this home is something else!! Perched on the rocky shores of Bondi, it is in harmony with its surroundings, but also keeps the hustle and bustle of the surrounding area from entering the home. 'Bondi is busy, vibrant and urban, the owners wanted an interior that was quiet and zen-like, that would be calming', says Nick Tobias.
I think that that view would keep me cool, calm and collected for a lifetime.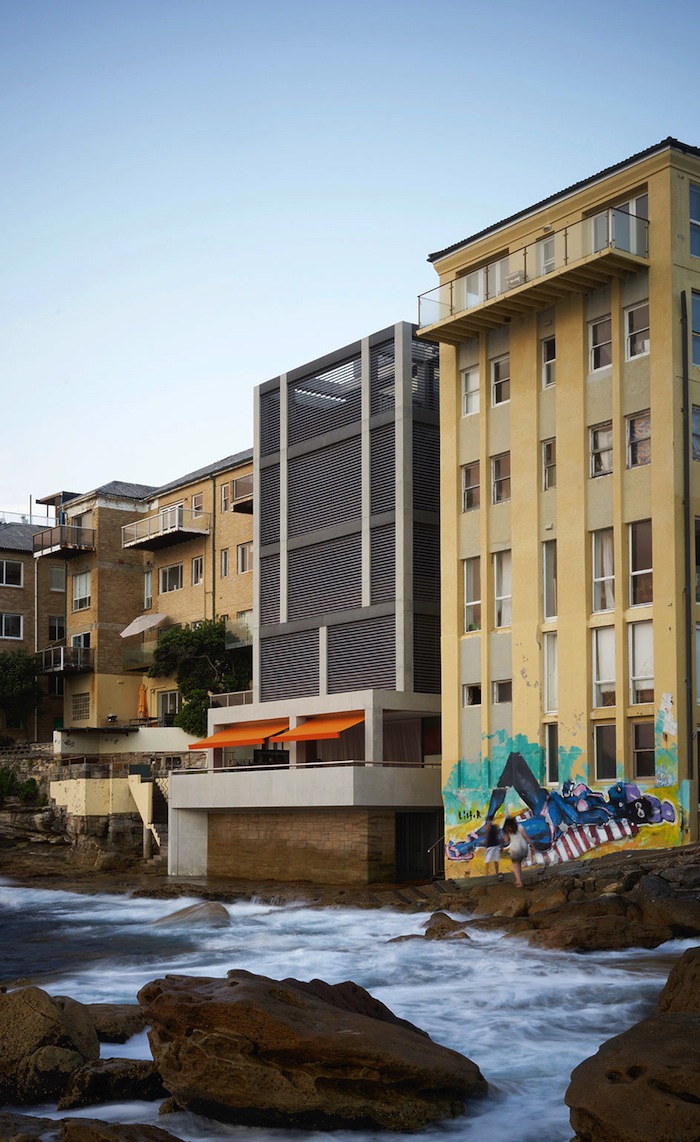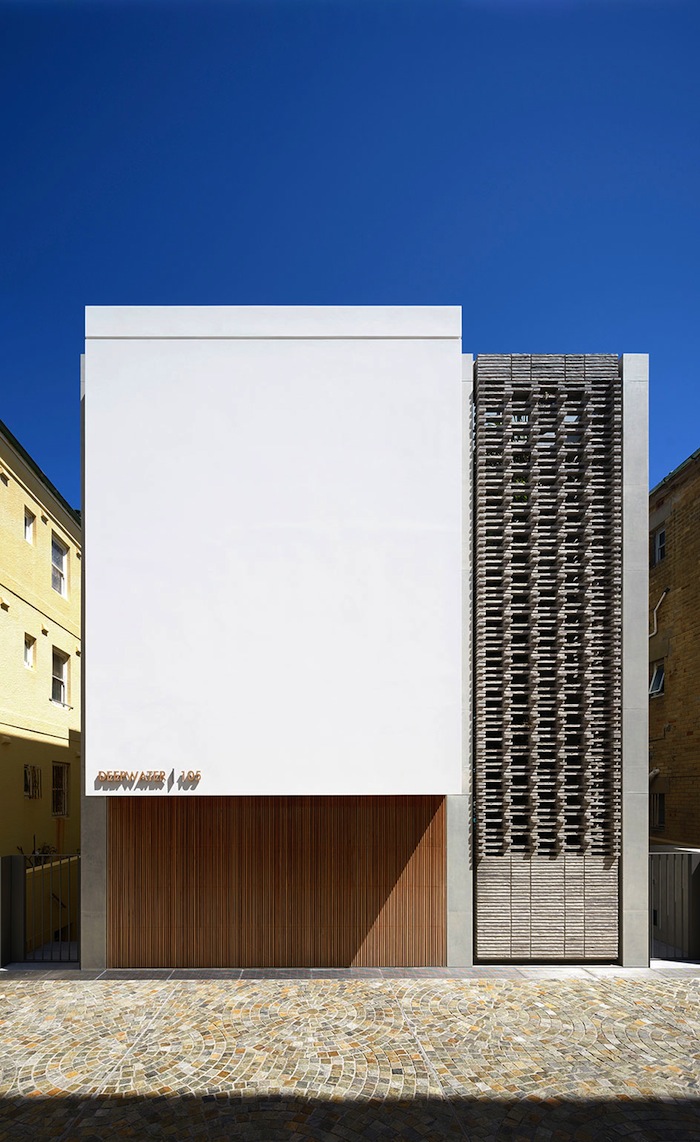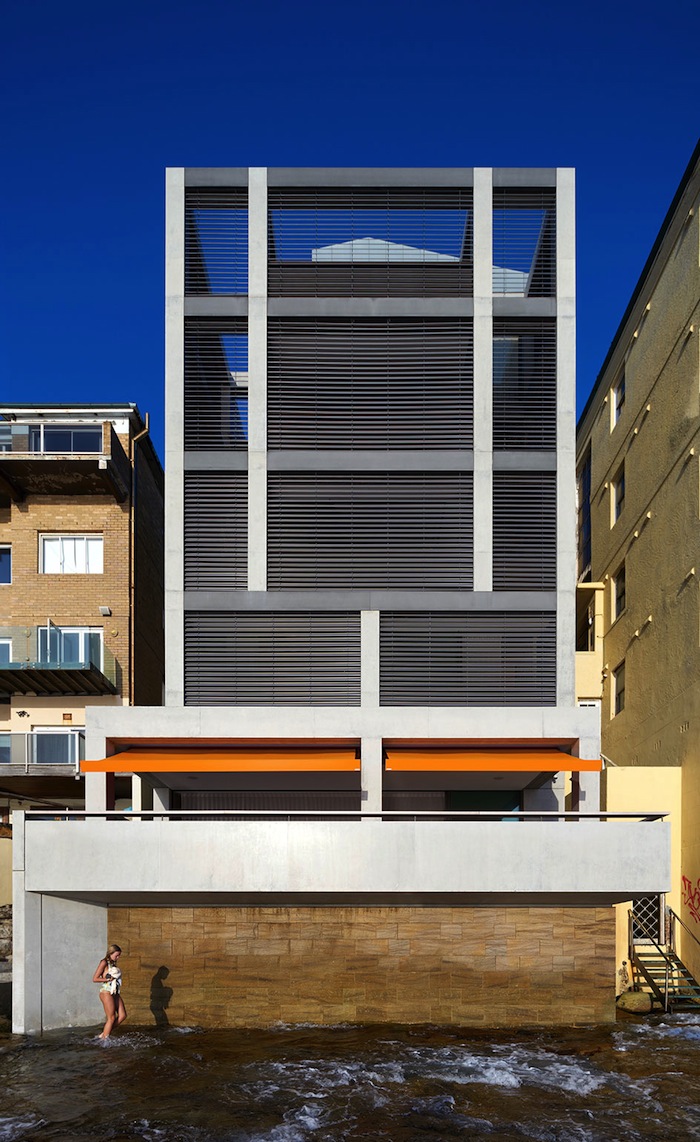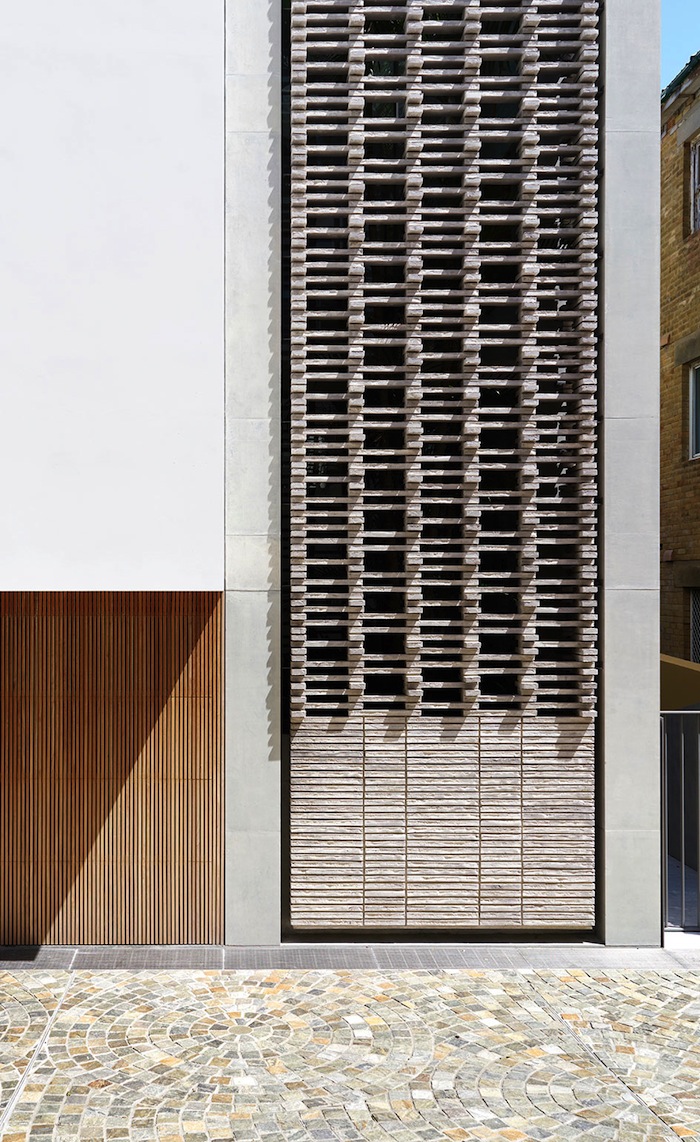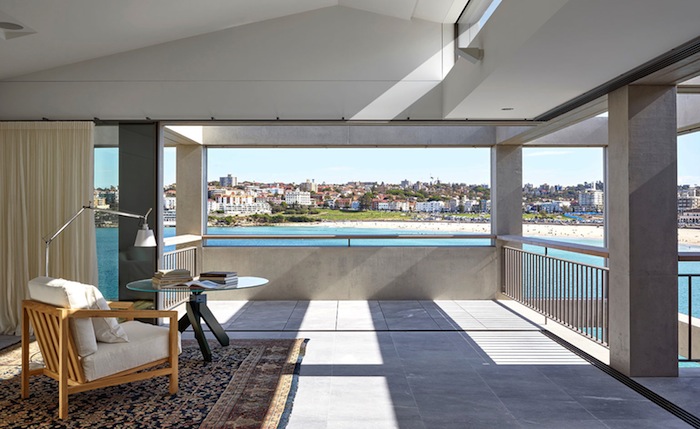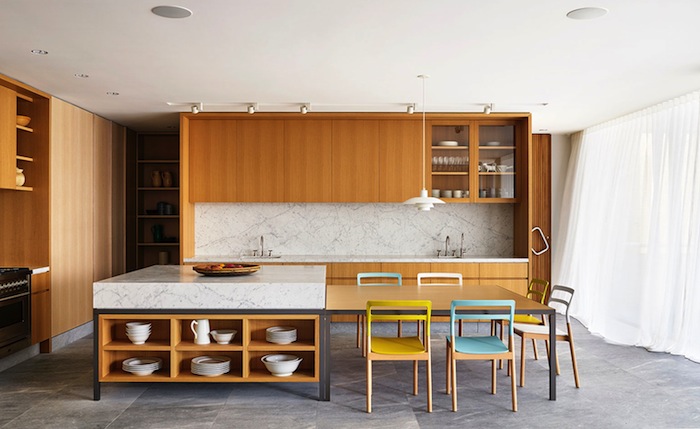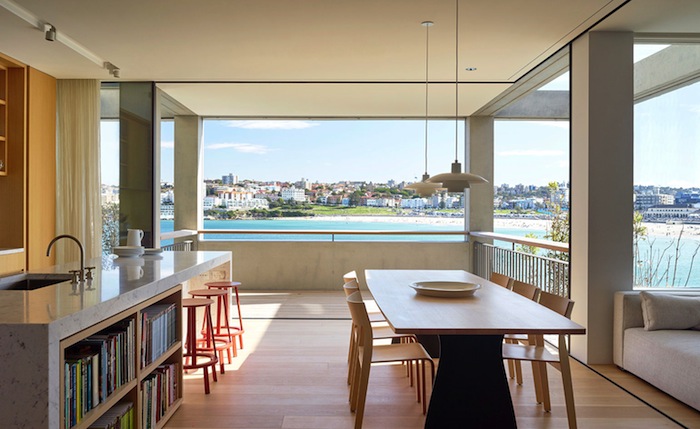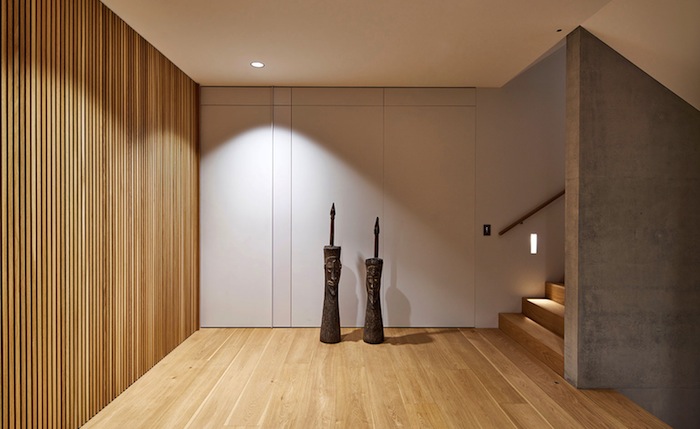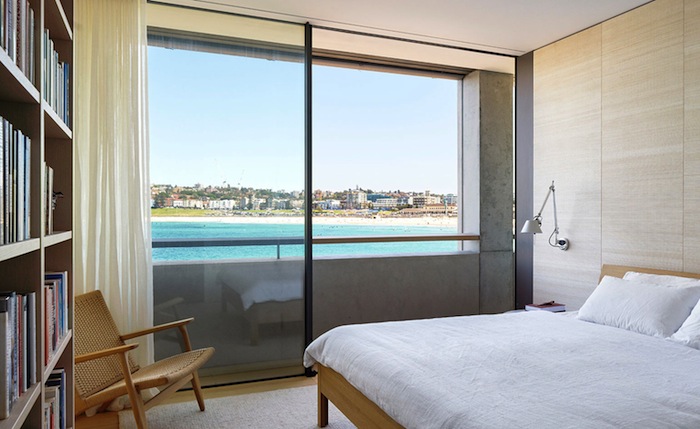 Images via Wallpaper