VitraHaus
The loft space at the VitraHaus has been transformed by London based Studioilse, using furniture by Vitra and Artek. After the official announcement that Vitra had acquired Artek, the two furniture companies enlisted the help of Ilse Crawford to created an imaginary home of a fictitious Finnish-German couple, Harri and Astrid a musician and set designer whose apartment is filled with objects that tell the story of their lives.
"We wanted to think beyond the furniture and lighting and beyond the bland commercialisation of design, to convey real life in all its layers and eccentricities," said Crawford.
A perfect balance between the these two furniture greats, and a fresh approach to retail display and design!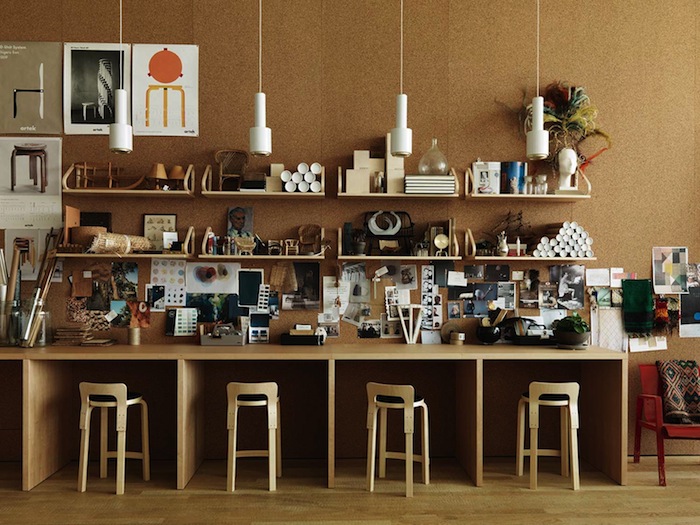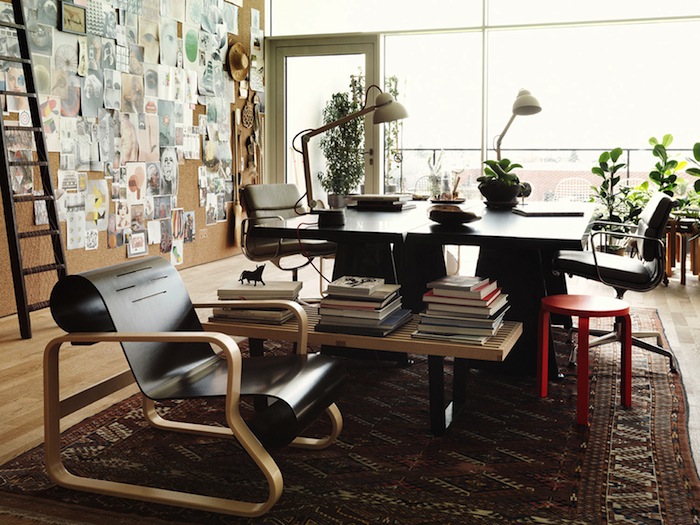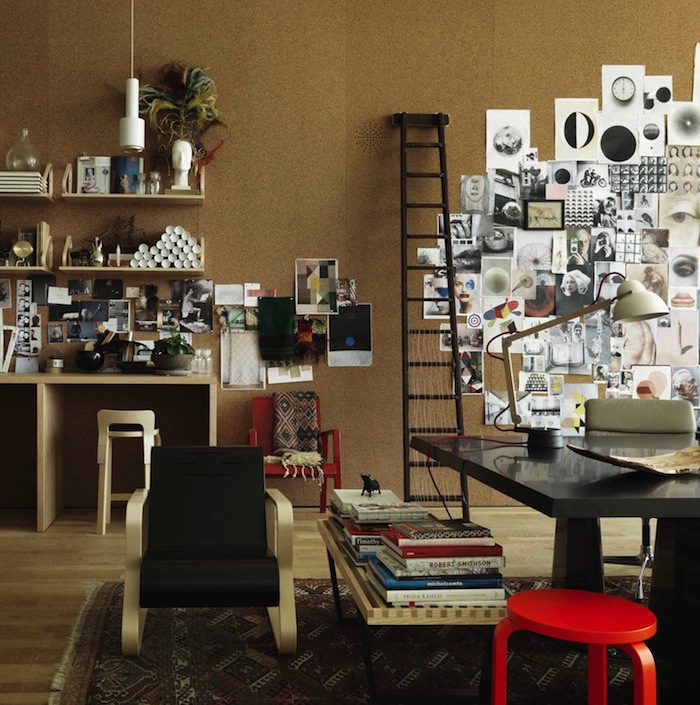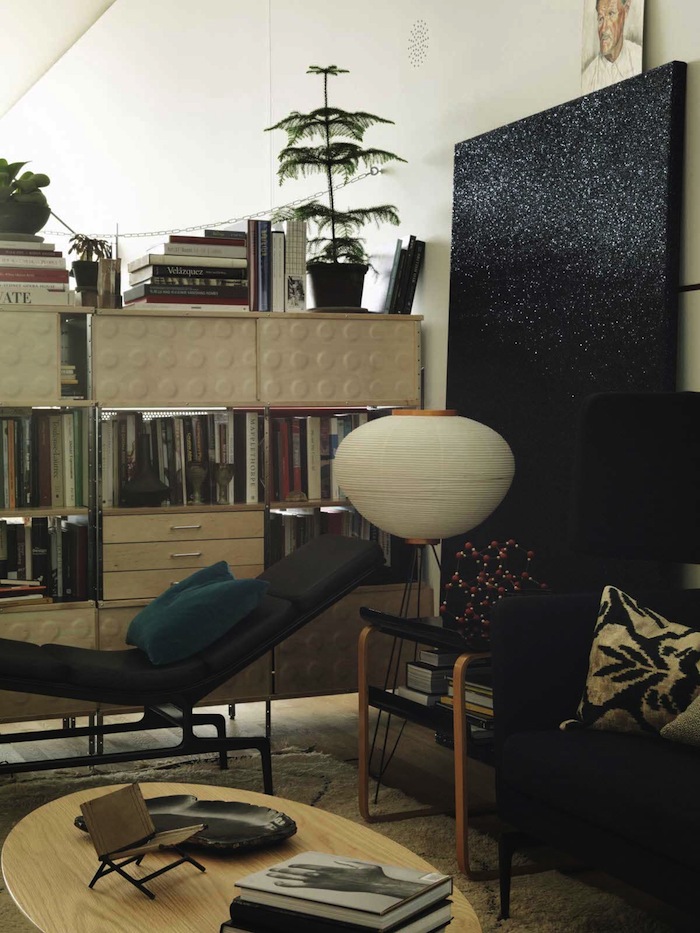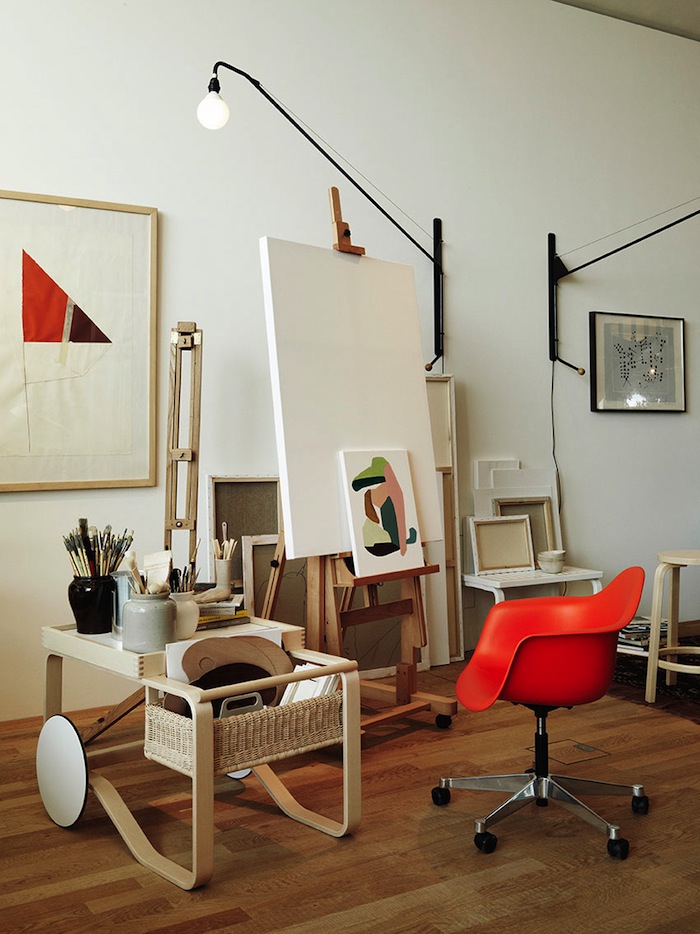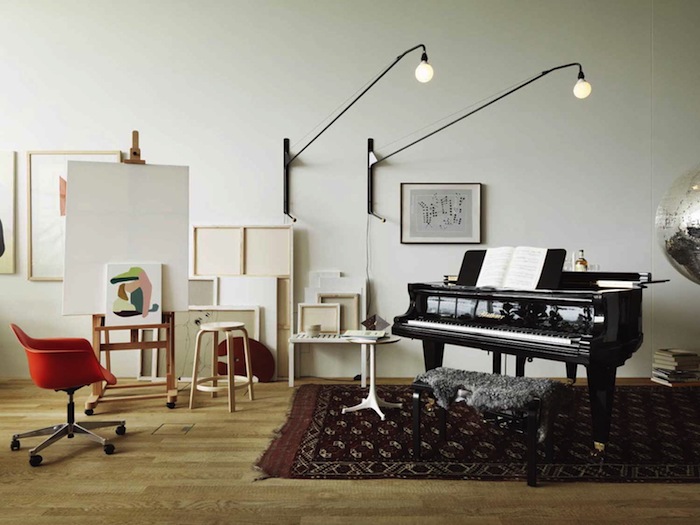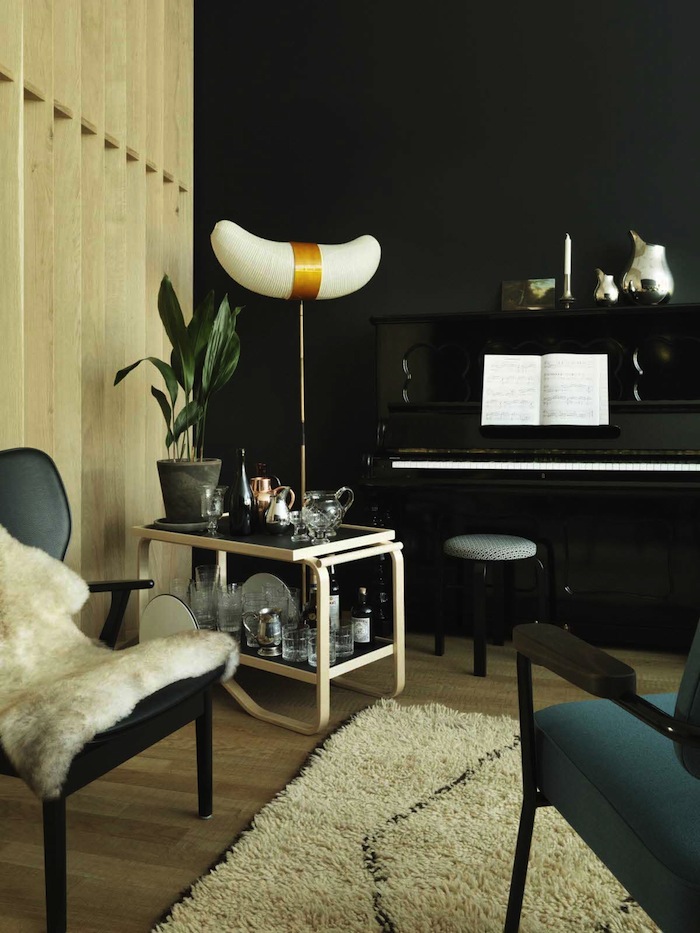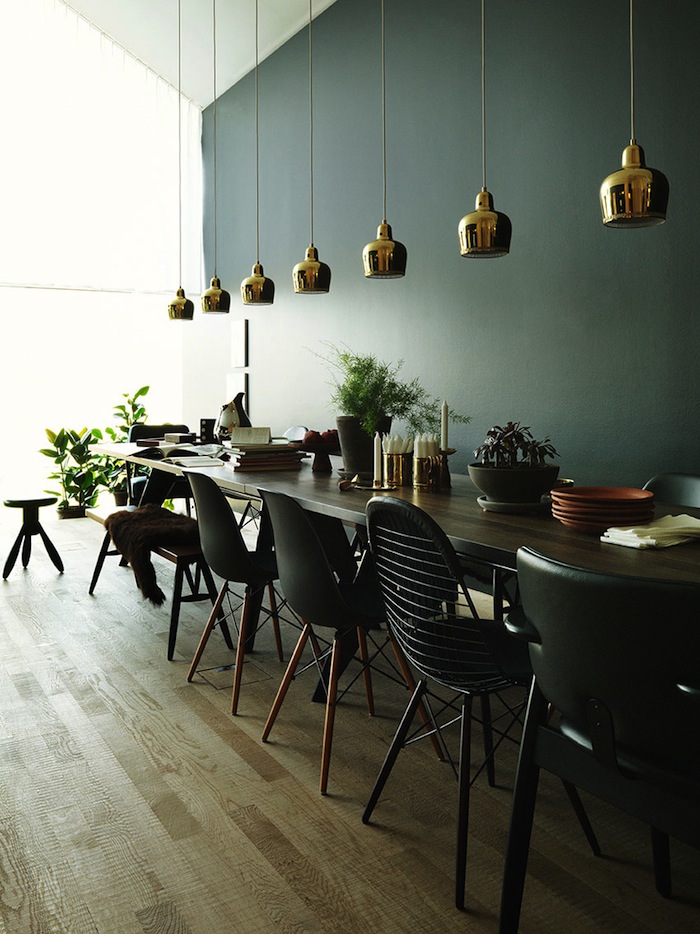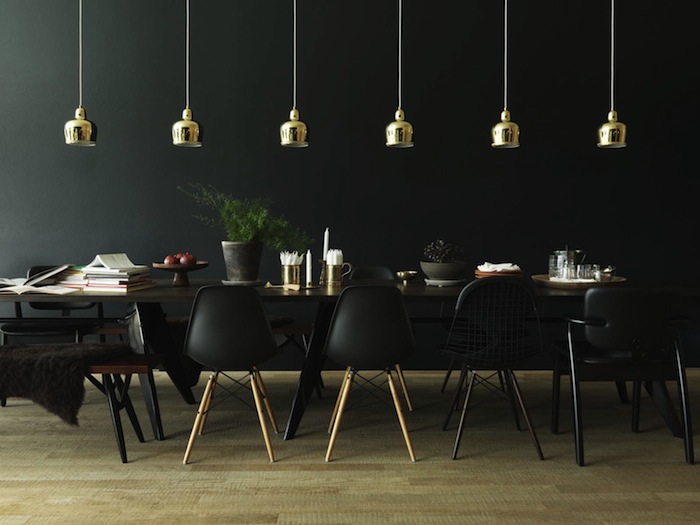 Images via Vitra.