STILL LIFE
These sculptural forms are based around the art and technique of preserving and drying food.
Beautifully crafted from marble, cedar and copper - this concept by Industrial designer Marco Villa Mateos symbolises time and the continuity of life, poetically captured in a series of still life photographs.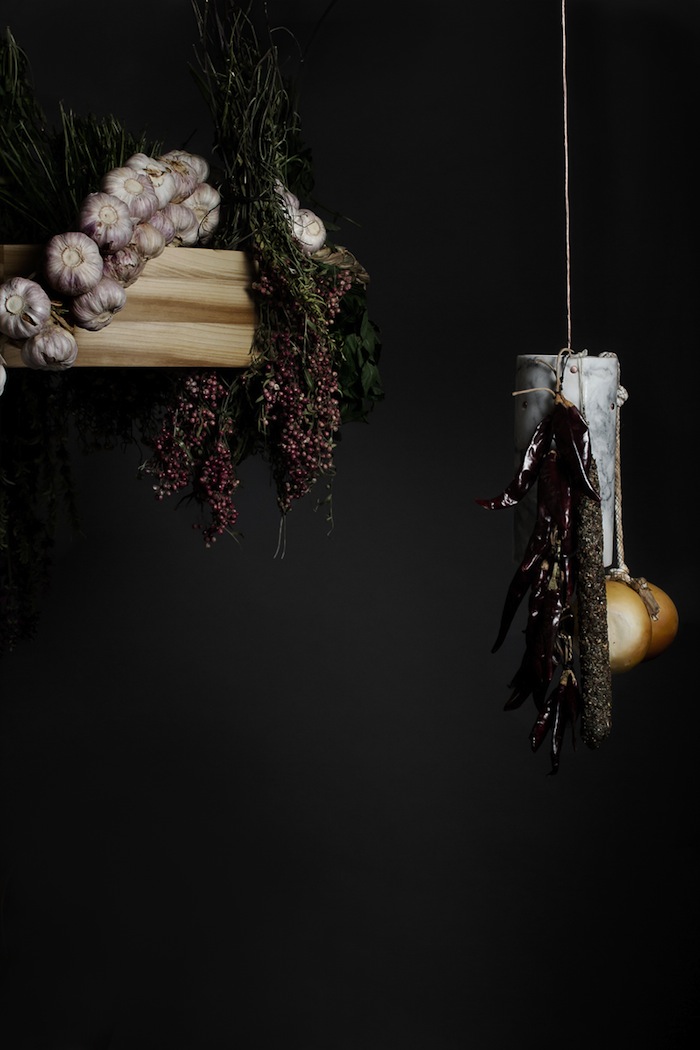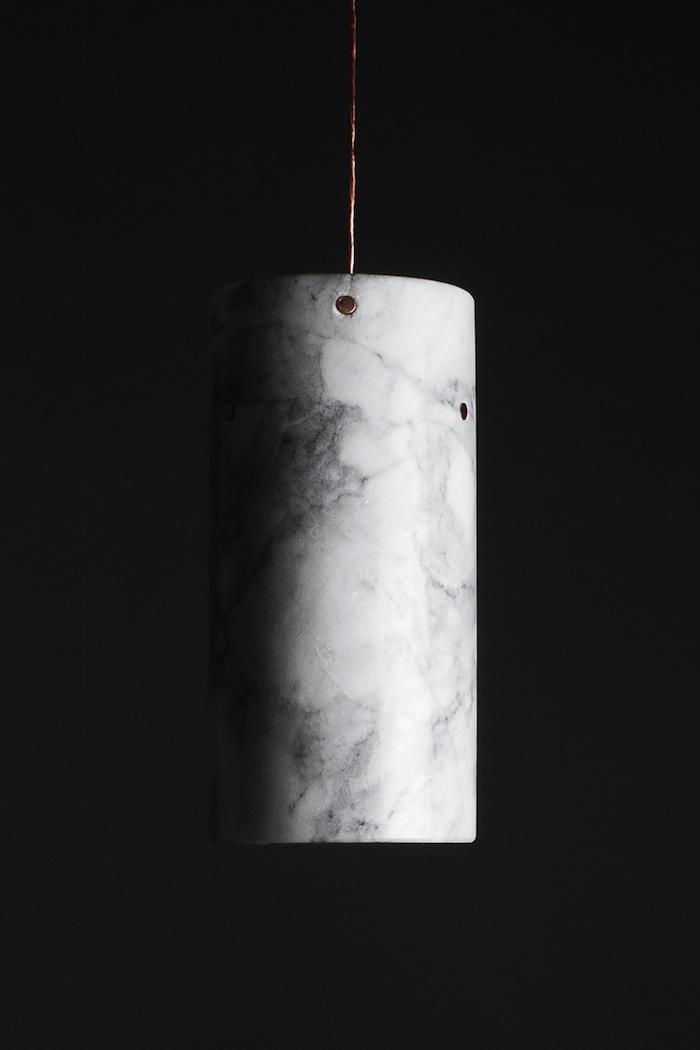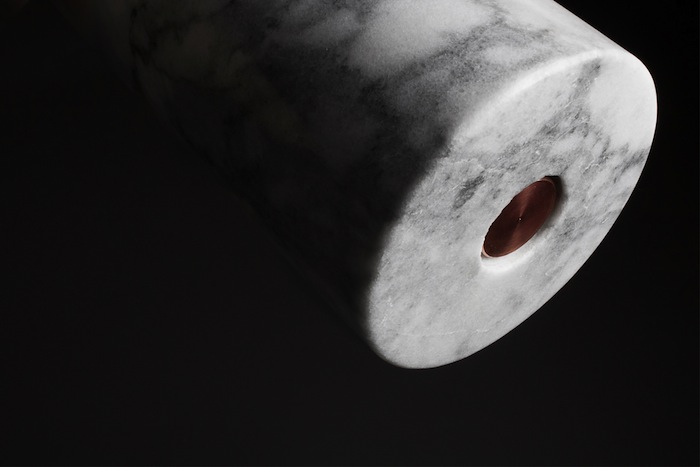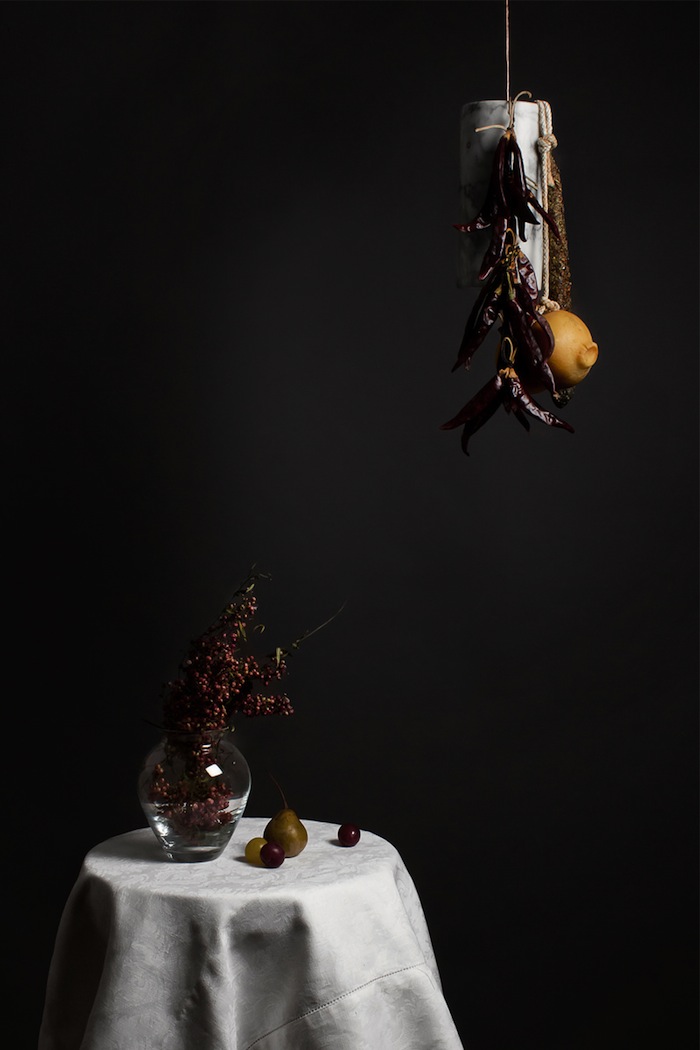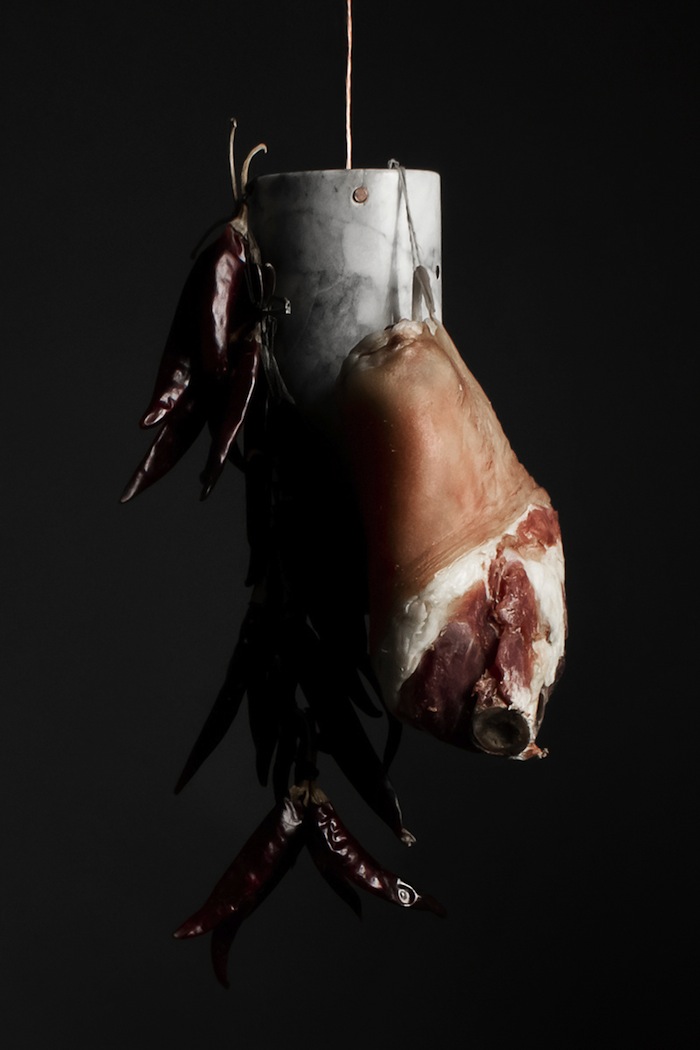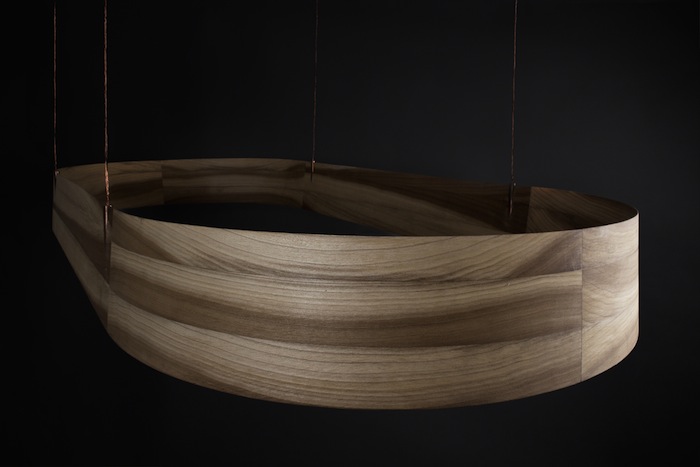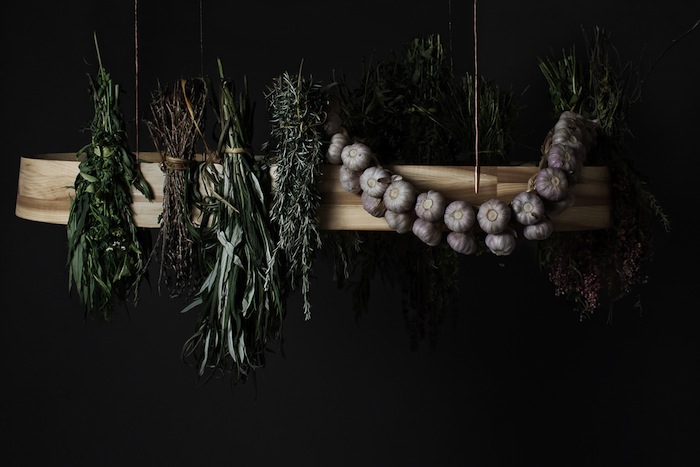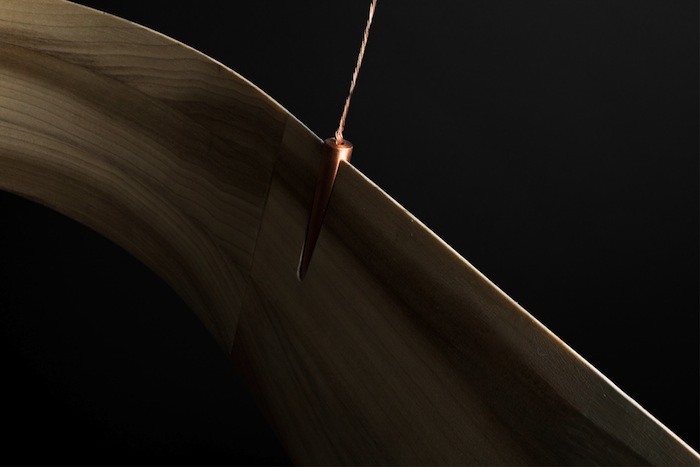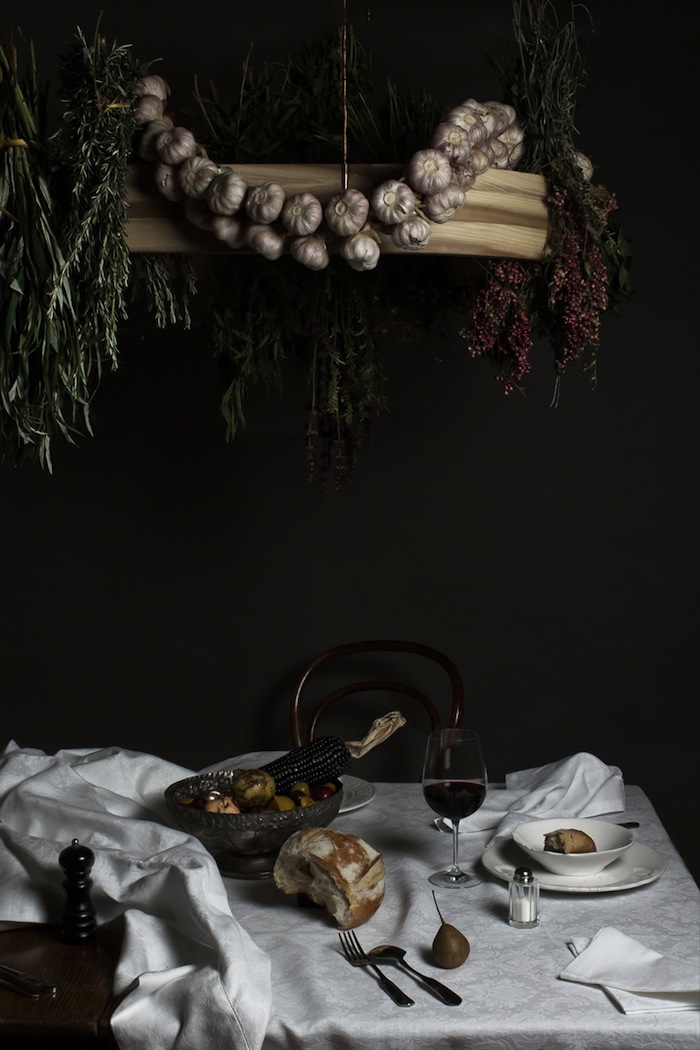 Images via Marco Villa Mateos, Photography by Leo C Sam.
Ouroboros Plant dryer
Dimensions: 130 x 60 x 12 cm
Materials: white cedar wood and copper
Cotan Food dryer
Dimensions: 20 x 8 cm
Materials: white marble and copper