Insulaire
Numéro 111 consists of  Sophie Françon, Jennifer Julien and Grégory Peyrache - two designers and one architect. Their main goal is to observe everyday life, questioning surroundings and suggesting communal creations established from shared thoughts and styles. This goal is represented in 'Insulaire' a new furniture collection for the VIA Furnishing programme.
The team set out to create a collection that relates to the idea of the living room being an island, a  'space inside space' where furniture plays a structuring role and creates varied experiences of comfort and use. The more traditional approach focuses on the sofa, the other approach is the laid-back aspect linked to floor level living. The central element is a rug, accompanied by easy-grip cushions that can be positioned as needed to form headrest, back-rest or seat! Brilliant - we all need one of these!
Other pieces interact with both levels of living, including tables with an upper plateau that moves to serve both levels and a lamp that reconfigures to serve as reading light, up-washer or standing lamp. There is also a screen that defines territory and doubles as a storage unit, the open-work parts of which serve to hang a mirror or digital devices.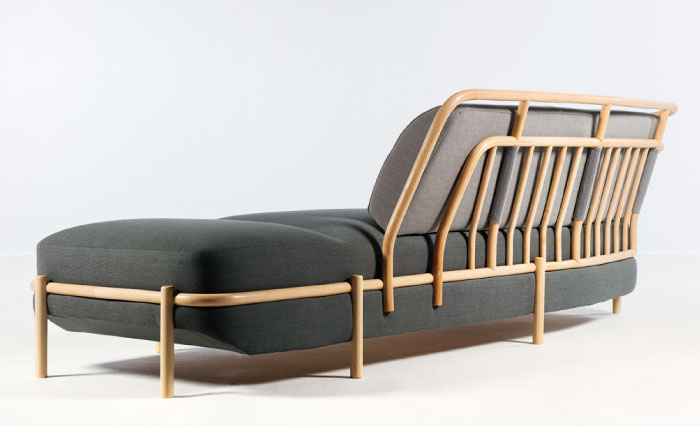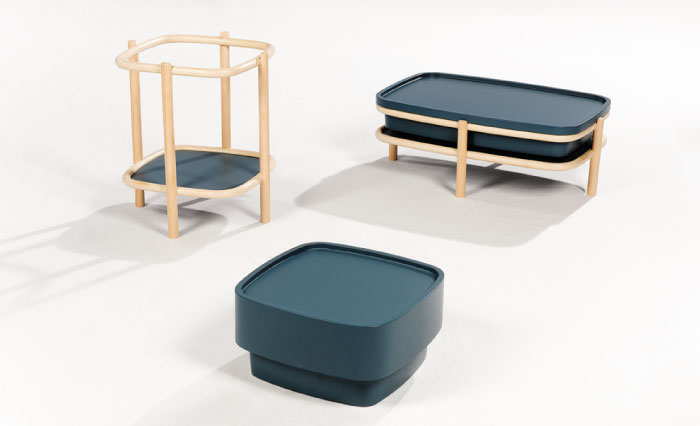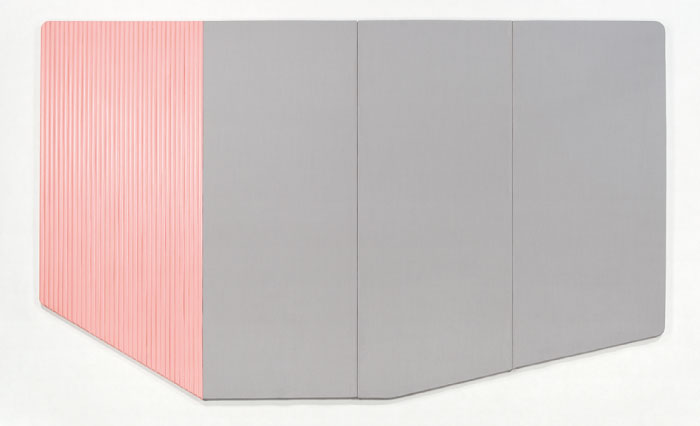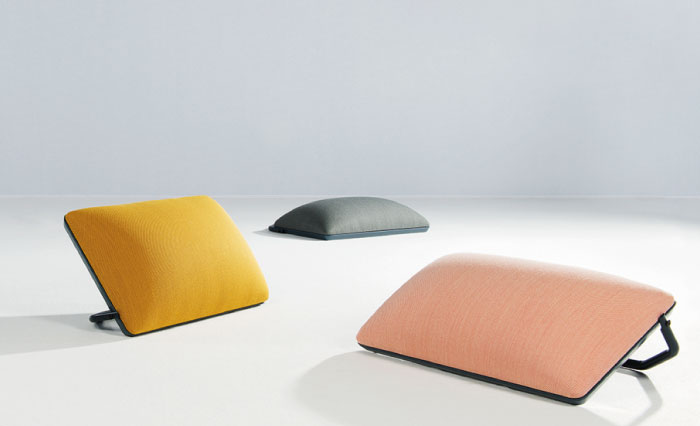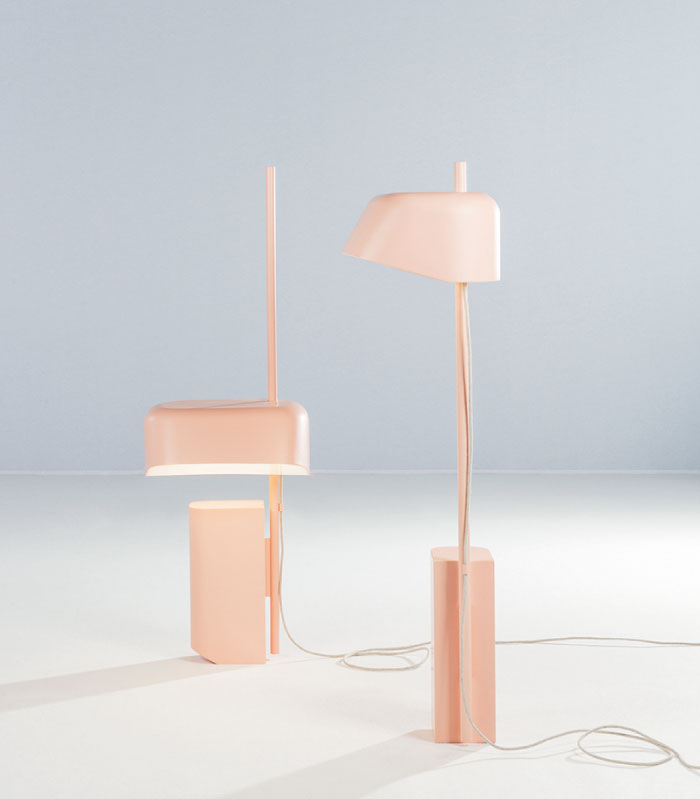 Images © VIA 2014 – Programme ameublement VIA 2014 - Colombe Clier.