Fruits Of One's Labor
Mischer'Traxler is known for environmentally sensitive design with sustainability a key factor in their designs.
'Reversed Volumes', is a series of serving bowls representing the unmistakable imprints of fruits and vegetables.
PCM, a Spanish manufacture has developed these forms using a food safe resin that is dishwasher and oven proof. The 'Reversed Volumes' series includes ten different bowls with the imprint of an - apple, lemon, orange, cherimoya, pepper, aubergine, napa cabbage, sugar melon, cauliflower and cabbage.
I am loving the colour palette.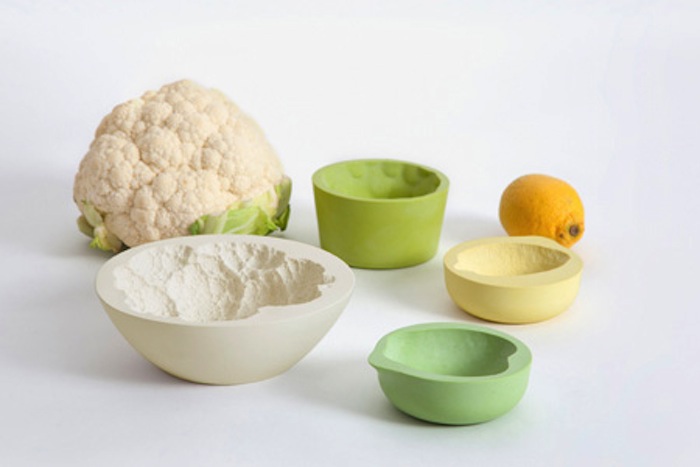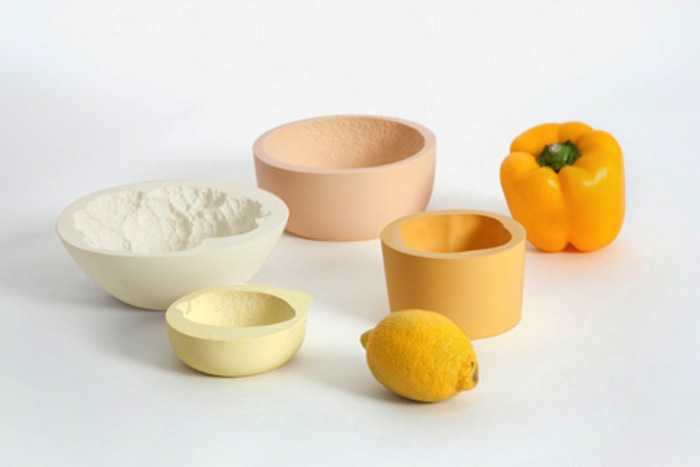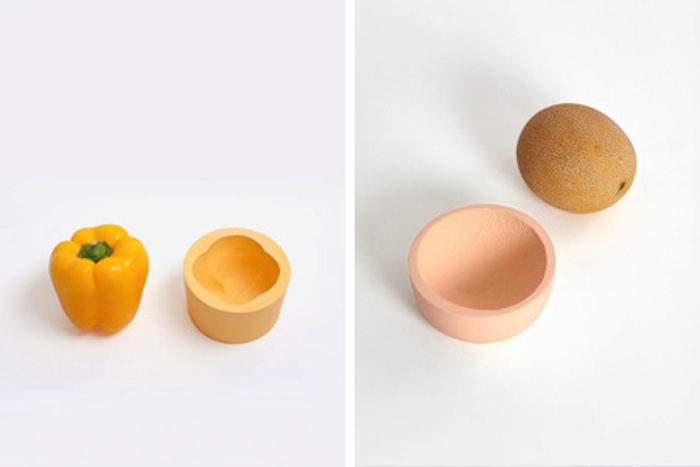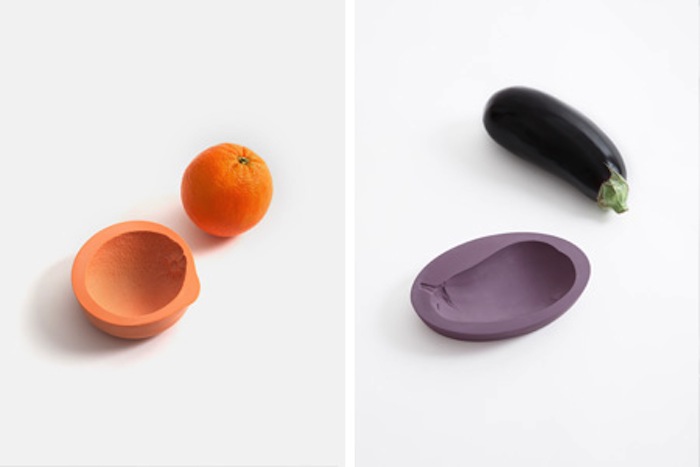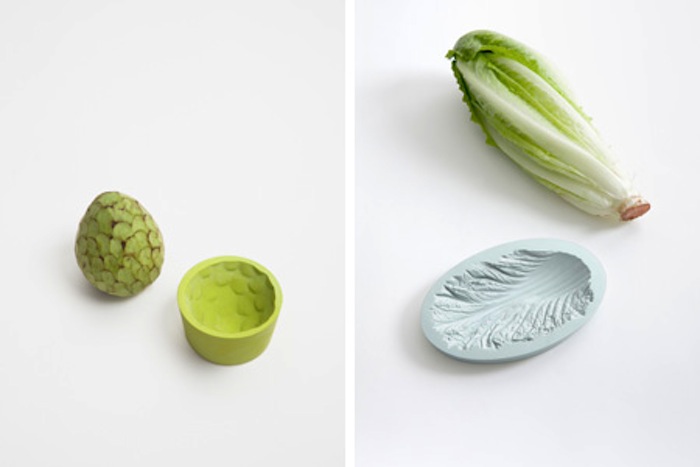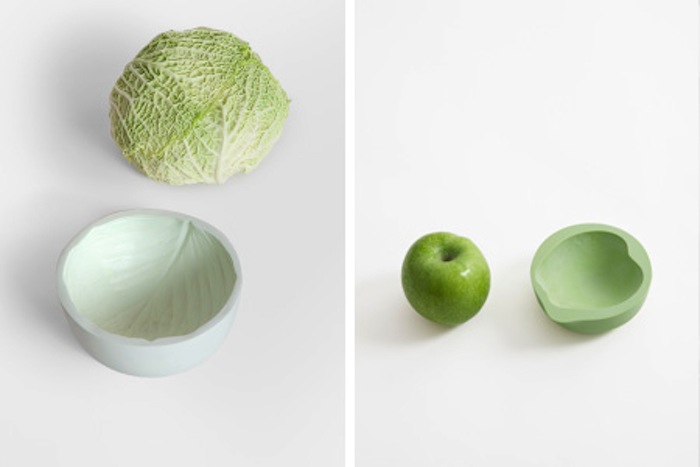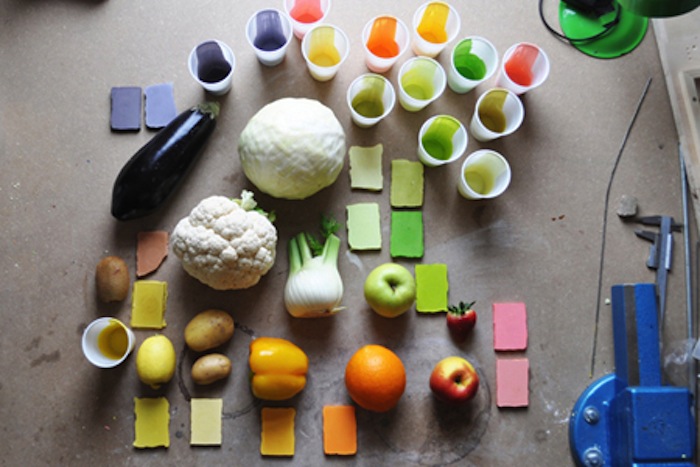 Images via Mischer'Traxler