TUSCAN PARADISE
As the days are long and warm for me at the moment, I thought I would share some of my heat with the one's who are shivering through Winter - not to rub it in or anything! One of my all time favourites, legendary Photographer Slim Aarons along side John Swope and Juergen Teller capture what European Summer is all about at one of the most prestigious addresses, the secluded cliffside Hotel that is Il Pellicano.
Founded in 1965 by American socialites Patricia and Michael Graham, the 18-room property and its nine adjacent cottages were purchased in 1979 by one-time guest Roberto Sció, who guided the expansion of the Tuscan retreat. Throughout the hotels decadent history the cream of the European jetset has passed through its doors, including Pucci, Missoni, Fendi, Niarcho and Casiraghi families and its history through photographs is now represented in beautiful book created by the hotel's vice-president and daughter of the current owners, Marie-Louise Sció - who was recently interviewed about the glitz and the guests.
How did this project come together and how did Juergen Teller get involved?
Slim Aarons would always come to the hotel when I was growing up, and I thought that there must be the most incredible archive of his work. I started collecting images and the wonderful [editor and publisher] Robert Violette helped me to produce the book. With the Slim Aarons and John Swope sections complete, I felt that there needed to be more recent photos showing the most current chapter in Il Pellicano's history. A chance encounter with Juergen Teller's gallerist led to Teller and his family coming to stay for a weekend.
What are your fondest memories of Il Pellicano?
I spent every summer at Il Pellicano and I have so many memories of the parties and suppers; women in turbans and men in penguin suits. Each Friday night my parents would host gala nights. I remember taking lobsters from the barbeque and putting them in the pool while everybody would be dancing around the seafront in dressing gowns. It was all so fabulous.
Who is the average hotel guest?
What is marvelous about Il Pellicano is that such diverse people come together—you can have a fashion designer, a make-up artist, bankers and artists all sat around the same table with stars above and Negronis in hand.
How has the hotel changed over the decades?
My father purchased his first chalet in the late 70s—it used to belong to Charlie Chaplin. The hotel was initially just 18 guest rooms and nine chalets for the drivers. It's since been expanded, but has never lost its personality. There has always been a leading lady figure at the hotel. Initially it was Patricia Graham, then my mother, and now me. Interview by Nowness
Il Pellicano is out now from Rizzoli.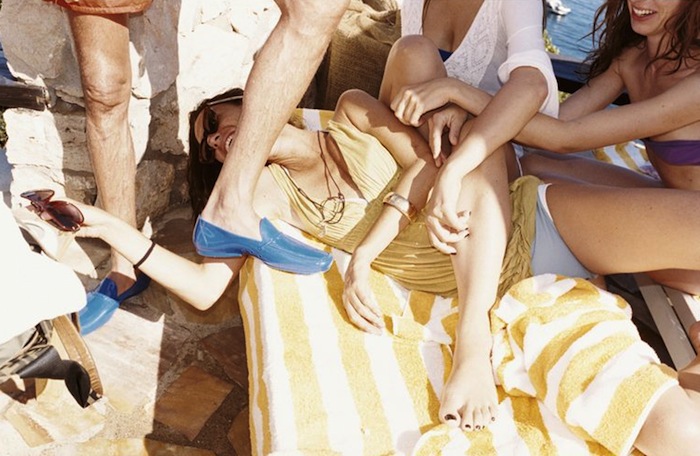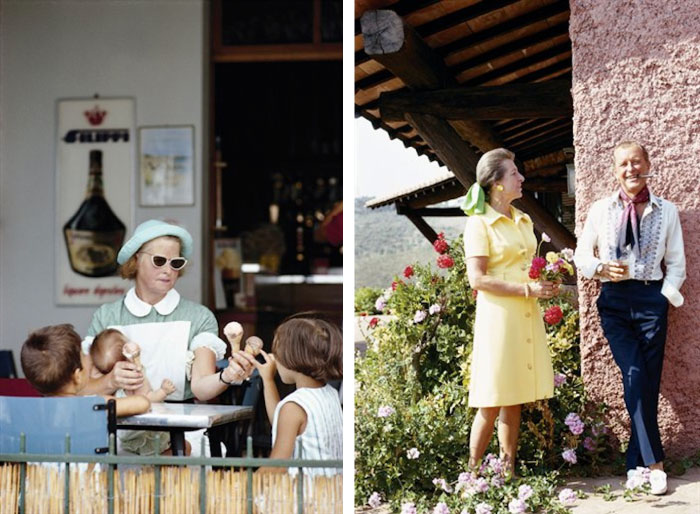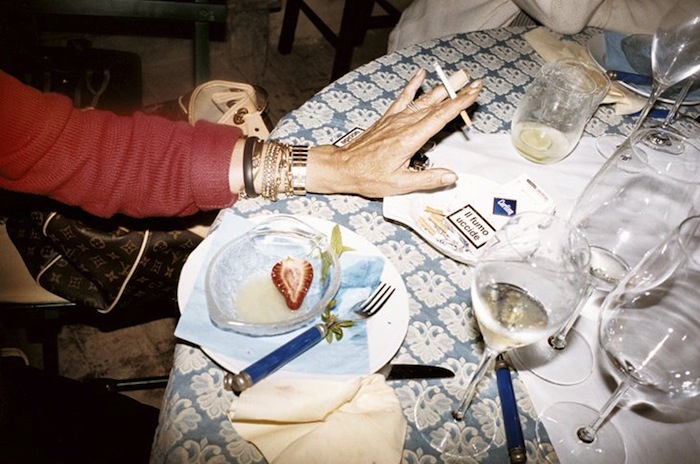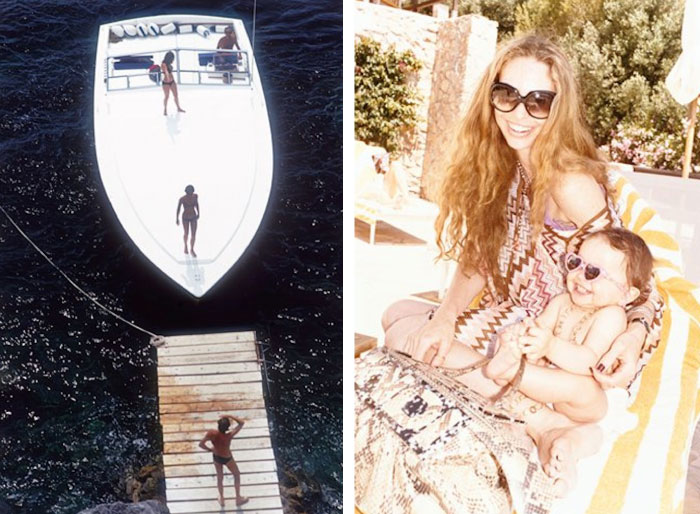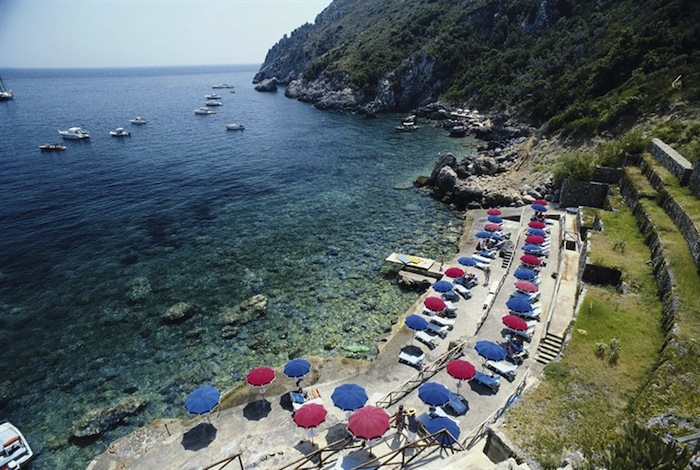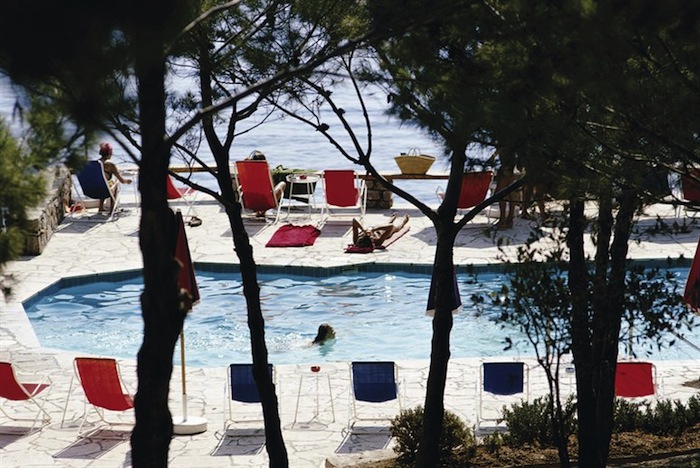 Images via Nowness; Photography by Slim Aarons, John Swope and Juergen Teller.