oyyo
Oyyo is a Swedish independent design studio that produces interior design related objects. Founded in 2011 by Lina Zedig and Marcus Åhrén, the studio works in nomadic ways, exploring cultures, design and fine craftsmanship.
Their first project is a series of boldly patterned and coloured, contemporary handwoven Dhurries. They are woven by a community of craftspeople in Jodhpur, India that use techniques dating back centuries. The series of six original dhurries are made from 100% organic cotton and vegetable dyes from local plants. This team is one to follow!
Find out more about the collection here.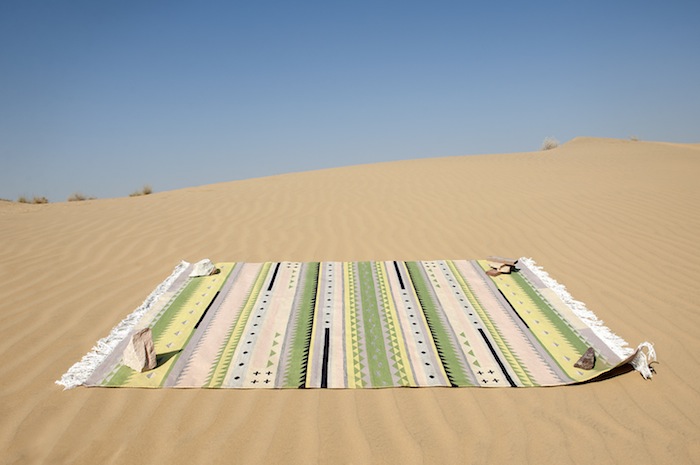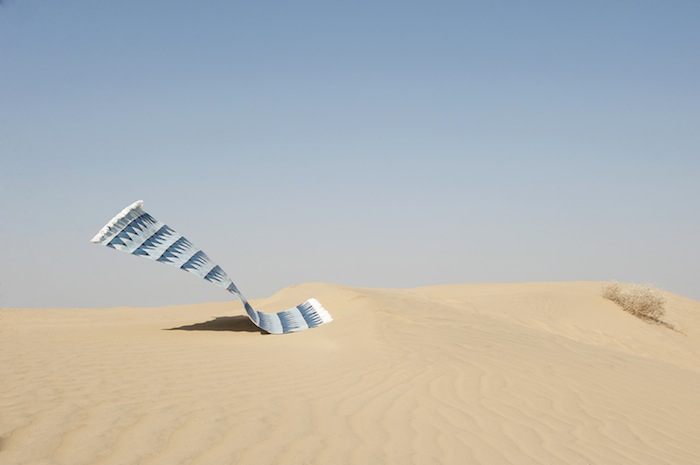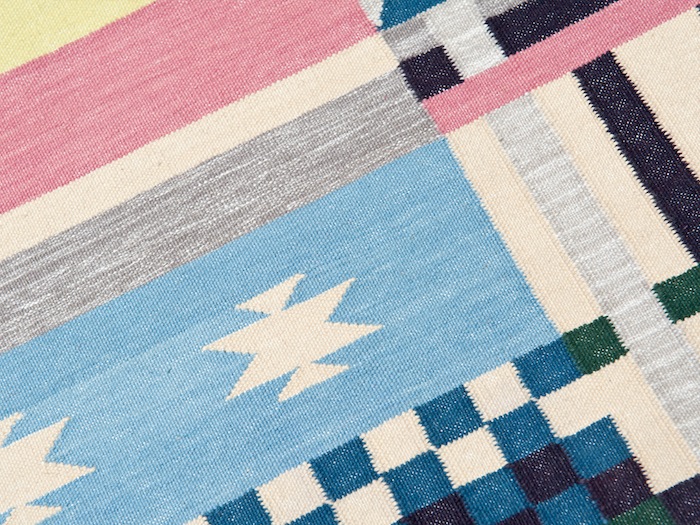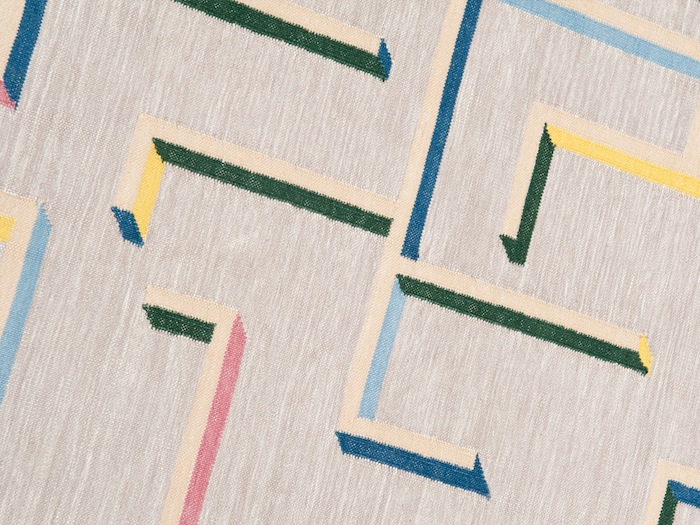 Images via Oyyo, Photography by David Magnusson.