The Ham Yard Hotel
Welcome to The Ham Yard Hotel, a recent addition to London's every growing hip hotel scene. The Ham Yard Hotel is part of Firmdale Hotels, owned by husband and wife team, Tim and Kit Kemp. Kit's enviable style and talent is seen through all of their hotel interiors - a celebration of maximalist design including bold patterned wallpaper, eccentric furnishing textiles and statement artwork.
From first hand experience these hotels are unique, they are the epitome of a 'Home away from Home', with a central focus on public spaces including a library, drawing room, theatre, cinema, bowling alley and roof terrace. They encourage interaction and movement which add to the hotel's convivial charms.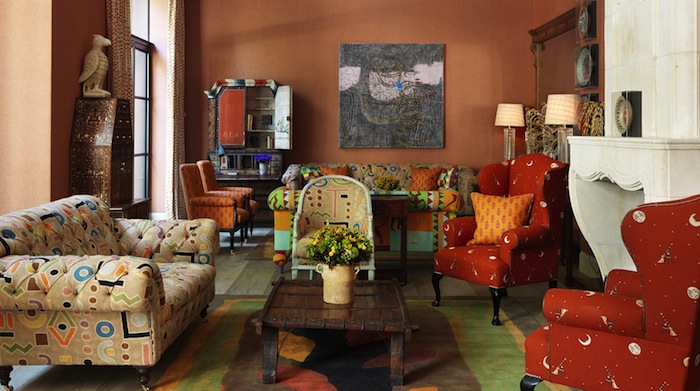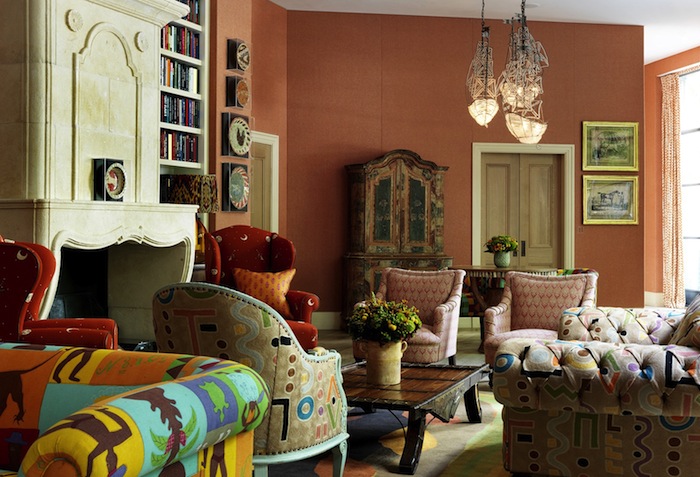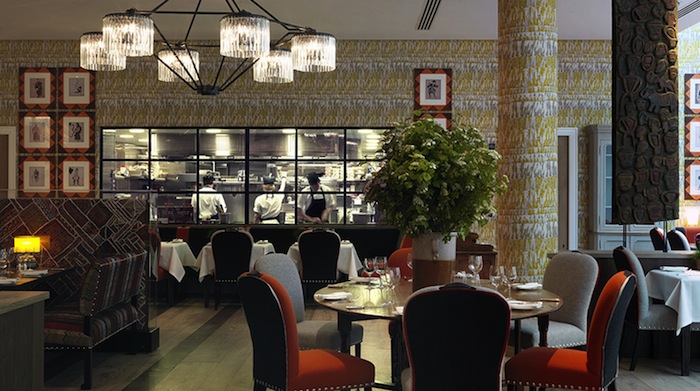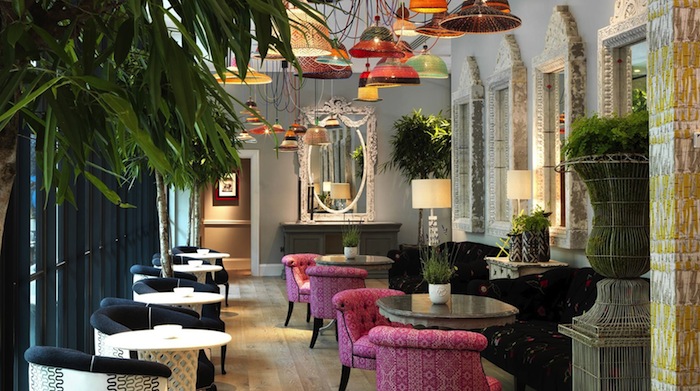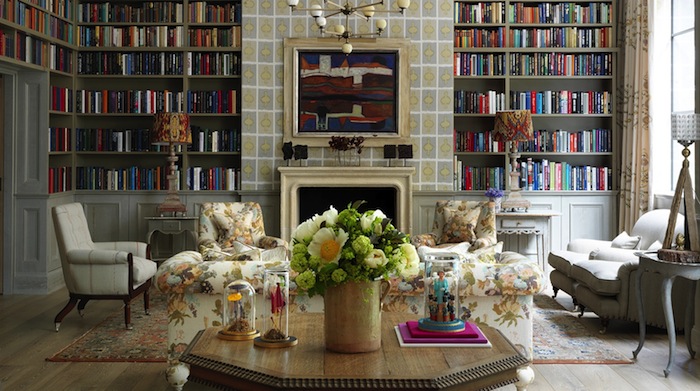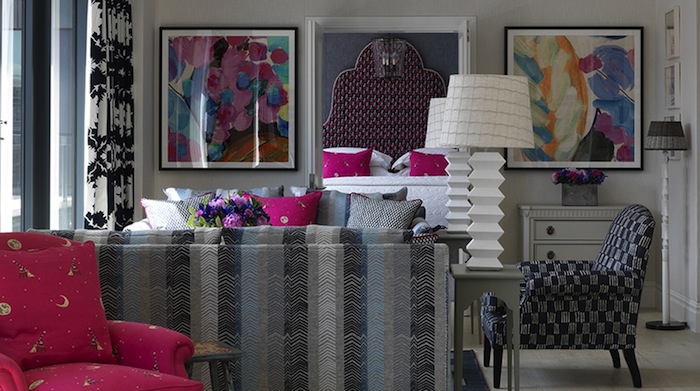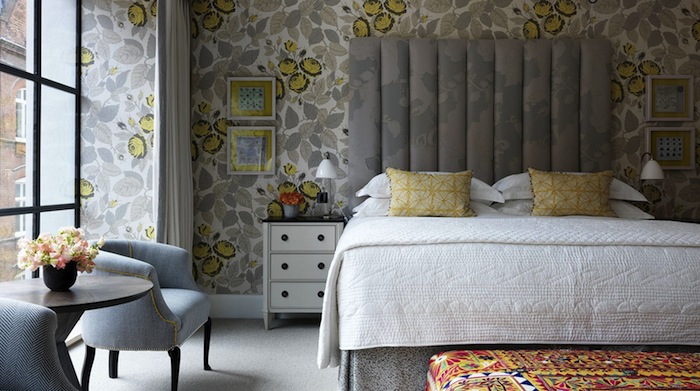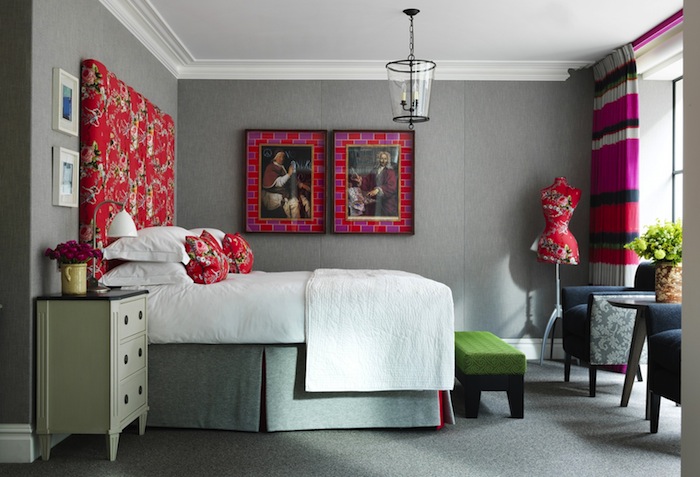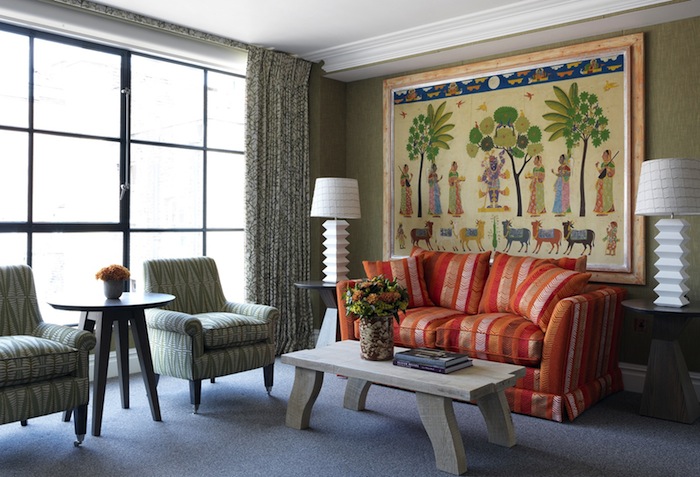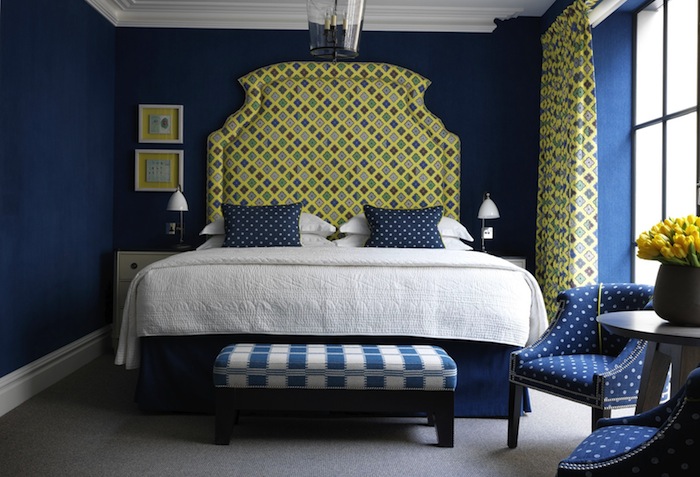 Images via Firmdale Hotels.