COUNTRY ROAD TURNS 40
Country Road has become every Australian's best friend -  reflecting the true Australian way of life. It is a label that has progressed with trends to stay current and its success is its appeal to every generation, not to mention the 'Interior Designer' in all of us. To celebrate 40 years they have released a minimalist homewares collection, featuring monochrome patterns, classic timbers and stone and coordinating pastels.
40 years and stronger than ever!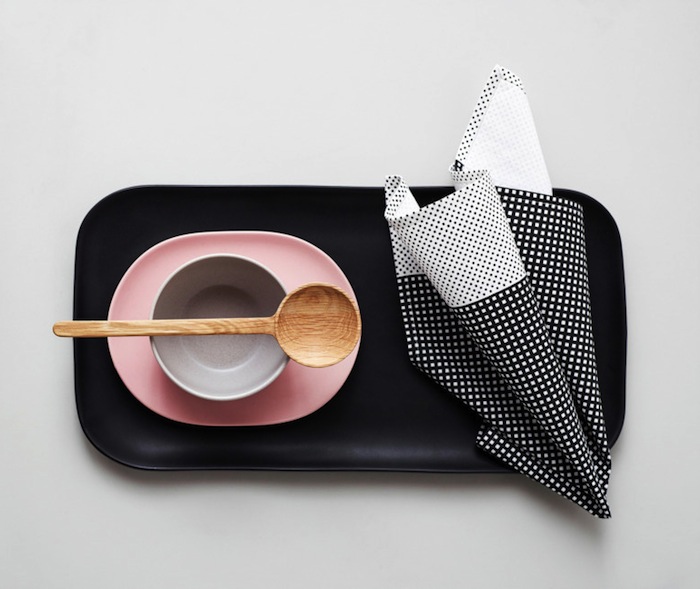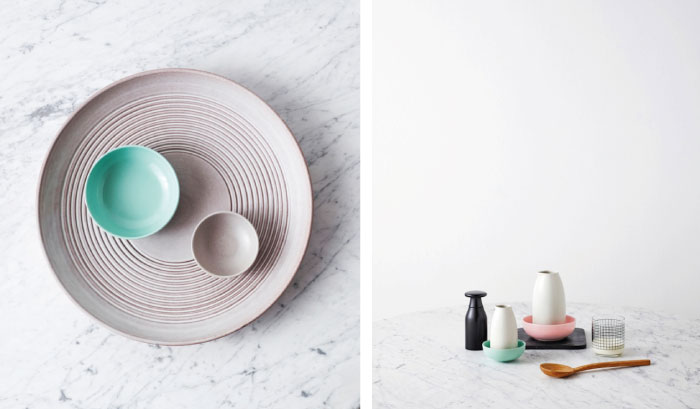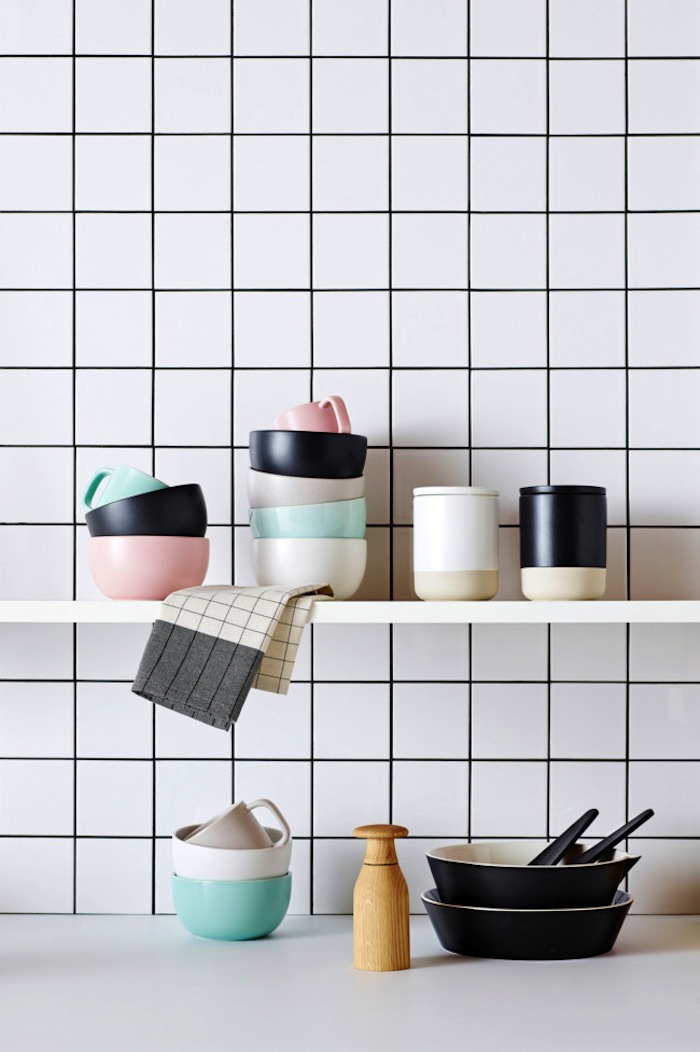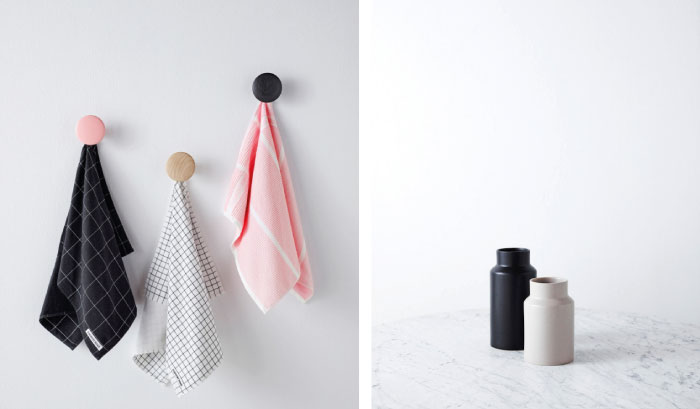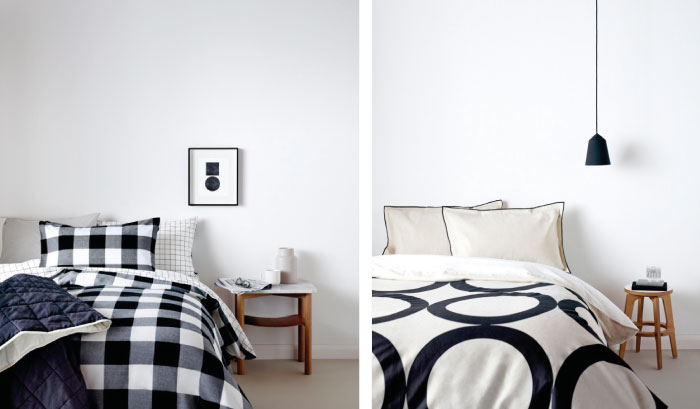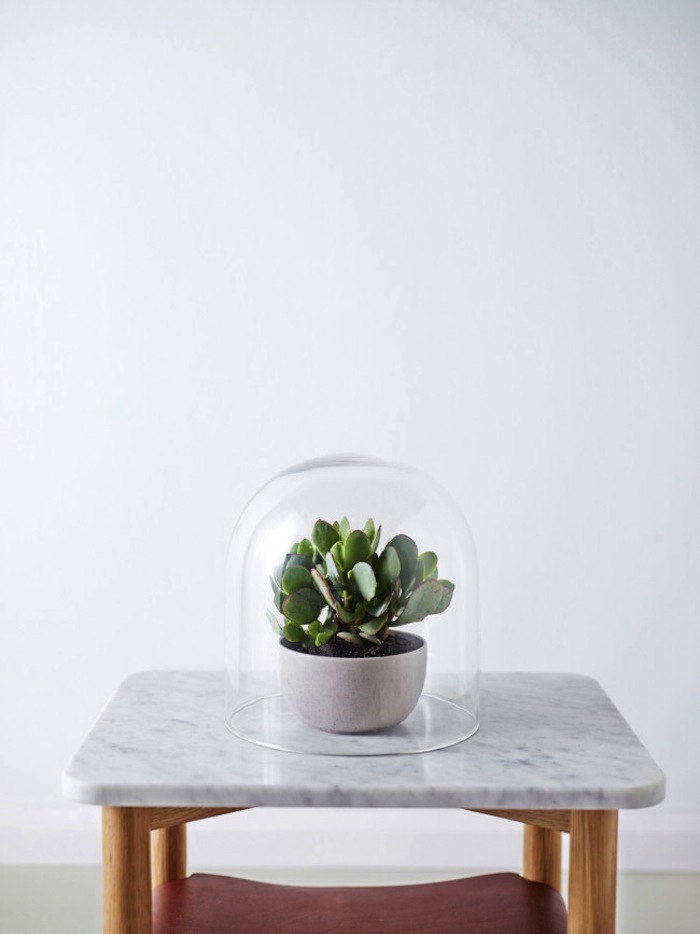 Images via Country Road.