Remember my excitement over the Danish-Italian design duo, Gam Fratesi last month, well their new project has me bursting with sensory delight!
The Standard Copenhagen is the vision of food entrepreneur Claus Meyer and his partner, world famous jazz musician Niels Lan Doky.  Together with the dynamic duo, GamFratesi they have transformed a former custom house in central Copenhagen into a new cultural and gastronomic landmark with three world-class restaurants and a jazz club.
This understated Nordic interior along with its subtle colour palette leave a sophisticated and lasting impression. Gubi plays an integral role,  fitted throughout with Beetle chairs and a brand new bar stool version along with my favourite of the moment the Cobra wall lamp.
Perfection to a tee!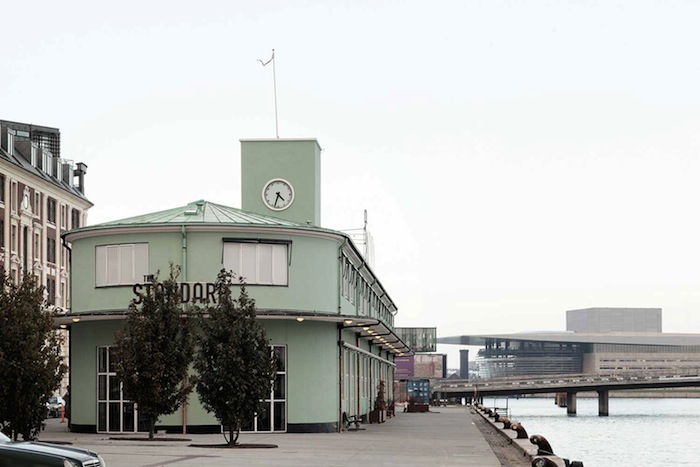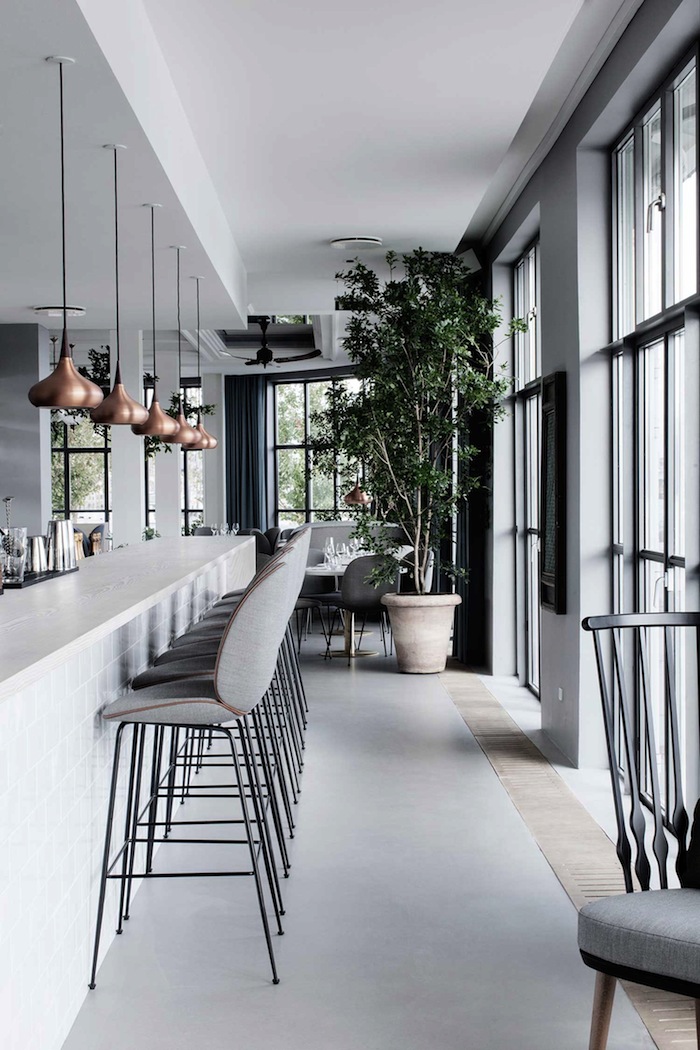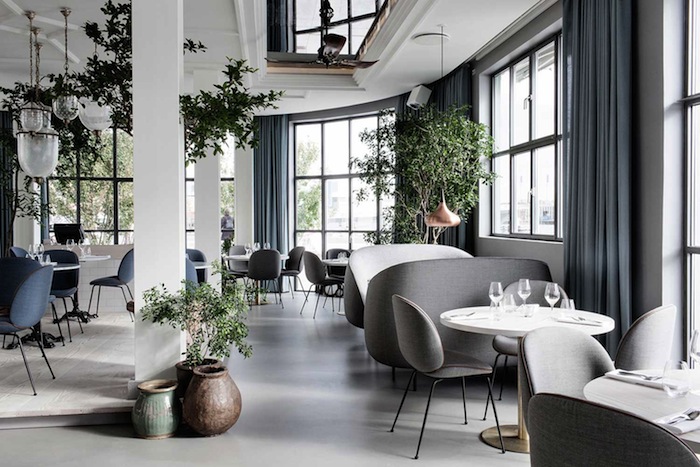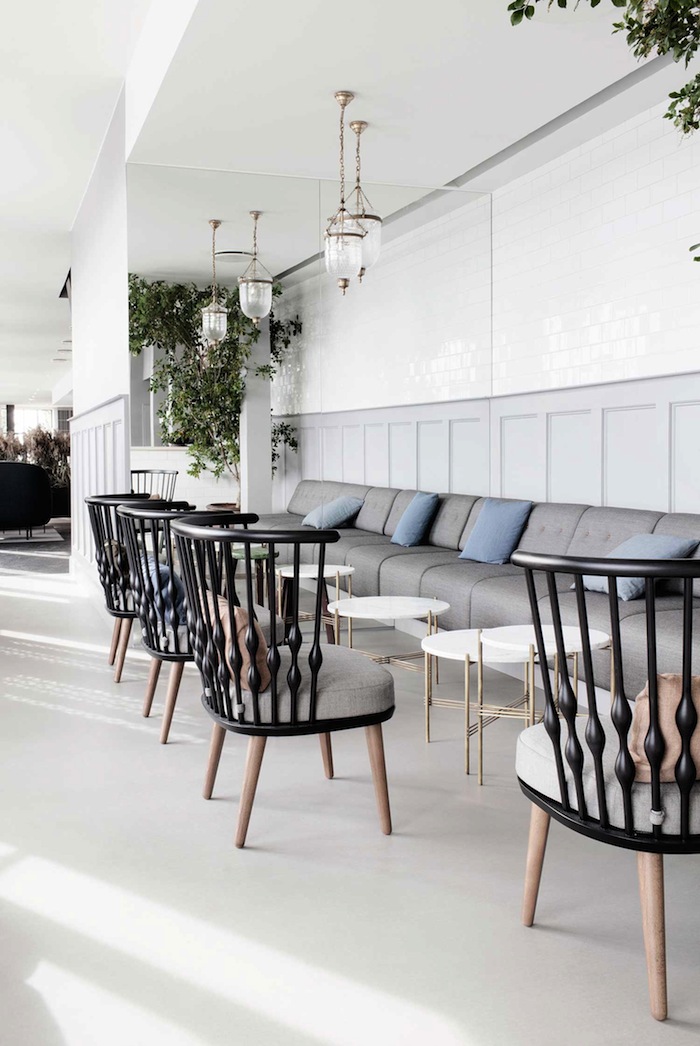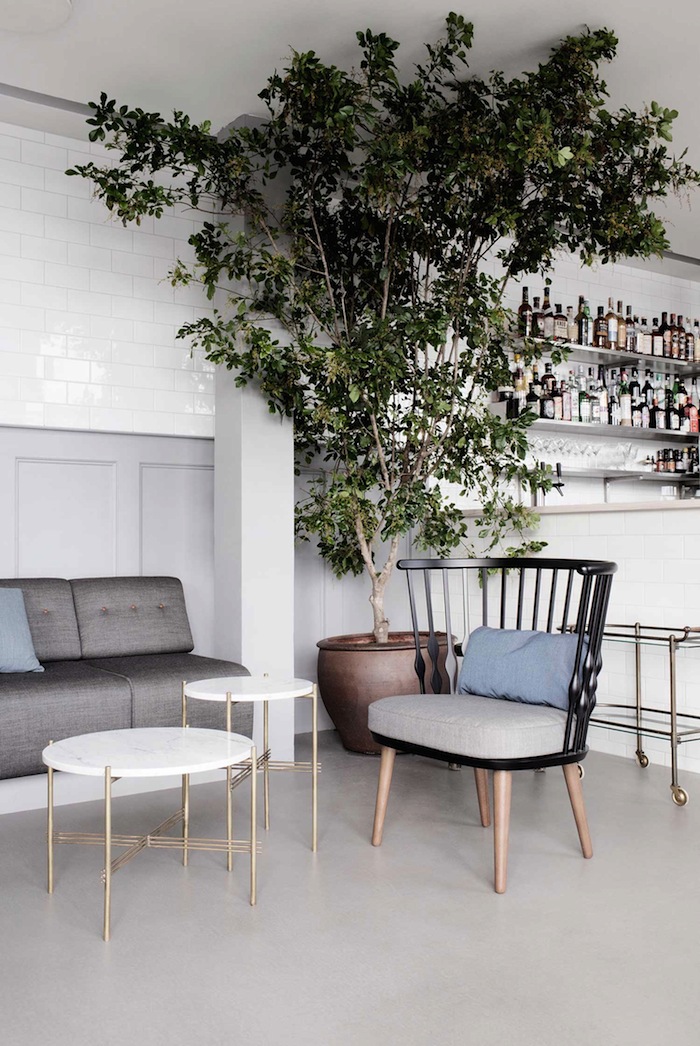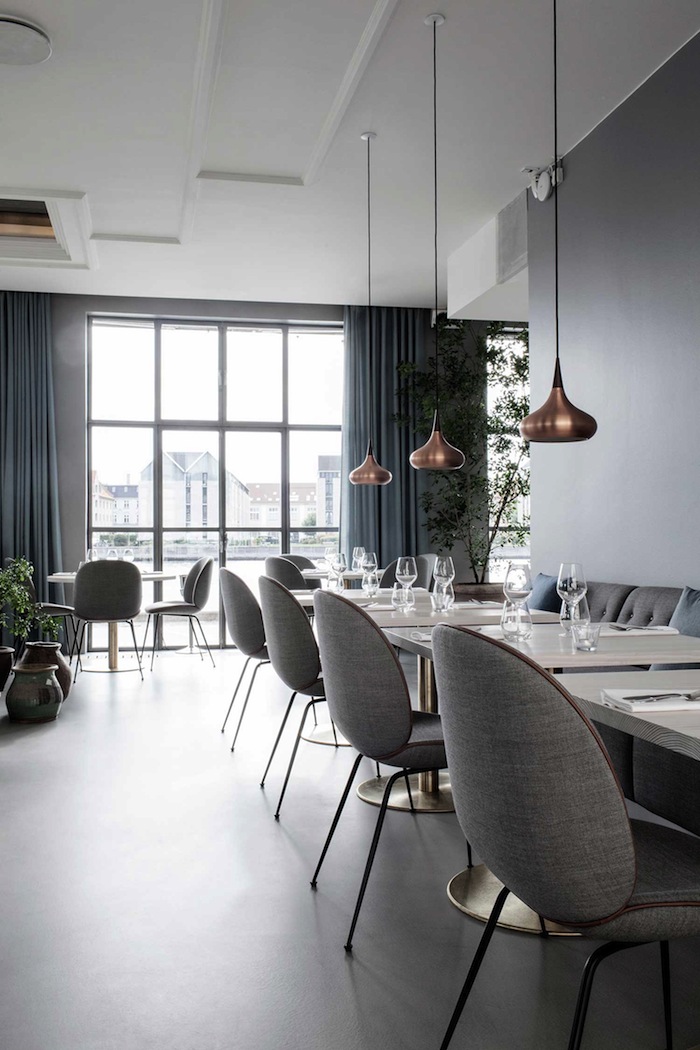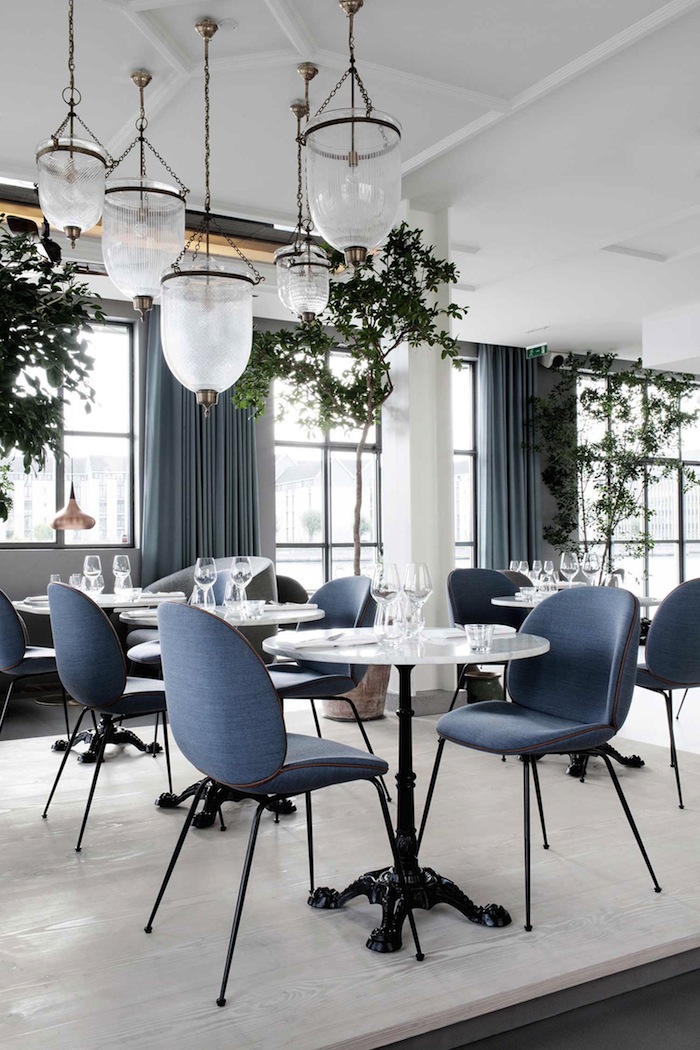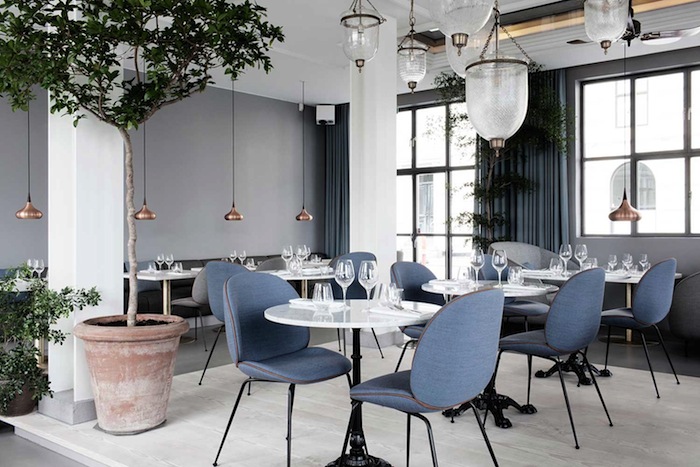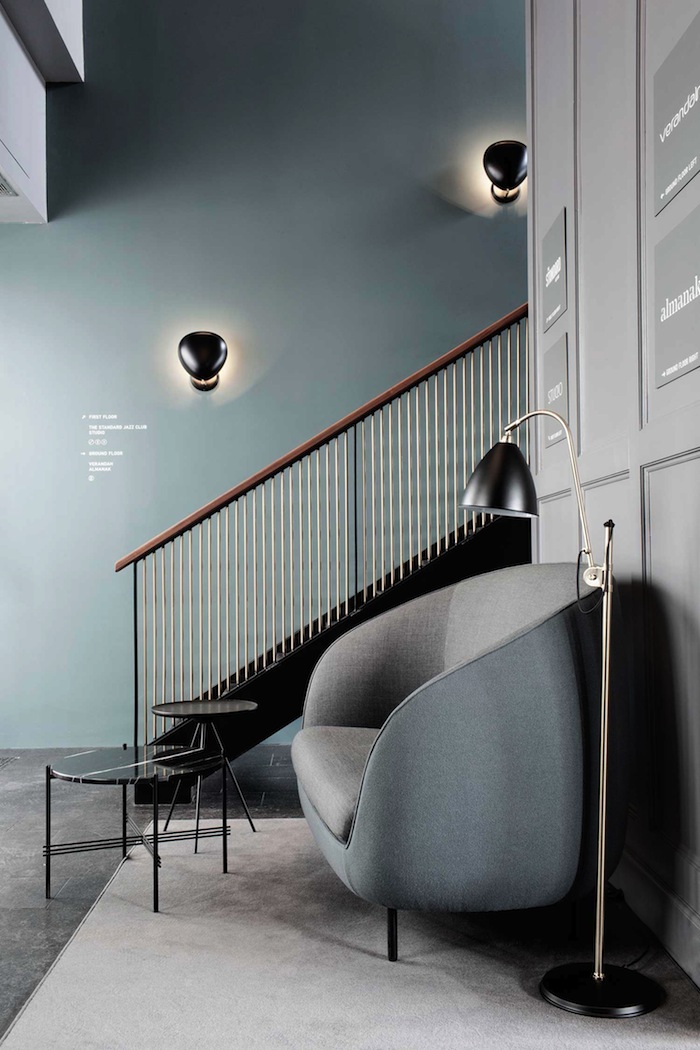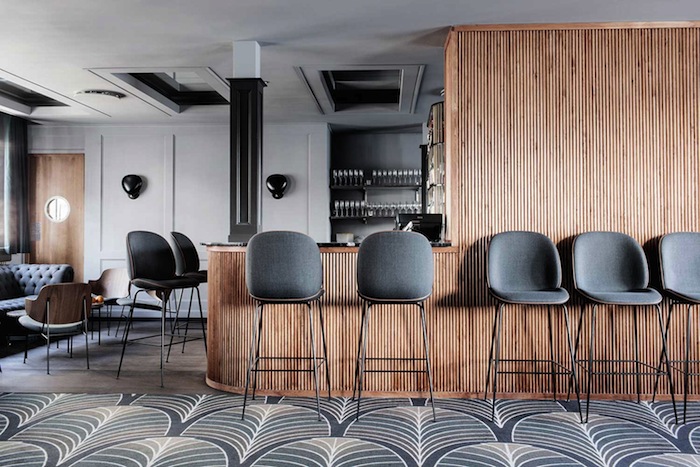 Photography by Enok Holsegaard.