CASA CAVIA
Buenos Aires has always been a destination I would love to visit. Its architecture and beauty are unsurpassable, now this hybrid concept space called Casa Cavia is another reason to visit. The building, which dates back to 1927 and was originally built as a two-story residential home, retains much of its original design but was recently upgraded by its new owner, the restaurateur and film producer Lupe Garcia. Inspired by local cafes from the 1920s and 1930s, she recruited KallosTurin architects to integrate marble, brass, leather and terrazzo floors into the space, which now houses a restaurant and bar, patisserie, flower shop, perfumery, bookstore and publisher all under one exquisite roof.
"We wanted this to be a dynamic cultural environment that promotes dialogue between architecture, gastronomy, design, art and books," Garcia explains. "The result is not only a recreational space, but also one for reflection and learning." To wit, her mother, Ana Mosqueda, runs the publishing house, Ampersand, on the second floor. Her books are sold at the bookshop downstairs, alongside titles from famous Argentine authors that Garcia grew up reading. Part of her mission is to share the diverse and eclectic styles of her native country and city through this book collection, as well as through the contemporary Argentine cuisine served in the restaurant on the first floor by chef Pablo Massey. Soon, Garcia plans to invite local artists to display rotating exhibitions throughout the space. "Our goal is to provide Buenos Aires with a cultural and culinary home," she adds. "It's exciting for me to contribute to the evolution of the city."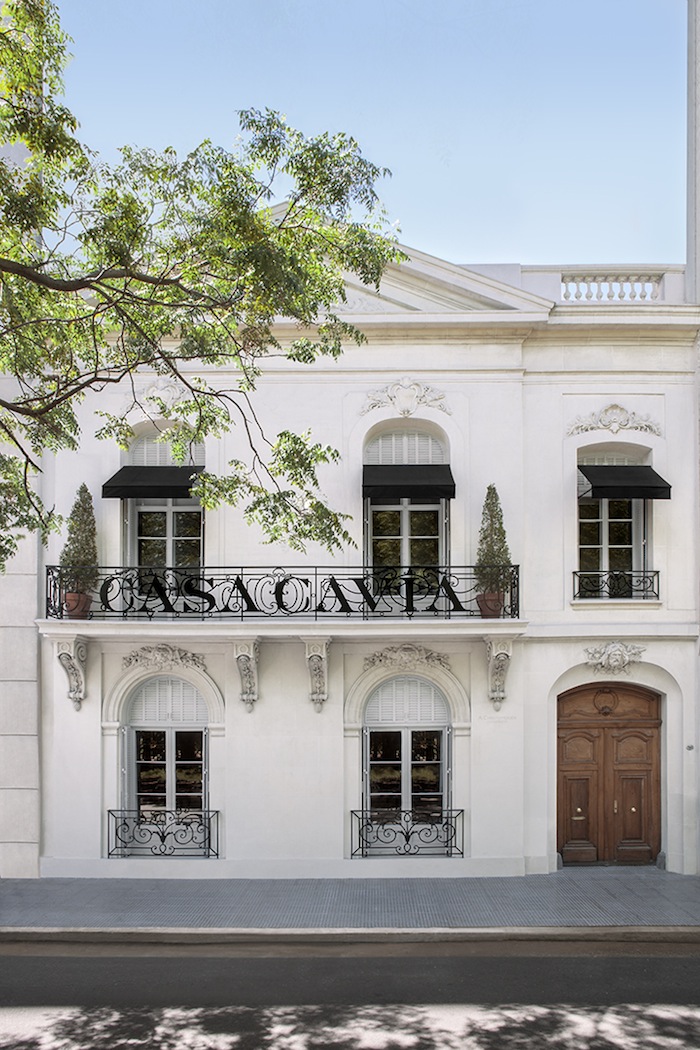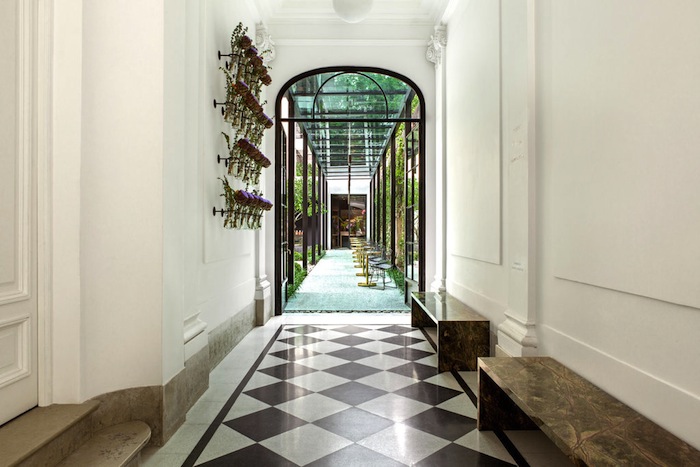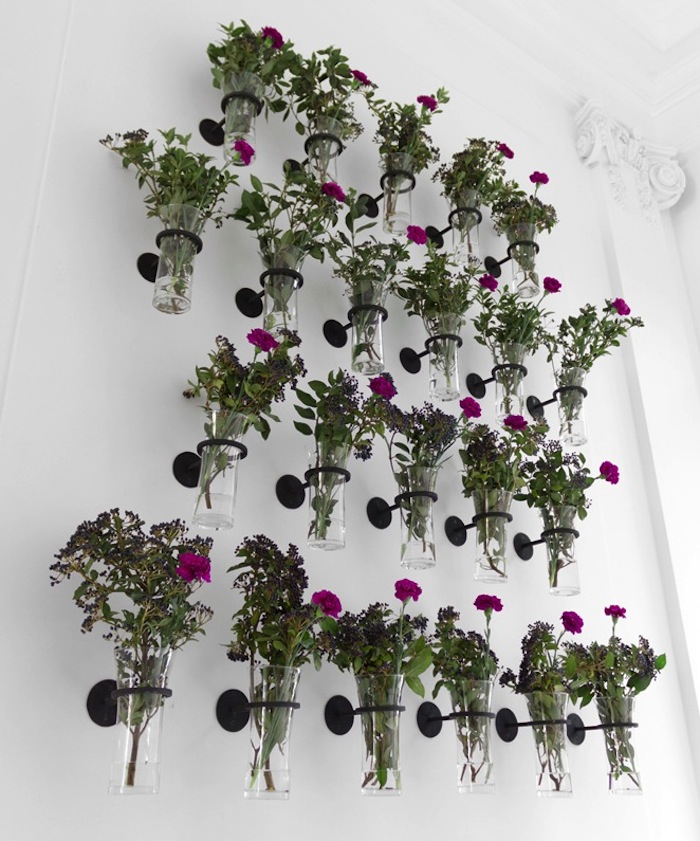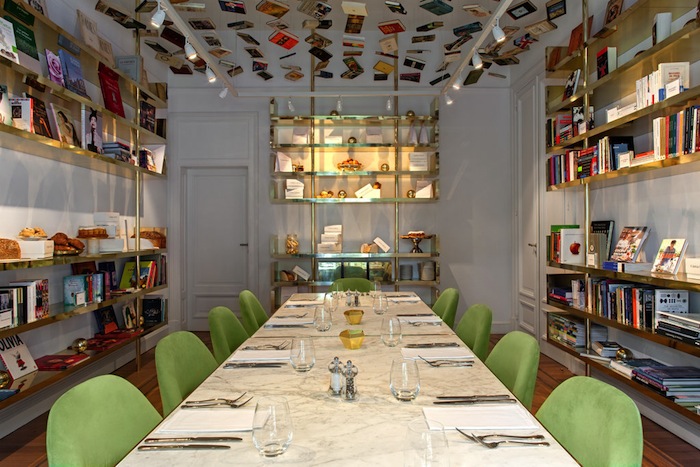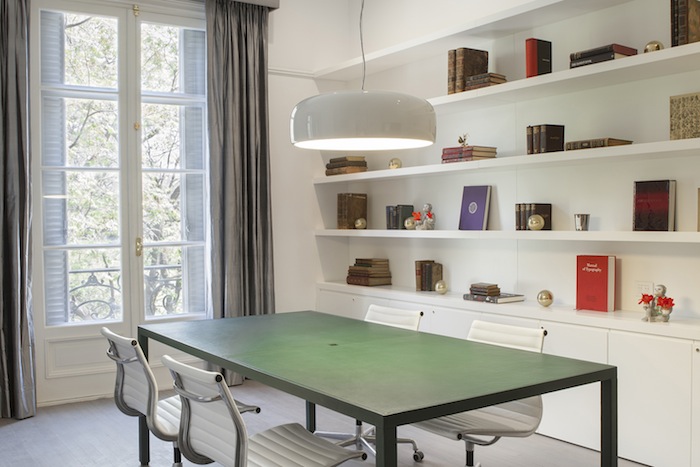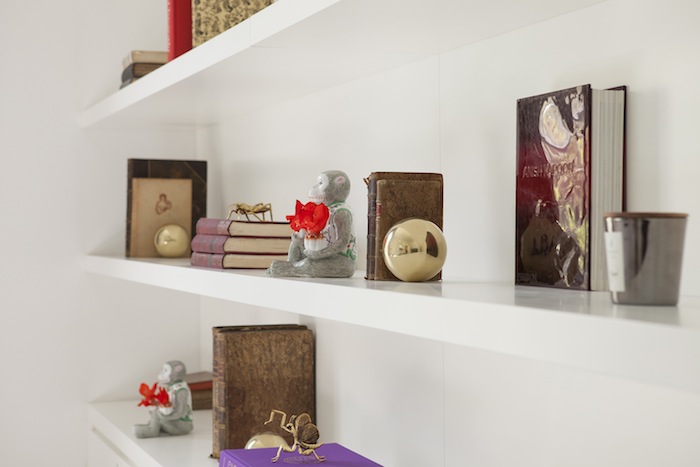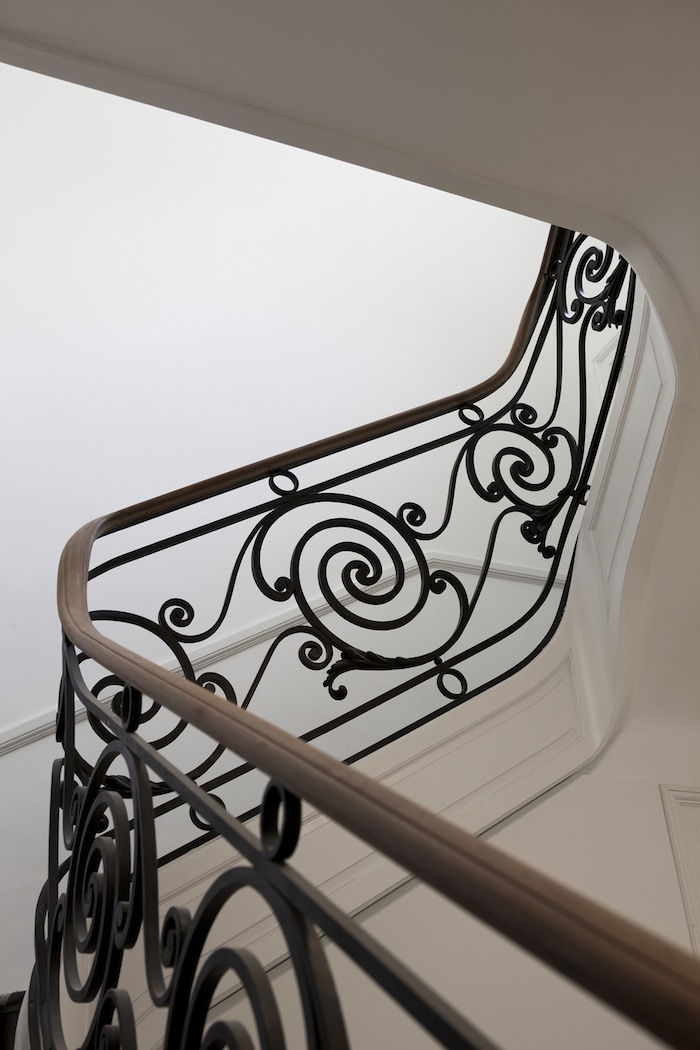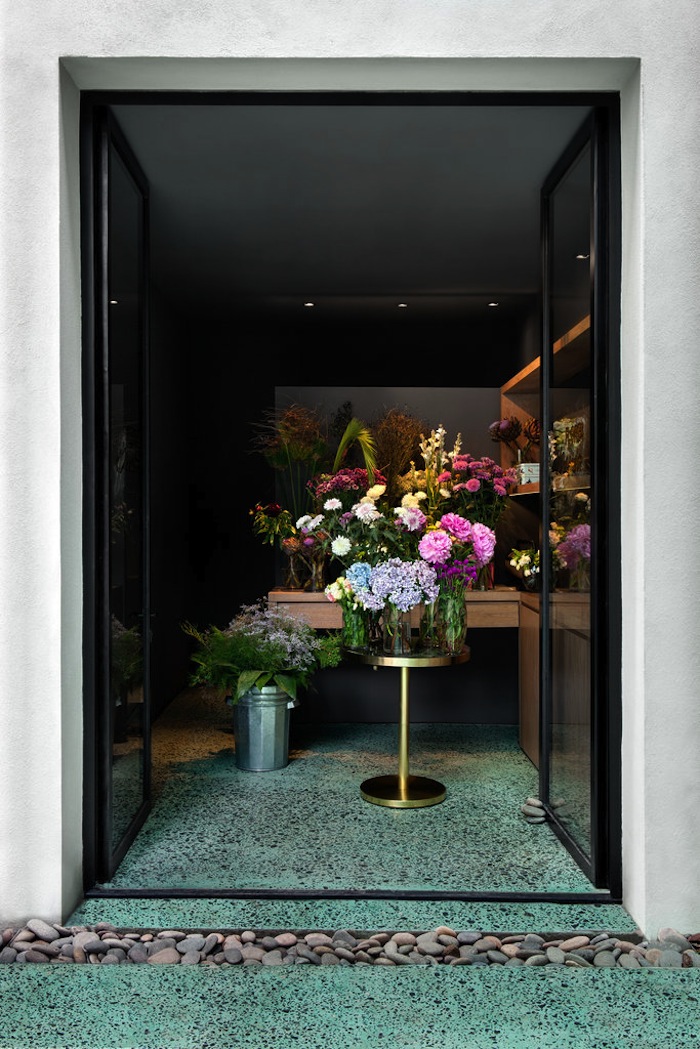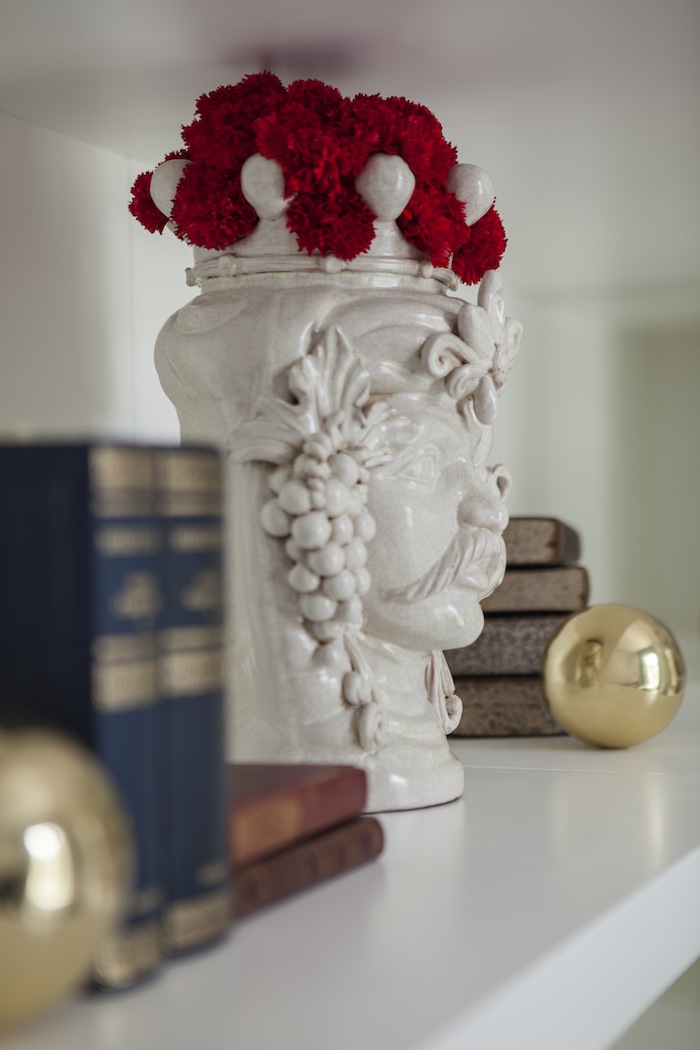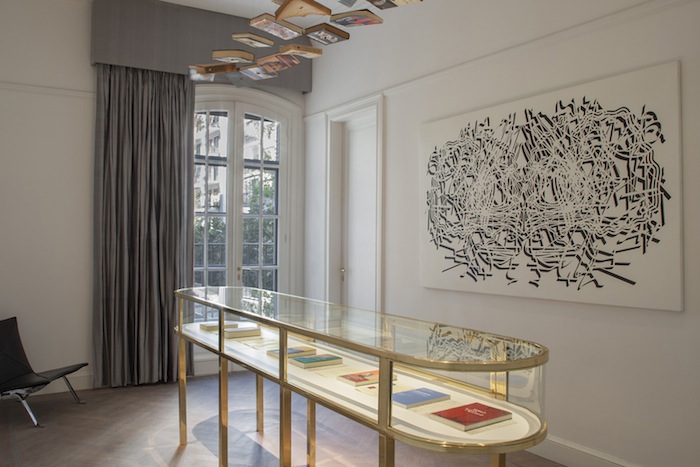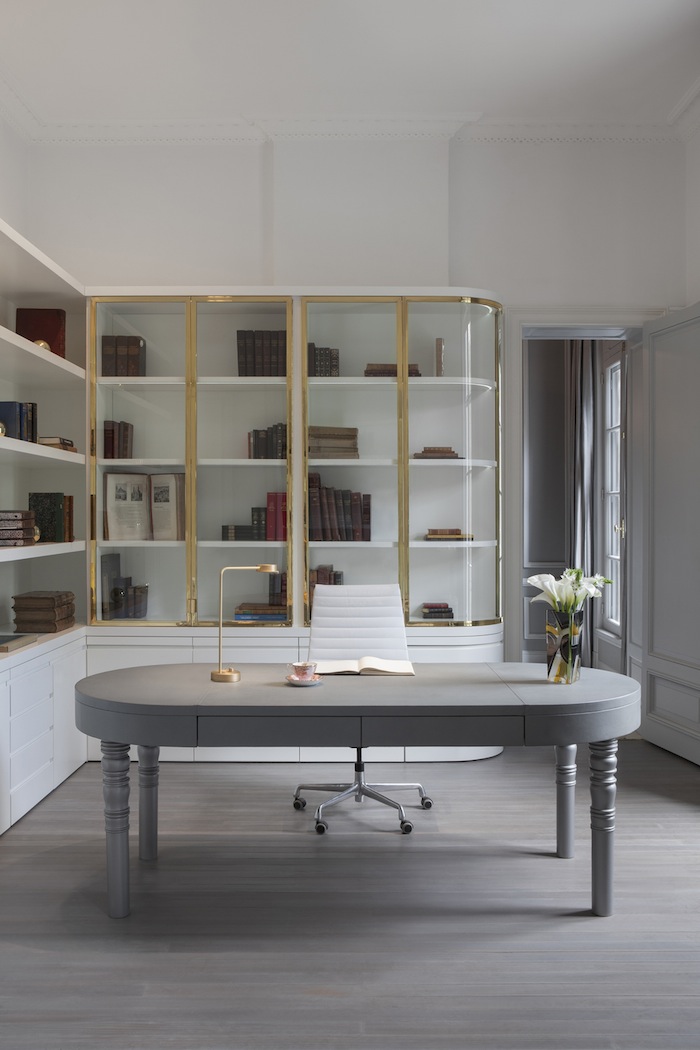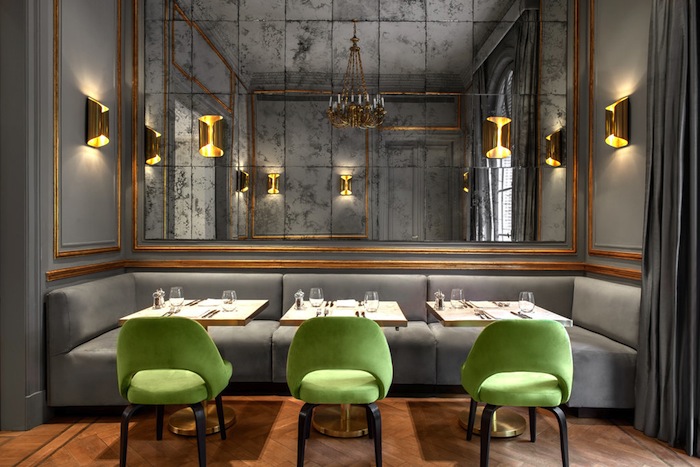 Images via Casa Cavia.