CASA FEYETTE
Casa Fayette is a new design hotel in Colonia Lafayette, the historic/arts district of Guadalajara, Mexico. The masterminds are Carlos Couturier and Moisés Micha, from Grupo Habita who worked with architecture firm Estudio 5, who consulted on the structural renovations of the 1940s mansion, and with Milanese designers Emiliano Salci and Britt Moran of Dimore Studio, who created the drop dead stunning interiors.
Salic and Moran aimed to create a space that "interprets memories and creates dreams," using refurbished vintage furniture, 20th-century design classics, and unexpected color palettes. Dimore Studio's mix of of Mexican and Italian design is a combination that is simply perfect!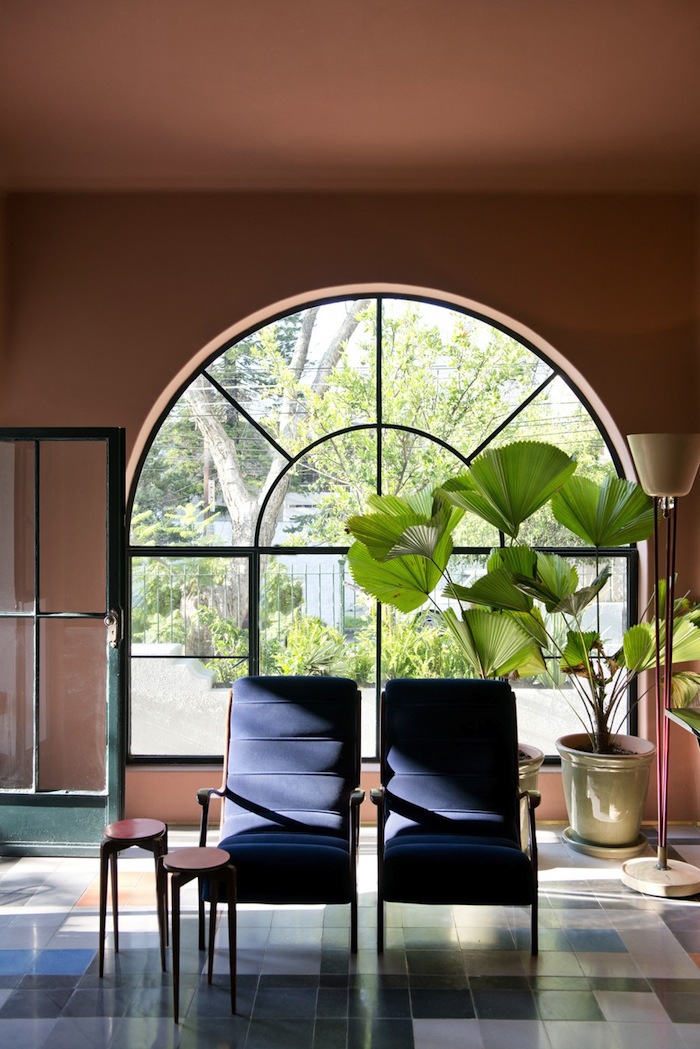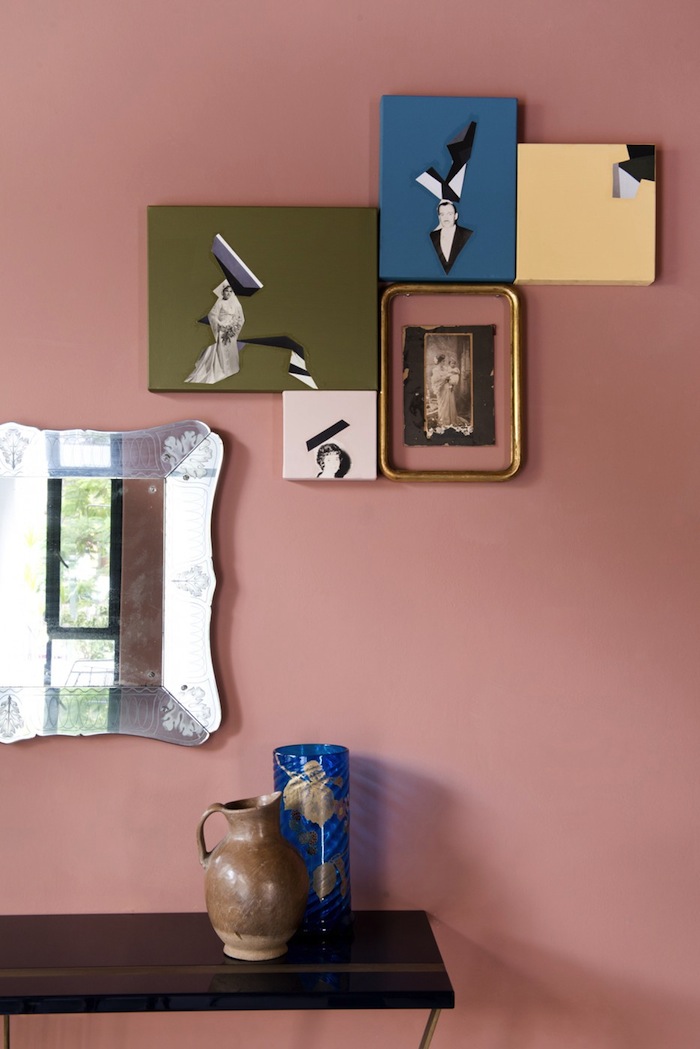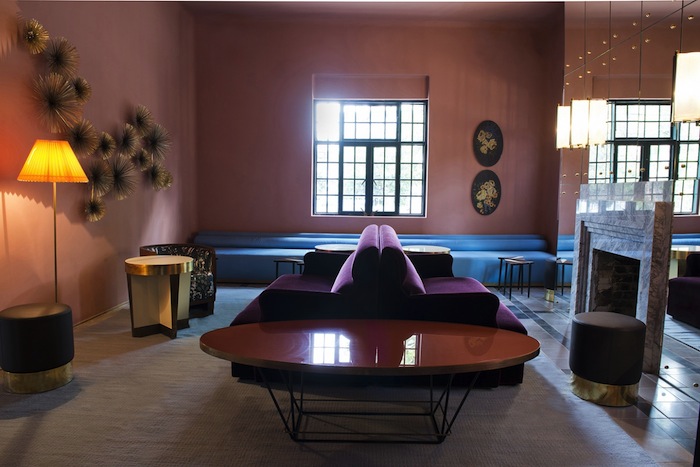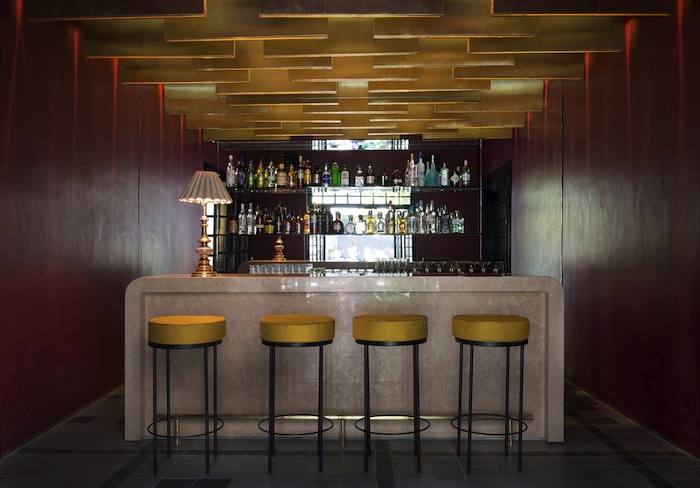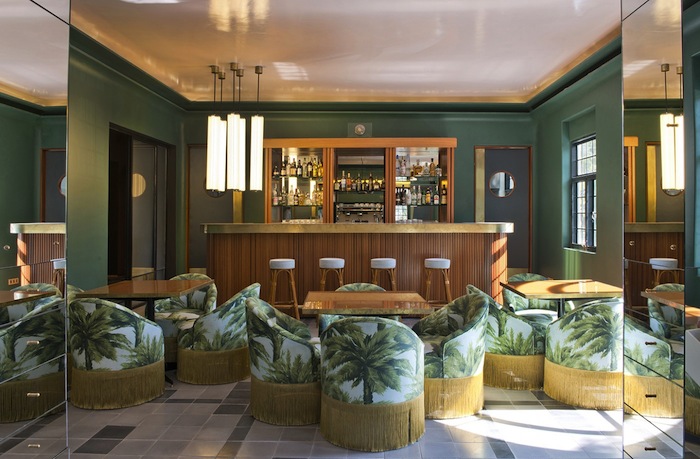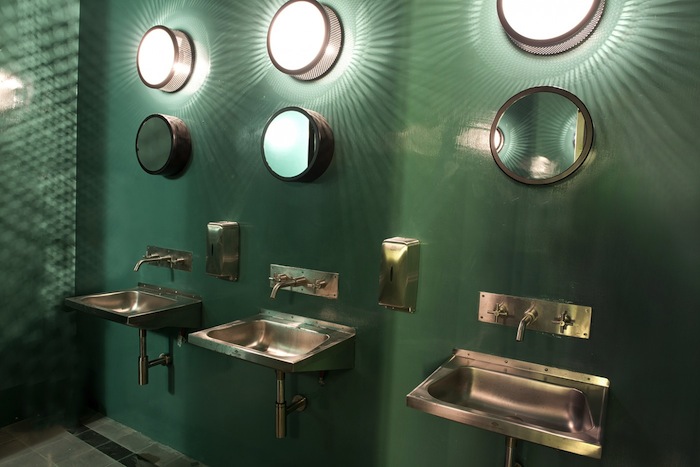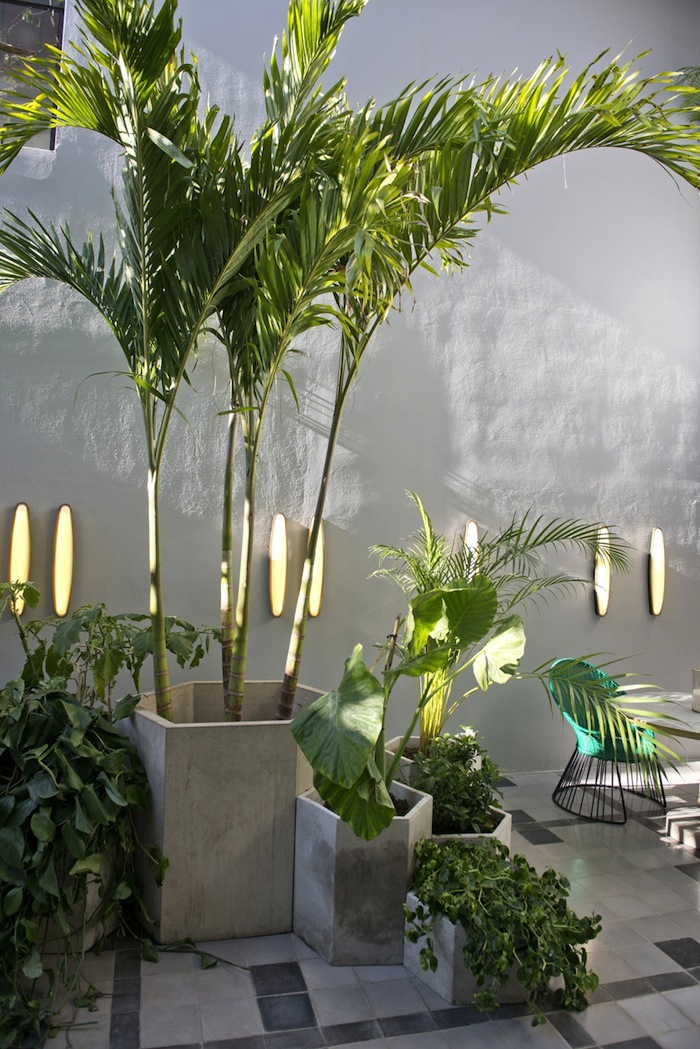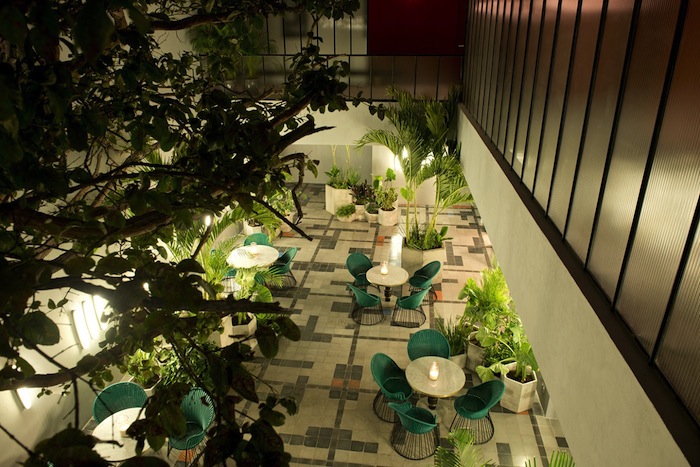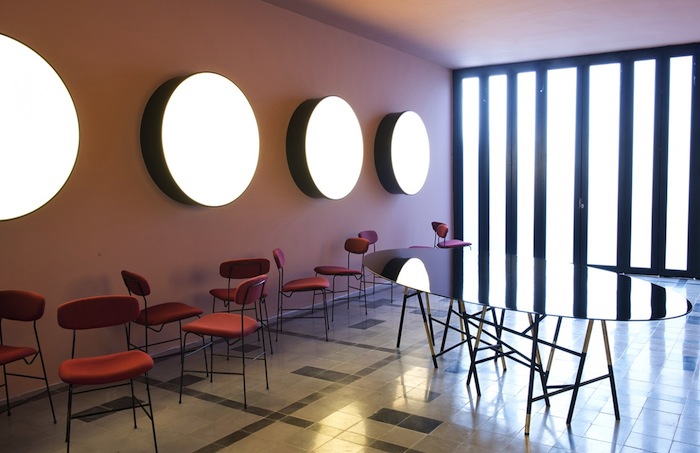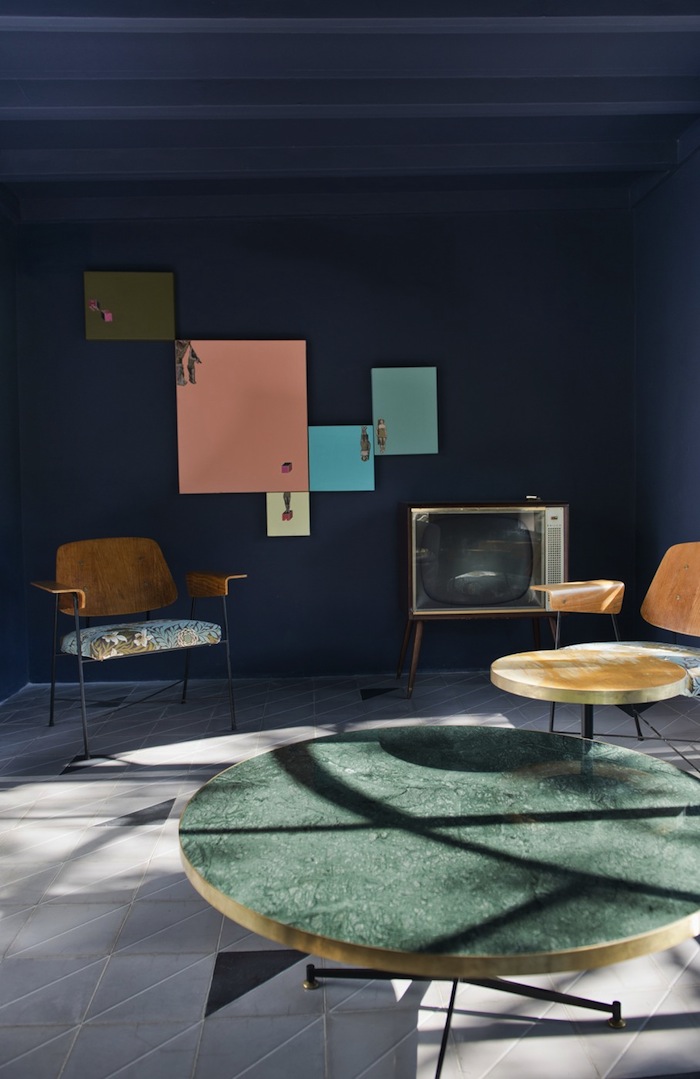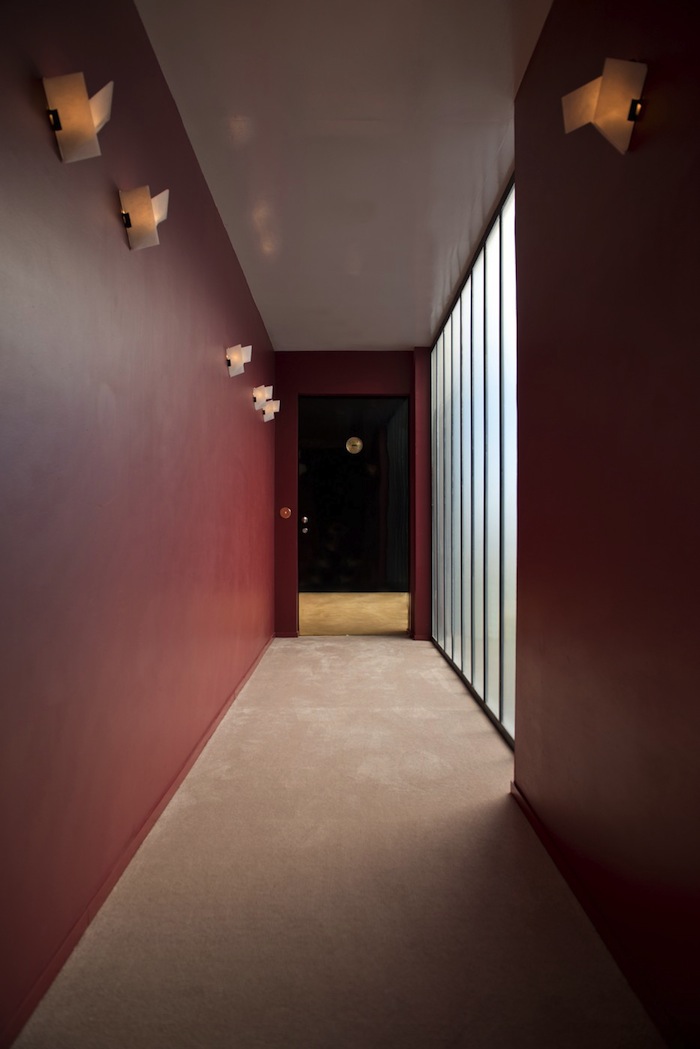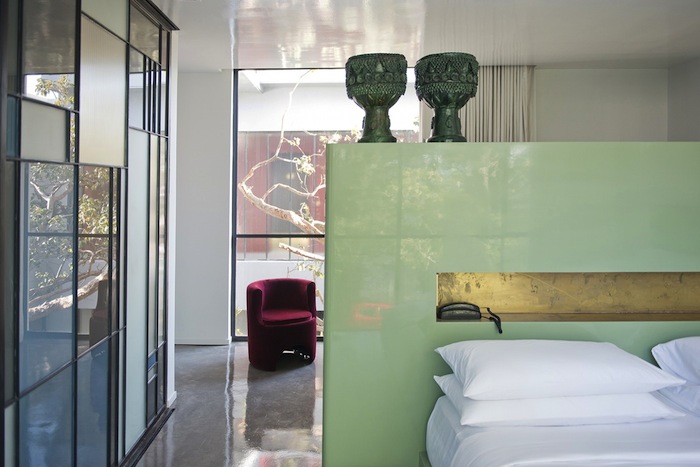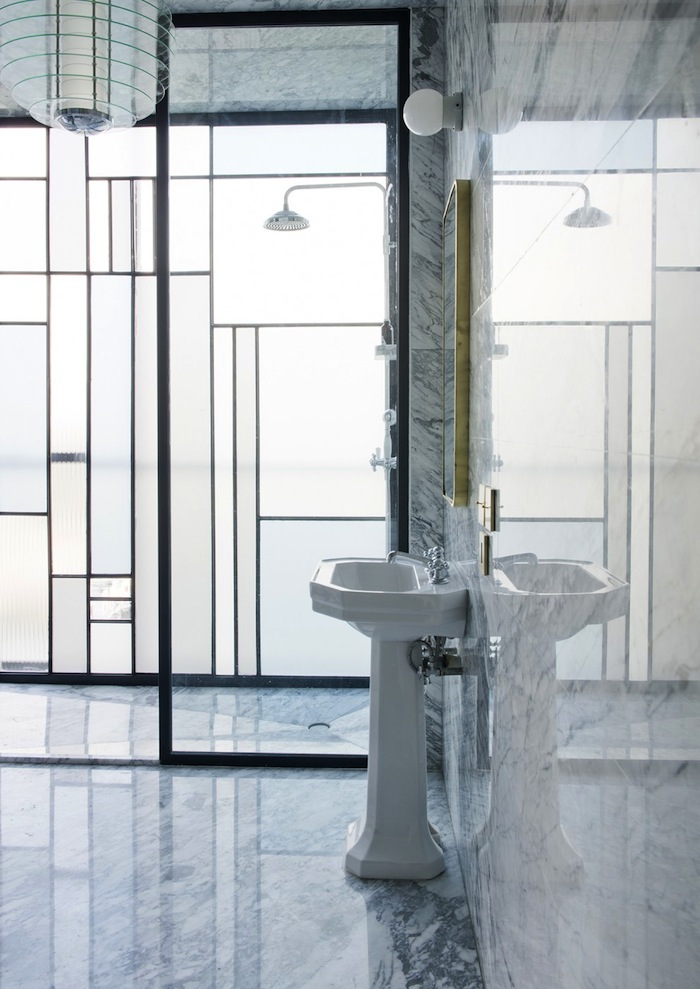 Images via Dimore Studio, Photography by Adam Wiseman.