The American Trade Hotel
Welcome to the American Trade Hotel, located in the heart of the Casco Viejo on Herrera Square - Panamas' Old Town, which is also a Unesco World Heritage Site. Its no secret I LOVE hotels, but this one stirs up so many emotions and when looking at these images I am instantly daydreaming about what my time would look like if I were here - the weather is warm and steamy and I have a vintage cocktail in my hand whilst listing to Panamanian jazz pianist….. call me crazy but that is the old world charm that this hotel exudes!!!
The American Trade Hotel was built in 1917 and was designed by Leonardo Villanueva Meyer, the founder of Panama's ''Bellavistana'' style of architecture. The four story building was the tallest in the country, and housed a department store in the lower floors and apartments on top. It soon became the place to be seen in Panama city until it was abandoned in the 60's, thankfully the building was bought by a development agency in 2007, whose vision was to restore it to its former glory.
This transformation was completed by the ACE hotel group alongside their trusty crew from Commune Design - a total DREAM TEAM! The result is a world class venue - a fresh space with a hint of bohemian, which incorporates materials and design details native to the region. The building still remains the tallest in the neighborhood, making a statement with its white washed facade and floor to ceiling windows. With hand-painted patterned tiles and a mix of antiques and contemporary furnishings, such as the Bertoia side chairs by Knoll in the lobby bar and 2nd floor courtyard and the Viennese rocking chairs, reveal its refreshing combination of expert attention to traditional detail and a hip aesthetic that the ACE group always achieve.
All 50 rooms are different in layout and size but all feature views of the cathedral, the neighbouring colonial streets or the Plaza, high ceilings, large windows or balconies, vintage light switches and wait for it - are all stocked with Aesop toiletries. 

This has put Panama back on the map and will have everyone applauding!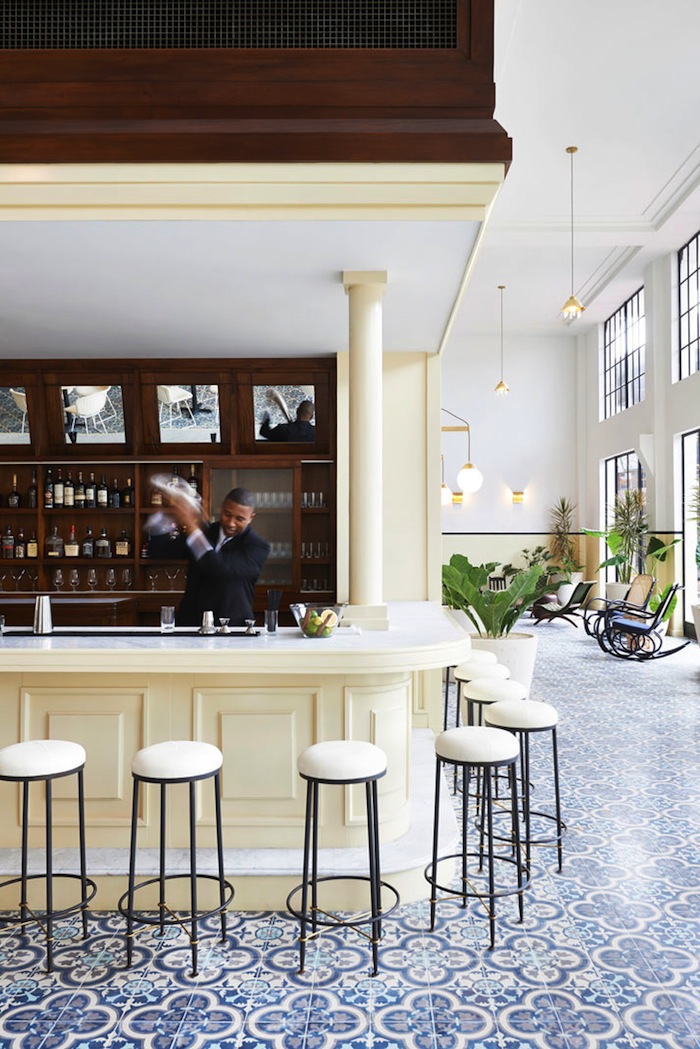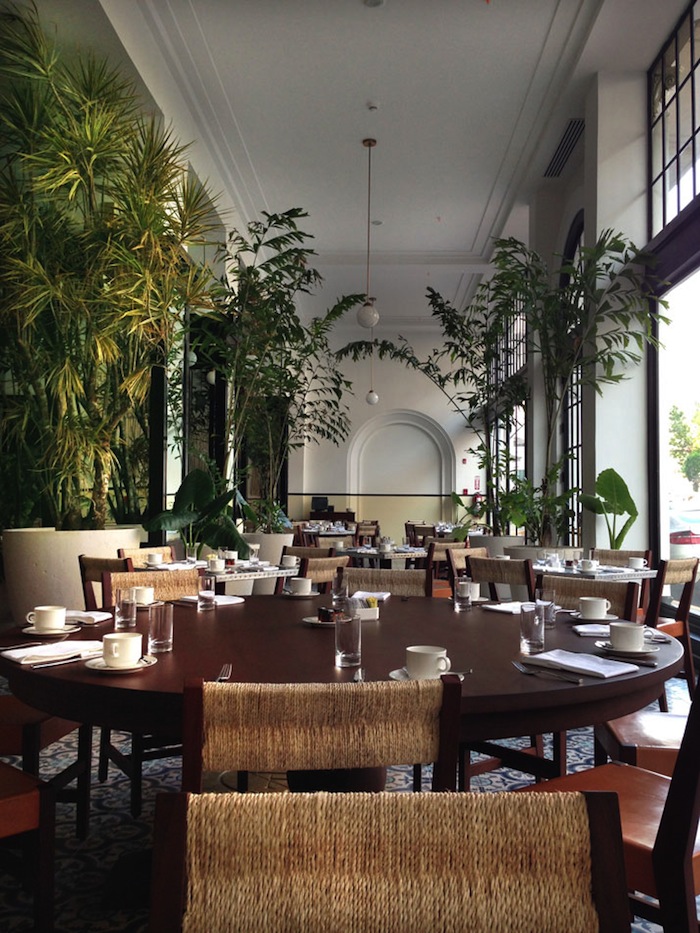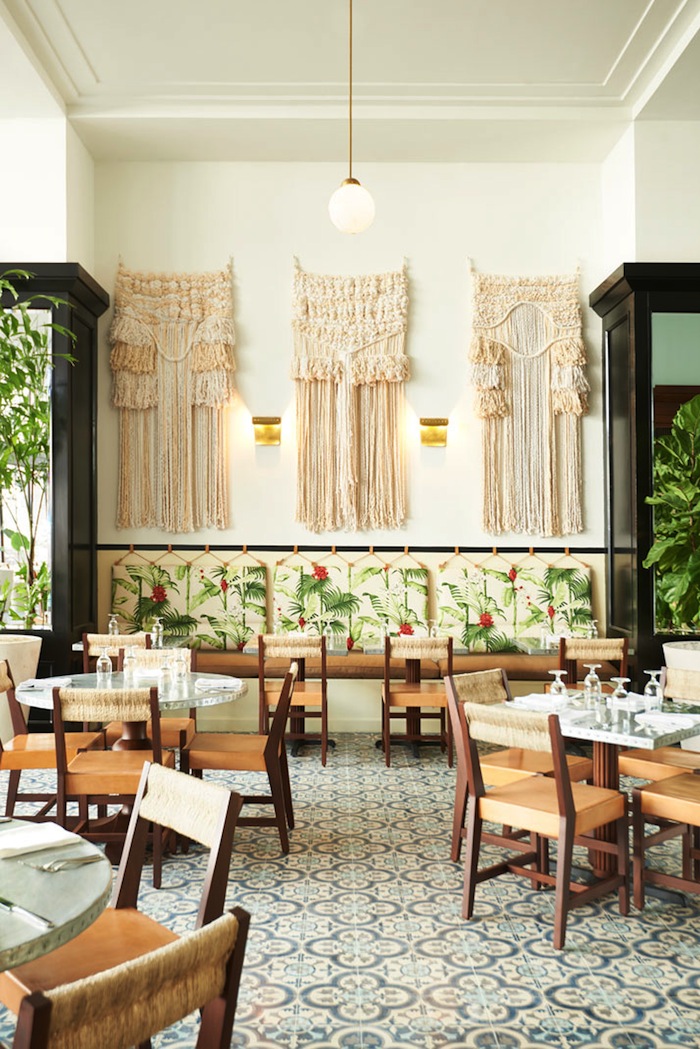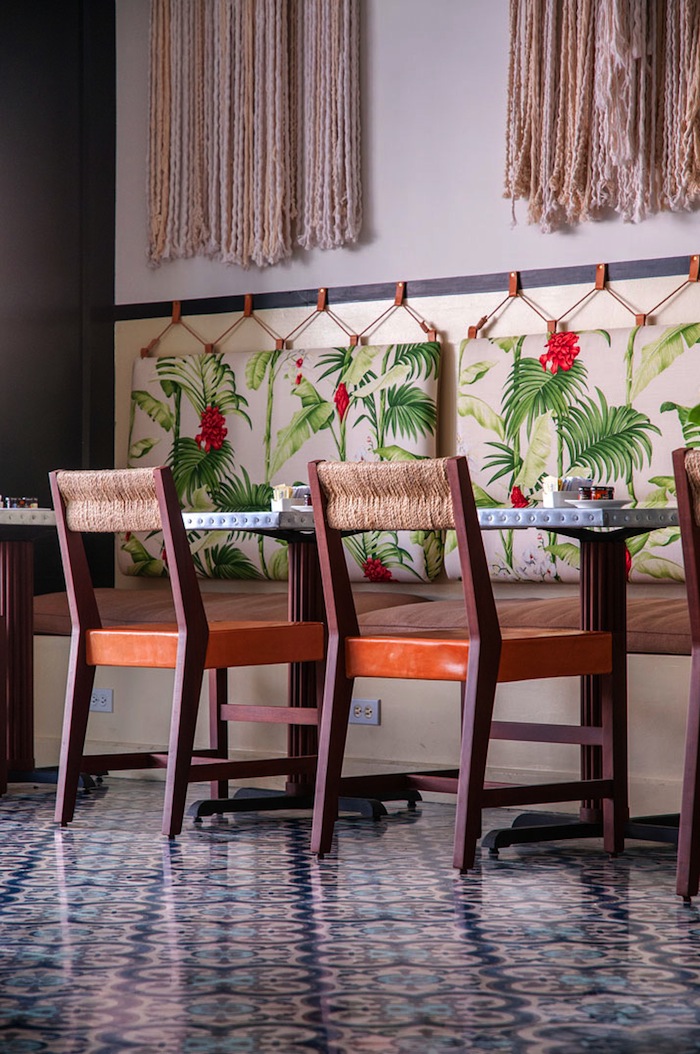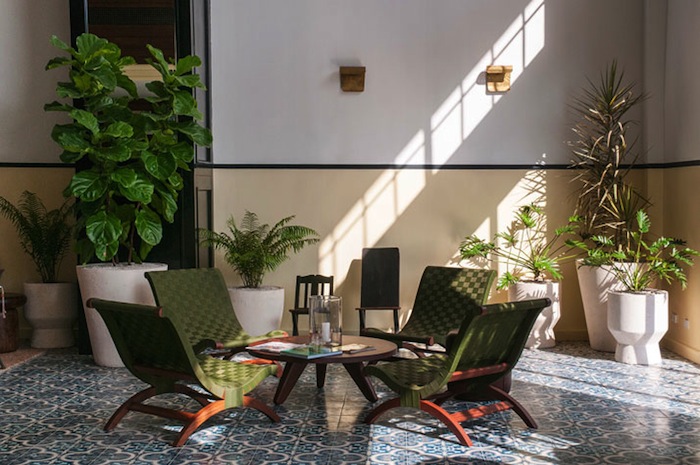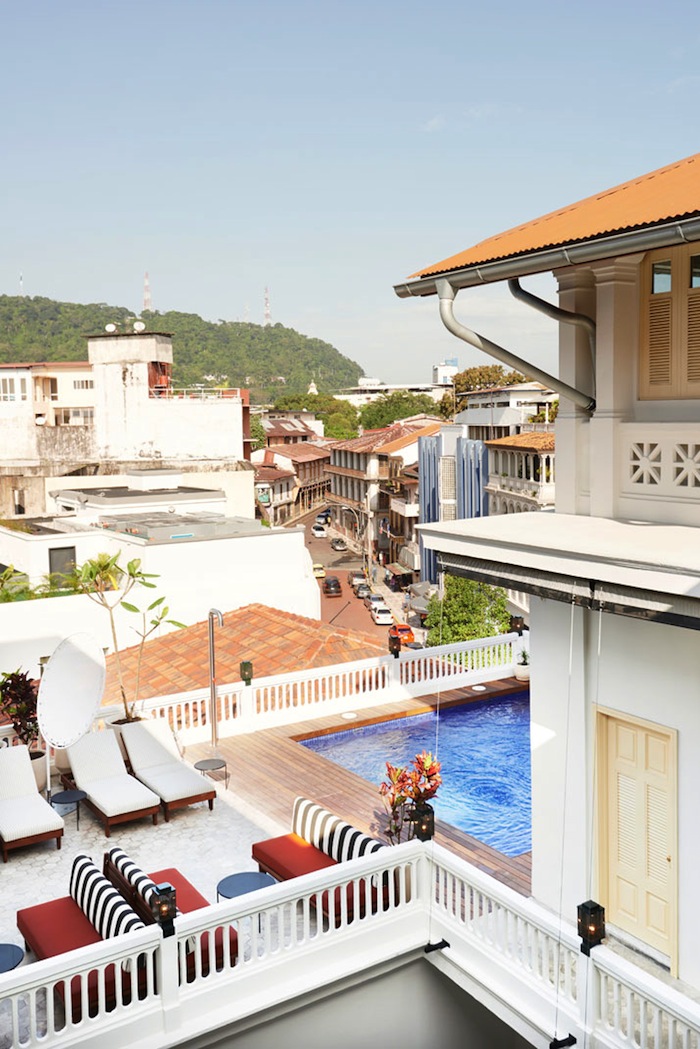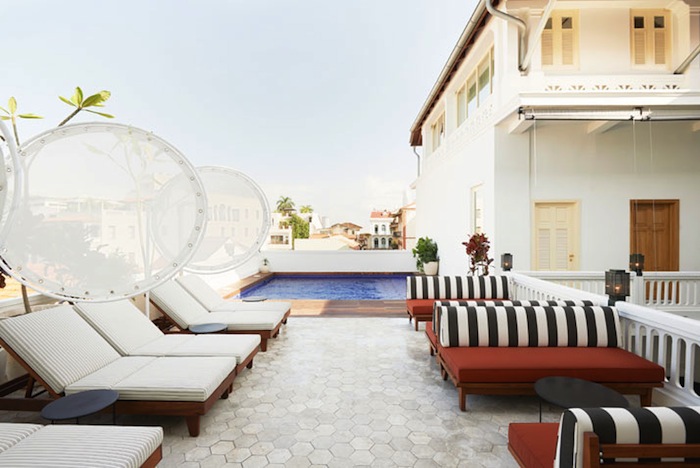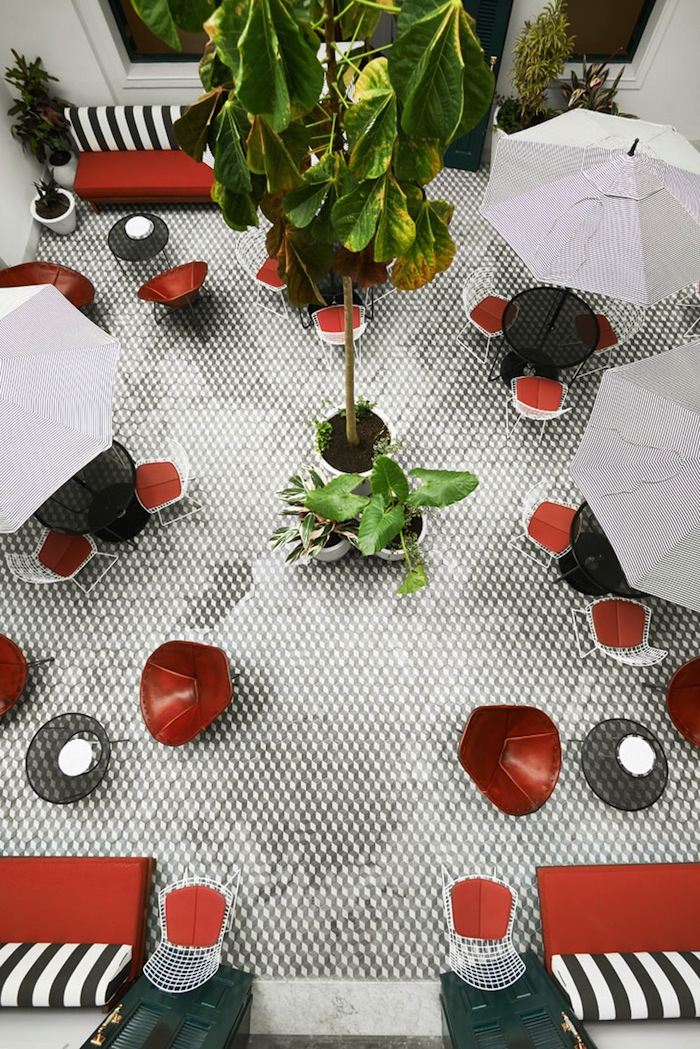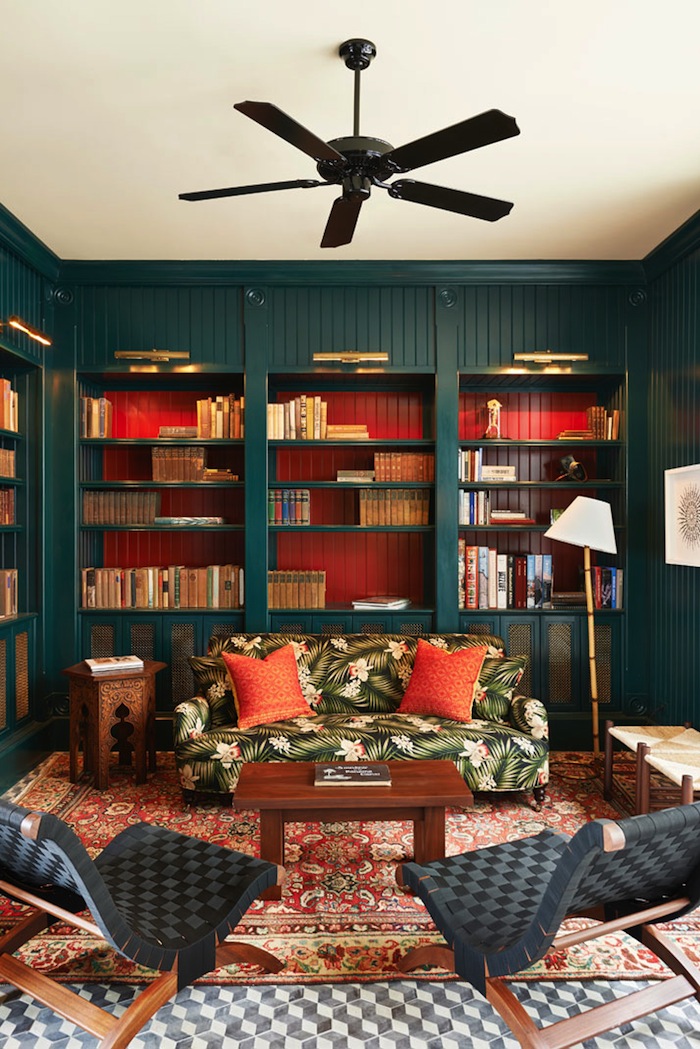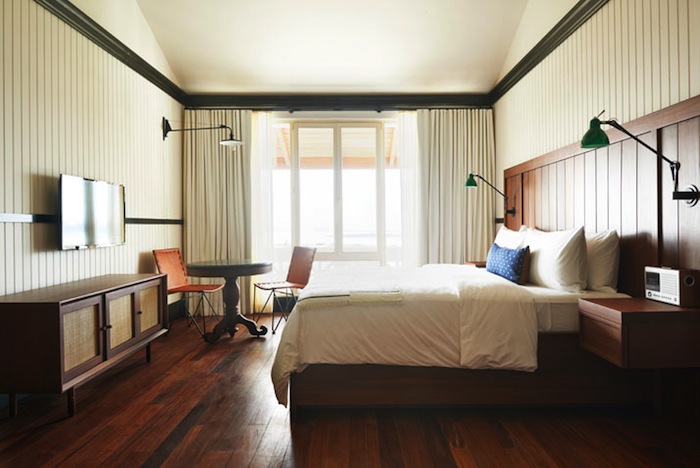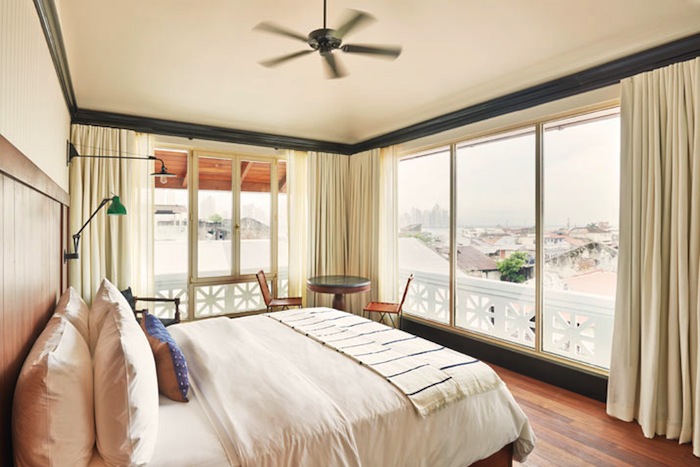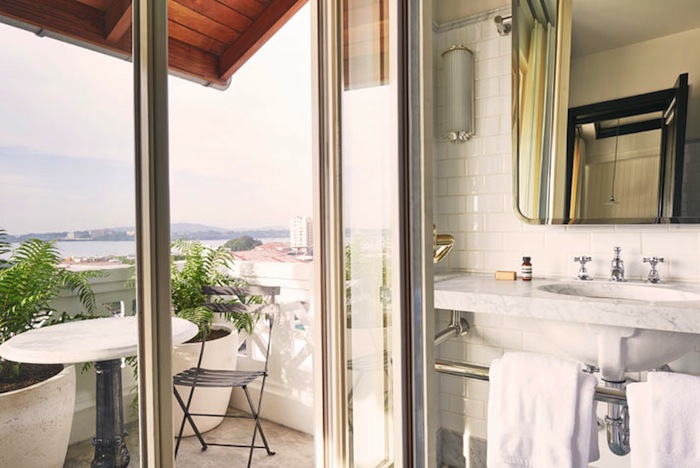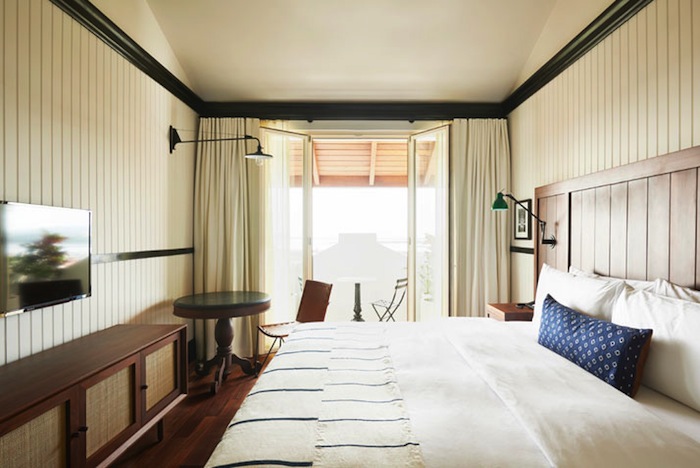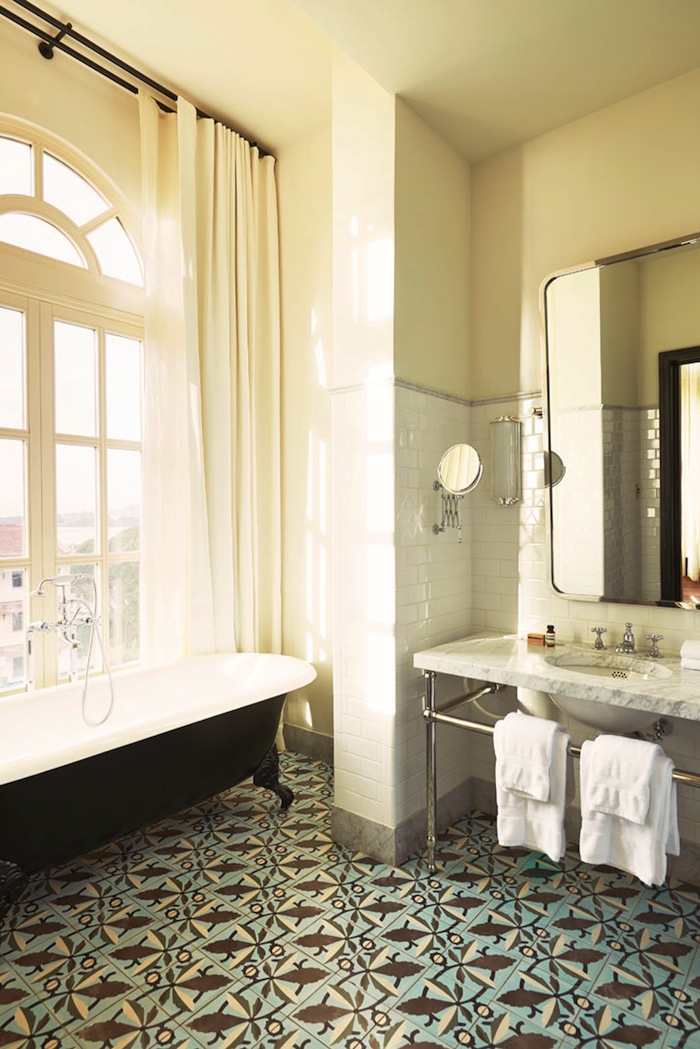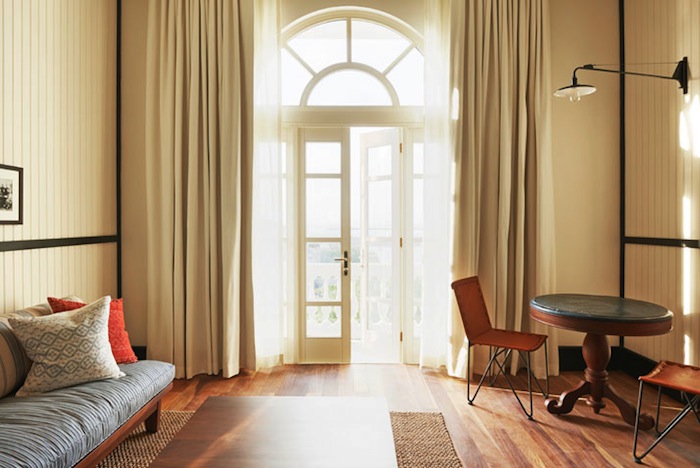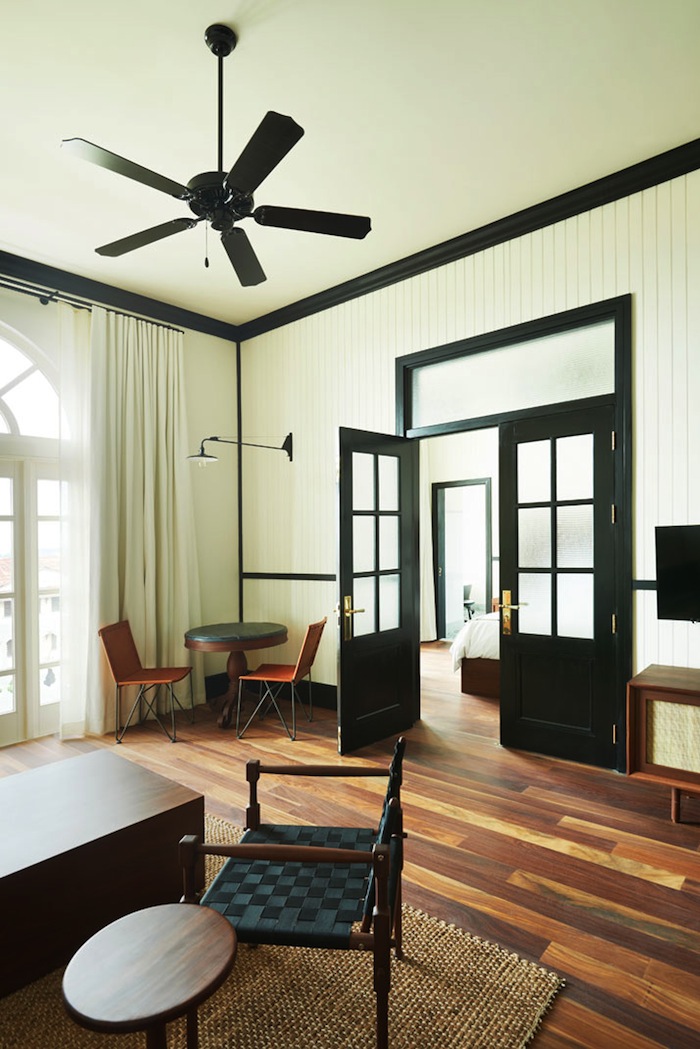 Images © American Trade Hotel, Panama City.