RUE VOLTAIRE
Interior architect Grégoire De Lafforest used one hell of an imagination to reinvent this Parisian loft, using nature as his inspiration. The space was completely guttered and this was the result - a whimsical yet completely functional interior.
I think the real success of this design is the creation of spaces within, to define their use and function. The perfect example of this is the build-it-yourself greenhouse kit, painted black and installed with a black Ikea kitchen - Sheer brilliance!!! I also love the shelf lining the walls of the common area which is used as a ledge for objects and paintings. A fabulous example of an interior that uses an eclectic mix of furnishing and fixtures to suit all budgets - How great does the Ikea sofa look across from Ligne Roset's Facett Sofa!!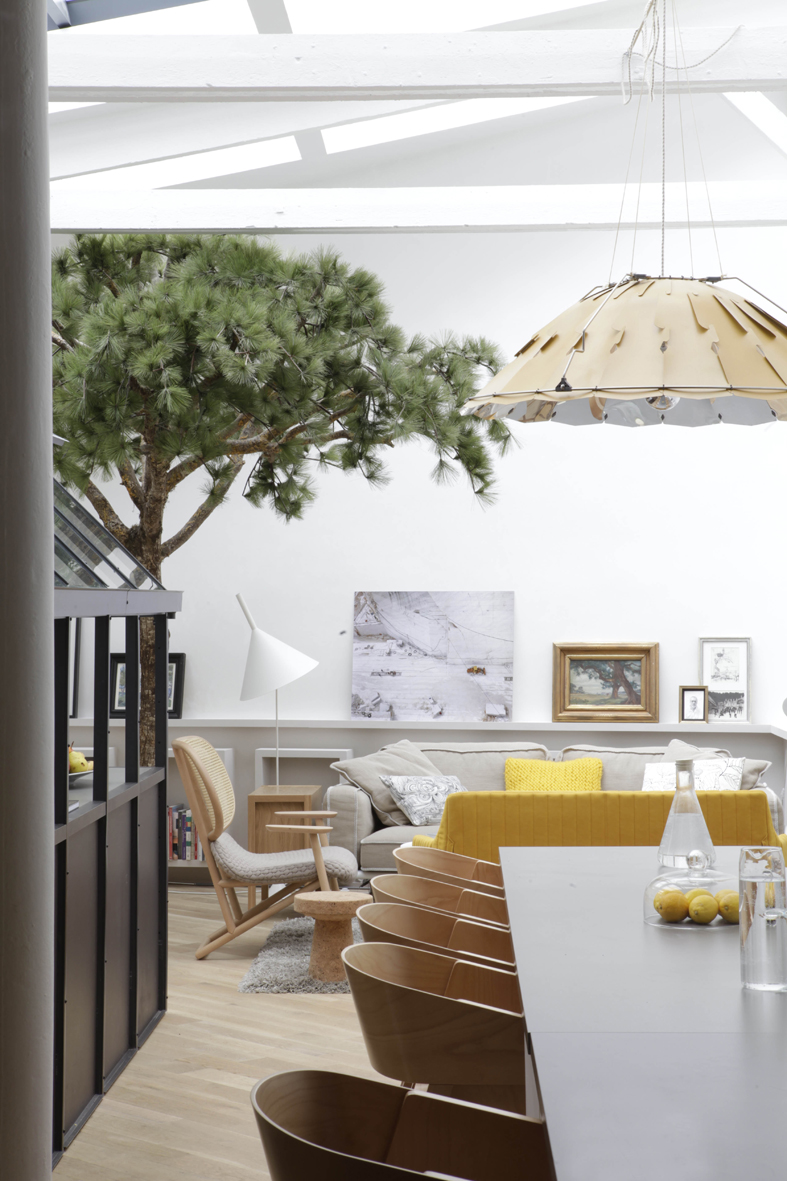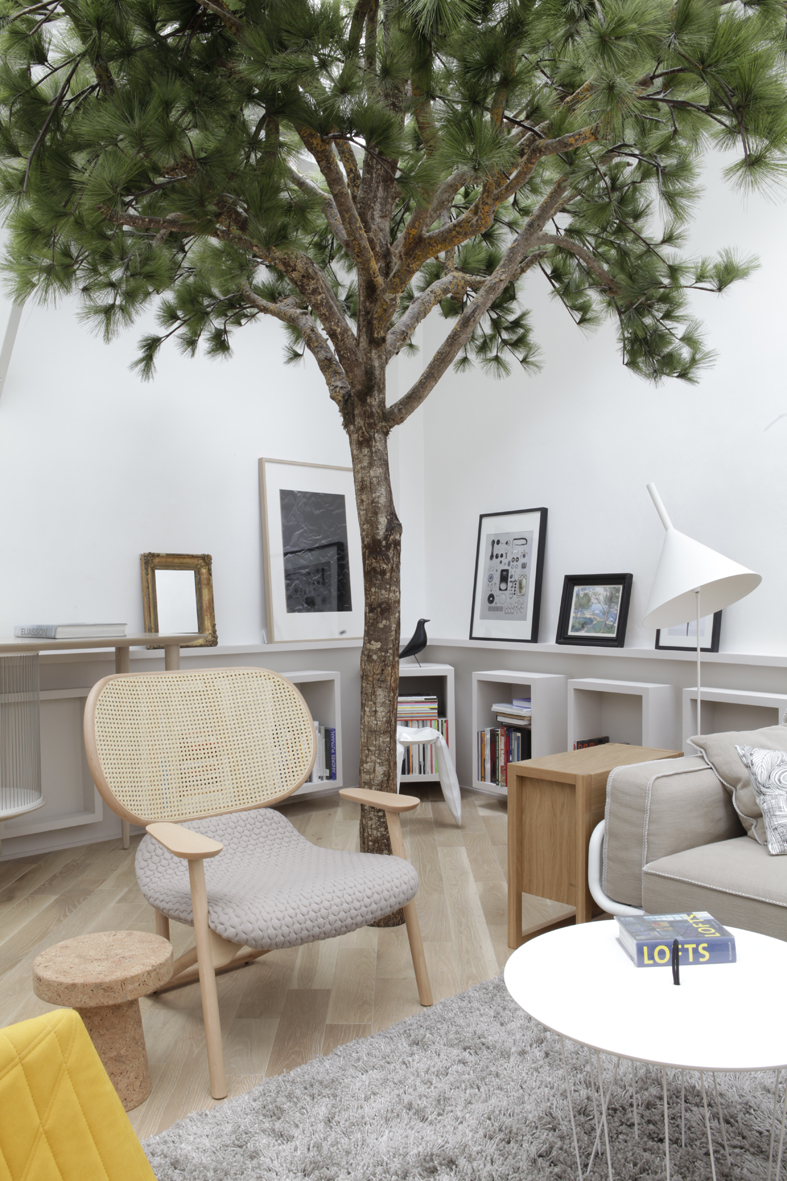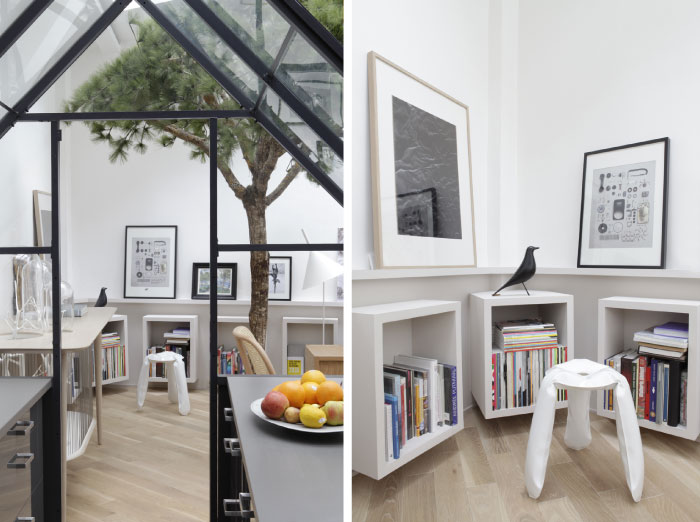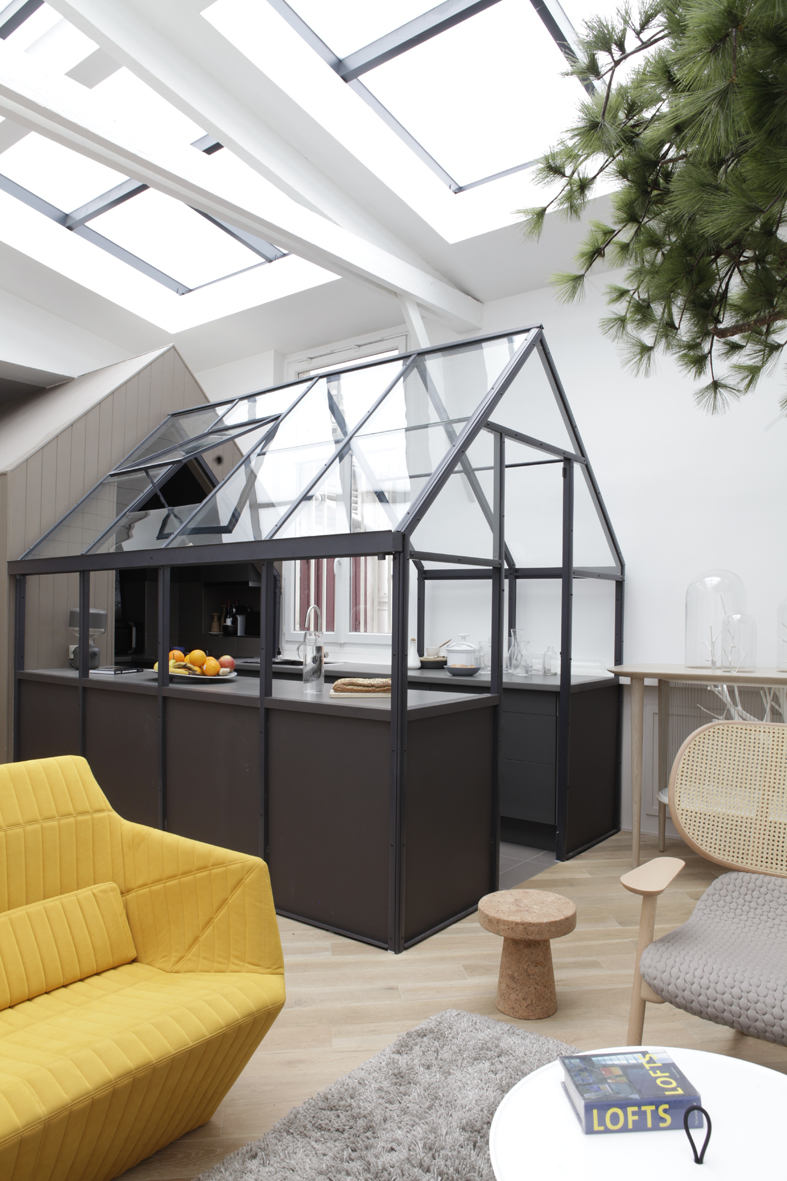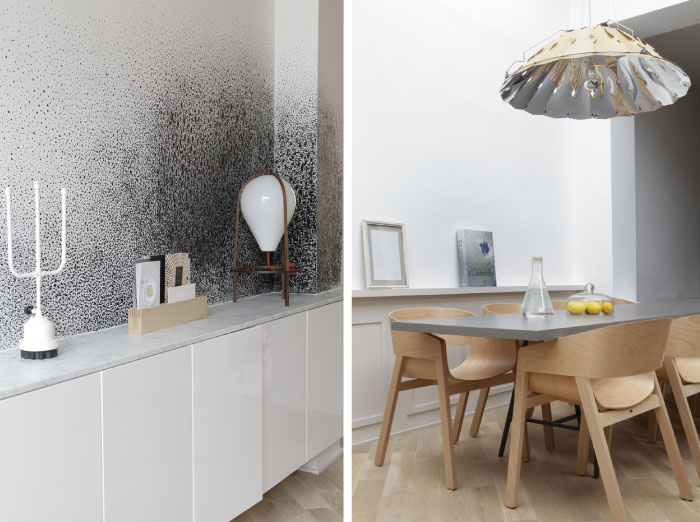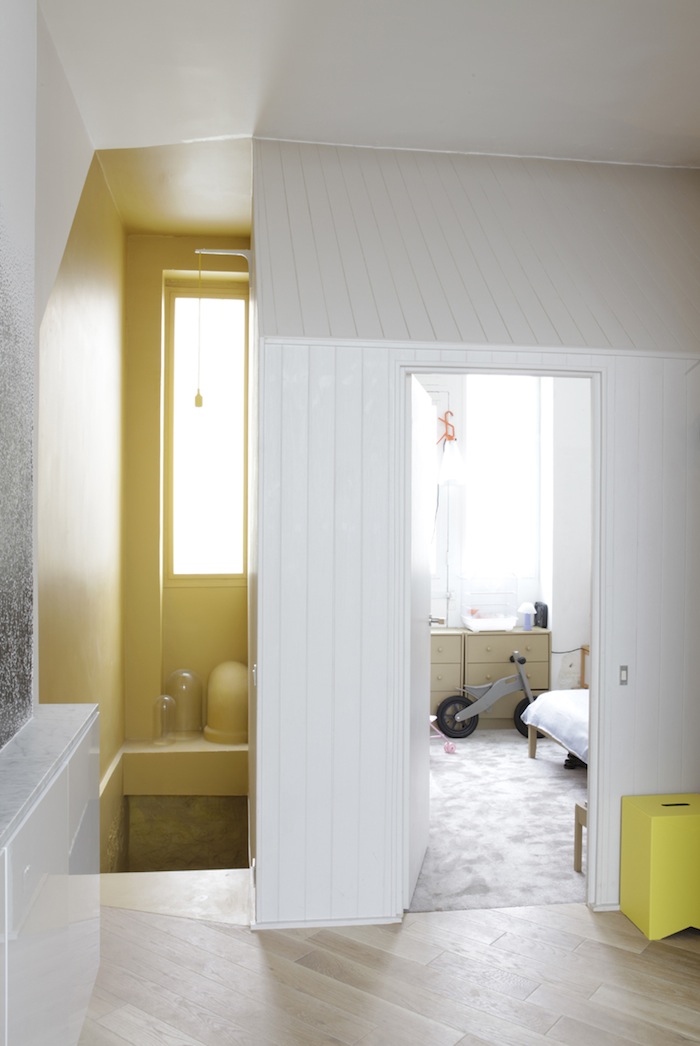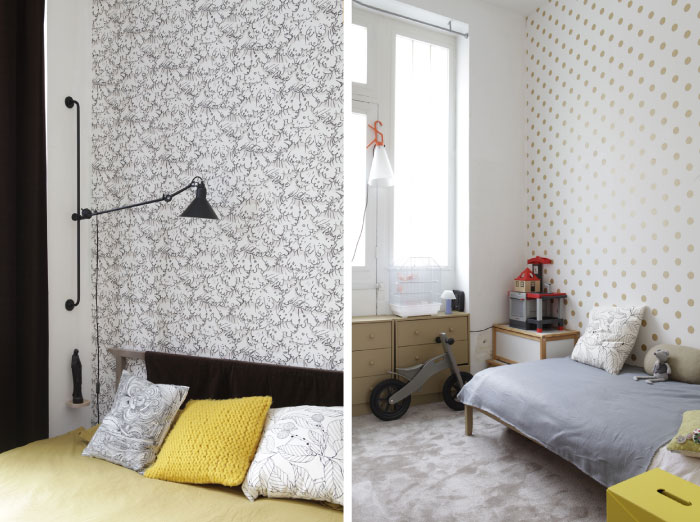 Images via Grégoire De Lafforest.