DAPHNA LAURENS
I am often asked how I find content for Studio Arrc, I won't lie anyone who has a blog knows it is a huge time investment - but it is all made worth it when you find something like this. It is not hard to be inspired by the array of talent in the design world but this is totally to die for.
These products are by Daphna Isaacs and Laurens Manders who are Daphna Laurens. With their colourful way of working they create and transform everyday objects into products with a serious amount of grandeur. Through the research of tradition, material and composition their work translates into contemporary forms, authentic in appearance.
"We want people to fantasise about our objects and even give them uses we never intended." - words by Laurens Manders.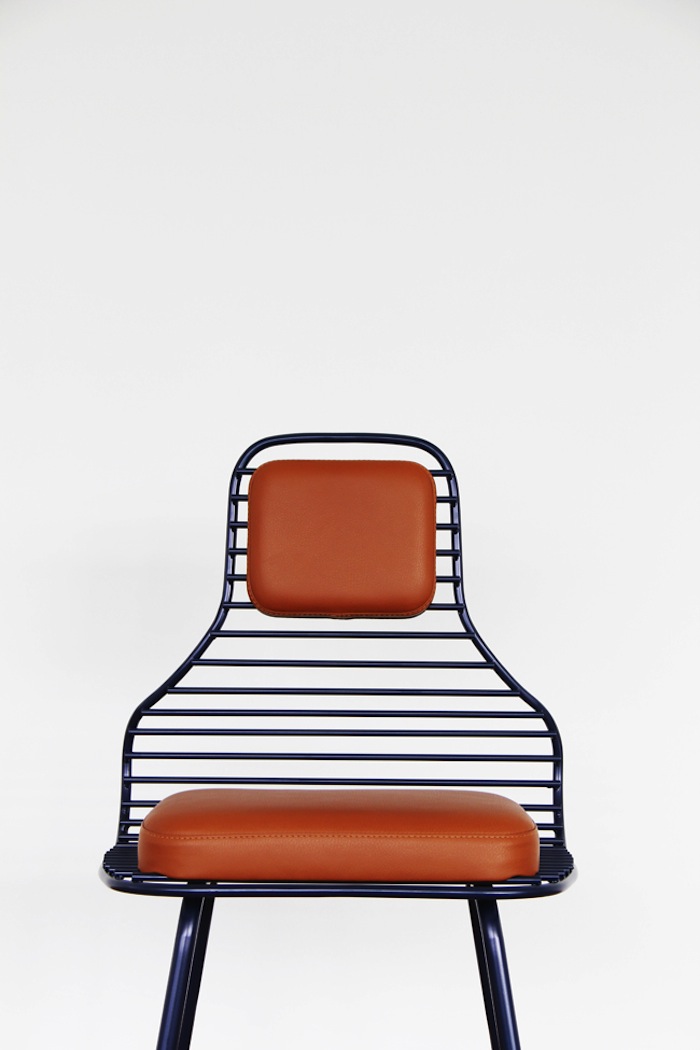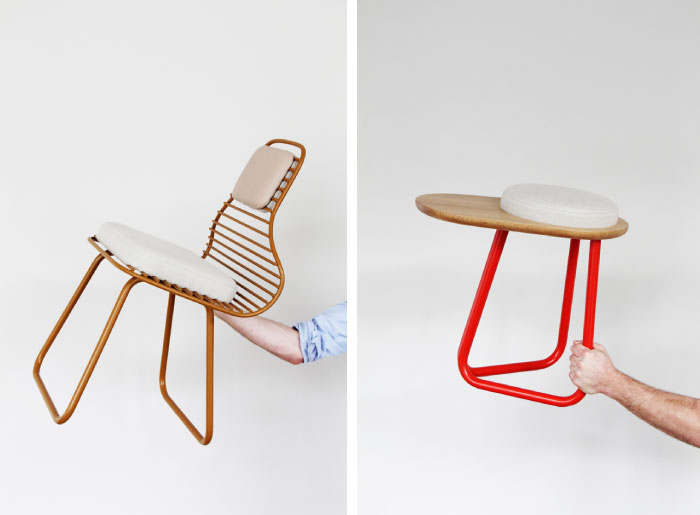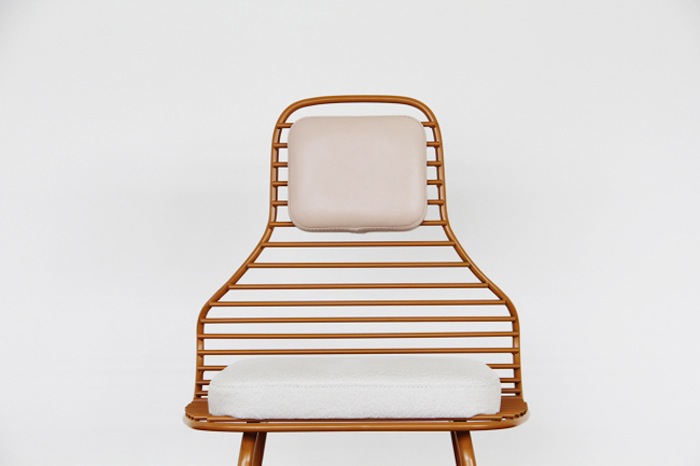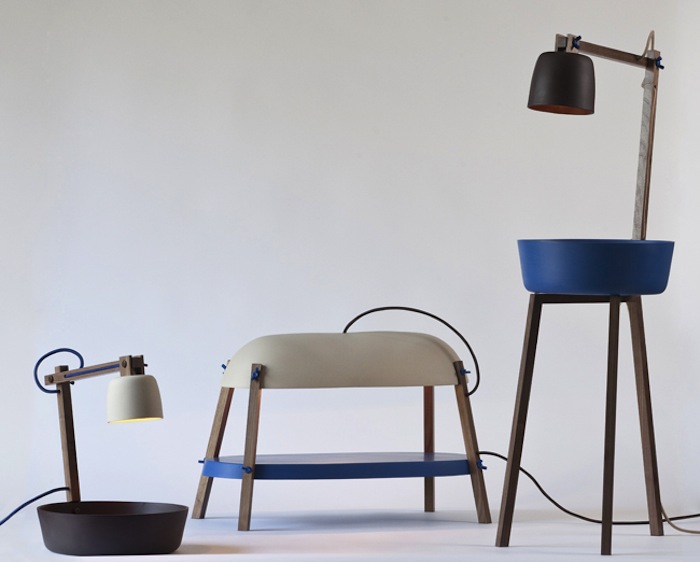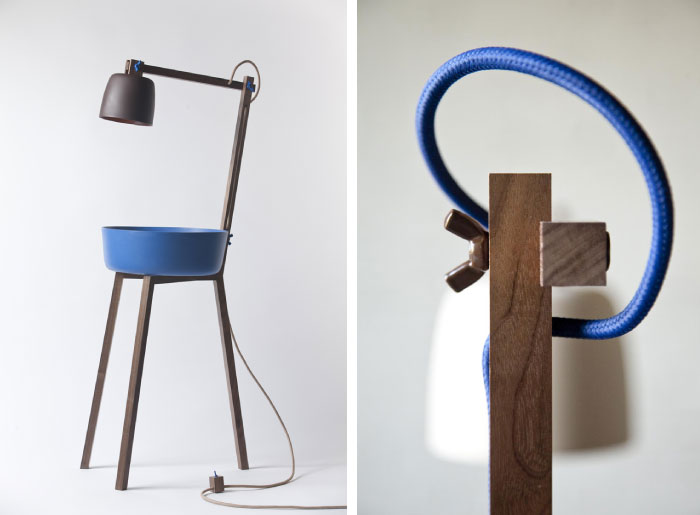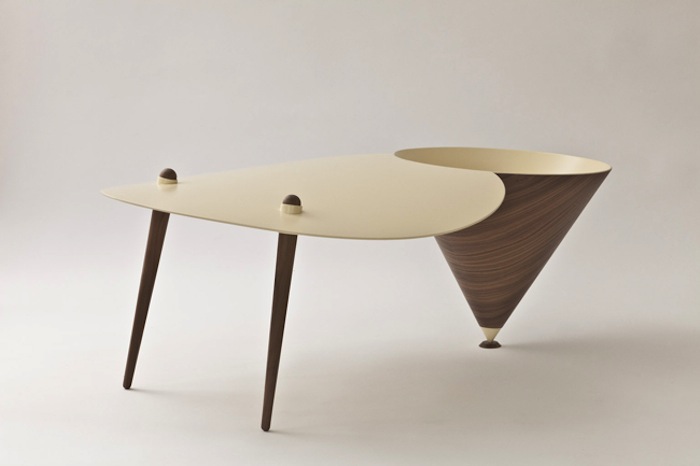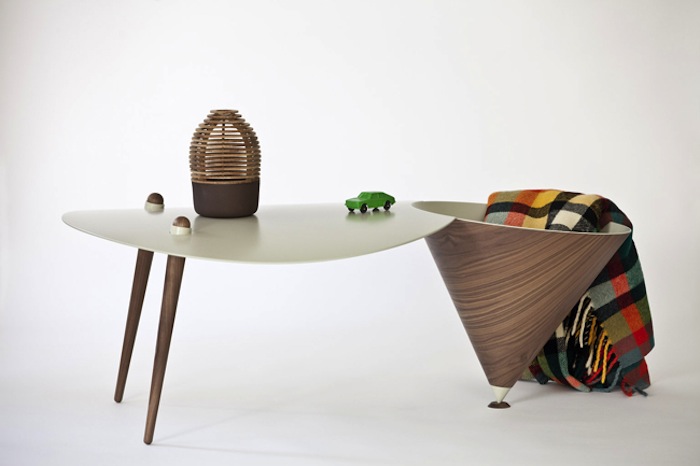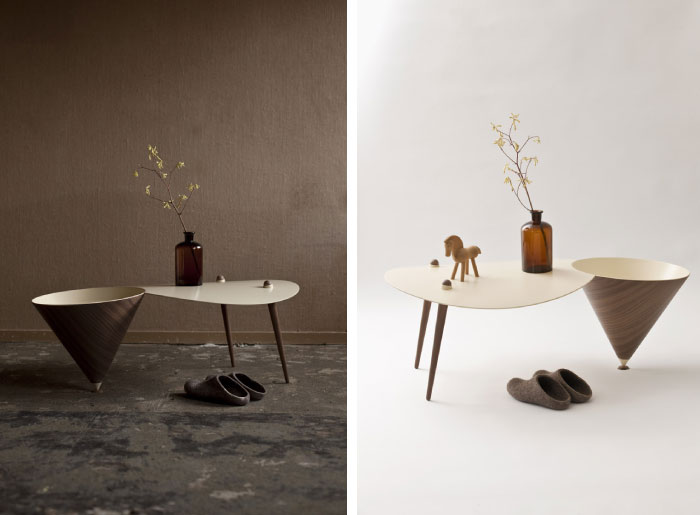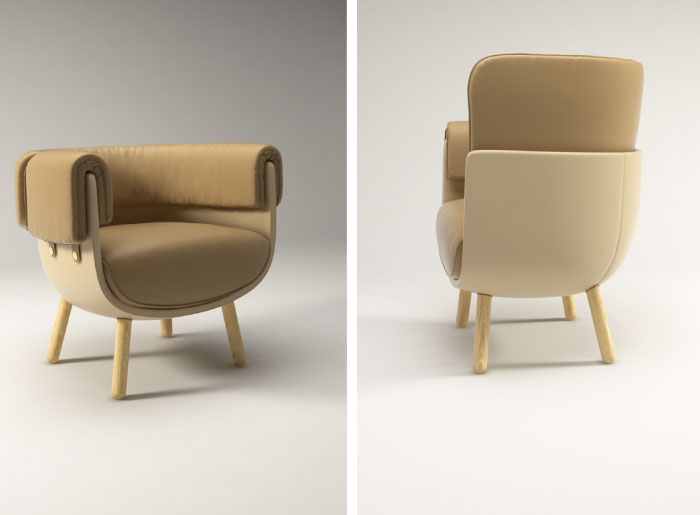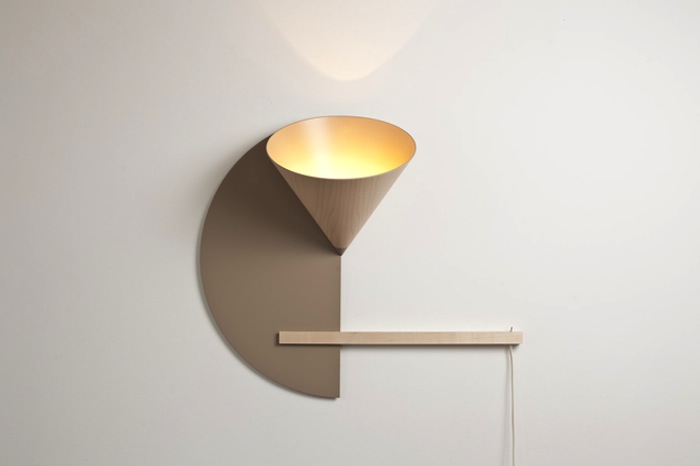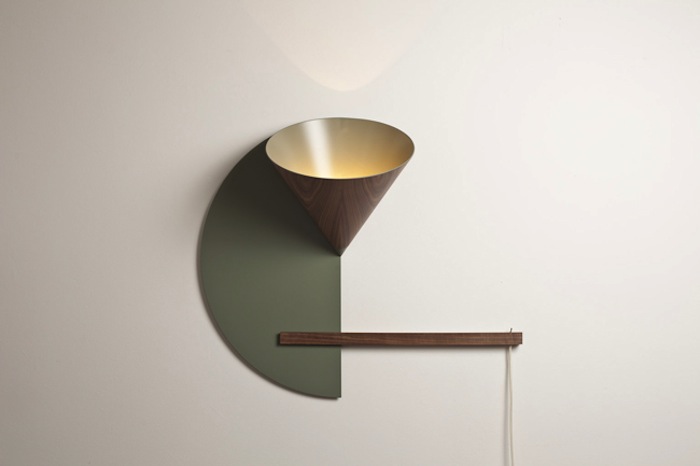 Images via Daphna Laurens.