Sergio Rodrigues
Brazilian design is something I worship - if you don't know what I'm talking about start googling!! It is one of the most recognisable aesthetics with the use of mainly natural honest materials such as timber, concrete and glass mixed with neutral colour palettes - the result is a sense serenity that is ridiculously powerful. Nothing is ever over done and the simplicity of the materials and finishes create what I think to be one of the most successful combinations in furniture and architectural design.
Mr. Rodrigues is one of the greats, his furniture gave Brazilian design identity and he has become a true icon. This 86 year old is a character, his playfulness and wit are represented though both his furniture and his fun cartoon drawings. A fabulous designer with an incredible sense of humour - you just have to love him!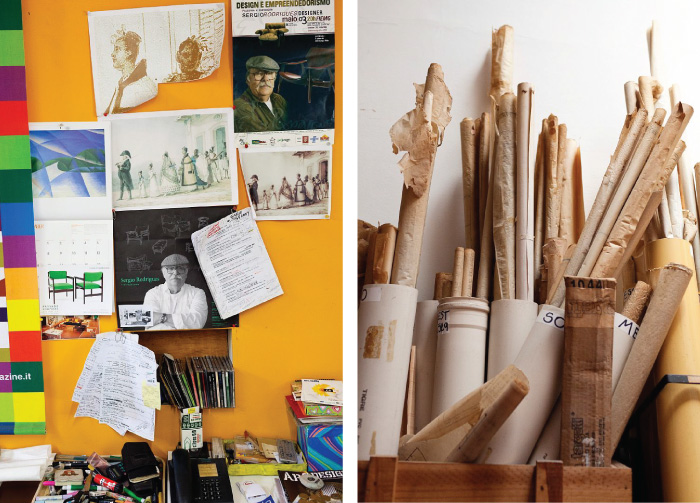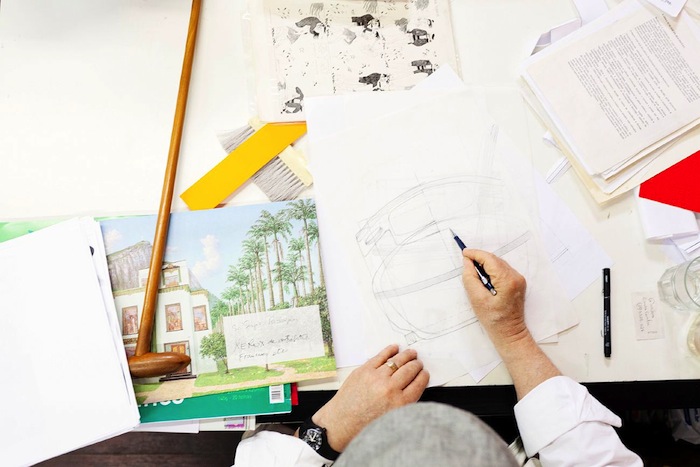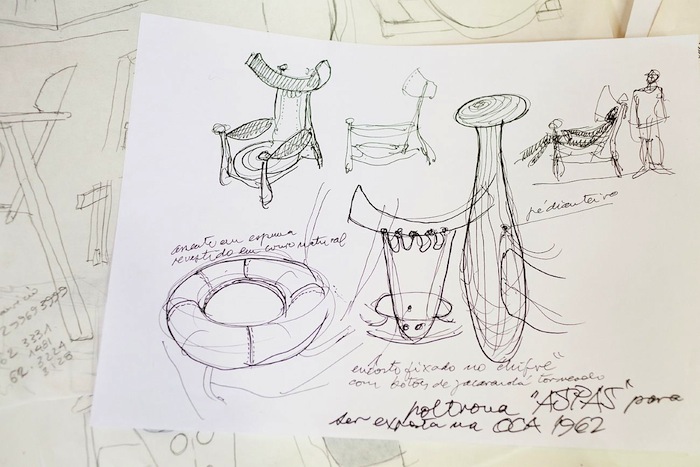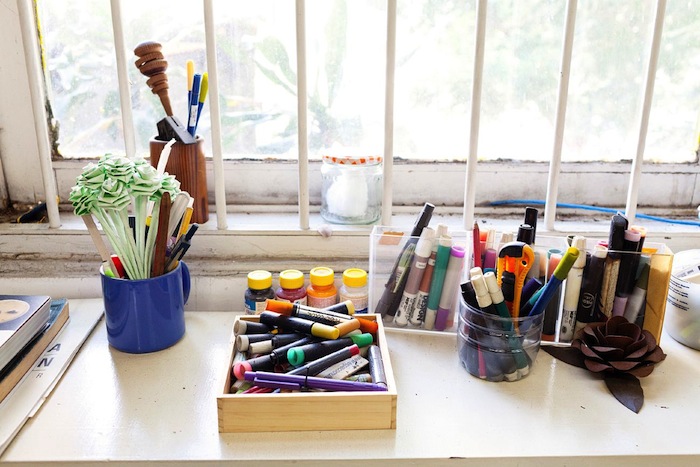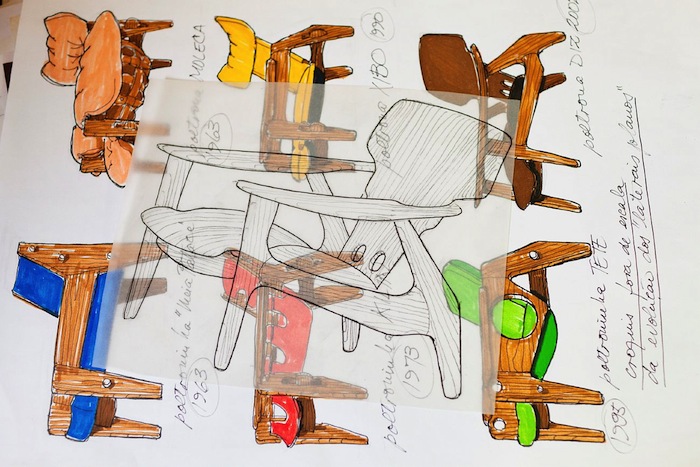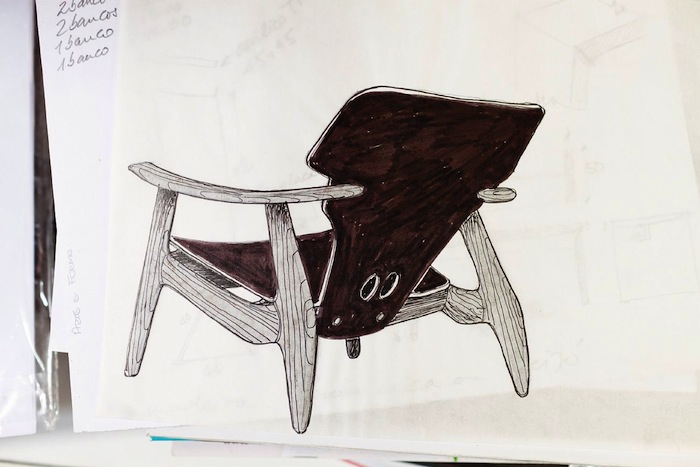 His use of natural and traditional raw materials such as the Jacaranda tree, have enabled his designs to be sculptural yet robust. This sculptural approach is best represented by the Diz armchair  - one of my many personal obsessions! This chair is a piece of art, an organic shape that delivers movement and poise.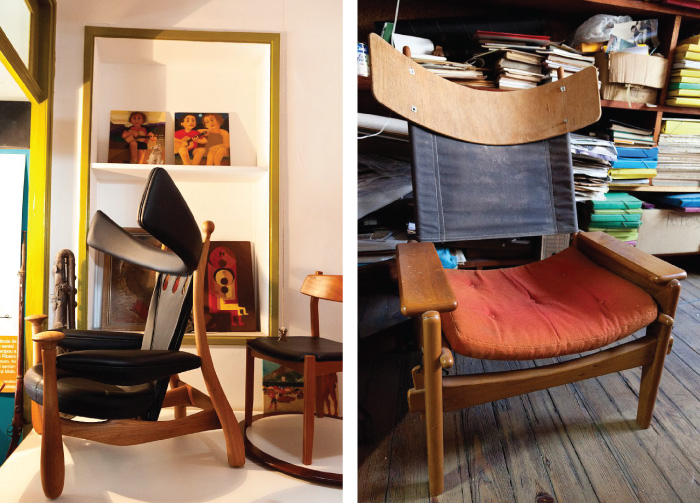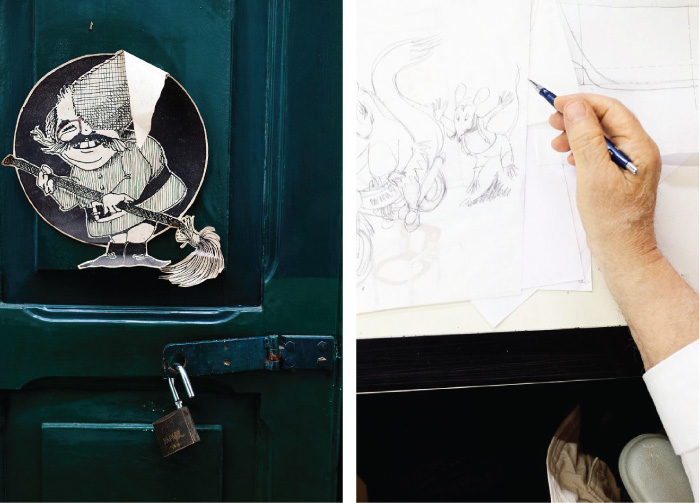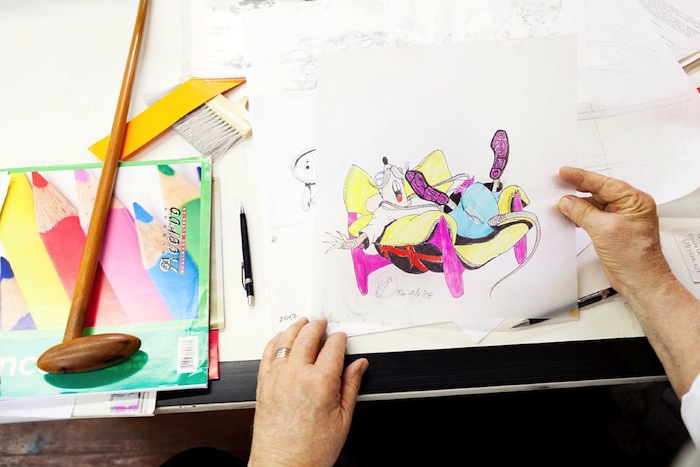 Images via theselby.com
See more of Sergio Rodrigues's work here.