BARCELONA
Barcelona is at the forefront of interior design. There is something about the Spanish aesthetic that I am drawn to, and have been ever since I picked up AD Espana 4 years ago.
Now only living a two hour drive away from this city it is a constant source of inspiration. Every corner you turn you find detailing beyond belief and I constantly find myself in awe of my surroundings.
On a recent trip I focused some of my favourite places in this giant sprawling city and places that I think are well worth a visit.
First stop is the amazing Azul- Tierra. If it wasn't for someone pulling at my shirt I could spend a lifetime in this store. Filled to the brim with exquisite table settings, furniture settings - that make you want to curl up on the sofa and read a book - and shelving stacked full of objects for your home. Founded by Toni Espuch a designer and decorator his vision and aesthetic is "to create a perfect combination between the new and the ancient" and this store does just that.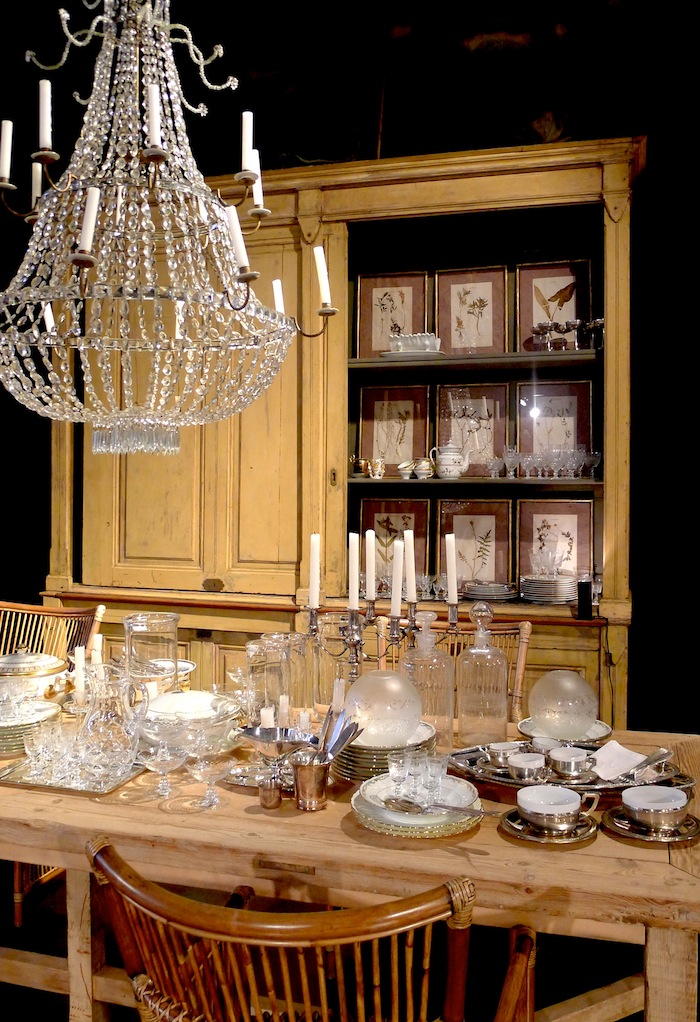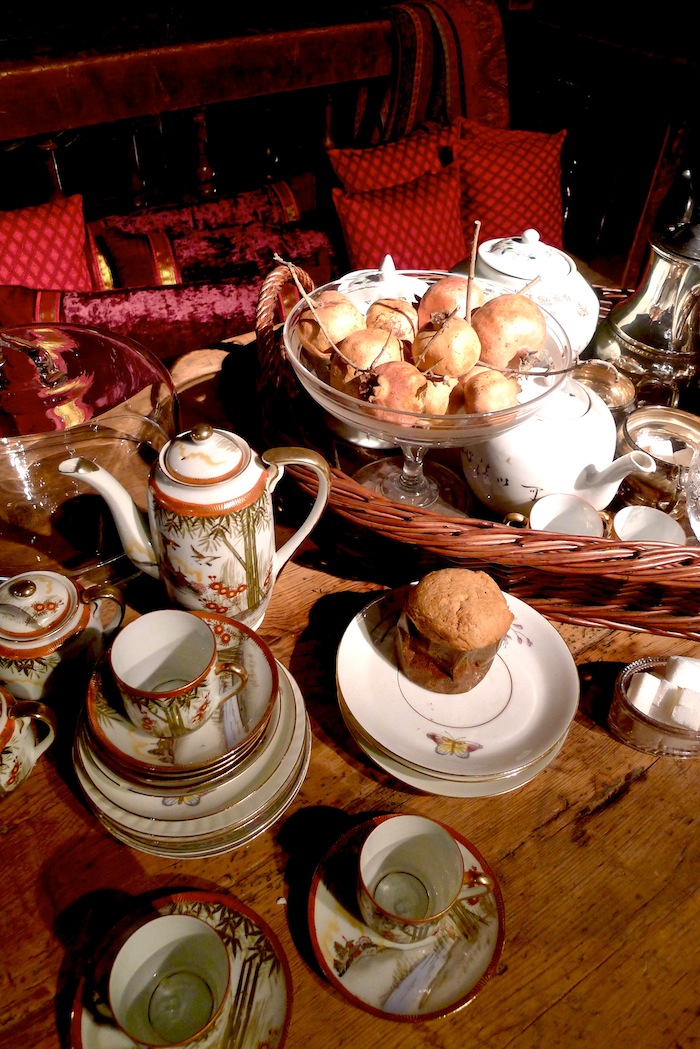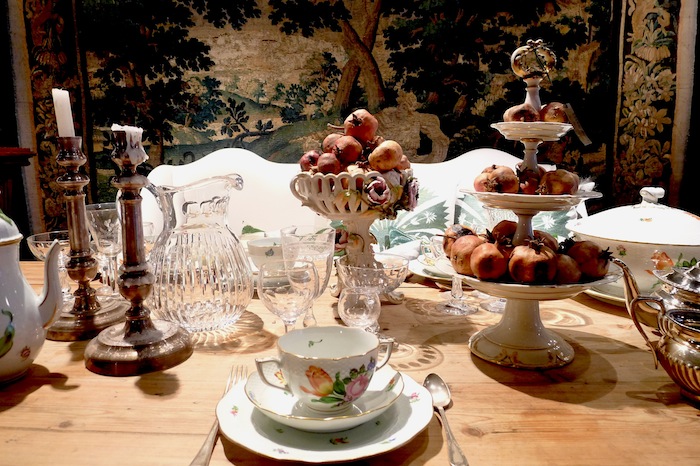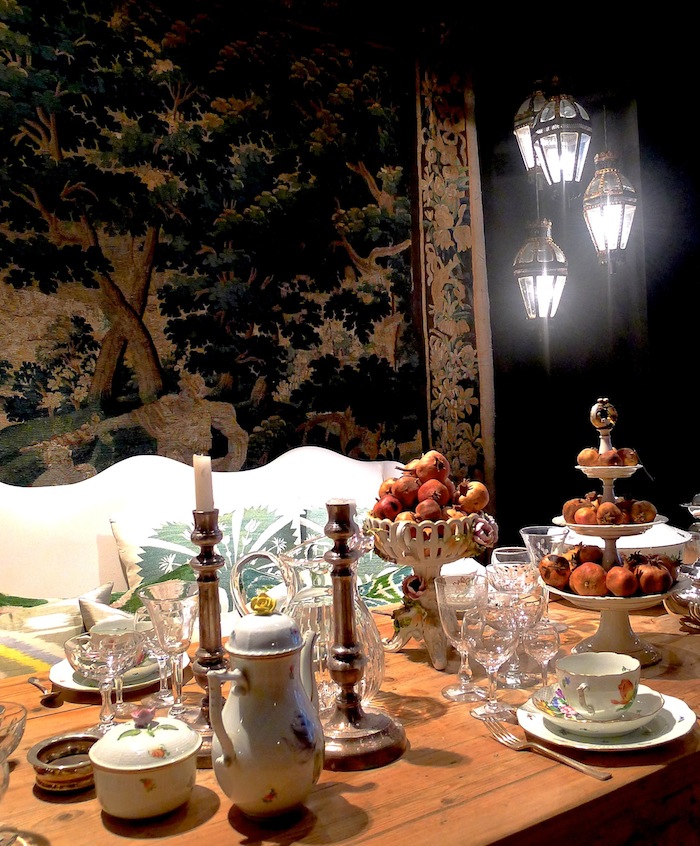 Not to far from here you will find Cornelia and Co - the daily picnic store! Total love for this store and restaurant - the Logo and branding is also ridiculously good!! Eat in or pick up supplies and go for a picnic in Barcelona, their website has some great suggestions of where - start planning here.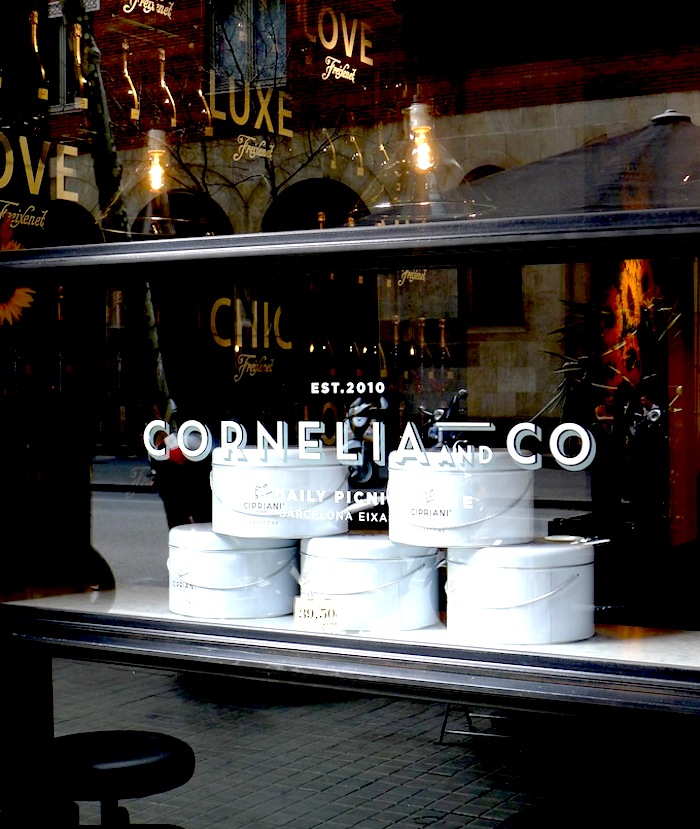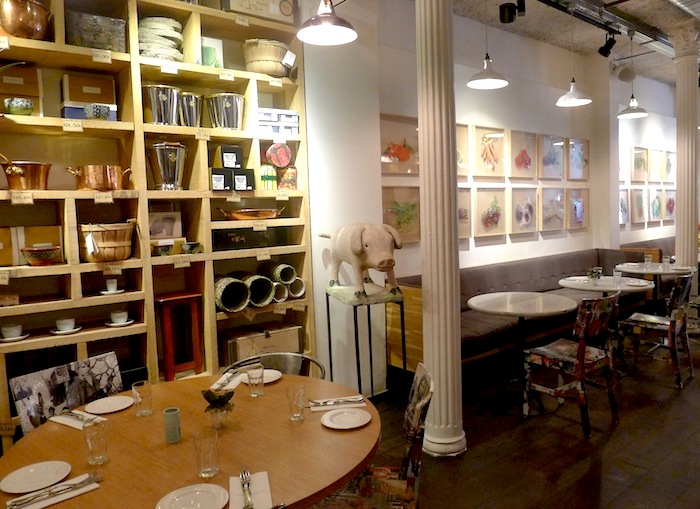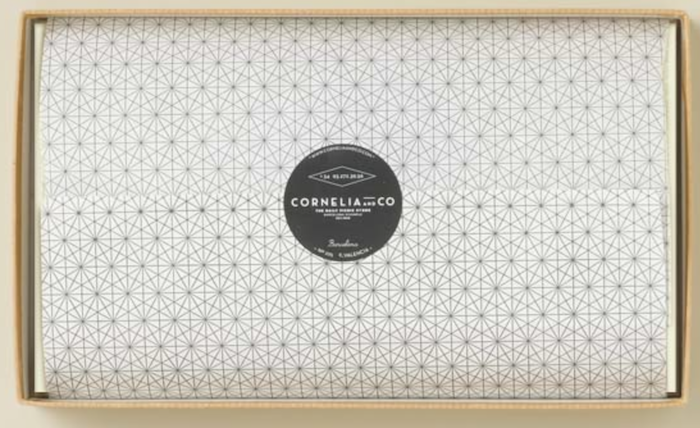 Directly across the road is TOTO - see what I mean, every corner you turn, true beauty - a fabulously new glossy wine bar and restaurant. Fill your bellies with the largest G&T's you have ever seen or drool over amazing food from their wood fired oven.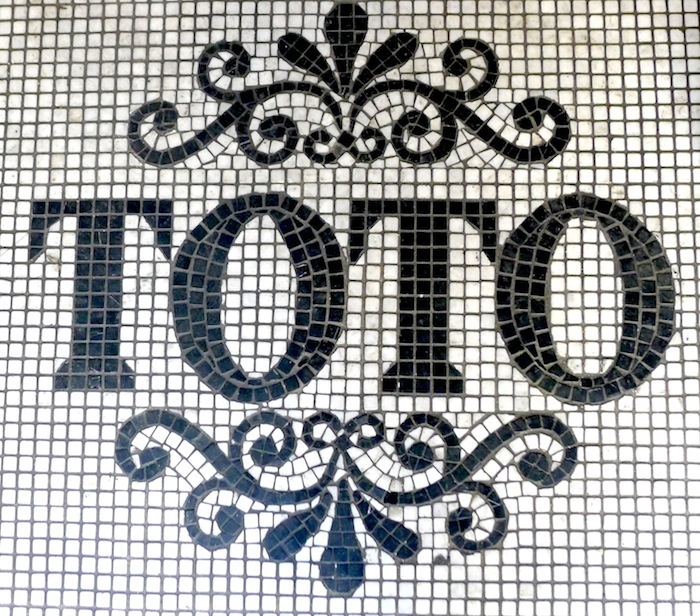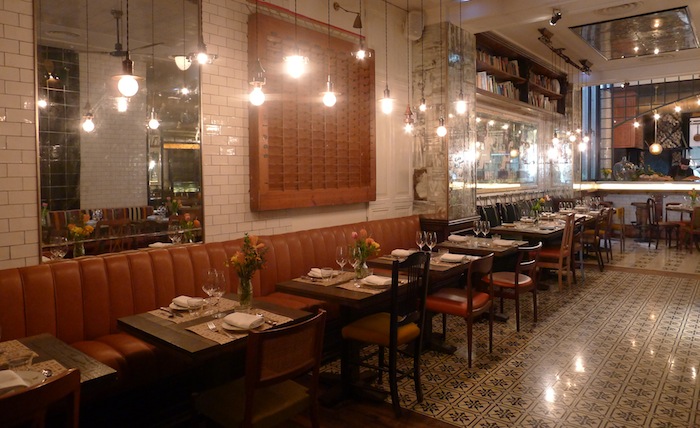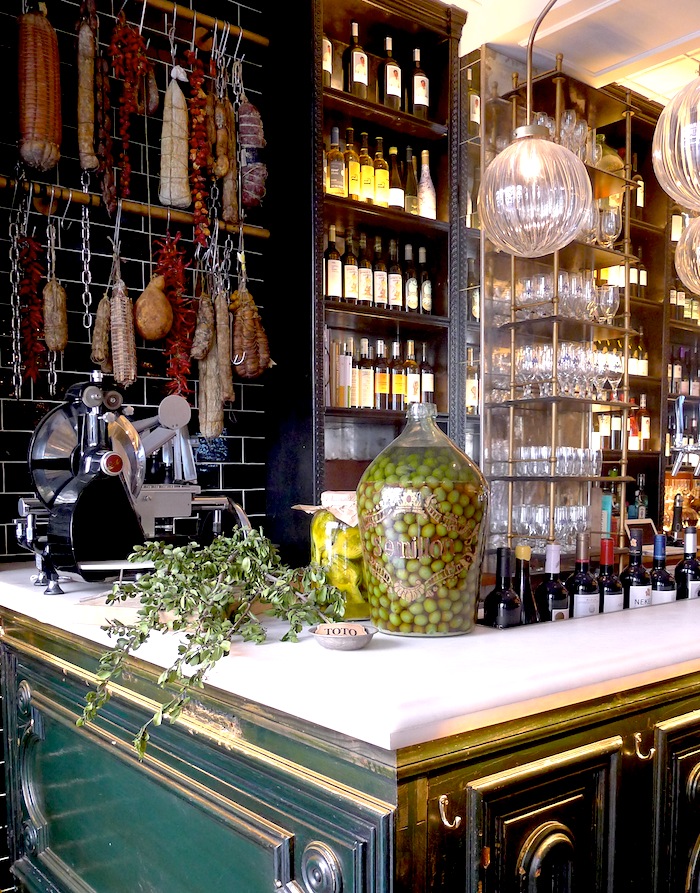 Chez CoCo is the most decadent chicken shop ever!!! Sink into the blue velvet booth seating and enjoy the surroundings. This place gives the old BBQ chicken a whole new meaning.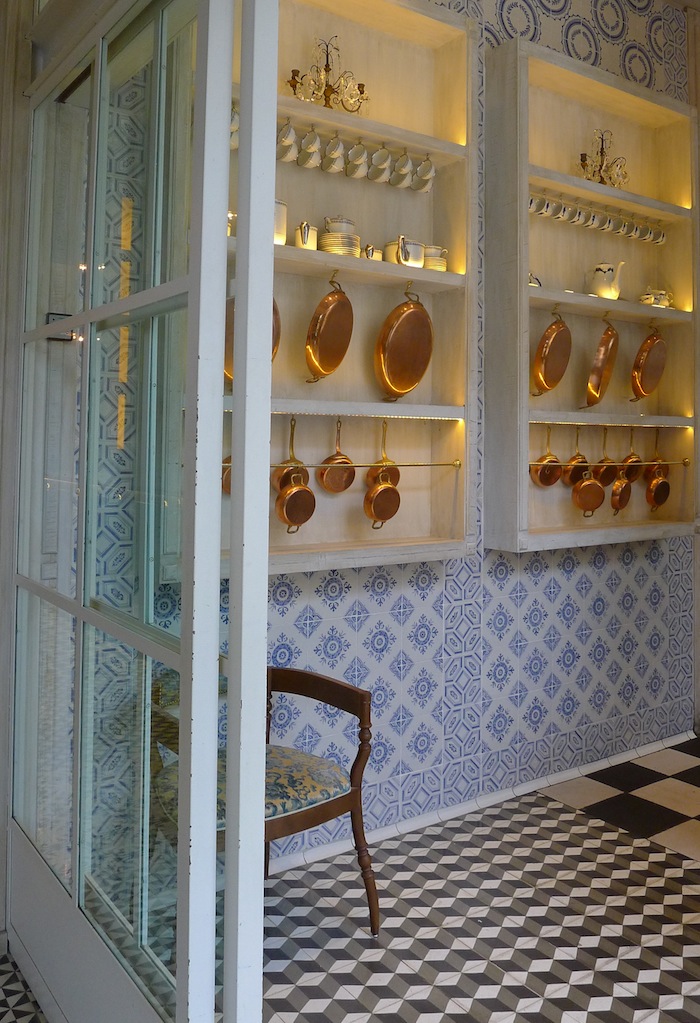 Mont Bar is a brand new little restaurant open all week from early morning until late at night. An intimate interior draws inspiration from Scandinavian influences, with beautifully planned details including a marble bar which is laden with cheeses and fresh seafood of the day. Fabulous fresh affordable food!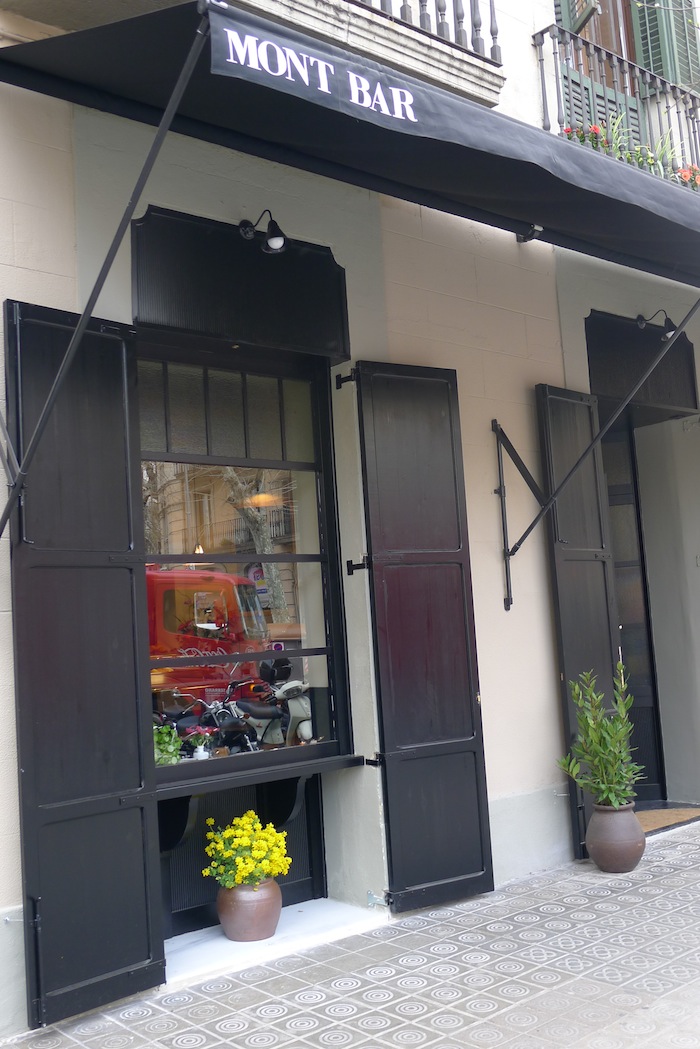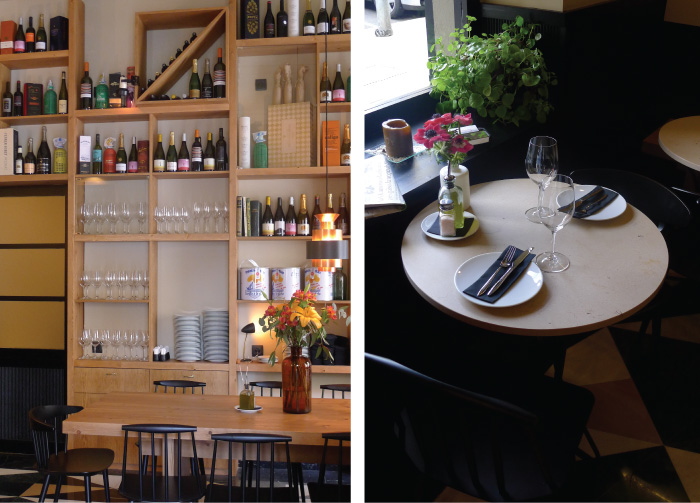 Federal is like a home away from home - it is owned by Australians and named after a small country town in New South Wales. This spot was recommended to me by a friend and I always go back, have breakfast on the roof terrace or share a seat on the communal table downstairs. Superb brunch and coffee.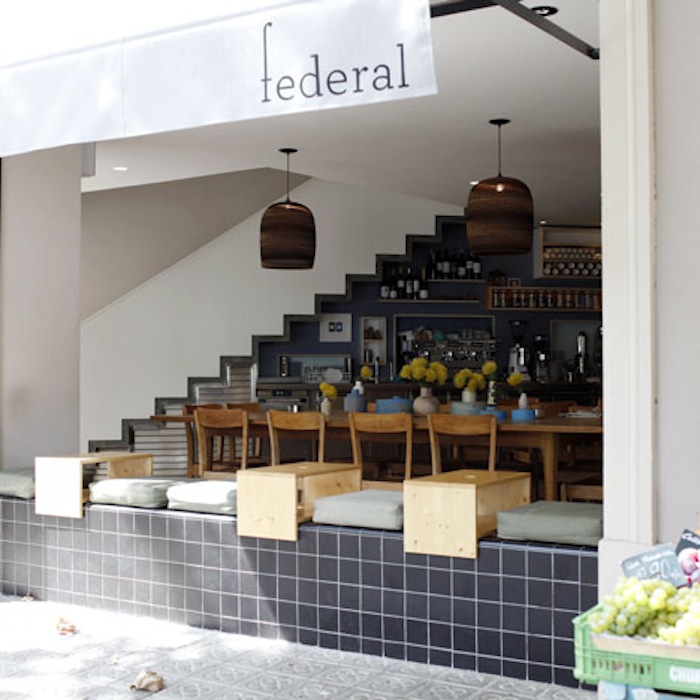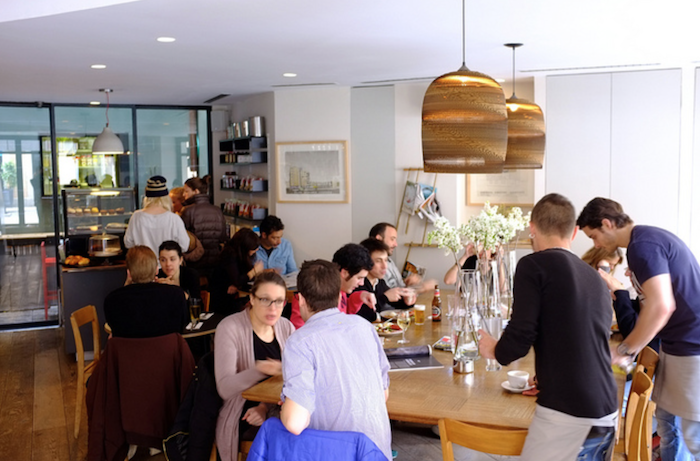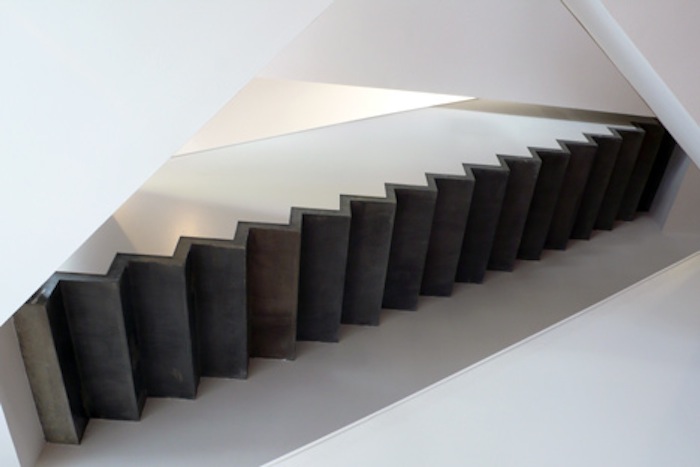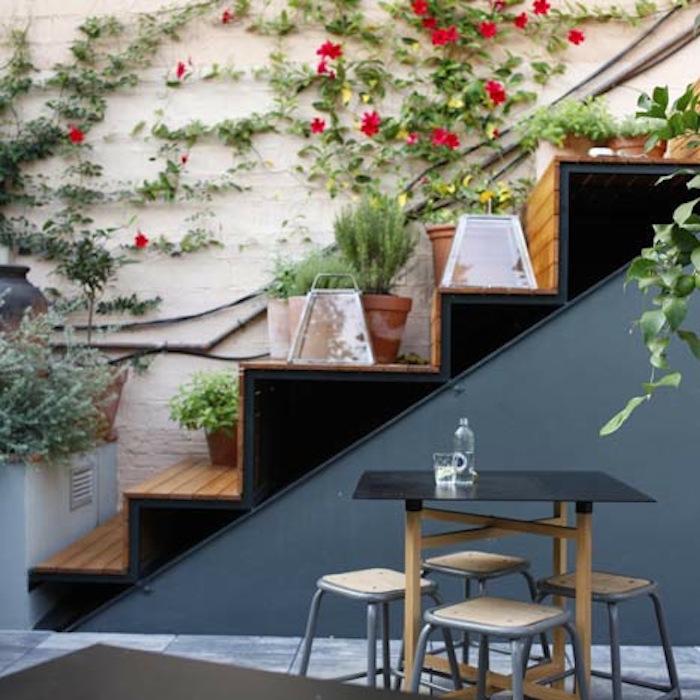 Images via Studio Arrc by Sophie Carr & Barbara Appolloni.