STORY
Following a year-long renovation, Helsinki's landmark Old Market has reopened its doors, boasting as one of the cities finest market food halls.
Story is an all-day restaurant/café, housed right in the middle of this building with soaring high ceilings and an abbundance of natural light. The interior has been designed by the creative studio of Joanna Laajisto, and is a simple yet welcoming space that also cleverly incorporates elements from the history of the 1889 market building such as the original fishing traps which have been transformed into a playful lighting installation. Using a palette of natural materials such as ash, leather and stone, as well as an interesting use of colour, comfortable booths, situated next to the windows, offer views of Helsinki harbour. The restaurant which is a joint collaboration of four of the country's top restaurateurs - Anders Westerholm, Matti Sarkkinen, Teemu Aura and Markus Hurskainen - offers a selection of home-style dishes that use the freshest of ingredients sourced from inside the market hall itself and the Market Square just outside.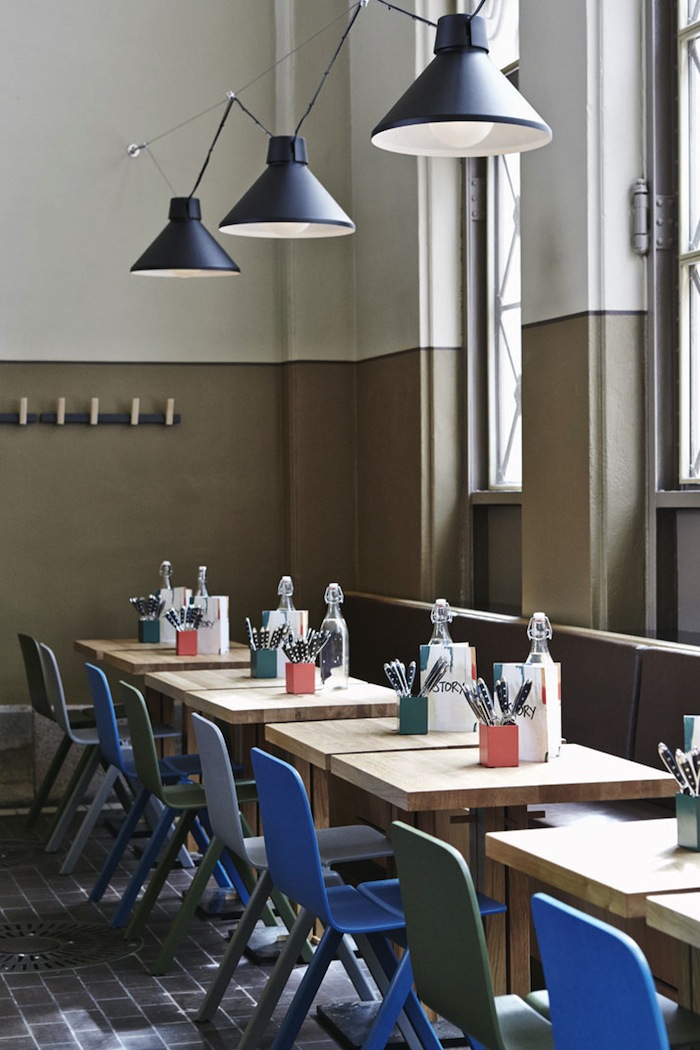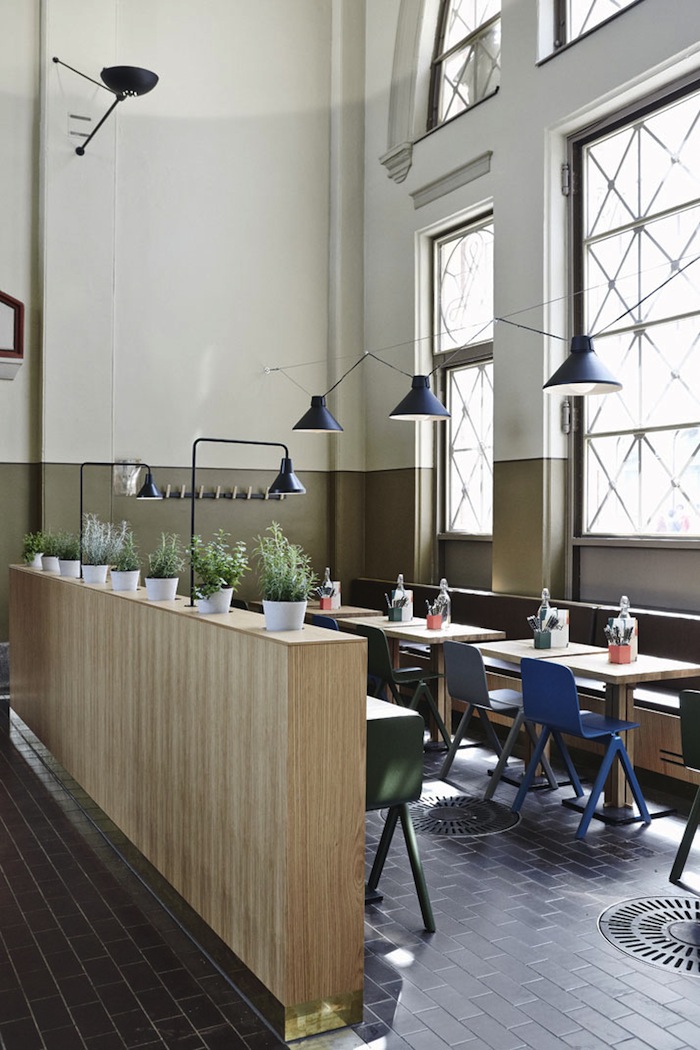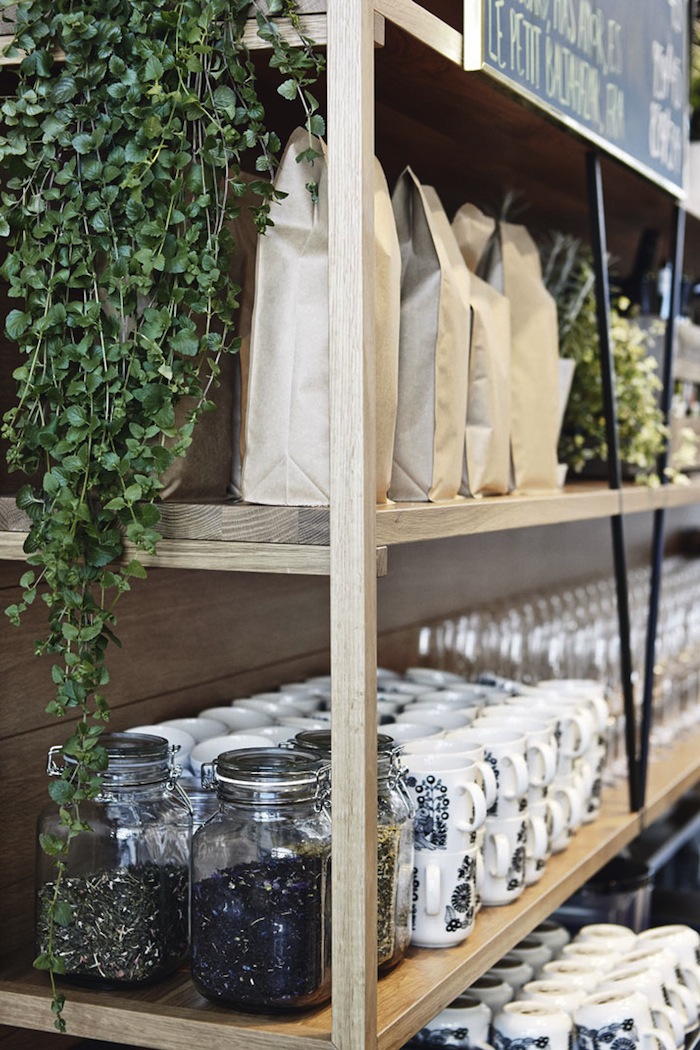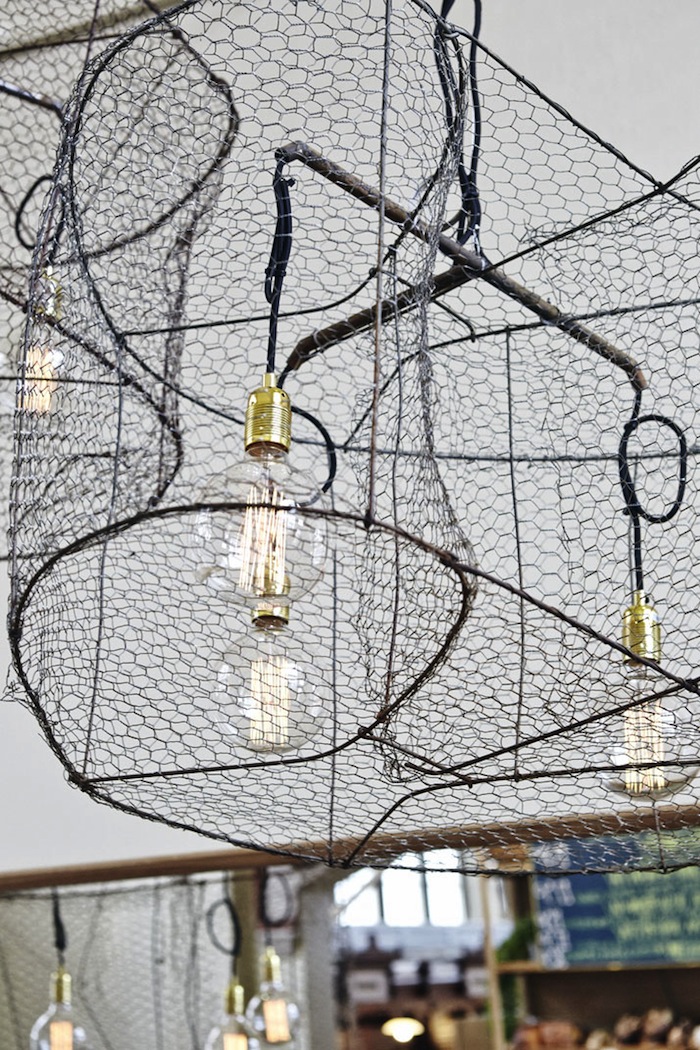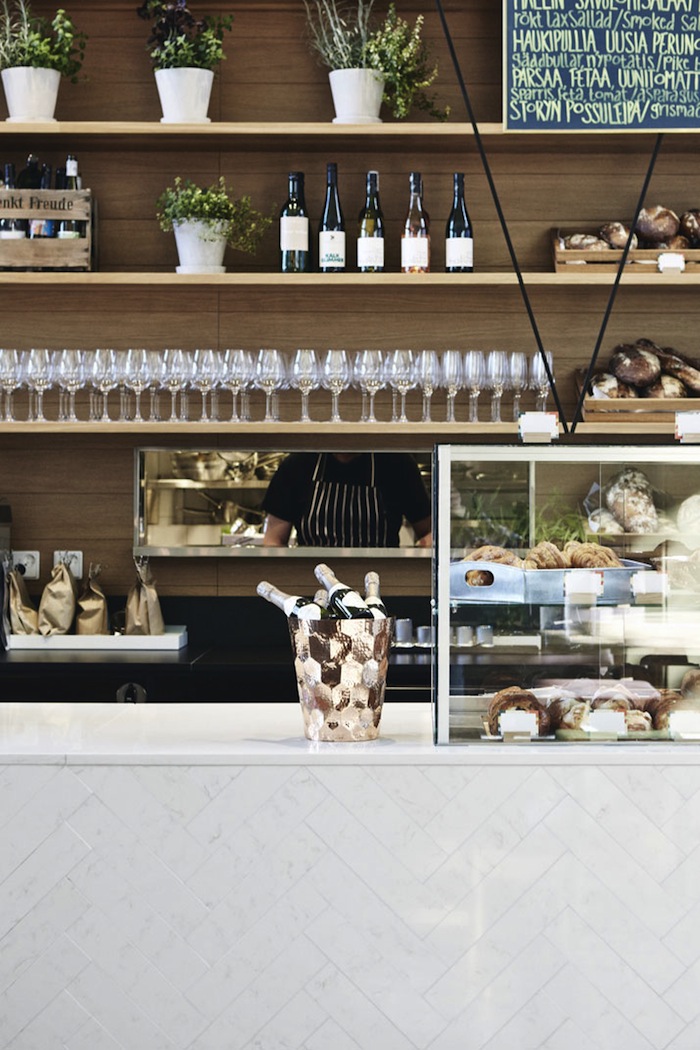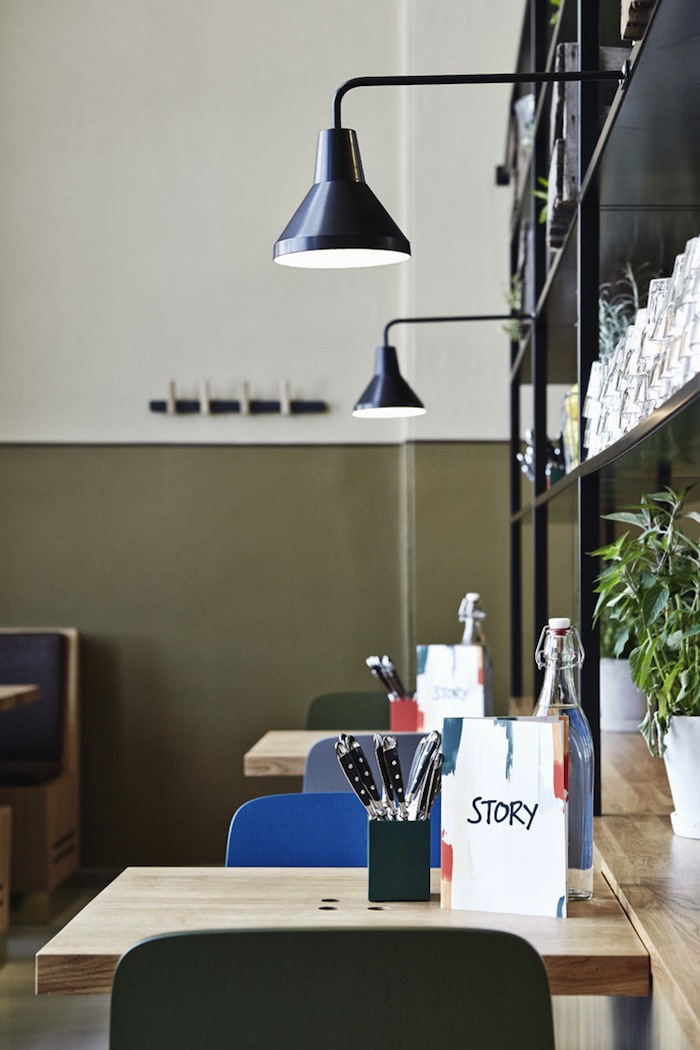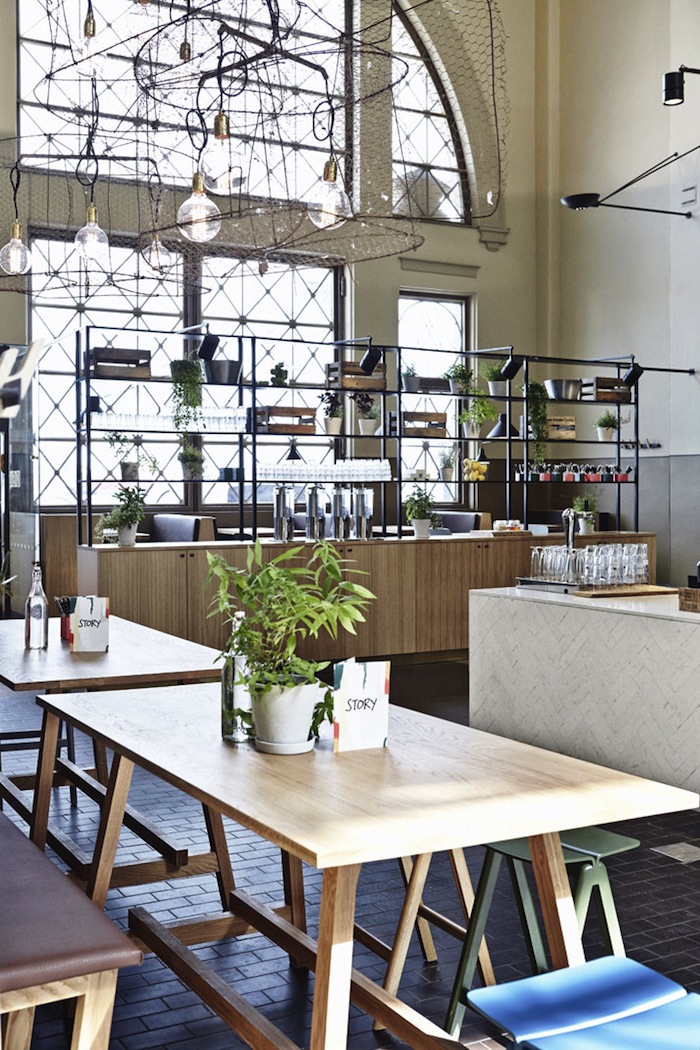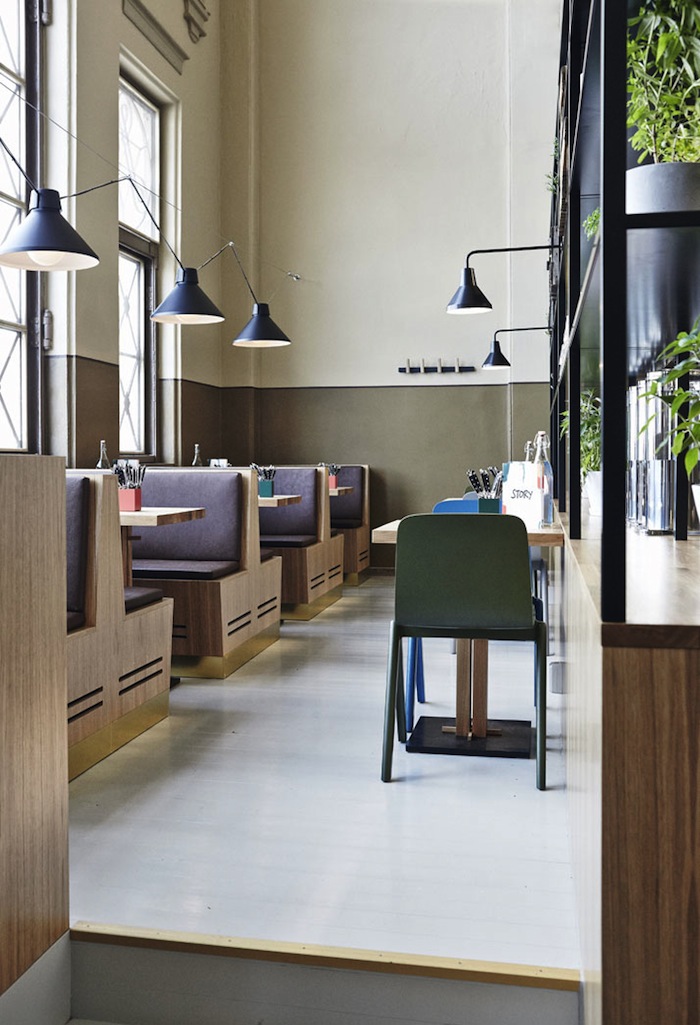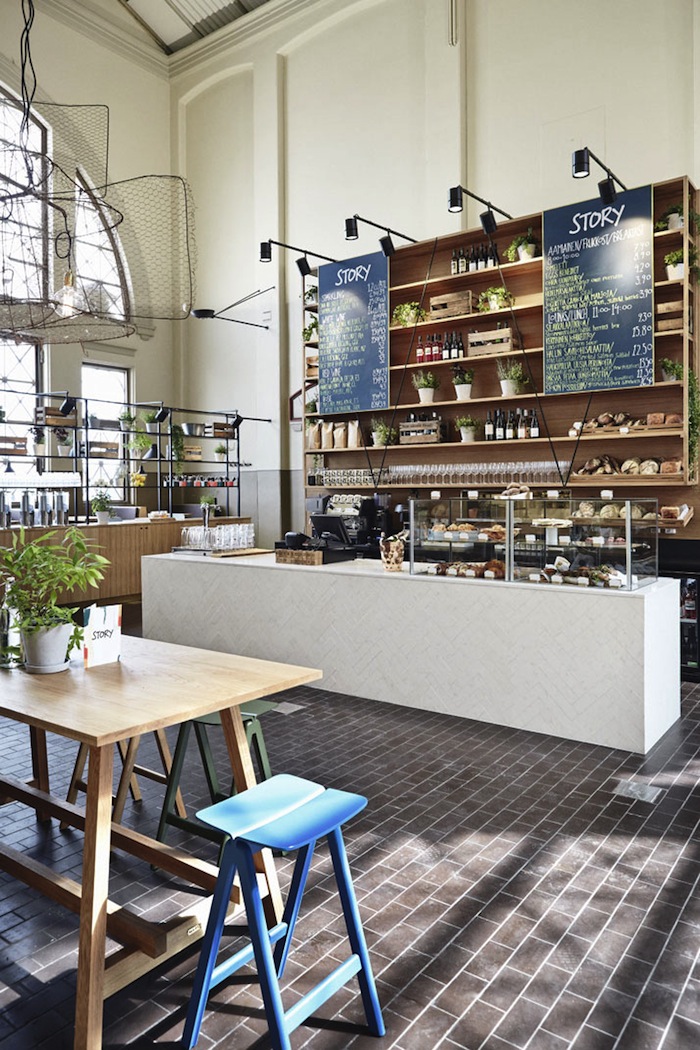 Photography by Mikko Ryhänen.