WATERMILL HOUSE
This home built in an old watermill is tonally perfect and seductively cool - blending new and old, uniting found objects with refined materials in distinctive combinations and vignettes. A subdued palette of murky grays is consistent throughout the interiors fixtures and finishes, with subtle hints of colour through accessories and upholstery. The use of calming wall colours highlights the importance of objects, art and furniture within the space.
"Interiors should be tailored to how people live," says James Huniford. "Rooms should flow from one area to another and not have themes. Most importantly, they should reflect the spirit and soul of the people who inhabit them."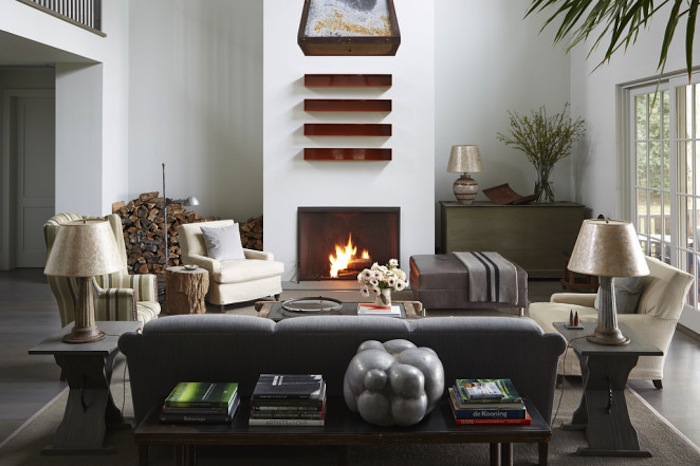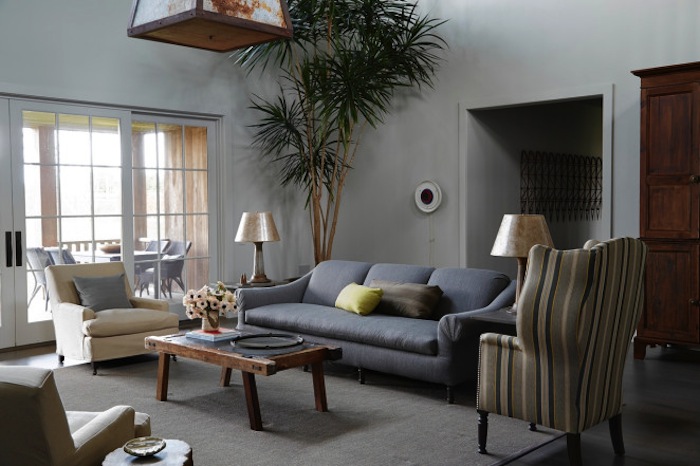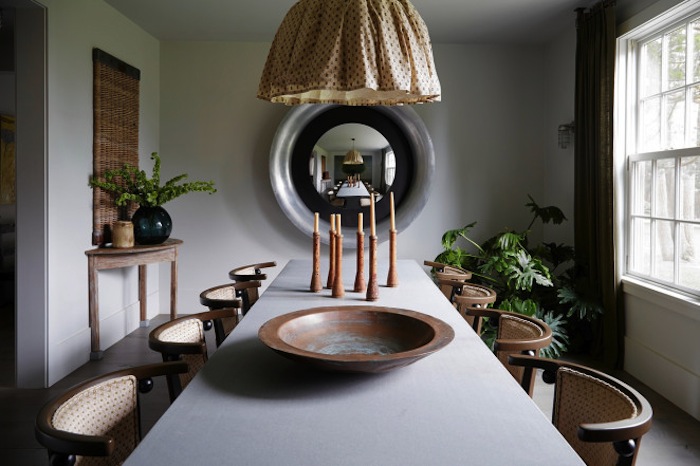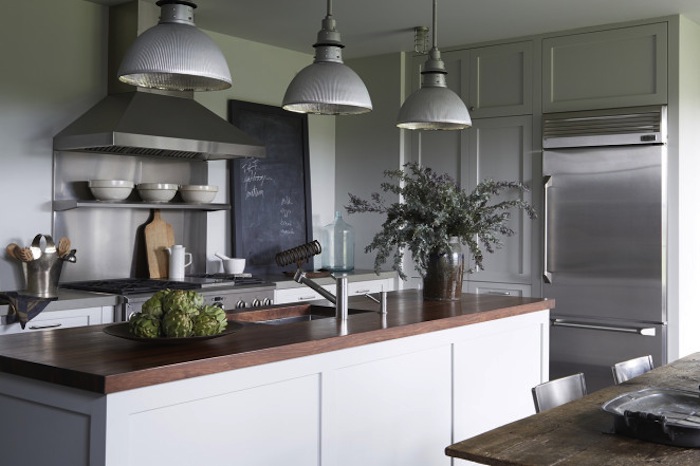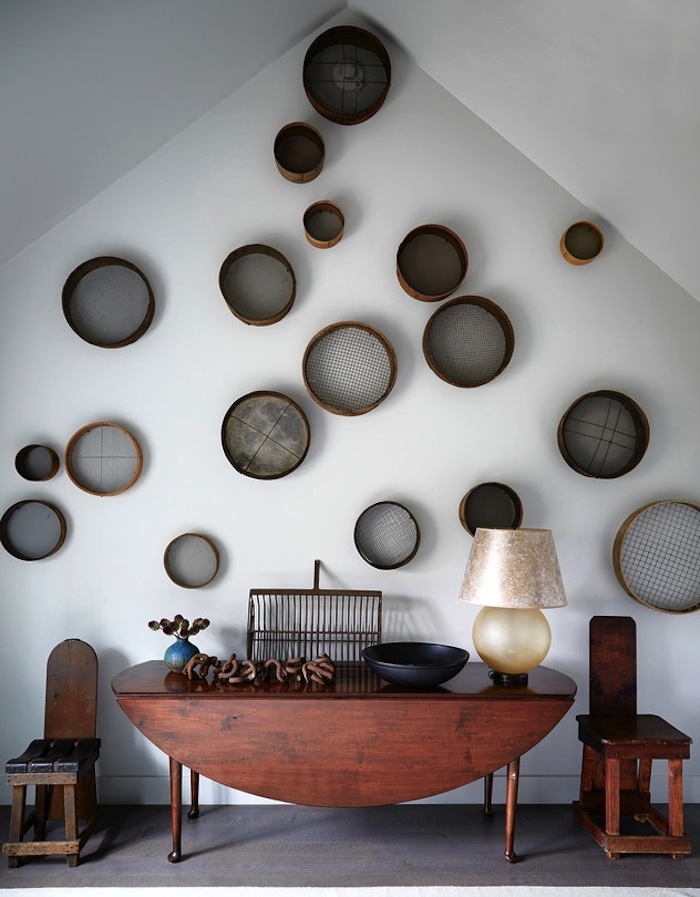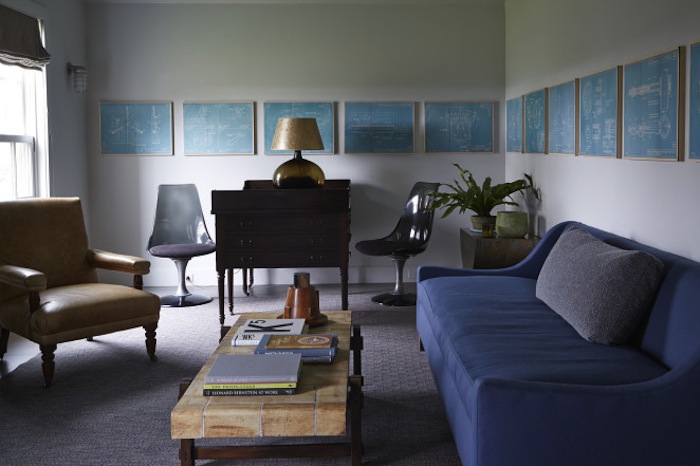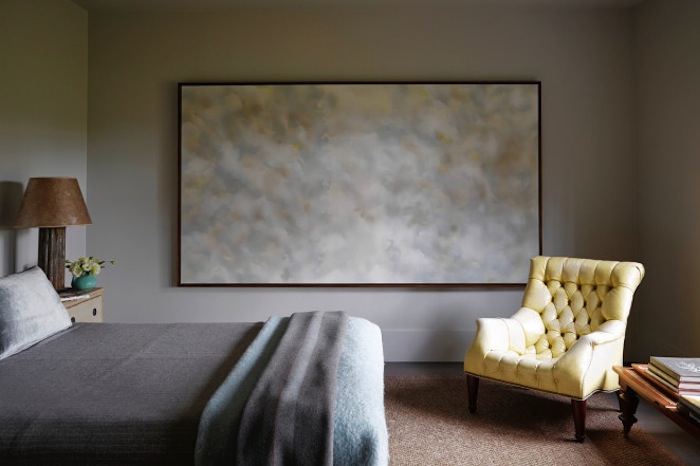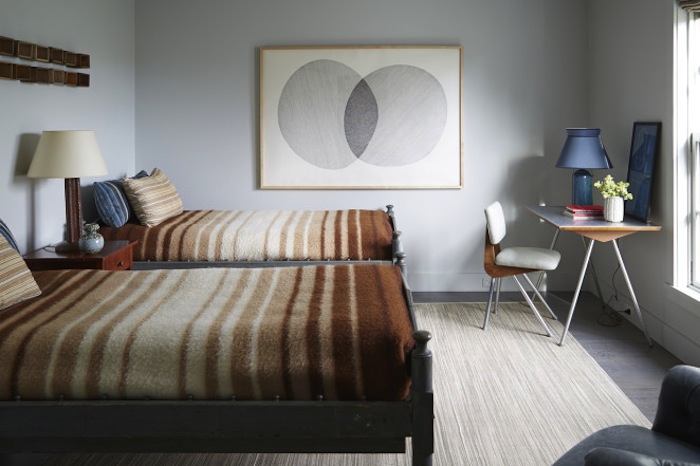 Images via James Huniford.