Jeremy Maxwell Wintrebert
Born in Paris, raised on the west coast of Africa, and having spent his adult life between the United States and France, Jeremy Maxwell Wintrebert's rich and diverse life experience has inevitably lead him to the success that he is today.
Jeremy is a an artist, and to be precise one of the most revered Glass artists of his time. Ever since randomly discovering the technique of liquid glass at the age of 19, this intricate art has fascinated him, connecting to him on a spiritual and emotional level - describing it as "glowing, dancing, dangerous, delicate, mysterious, fast, hypnotising and sensual" .
Self taught, Wintrebert mastered his skill by traveling, working and learning in studios and production shops around the word (California, Florida, Washington, Murano Italy, Czeck Republic). Now based outside Fontainebleau, south of Paris - Jeremy continues to learn and master his art, bringing a fresh approach to such an ancient tradition.
Those of you who have experienced glass blowing will know this is HARD & HOT work, with the scorching heat of the furnaces reaching temperatures of over 1400°C. However, through hard work and sheer sweat - Jeremy's creations are mesmerising, organic and beautifully delicate and his use of colour, shape and form are something to be admired.
2014 has been a very busy year for Jeremy, including two major exhibitions during the London Design Festival, and his work is hanging in the windows of Calvin Klein's flagship Manhattan store.
It is my pleasure to introduce….
Name.. Jeremy Maxwell Wintrebert
Hometown..  Paris, France
Current location.. Fontainebleau, France 
You were born in Paris, raised in Africa and then spent most of your adult life in America. WOW! Tell me about how these varied experiences have shaped you into the artist you are today?
Traveling my whole life in so many different places that are so unique and different from one another has very much influenced how I work as an artist. In Africa art is very instinctive and primal. Its function is usually rooted in spiritual rituals and storytelling. Its also non linear in its evolution. There is no obvious direction or progression like we find in other cultures where there are distinct periods and a clear evolution, wether its intellectually or in value. This keeps everything rich and pure in a permanent state of rawness. I feel this has a role in the way I work. I have no problem exploring and relying on my gut which permits me to dive in without to much hesitation.
The European experience is not just a place I grew up its also genetic so its a little different. I was never attracted to art here. My interest has always been in design. There are a lot of artists that have moved me like Bacon or Boltanski but it is not where I get inspired. I don't feel the need to be a part of the movement. Design on the other hand is really interesting. Putting so much energy into functional things we use everyday can change the whole experience of what objects mean. I am always looking at proportions, colors or textures because I love when there is tension and I try to understand it. Whatever the object, it could be a fork, toilet paper, a car or even the tiles in your kitchen. It amazes me how all of these things can contribute more than their simple function and design is always pushing those boundaries. I try to play with its definition in my work because I don't like when things are to obvious and labeled. I mean why can't a coffee table be a work of art and craft at the same time? I like it when people ask me what something is, "Is it a vase?" When I hear that I feel boundaries are being pushed.
As for my experience in America and how it shapes my work is very much in an esthetic attitude. It's where I learned to be bold but subtle. Loud but discreet. It's where I experienced the freedom to be who I wanted to be and then change. The U.S is so rich in its cultural diversity and yet so young in its history. It's a combination which has a certain freshness to it that I found in many ways very inspiring.    
What/where did you study and what was your first break through into the world of Glass. How and where did you master this technique?
School was never my thing so I always just worked and learned that way. I went from hotshop to hotshop, and traveled all around looking for enough knowledge to one day be able to express myself. It turns out the craft became my biggest inspiration as an artist. I have never had a breakthrough in the world of glass. Actually, it is not my place of interest. I like bringing free hand blown glass into places it does not exist. Like in the design world, where if there is glass it is usually mold blown, which is a totally different than the free hand way. Mastering the techniques is a life long quest which never ends. I feel I am only just now scratching the surface of what is possible. So I don't feel in any way that I could claim any kind of mastery.
Explain the physical nature of glass blowing and give me some insight into the inner workings of the studio - what is your philosophy/process?
It is so hard to explain the physical nature of glass blowing. It all starts in the furnace which is at super high temperatures to keep the pot of glass in it molten. Once the glass is removed from this pot with a steel pipe it rapidly hardens. At first it is liquid so it wants to drip on the ground. This is where turning comes along to create another axis around which the glass will turn and be shaped. To maintain it at a certain workable viscosity it needs to be constantly re-heated. Once you start there is no stopping. The piece needs to be finished. But in the meantime it will burn you, it can be extremely heavy and it always seems to have a mind of its own which makes it really hard to tame. It is a material which requires an incredible amount of energy to stay alive. Added to all the heat it absorbs and needs, it will also absorb your physical energy. Usually the bigger the piece the more energy it will consume. Around that there is usually a team of people that take on different tasks to try and spread some of that energy loss. I like to think we are pulling shapes out of the fire but in order to do so we need to be in sync with its silent but crucial demands. My philosophy in the process is very much inspired by martial arts. Every move is important but it needs to be done with great humility. It's so important to respect its power in order to harvest it and release it. Trying to accomplish this alone is one thing but doing it as a team is an incredible experience.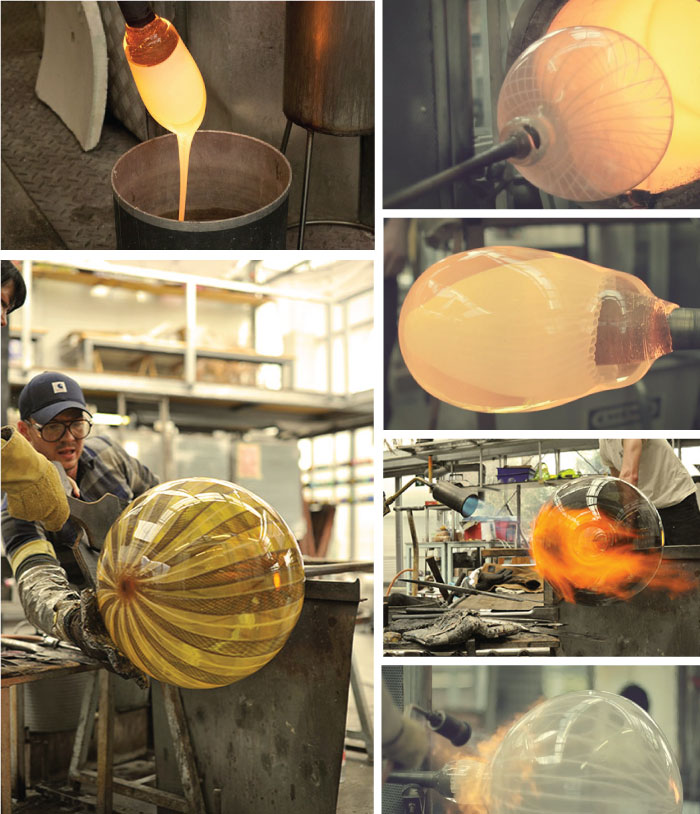 Photography © Laurent Vilain and Matthieu Garnier, & Jerôme de Gerlache.
You have collaborated with some of the best including Swarovski, India Mahdavi and most recently New York based Svbscription. How do you collaborate and does your personal style influence the products you create? 
I am very grateful to have the opportunity to collaborate with others because it is a huge learning experience every time. It helps me define my principles and style as an artist while contributing to my growth. Usually the collaboration starts if I like the project. Then it's all about finding that middle ground. Because they are creative partnerships it's important to have well defined boundaries but also the humility to keep the creative energy flowing. Nowadays I am contacted because people like my style so it's important to always stay true to that. It's also a good way to always be excited about doing a project.
What do you love about working with glass? 
I love working glass because because when I look into a furnace I see a whole other universe full of dreams and potentials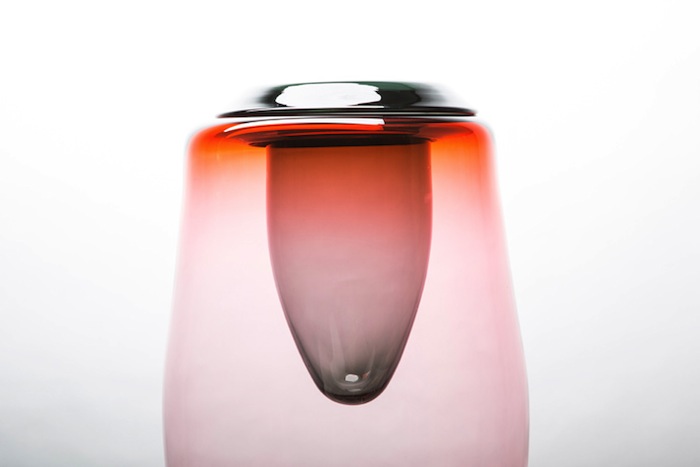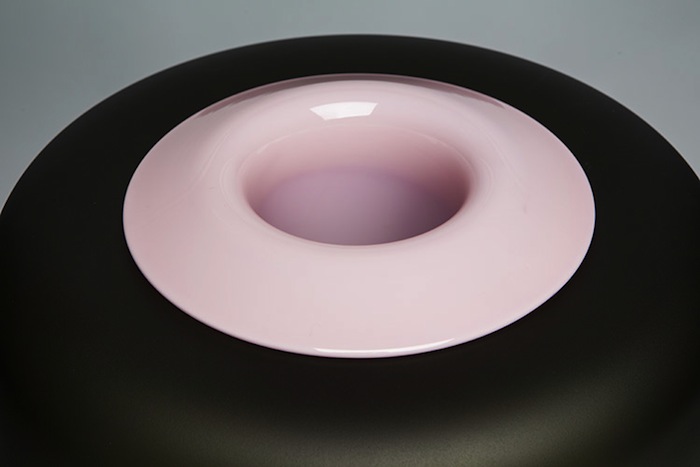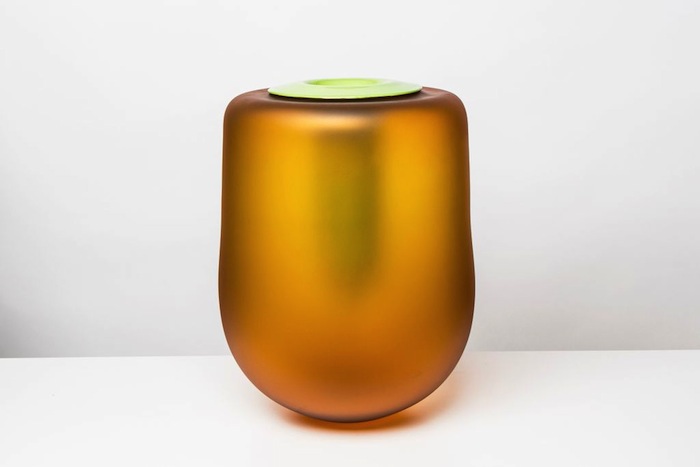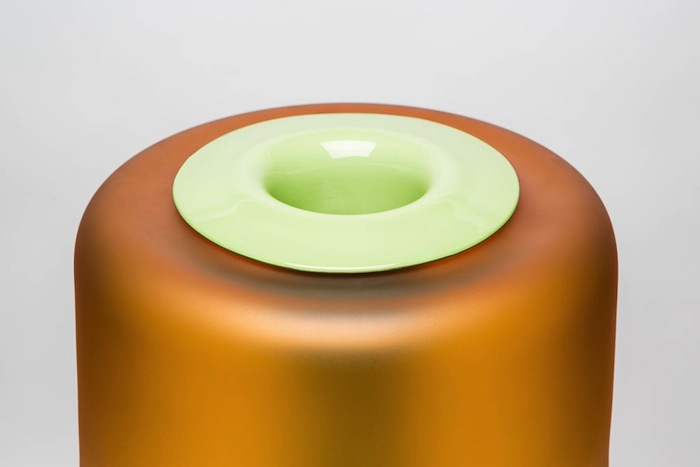 Void Collection 2014, Free hand blown glass, Photography © Jeremy Josselin.
Explain Jeremy Wintrebert in 5 words.. Sensitive, stubborn, open, intense, silly.
What does a typical day at work involve for you?
A typical day in the shop involves a lot of music, sweat, drinking water and very silly jokes with incredibly emotional and challenging moments.
I can't start the day without… Coffee, music, a shower.
Describe your personal aesthetic… My personal aesthetic is something which comes from deep within and is hard to explain in a few sentences. But it is very based on a gut feeling and being in the moment.
I'm currently obsessing over… how to break out of the glass blowing conventional traditions and pushing the medium into unexpected places of magic and wonder.
All time favourite design piece…I was not schooled in design so I do not have an extended knowledge about it. It's like asking me to make an educated decision on my favorite colour. Lately my favourite and most influential artist is James Turell.
Where do you find inspiration for your work? I find my inspiration everywhere but it really boils down to instinct and tapping into some deep emotional places.
Dream collaboration or project.. A dream project would be to do a big airport installation of Clouds. I have traveled all of my life and I am very familiar with airports. They are very symbolic places for me. There is so much magic there. It's where lovers and families that have not seen each other in a long time meet . Its' where people also separate forever. For some it's the place where they are beginning a new life. So I would love to contribute to that energy and highlight all those emotions.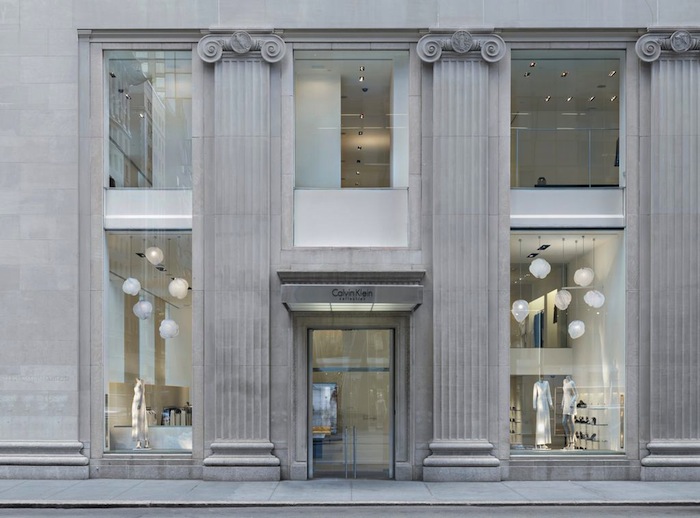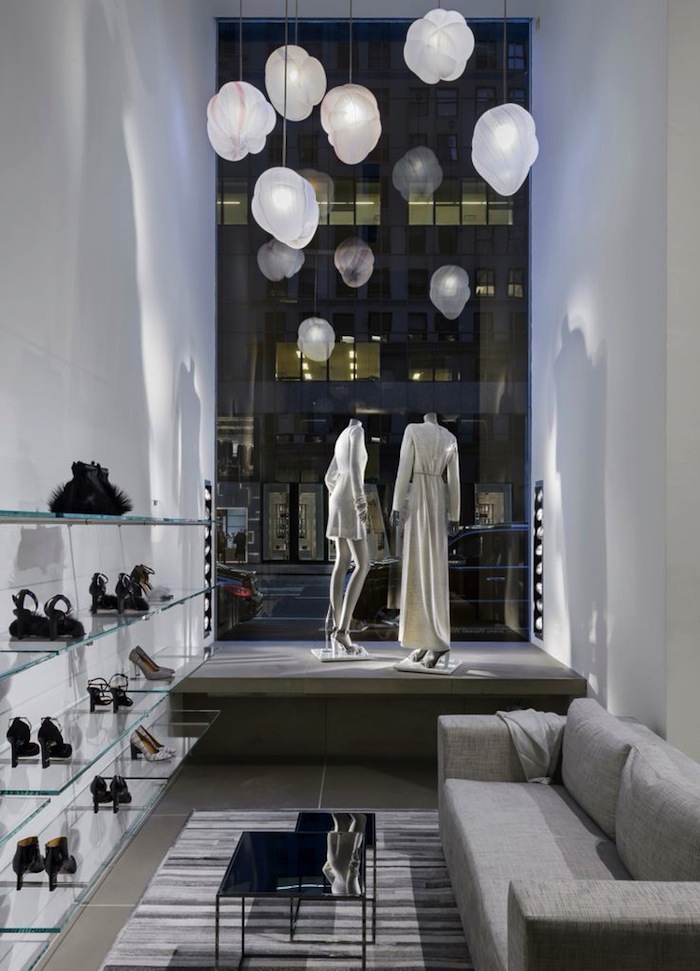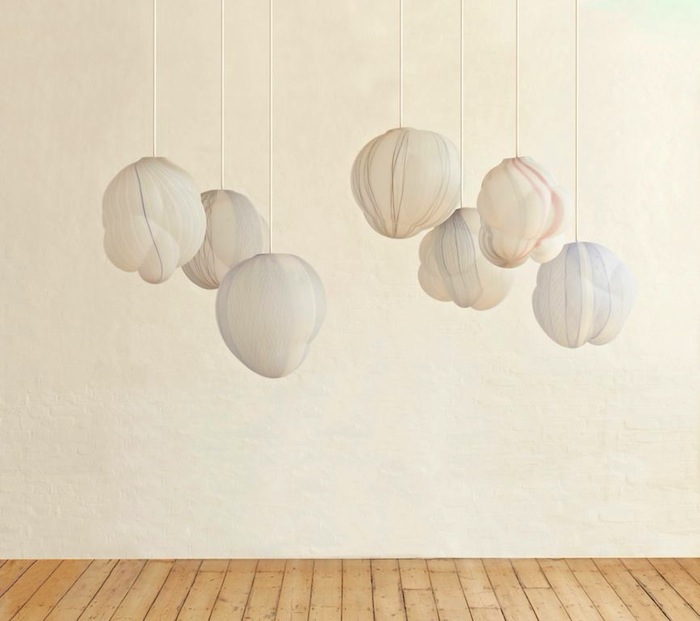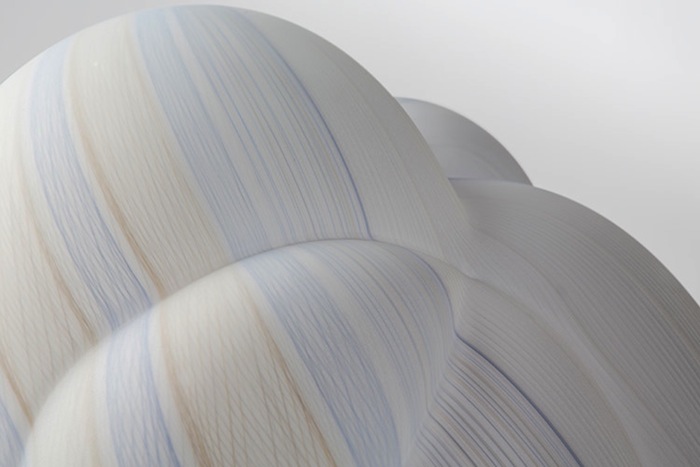 Clouds Collection 2012, Free hand blown glass, Images courtesy of FUMI gallery, Photography © Matthew Williams & © Jeremy Josselin. 
My Biggest purchase to date was… My car.
My Next big splurge is...  is investing in my own studio. A work in progress.
Im dying to go to… Japan
On Saturday you will find me… probably bbqing in my garden.
My favourite thing about living in Paris is… Paris
What's on the drawing board/what are you currently working on?
This year I presented pieces for the first time at Design Miami. I've also been working on a big installation for the Calvin Klein flagship store on Madison Avenue in New York, that was on show this Summer. September was an incredible and intense time with two simultaneous events for the London Design Festival. "Human Nature" installation was at the V&A Museum, and FUMI gallery hosted a solo show of my recent work.
These days I'm working on new pieces for an upcoming fair. We are also in the final phase of the documentary directed by Jerôme de Gerlache. He has been following us for months and we are curious to see the final edit!
Also, the main focus now with my team is trying to open a workshop of our own in France
Glass Blowing | Jeremy Maxwell Wintrebert (Heart of Glass Documentary preamble) from Jérôme de Gerlache.