HOTEL COVELL
Hotel design has moved leaps and bounds in the last few years. There is a focus on independent hotels which push the boundaries and use highly designed spaces to complete the experience of comfort and style. The generic one design room has been thrown out and rooms are being designed like apartments, complete with an array of amenities to make this a home-away-from-home!
Hotel Covell, located in Los Angeles was designed by Sally Breer, founder of Co-Mingle Design Group. She has given this 'Boutique Hotel' an entirely new meaning - with fusions of organic textures and mod-colours she has given each suite such thought and sentiment.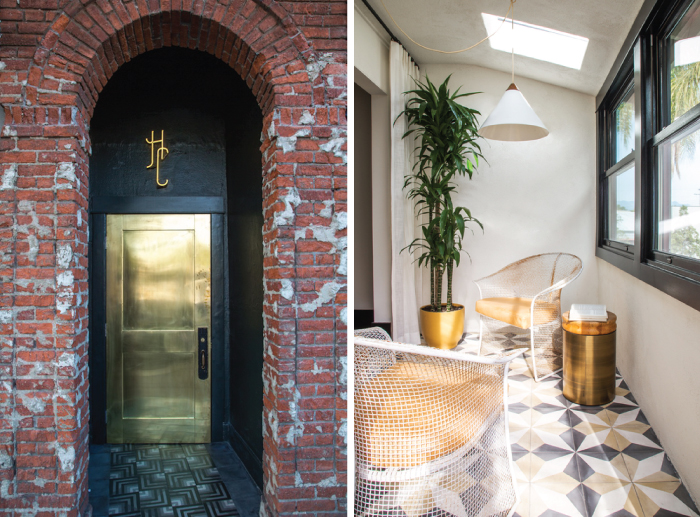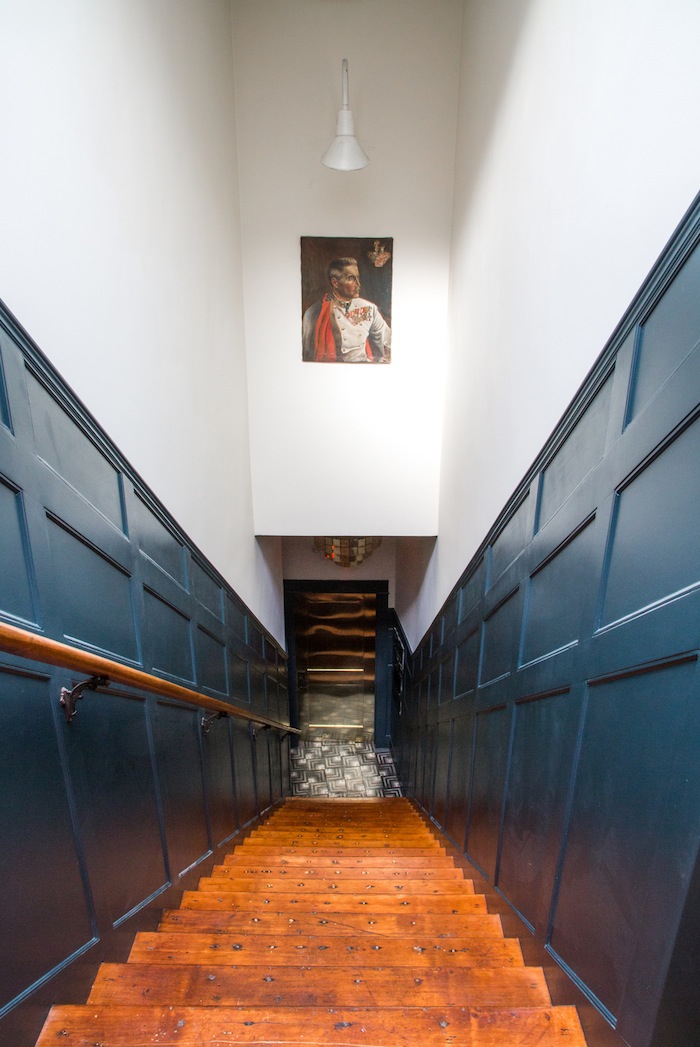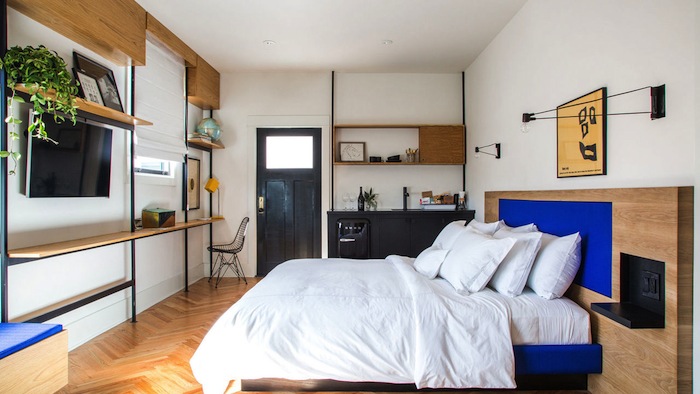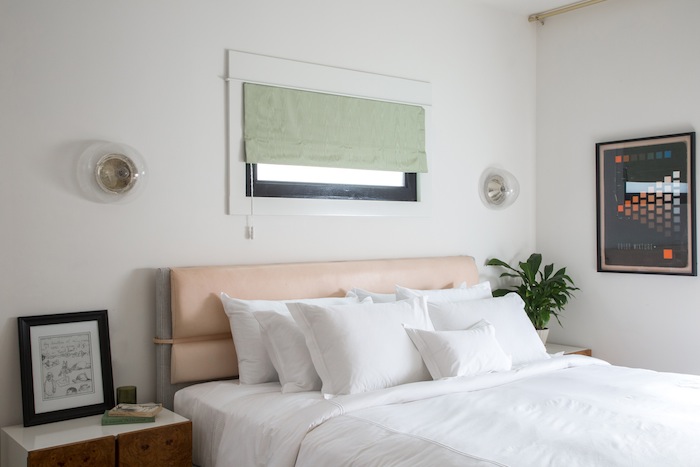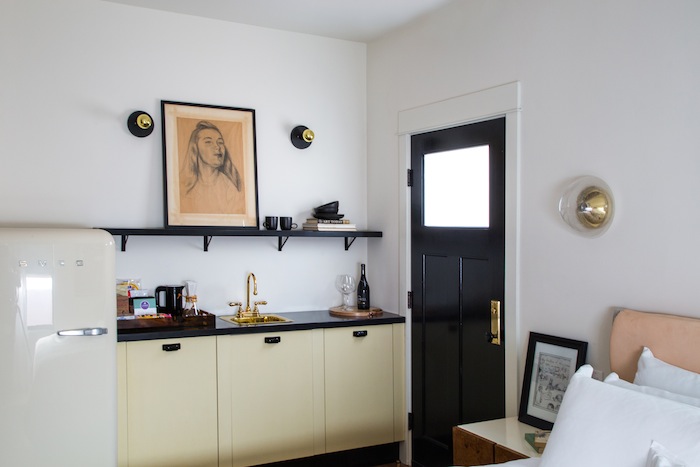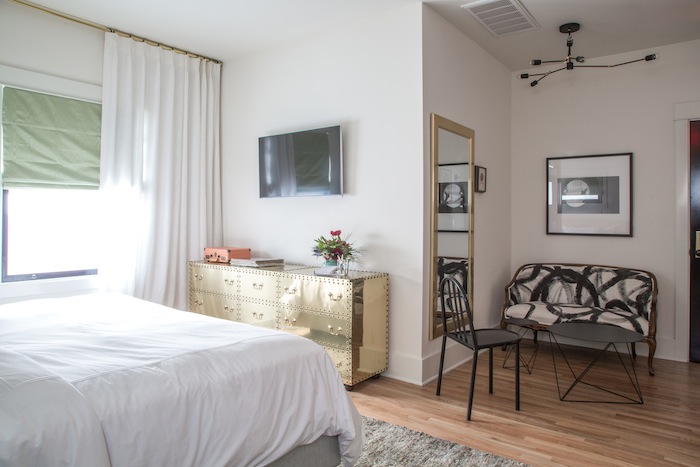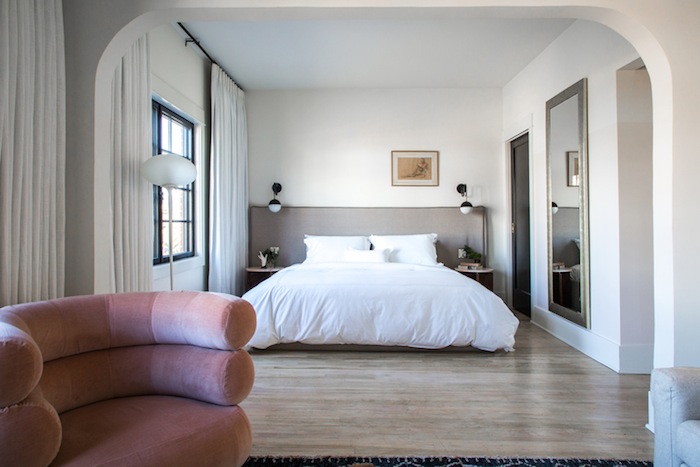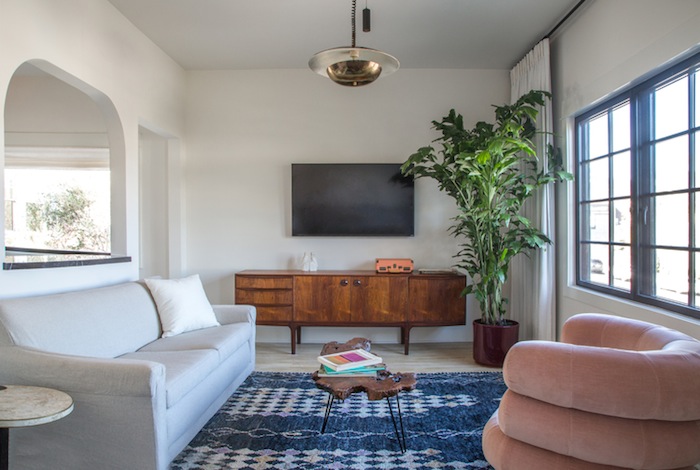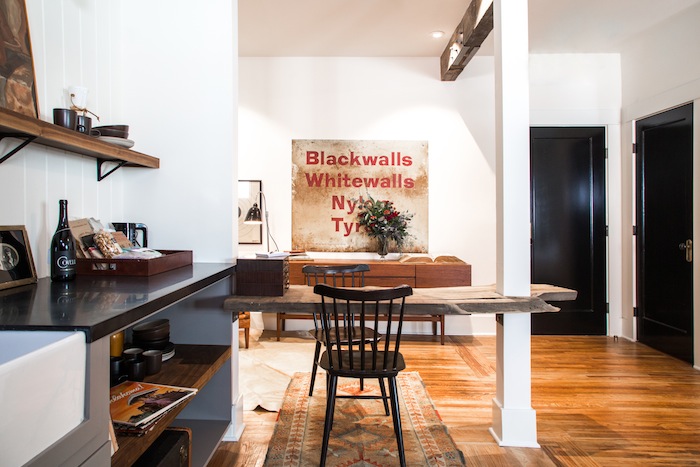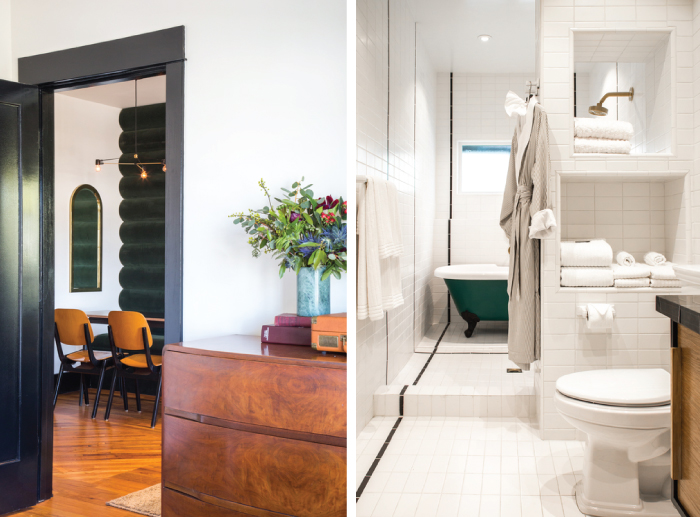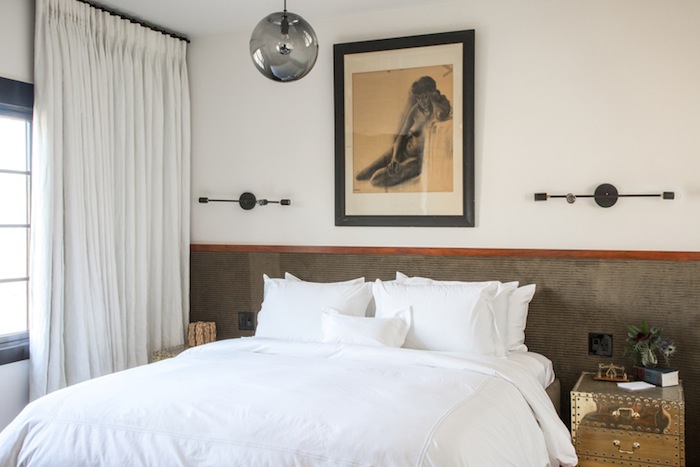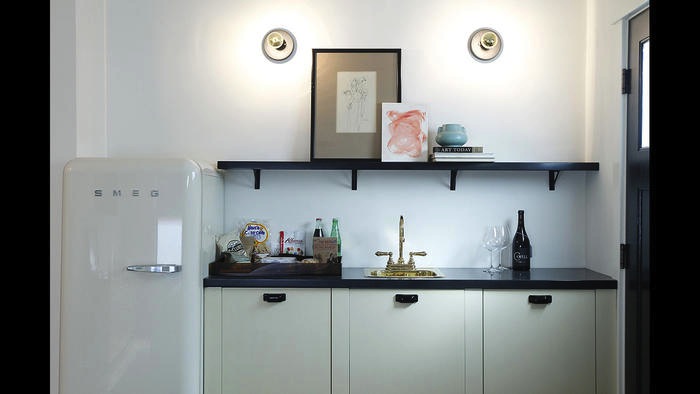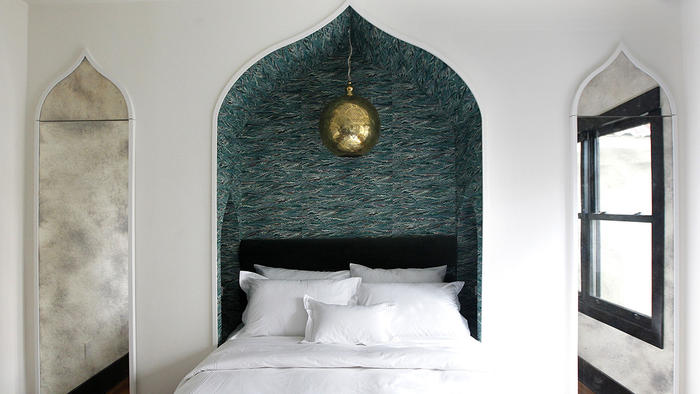 Photography by Bethany Nauert.