Meg Callahan
Meg Callahan collection of exquisite patchwork quilts are truly beautiful and so is her latest Lookbook - capturing her product in situ from her hometown of Edmond Oklahoma to San Diego California.
"Our main focus is patchwork quilting, and each piece is manufactured to order with sensitivity to craftsmanship. Patchwork Quilting is a time-honored craft tradition, my pieces are a culmination of traditional processes and experimentation. Inspired and interested in keepsakes, landscapes, instruction manuals and free ferry rides".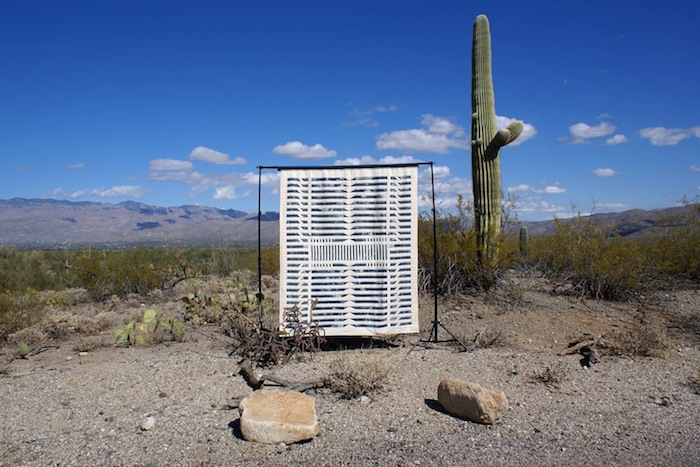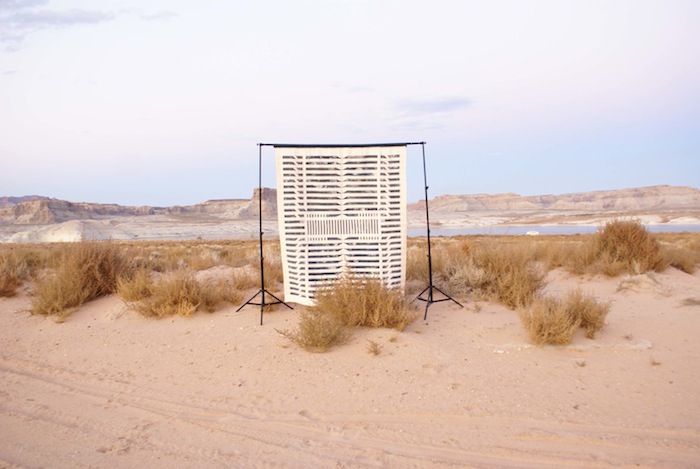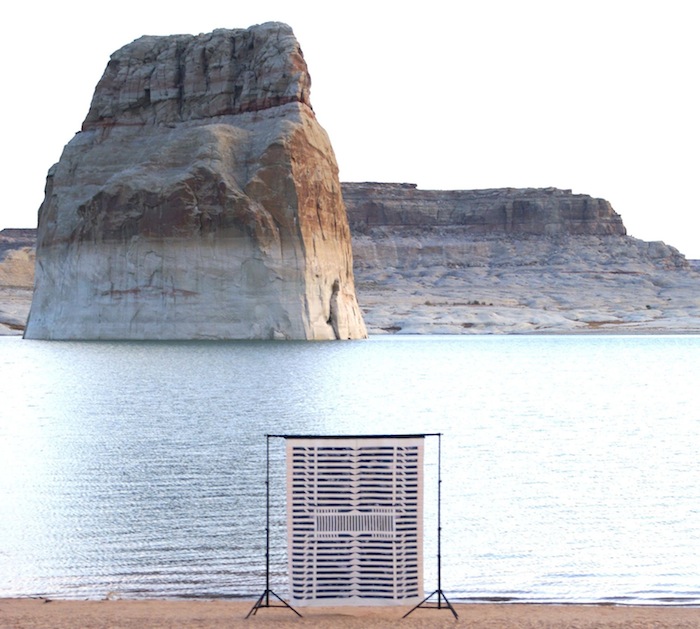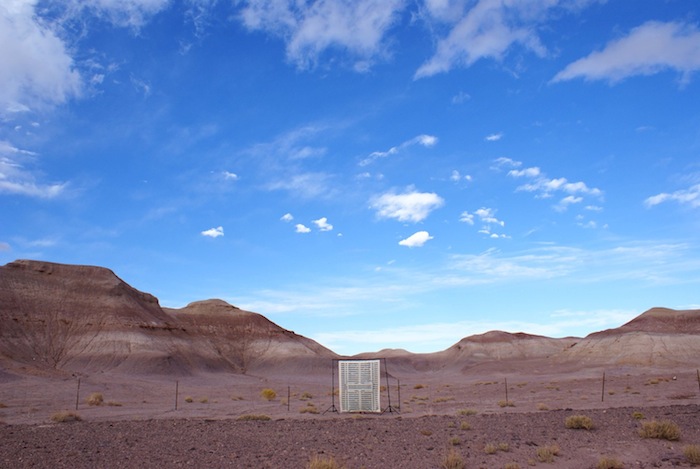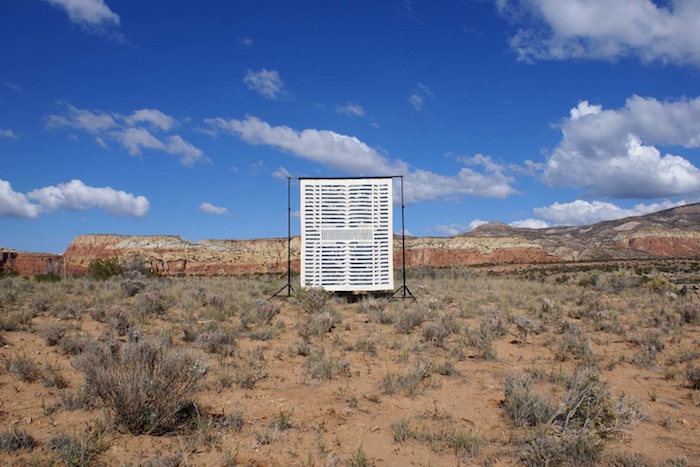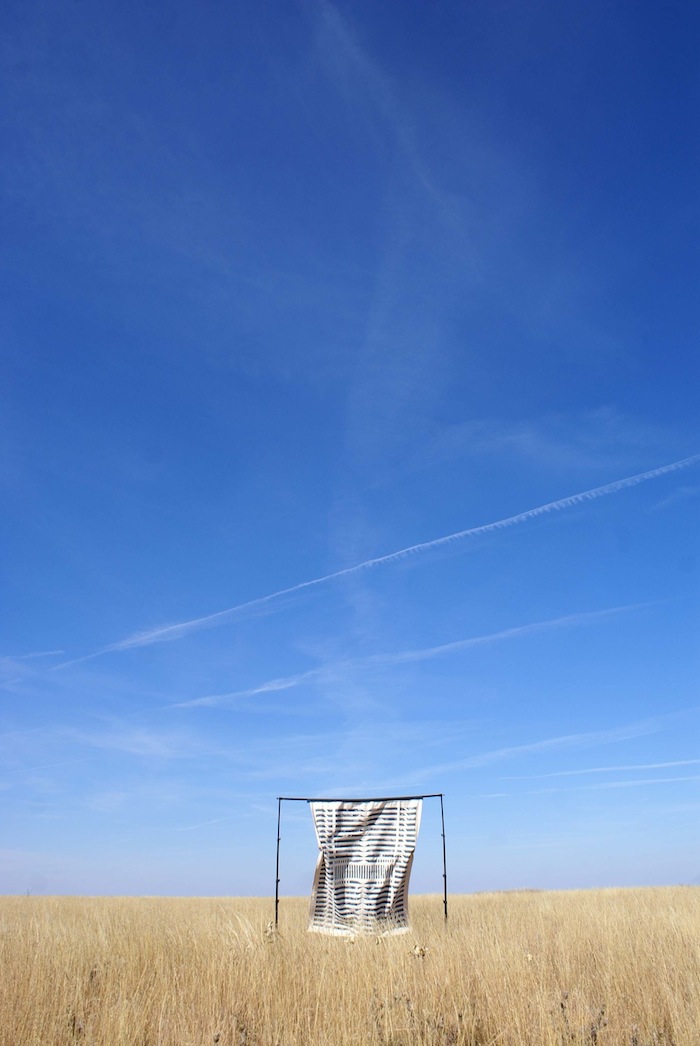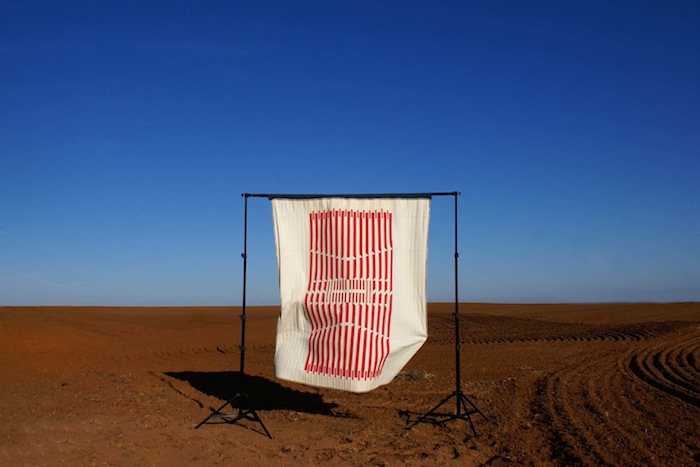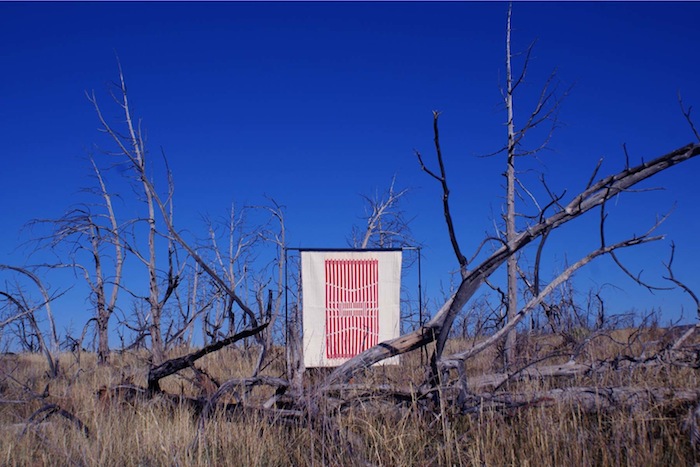 Images via Meg Callahan, Photographed by Andrew Mau.