Jean-Christophe Aumas
Jean-Christophe Aumas' vivid Parisian apartment has done the rounds I will admit, but there is something so damn fabulous about the stunning ensemble of carefully selected pieces he has acquired from his travels. This layered interior only comes from years of acquisition and the result is obviously from someone who knows a bit about creating the perfect vignette - the fact is that Jean-Christophe is the highly sought after artistic director of Voici-Voilà.
Artistic brilliance is evident everywhere from the kitchen island which Aumas designed, covered in marble tiles from Carrelages du Marais to the geometric floor tiles. Ooh.. and that original parquet flooring - C'est Très Beau!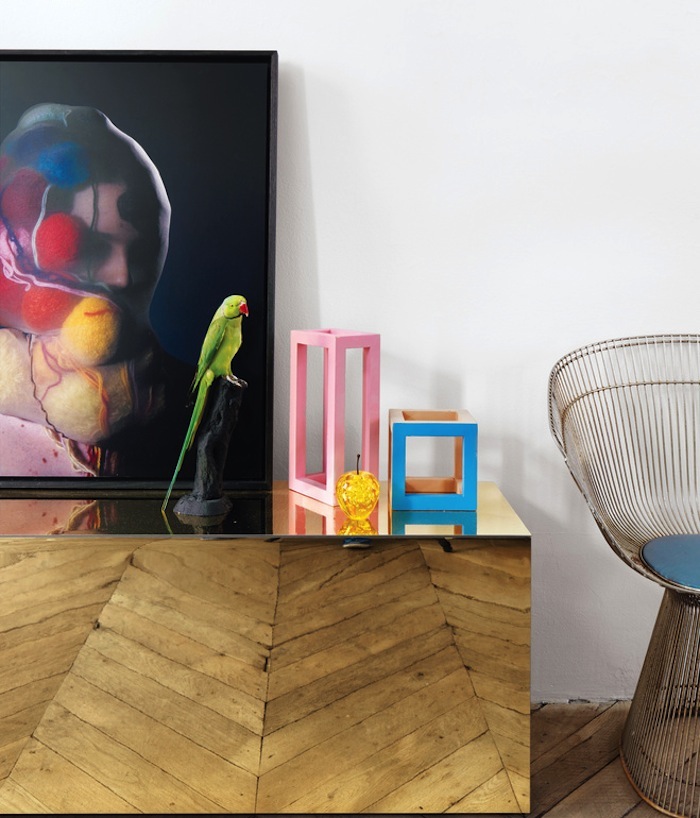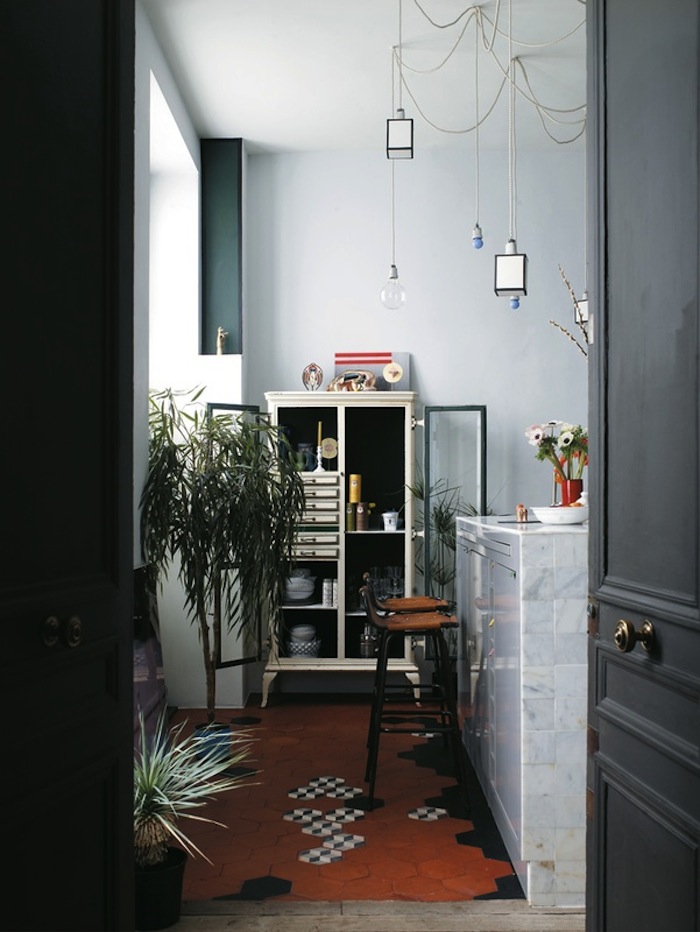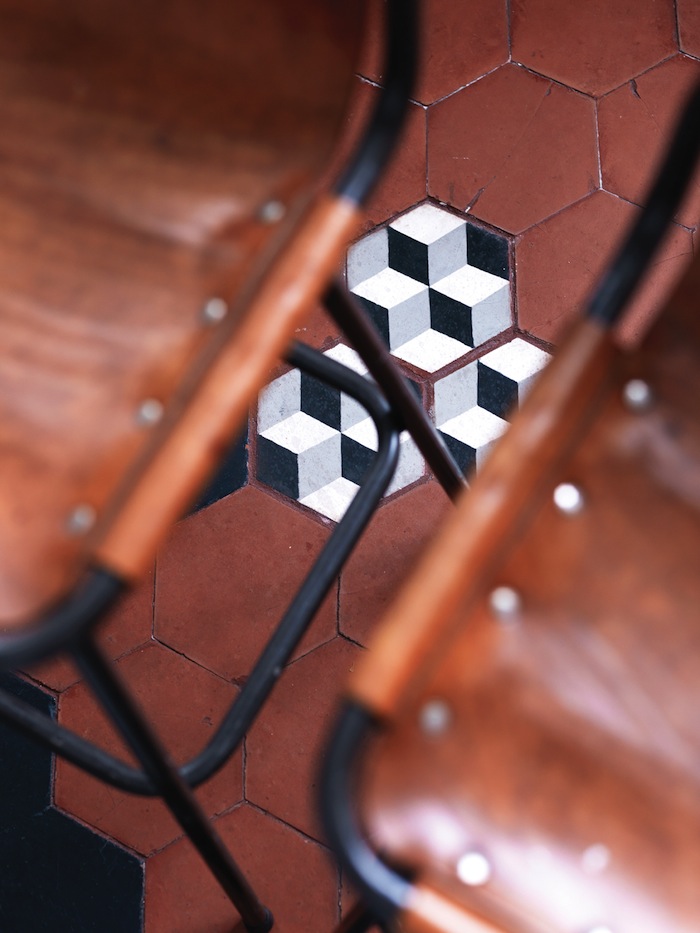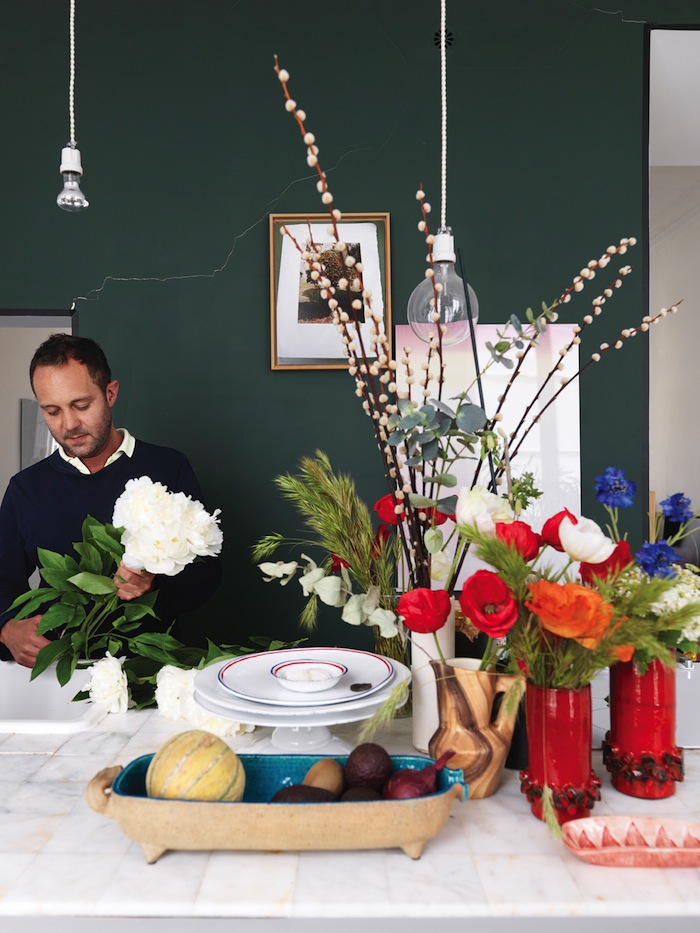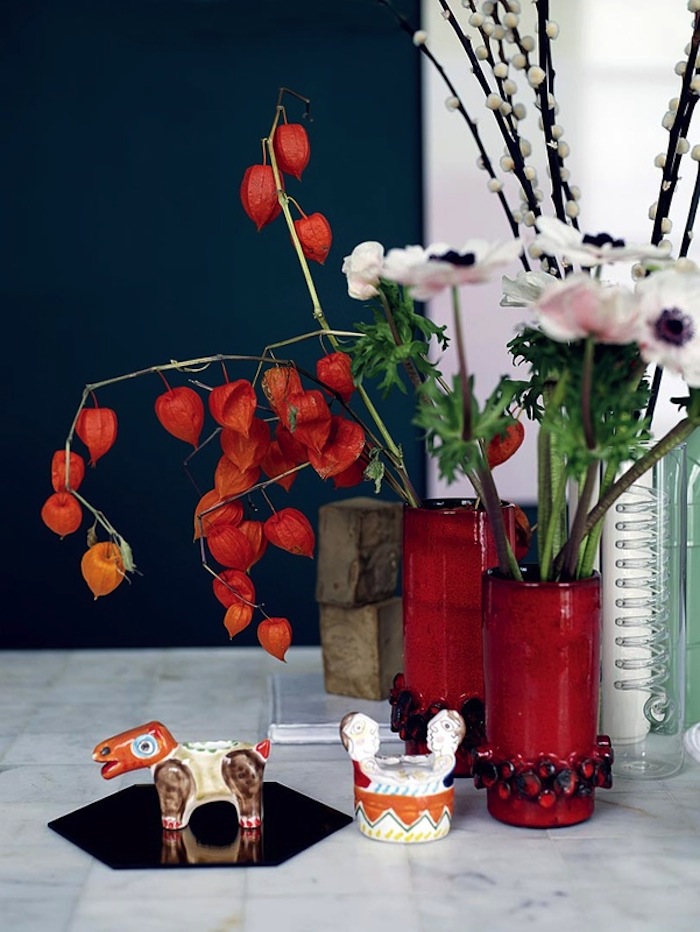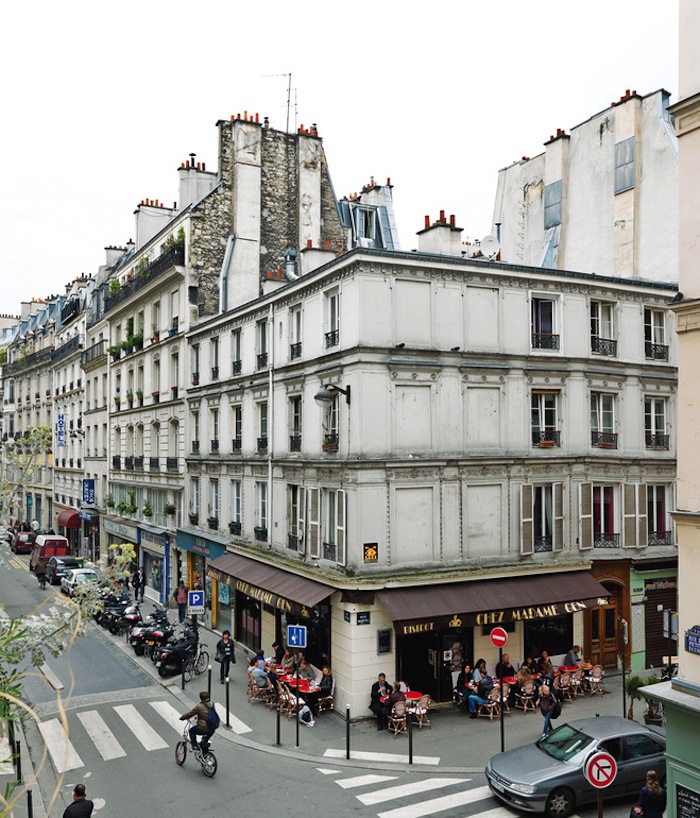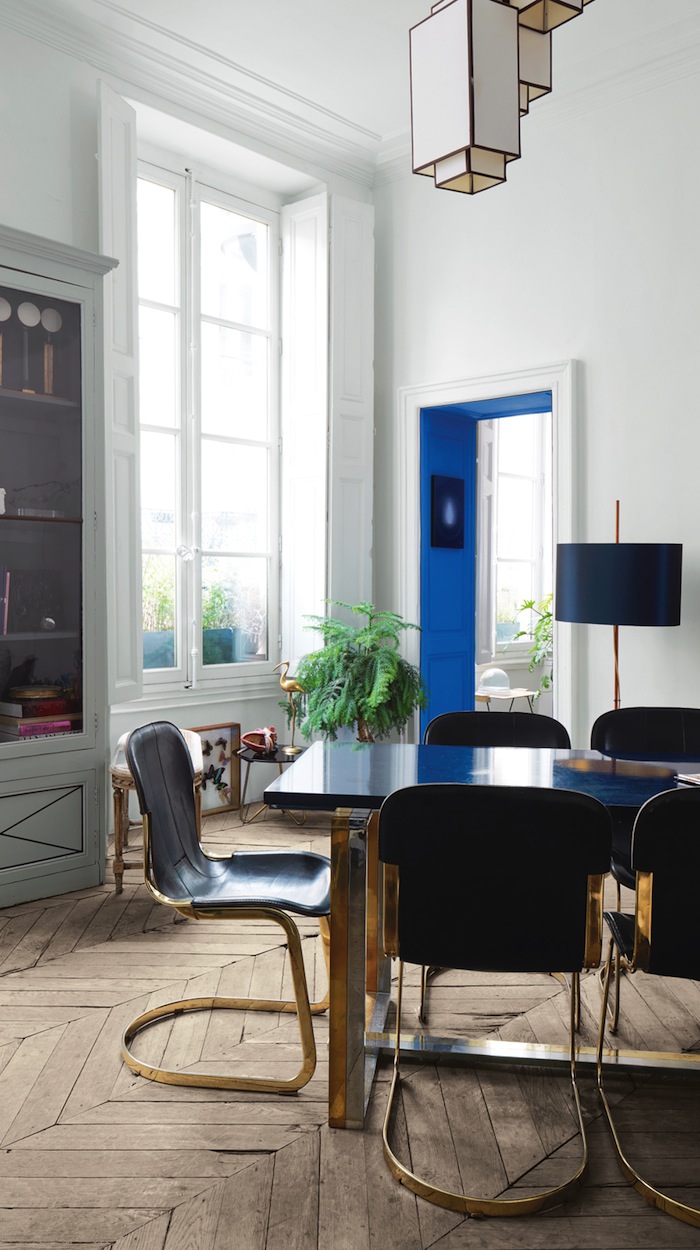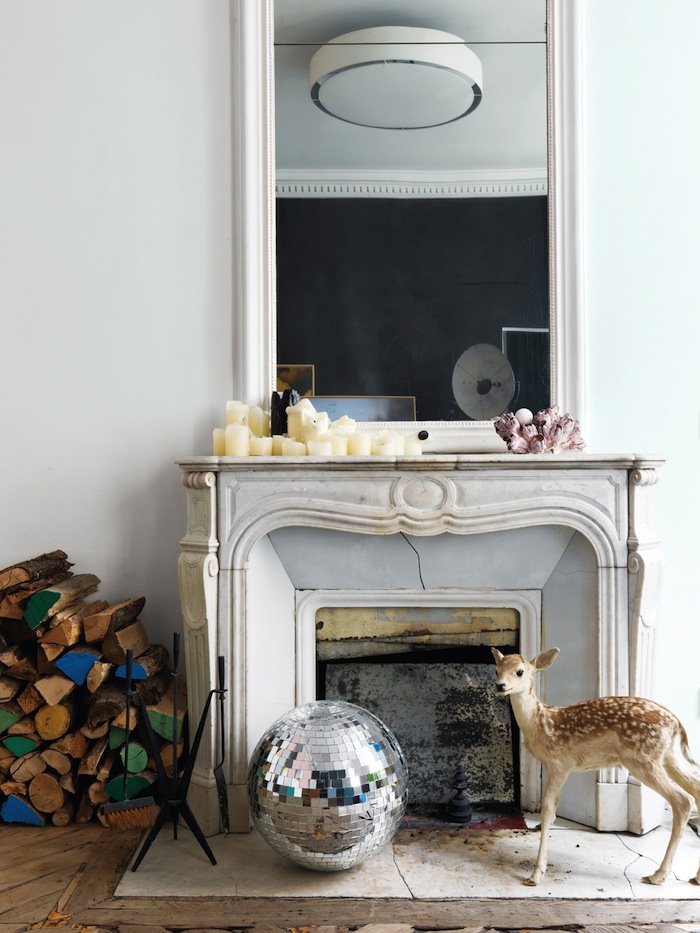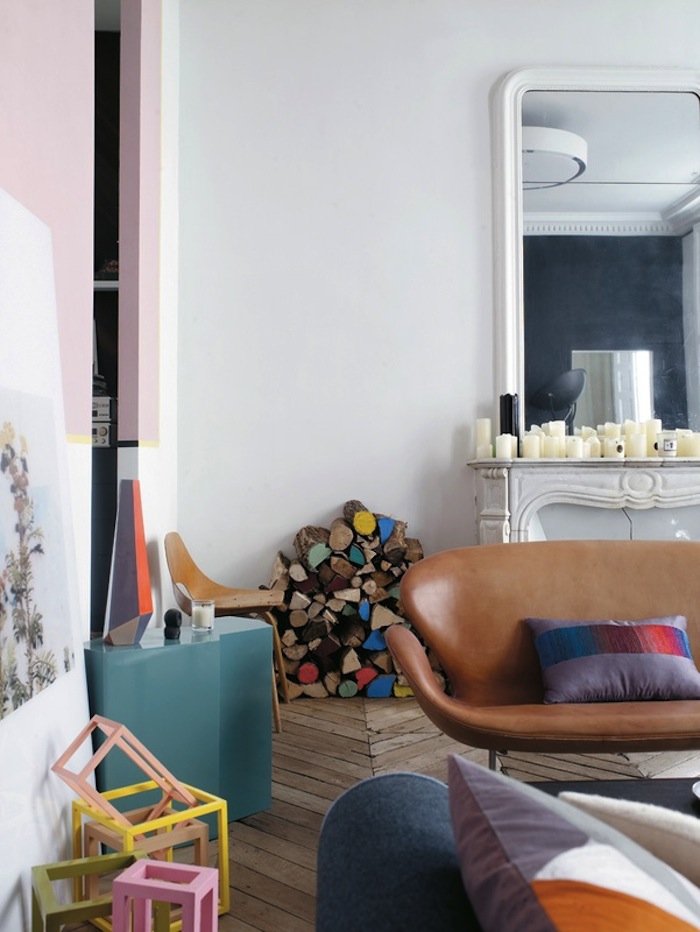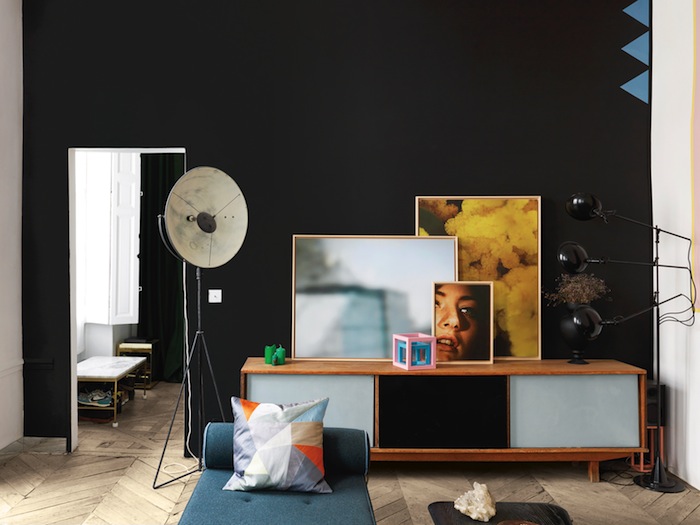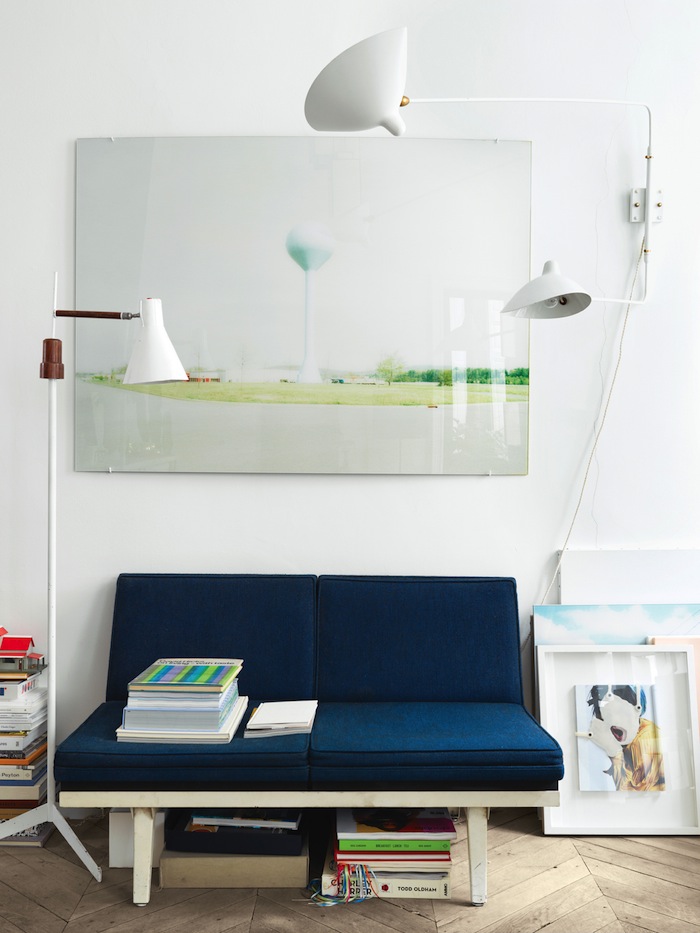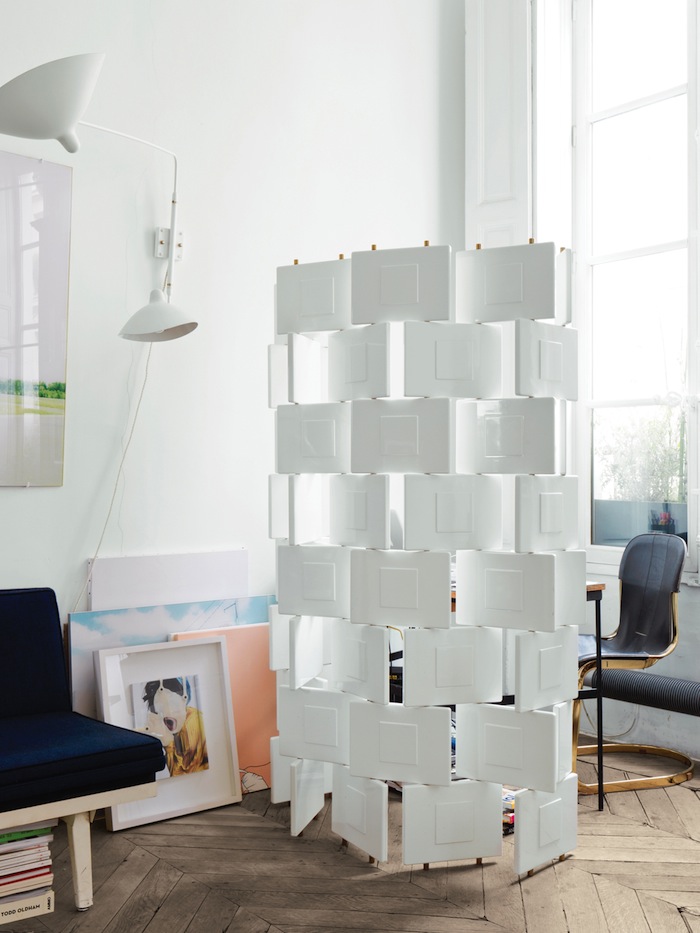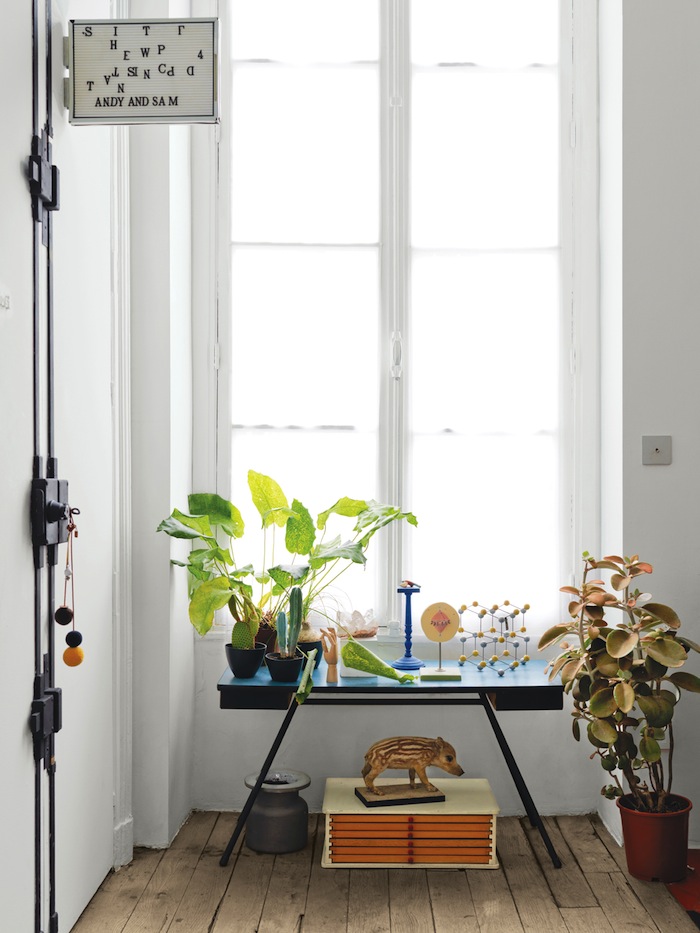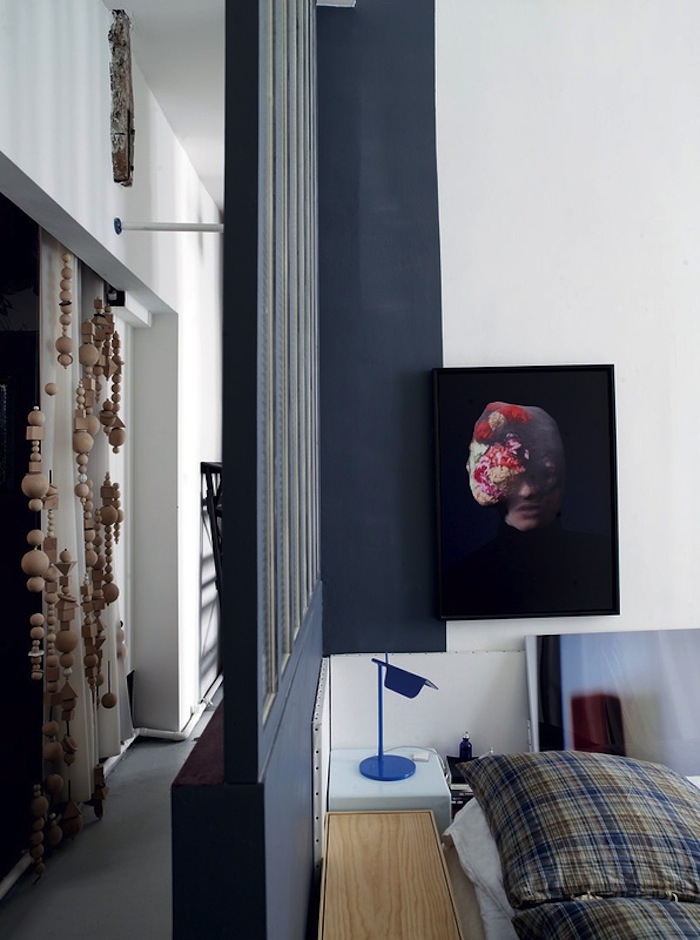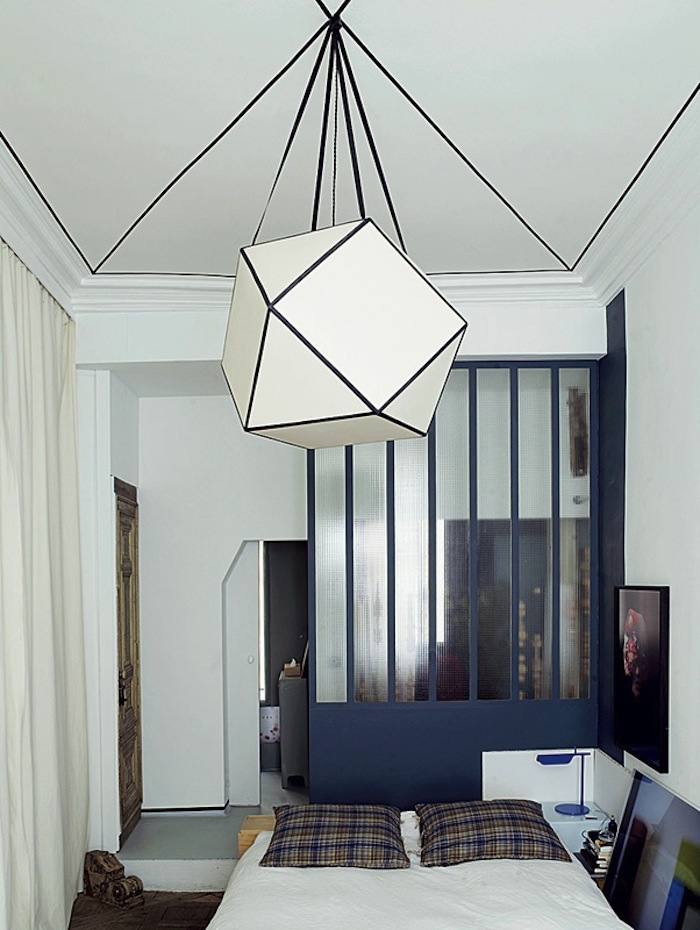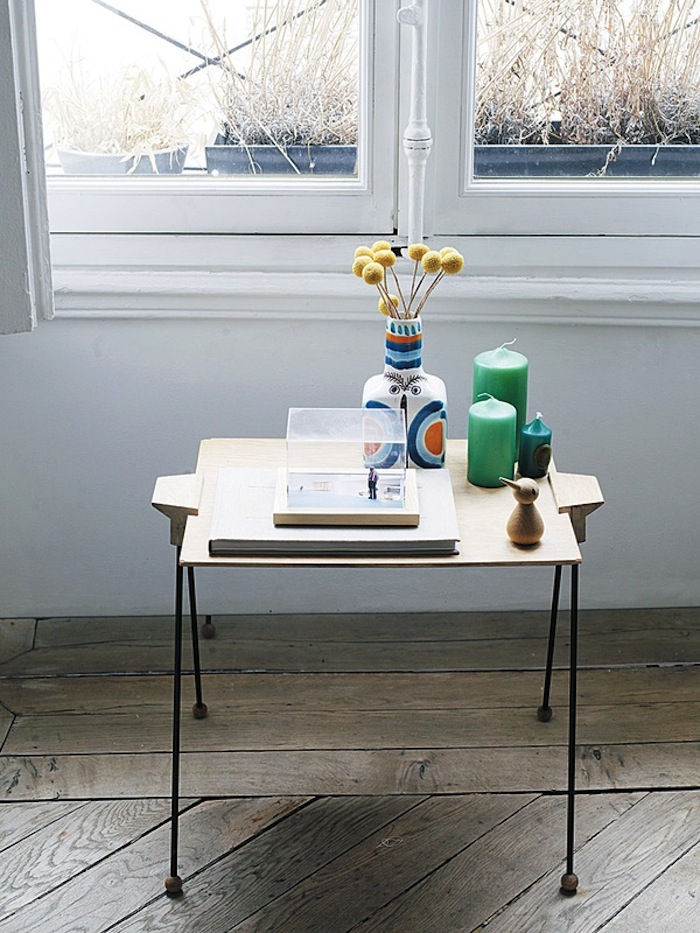 Images via Dwell, Photgraphy by Christian Schaulin & Richard Powers.