MARCH
Who doesn't love a store filled to the brim with all the necessary trimmings for your kitchen, home and table.
This is MARCH- located in San Fransico this store is stocked with pieces by Ted Muehling, Brickett Davda,Christiane Perrochon, and Jasper Conran, with handcrafted ceramics from Victoria Morris, pots from Brooklyn Copper Cookware, bespoke butcher block tables with Farrow & Ball-painted legs, and table linens from Boxwood Linens. It also includes the MARCH Pantry label to stock up your pantry with Olive Oil and Vinegar, seasonal jams, nut butters, chutneys, preserves and almond butter. I'm also obsessing over those Paintings by Carrie Mae Smith.
Watch this gorgeous video about the store here.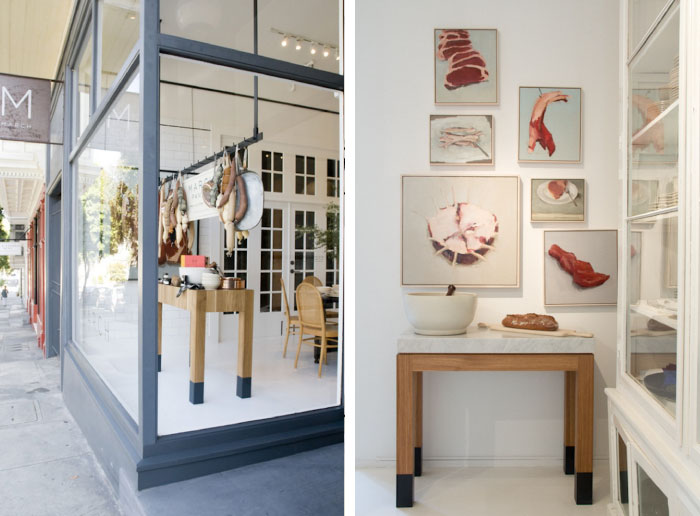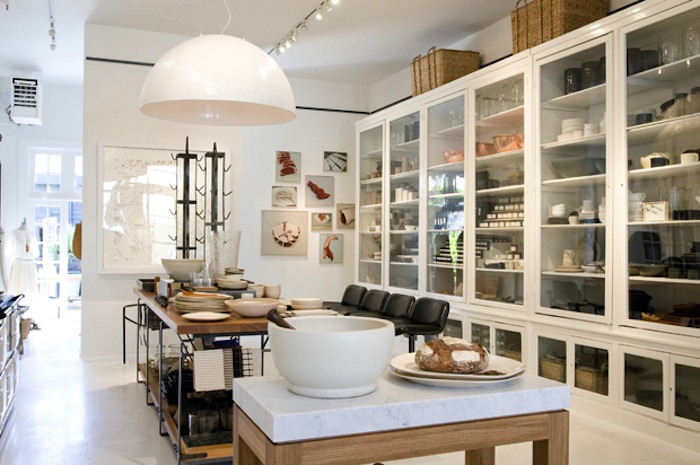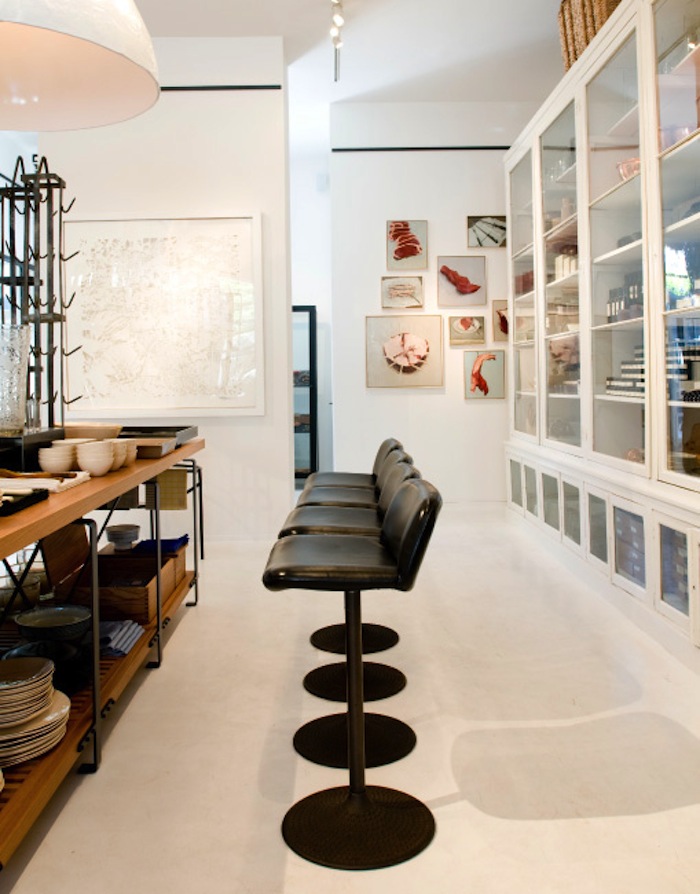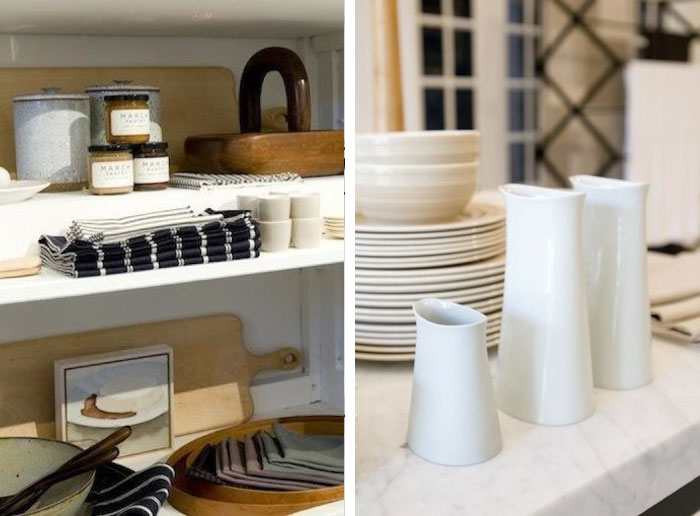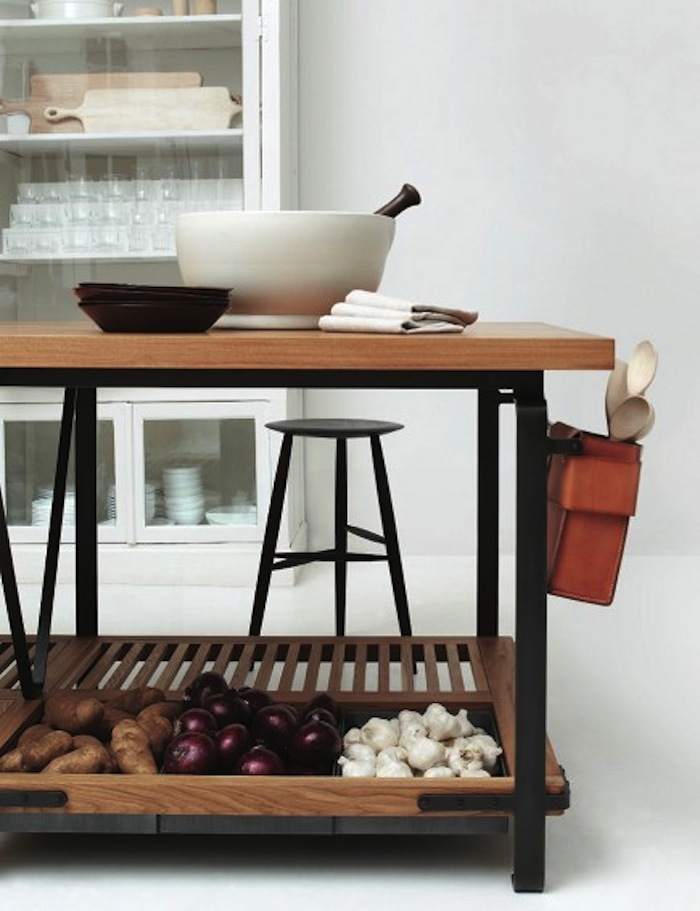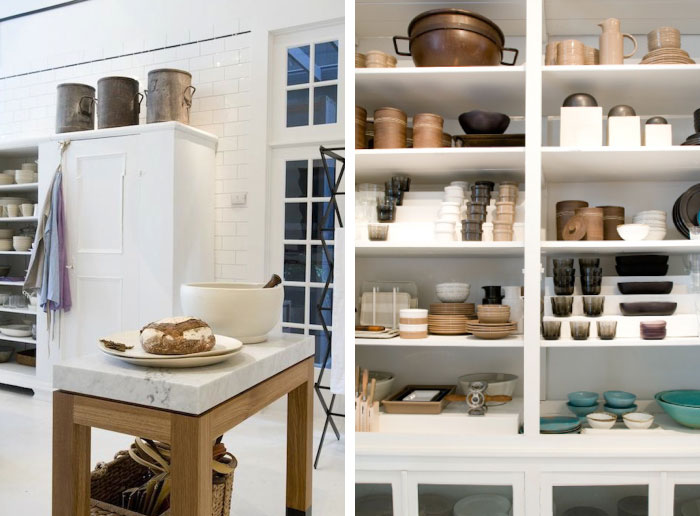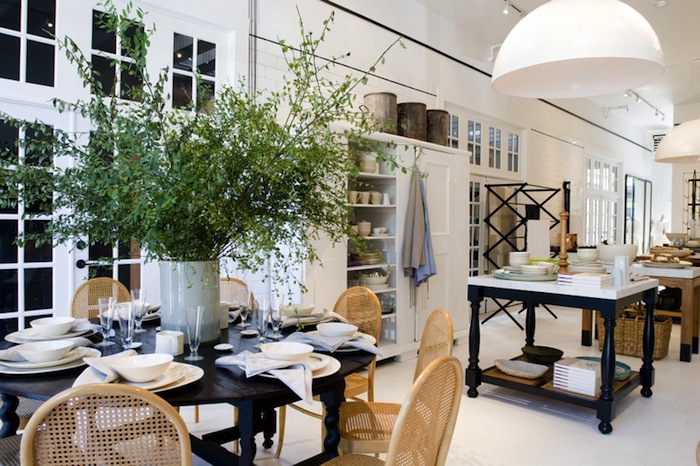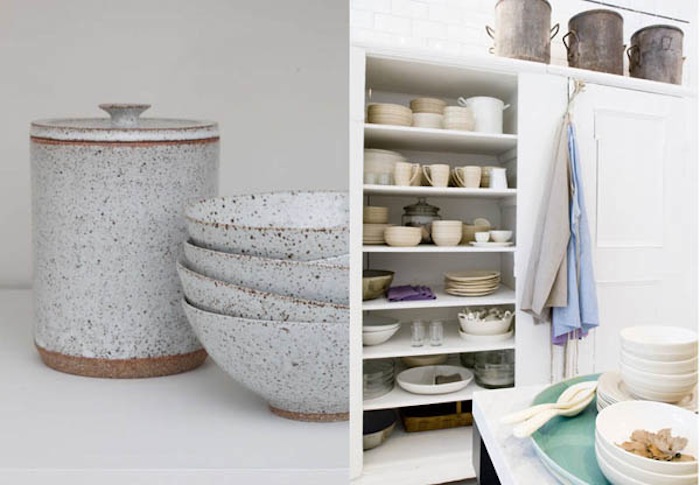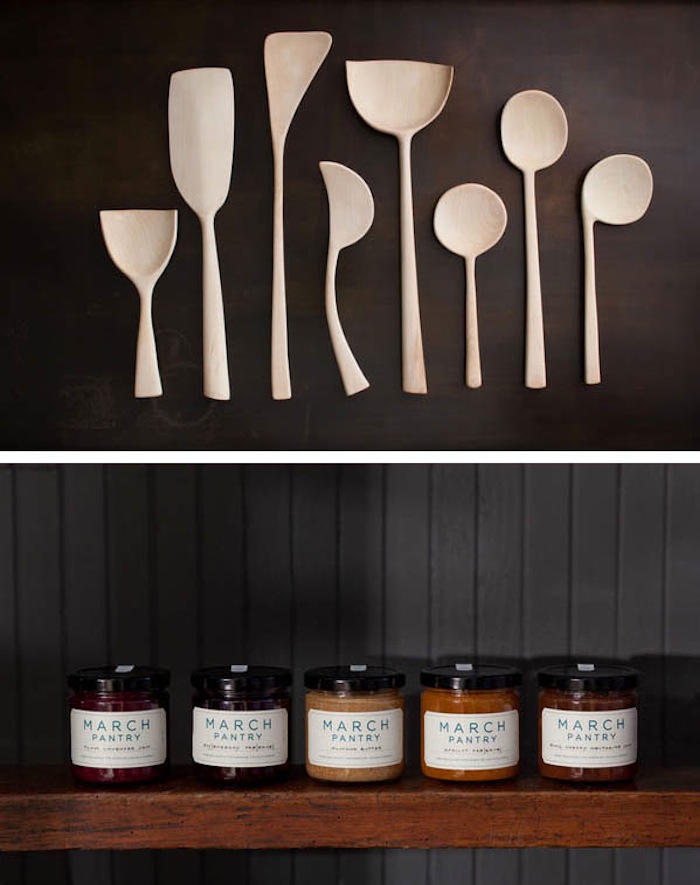 Images via MarchSF