CHZON
Open any international design magazine and you will see the face of Dorothee Melichzon. Truly one to watch, Chzon, her multi discipline design firm was established at the end of 2009 and covers everything from the interiors to the graphics of fabulous local Parisian haunts such as Café Pinson & Mojo, just to name a few. Not to mention she now designs internationally from New York City to Ibiza and she is ONLY 30 years of age.
Having worked as a designer at Landor & Dragon Rouge in Paris she was taught to be rigorous. This trait is evident in one of her recent projects, Hotel Paradis a boutique hotel in the 10th arrondissment of Paris. Teaming Ercol classics with the likes of Artek has given the hotel a fresh vintage meets modern aesthetic.
Australians can also claim a piece of this local Parisian. That's right, she has Australian heritage in her blood! Her Grandmother was Australian and her father lived down under until he was thirteen years old. We also are responsible for the spelling of her family name - "our family name originally was Melykhson, the Australian's rewrote it as Meilichzon, which is much too complicated I must admit!"
She currently has a long list of projects of the go from a Cocktail Club in Mexico, a Private beach in Ibiza, a coffee shop and a Fish restaurant in Paris and another hotel in Paris opening 2015.
Name: Dorothee Meilichzon
Hometown: Paris
Current Location: Paris / Mexico / Ibiza ...
I can't start the day without.. Black coffee & pinterest
I'm currently obsessing over.. Deck chairs and so.. Ibiza beach is opening in two months, and I have just started working on it!
Dream client or location.. A public place where you dont expect design : hospital / police station ...
Favourite design piece? At the moment, the caning dress from Balmain
Ebay or Flea? Ebay
Who inspires you? Coco Chanel, Madeleine Castaing,  Hubert de Givenchy, Charles & Ray Eames,  Fashion designers, Musée des Arts Décoratifs, Movies ...
On Saturday you will find me.. Probably at Home Depot or equivalent
My biggest purchase to date was.. An Eames chair
My next big splurge is.. A Miu Miu bag
Something only a Parisian would know.. Is don't go out on Saturday's! We still do though!
What's on your drawing board? Armchairs!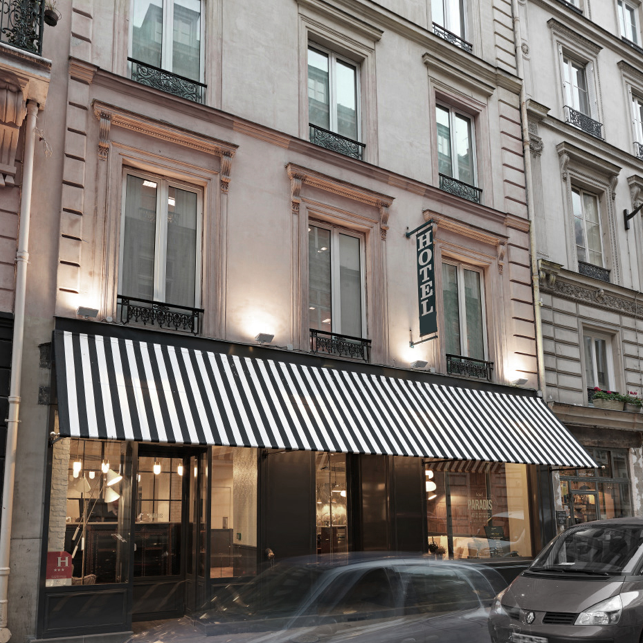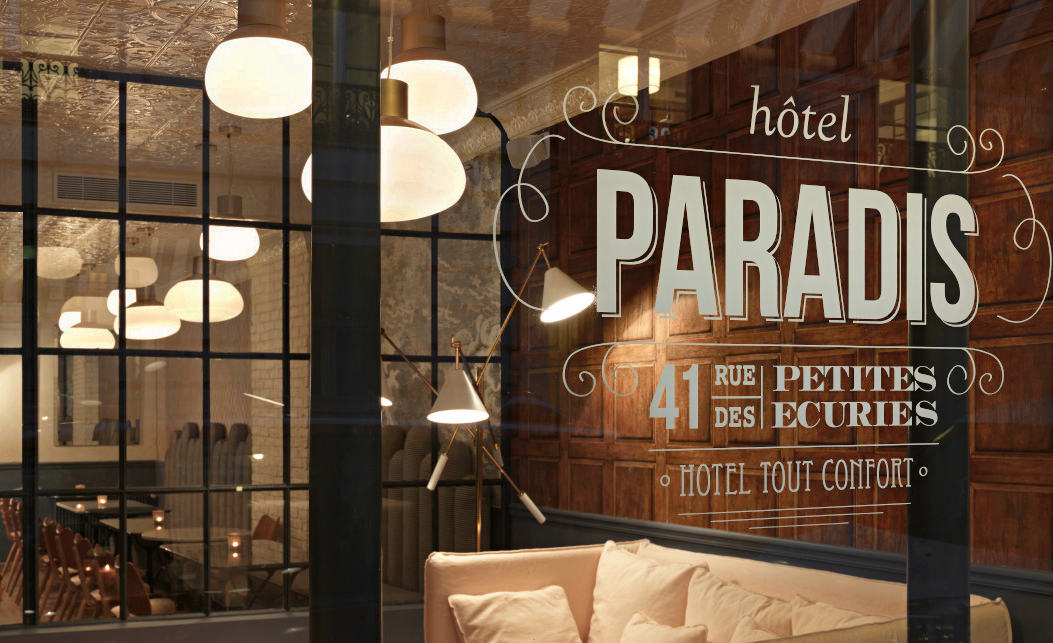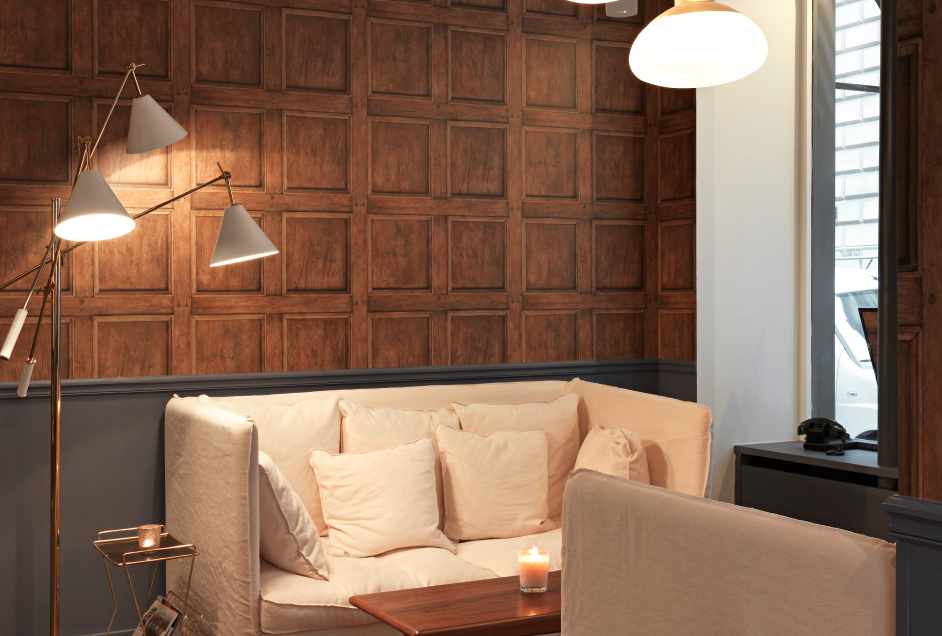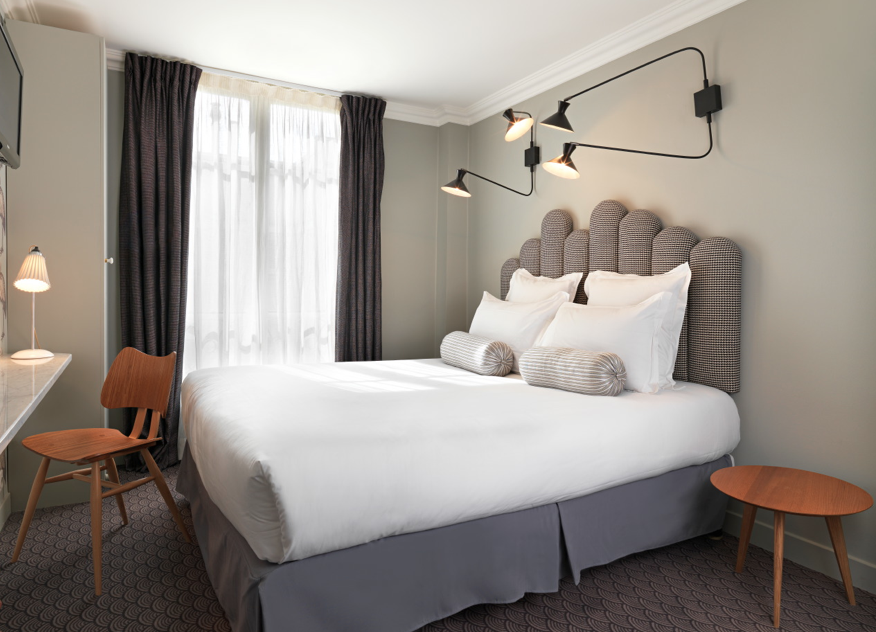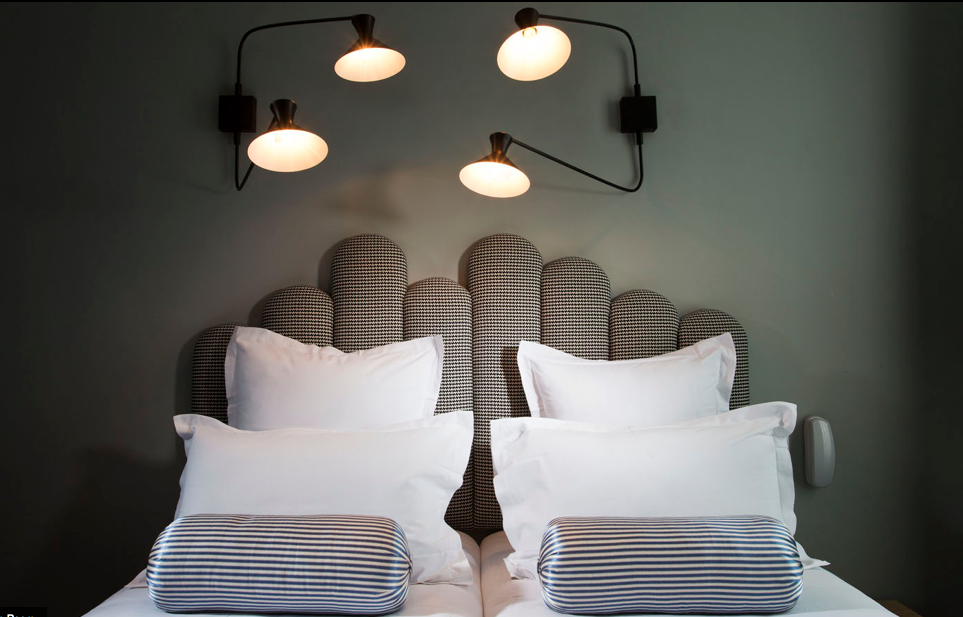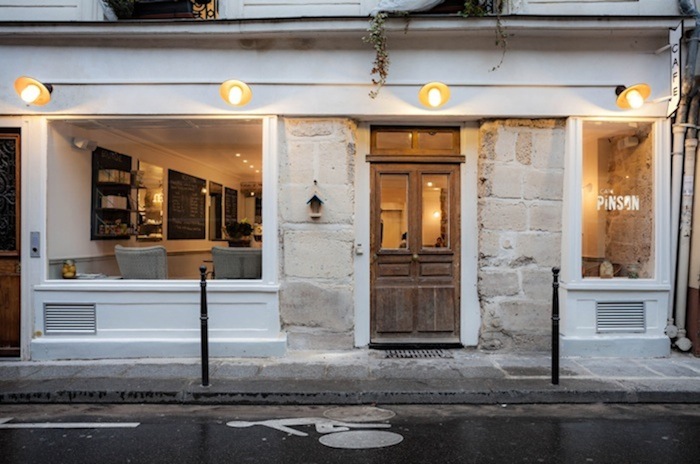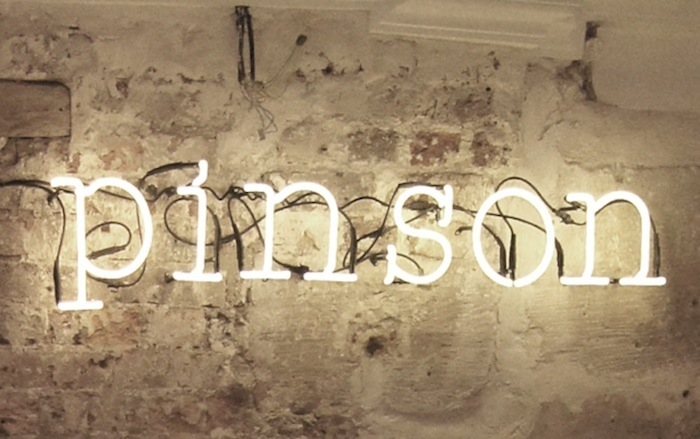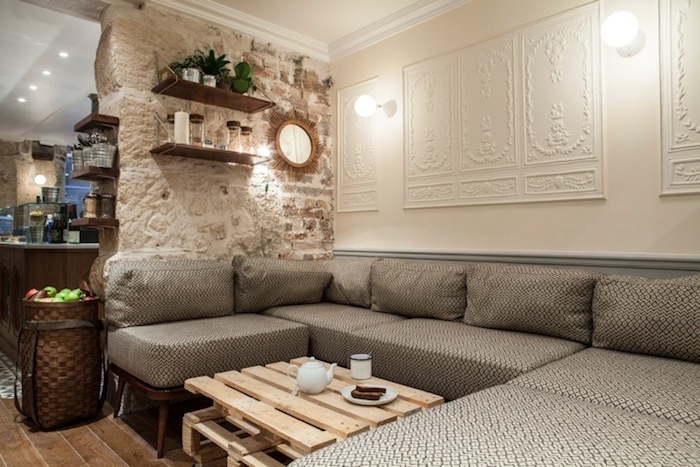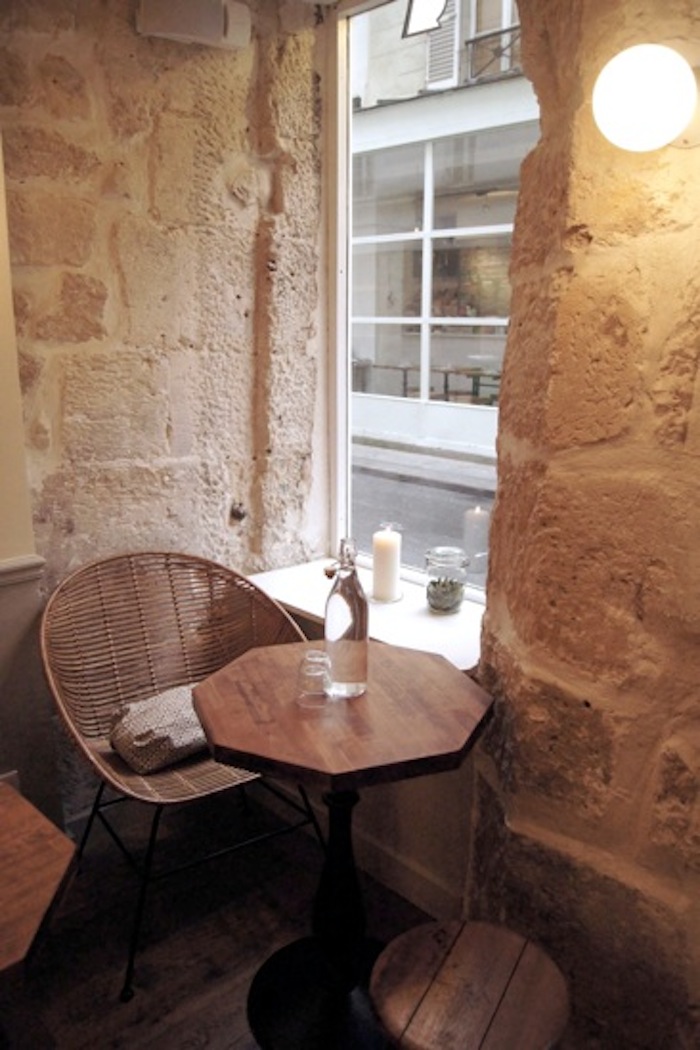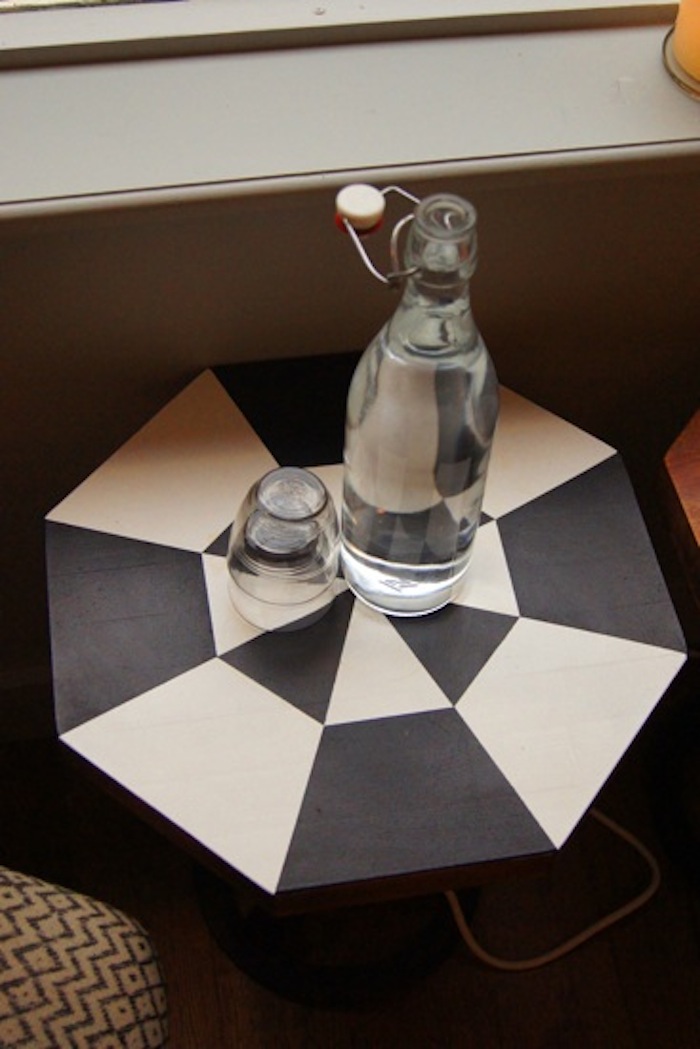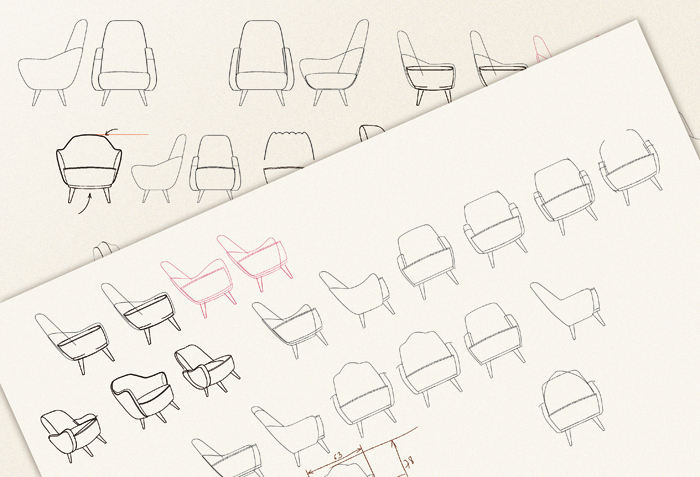 Images via Chzon & Louise Desrosiers for Milk Decoration vol.7