Entrecôte
An explosion of mint green and fairy floss pink is what makes up Entrecôte, Melbourne's new Parisian Steak house - taking a nod from the very original Le Relais De L'Entrecôte, the famous one-dish Steakhouse that opened in 1959 in Port-Maillot, Paris.
Designed by Flack Studio, the interior is contemporary yet respectfully classic, paying playful homage to the 80s - with vintage light fittings, potted palms and burgundy velvet banquettes all being featured.
Je prends le steak-frites, s'il vous plaît!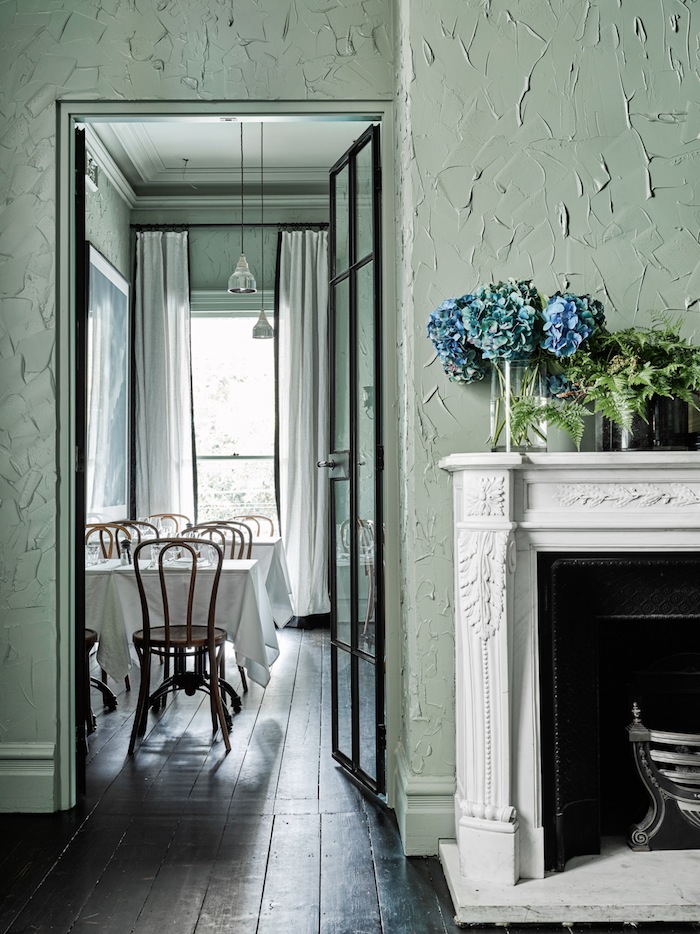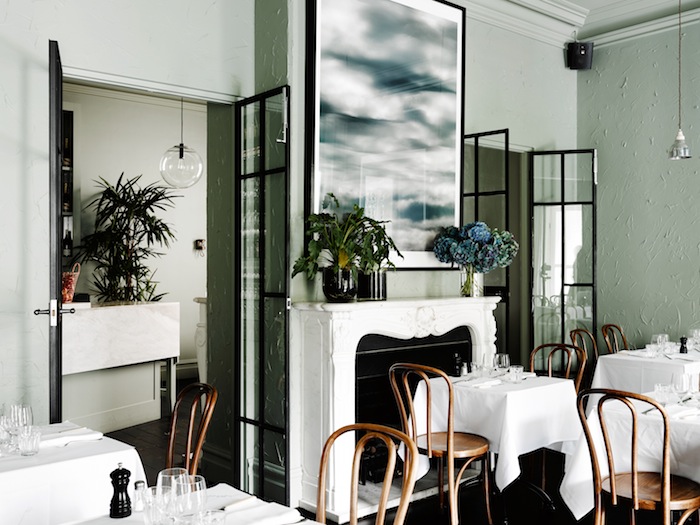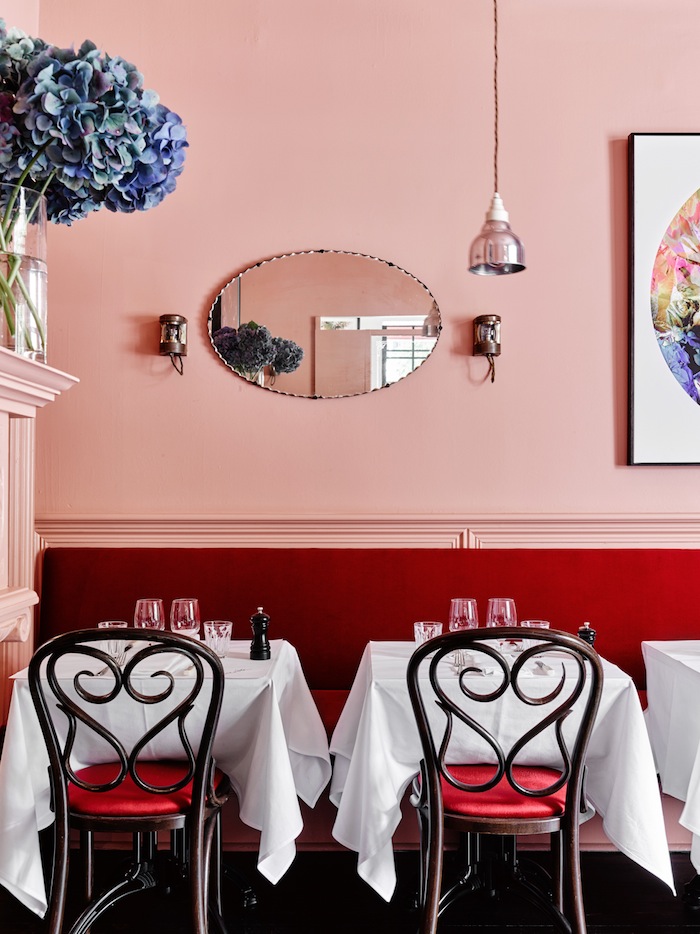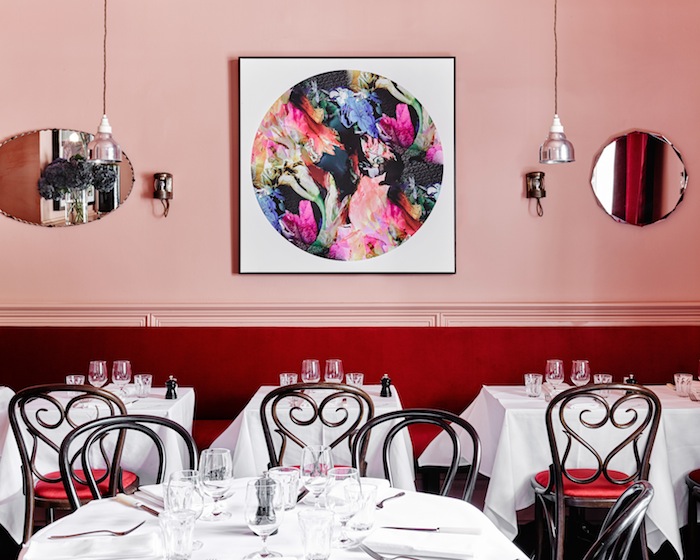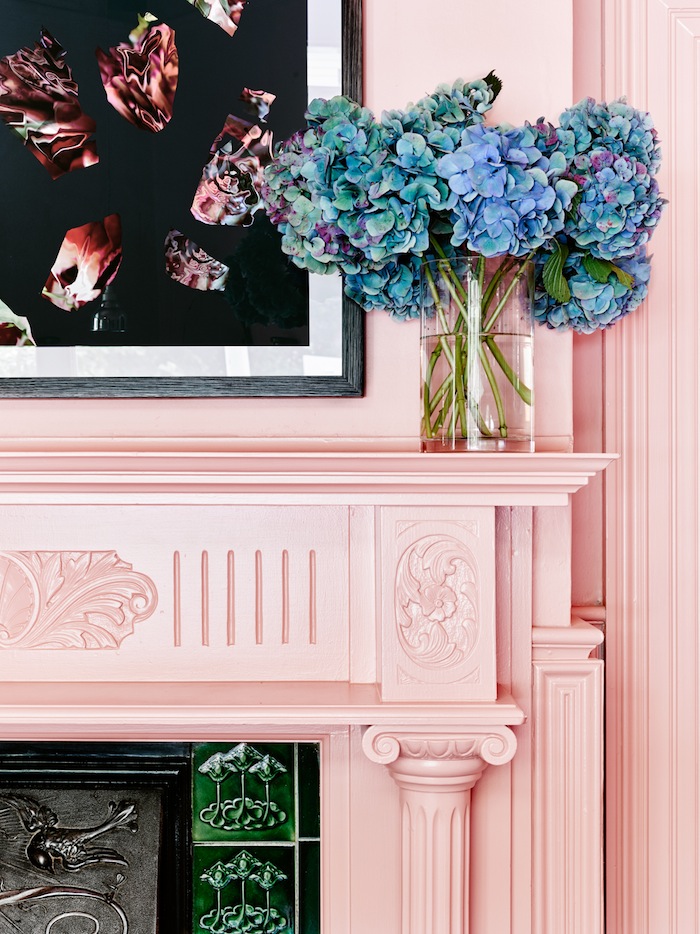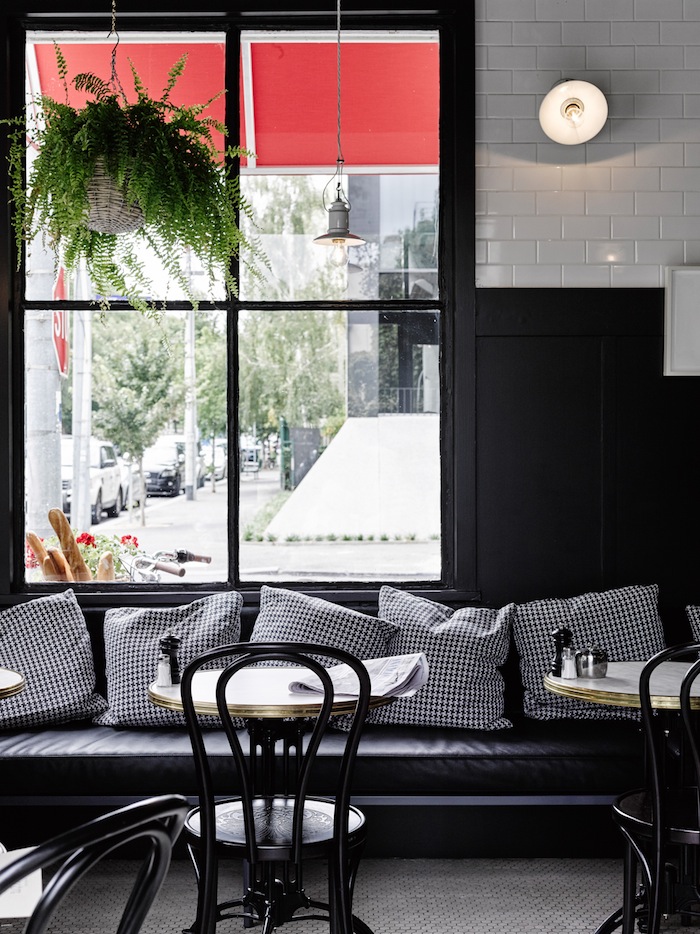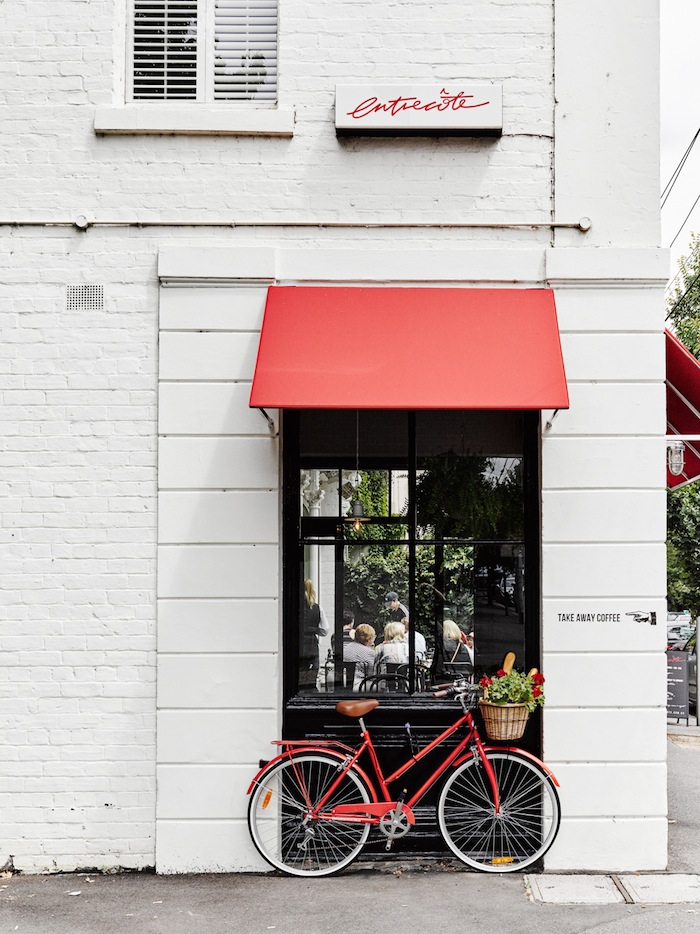 Images via Flack Studio, Photography by Brooke Holm.