THE ROW
Ashley and Mary-Kate Olsen - The twins that own the term 'Bohemian Chic' and in my opinion true tastemakers, founded their label The Row nearly a decade ago. After years of success the duo have recently opened their first flagship - a 3,800-square-foot store at 8440 Melrose Place that looks like the quintessential midcentury modern California pad, right down to the swimming pool in its glass courtyard - Music to my ears!
The store is hidden from street view and only recognisable with a short white signpost on the cobblestone sidewalk, a brushed steel plaque and a narrow window displaying an antique cabinet filled with folded white T-shirts and a signature backpack. Customers first pass through white double doors in the gray stucco building, then through a narrow brick courtyard sandwiched by other offices, before reaching the store's glass door. Beyond this door the pool is visible and incase anyone decides to take the plunge, a leather basket of neatly rolled beach towels has been thoughtfully placed nearby - So very LA.LA Land!
With Los Angeles a key focus and theme for the interior they worked with designers David Montalba and Courtney Applebaum and local furniture and antiques vendors such as JF Chen, Galerie Half, Blackman Cruz and Thomas Hayes Gallery to outfit the three distinct areas with items such as a Jean Prouvé dining table, a Fortuny floor lamp, Poul Kjaerholm coffee tables and Paul McCobb woven leather chairs, all of which are also for sale. They refer to the spaces on either side of the pool courtyard as the west and east galleries, the west staged to resemble a dining area and the east a living room, while a third, smaller space in the front of the building is referred to as the library. "Ultimately, for us, it was about setting it up like a home and just having the apparel be a part of the space," said Ashley.
The interior is a tonal triumph  and the finishes have strong reference to the materials used throughout the collection - Brown and neutral wool, cashmere jackets and fine-gauge cashmere scarves sing to the dark wood and pigskin-lined shelves.
This store is a reflection of the success and ambition The Row represents both aesthetically and in their business structure. Kudos Ladies!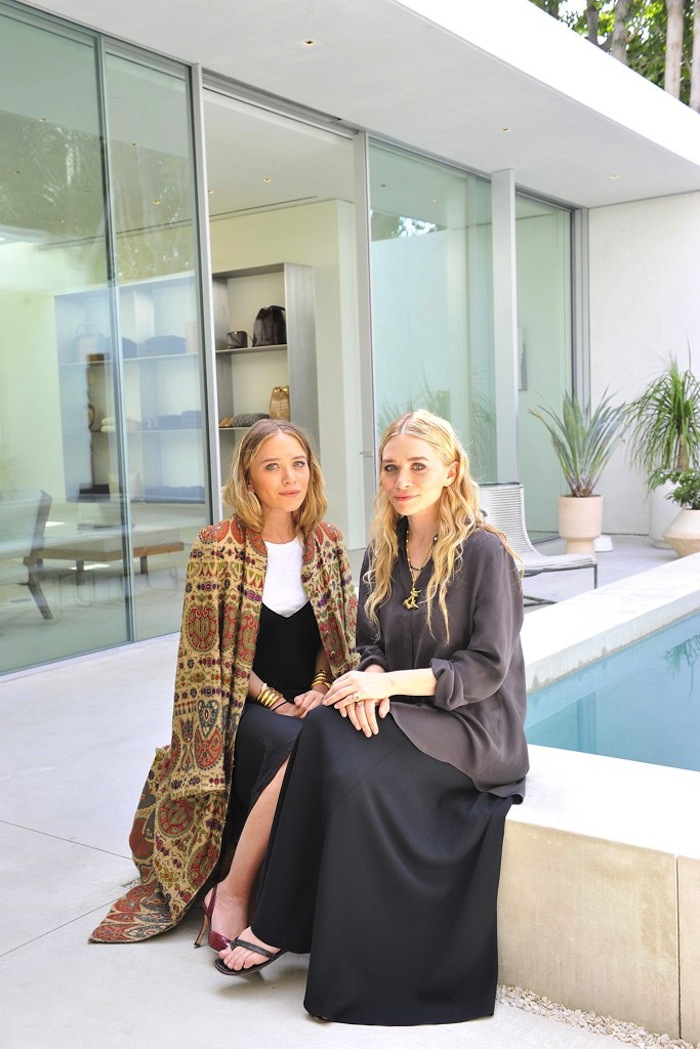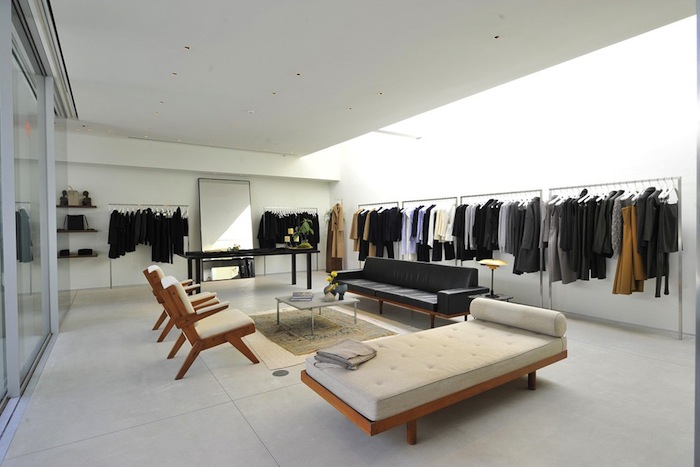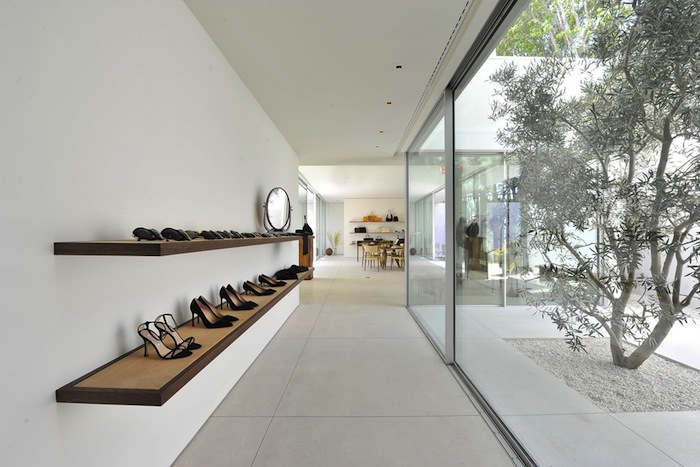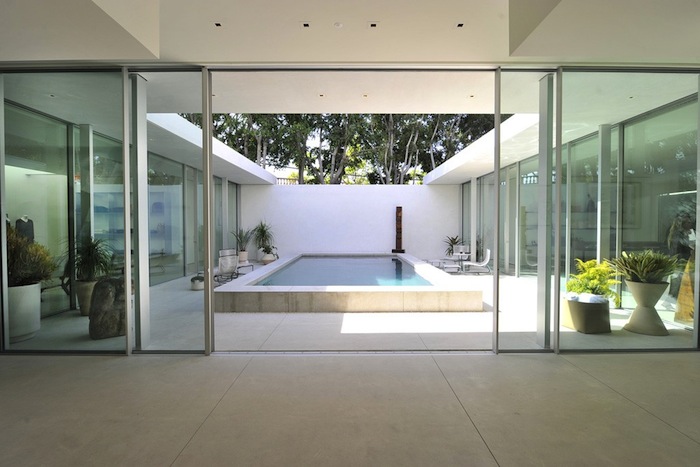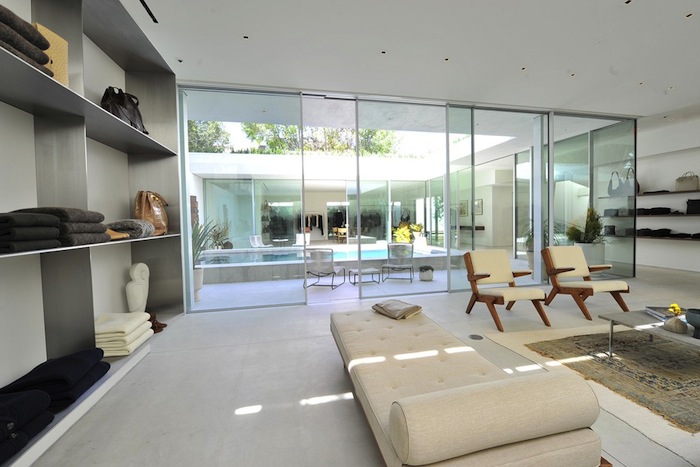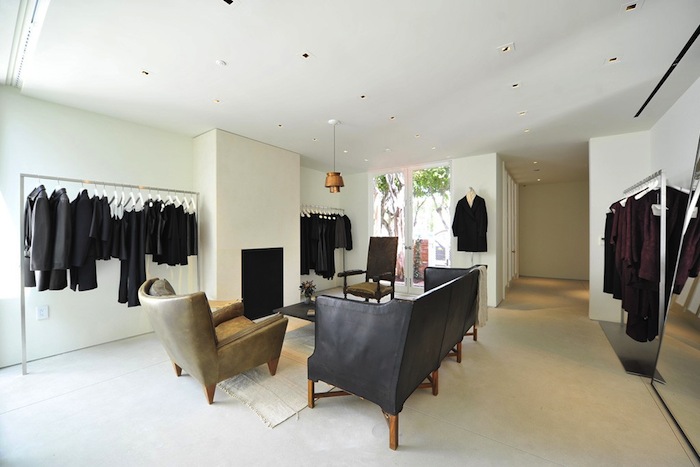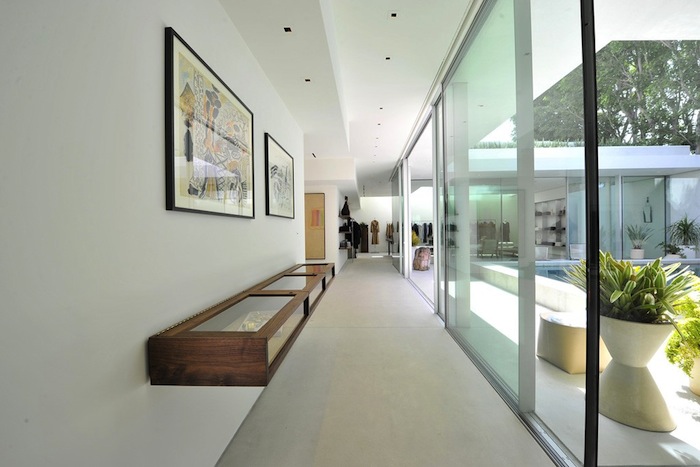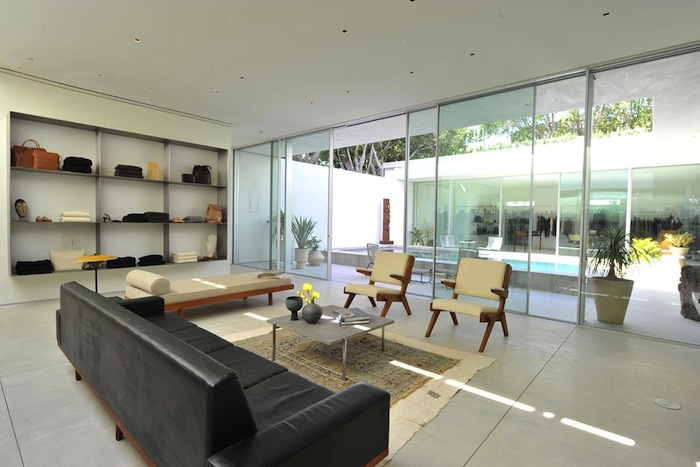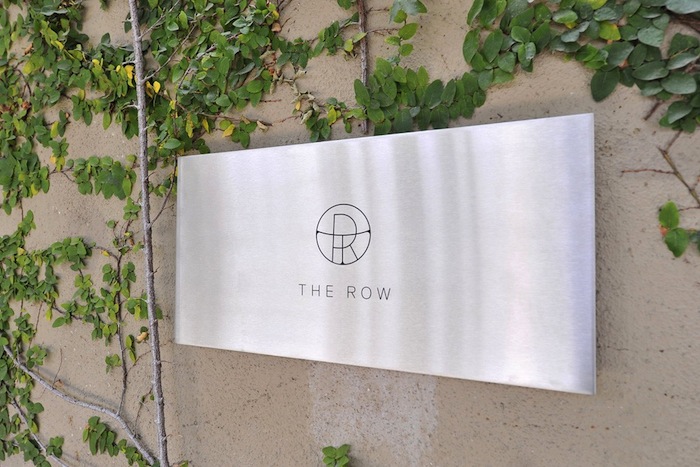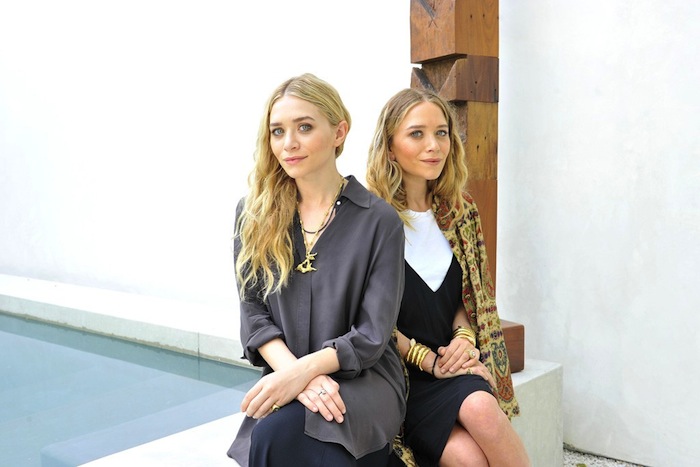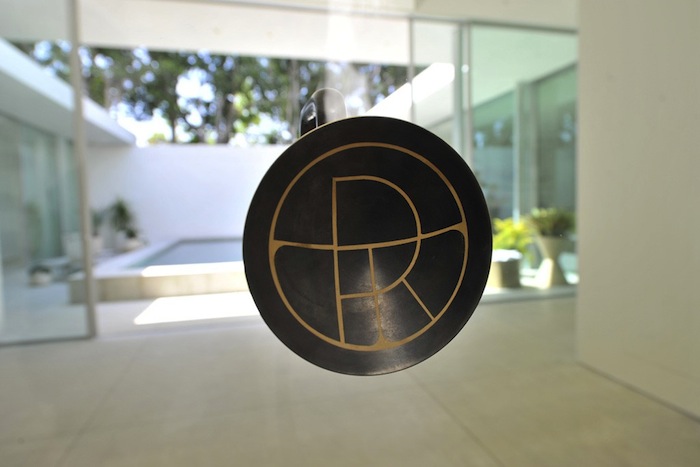 Images via WWD, Photography by Donato Sardella.