STEVEN ALAN HOME SHOP
The Steven Alan Home Shop opened last month, located at 158 Franklin Street in TriBeCa.
Known for his clothing stores, this bright, skylit space is the first of Alan's stores dedicated to home related products, from pyjamas to notebooks. Alan said that he wanted the space - the look of which he calls "organic modern" with a hint of "crunchy" - to be a place that people would drop into regularly to see what was new. It offers, he says, "what you need when you're not going out."
Great news is there is an online store for those of us not in NY!
See the collection here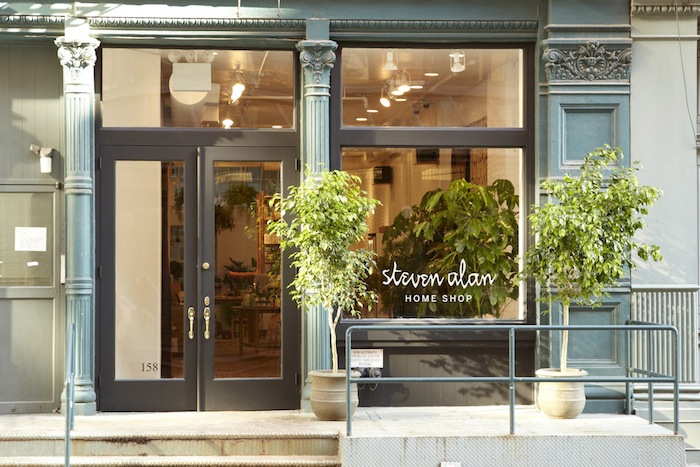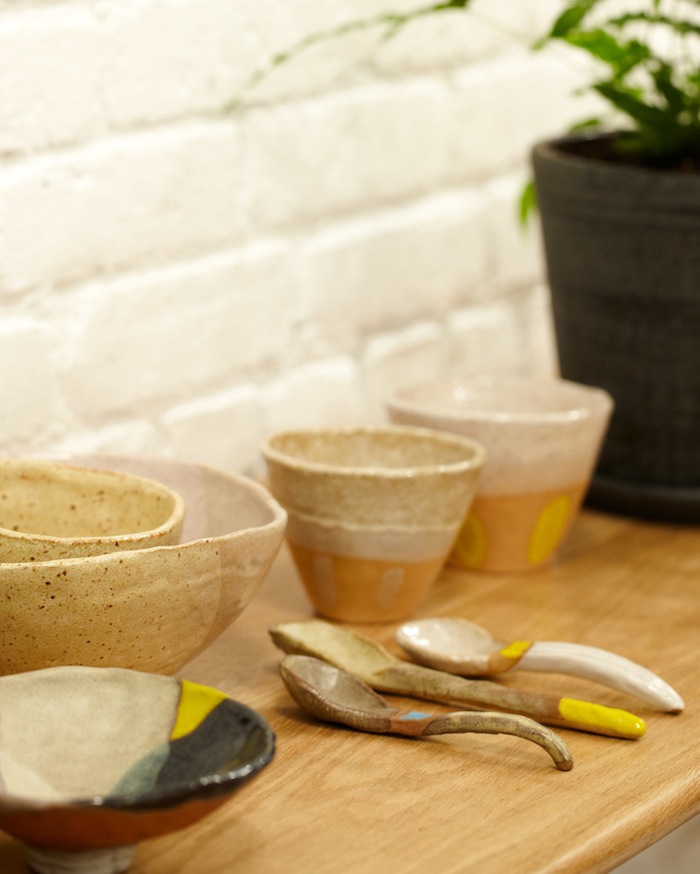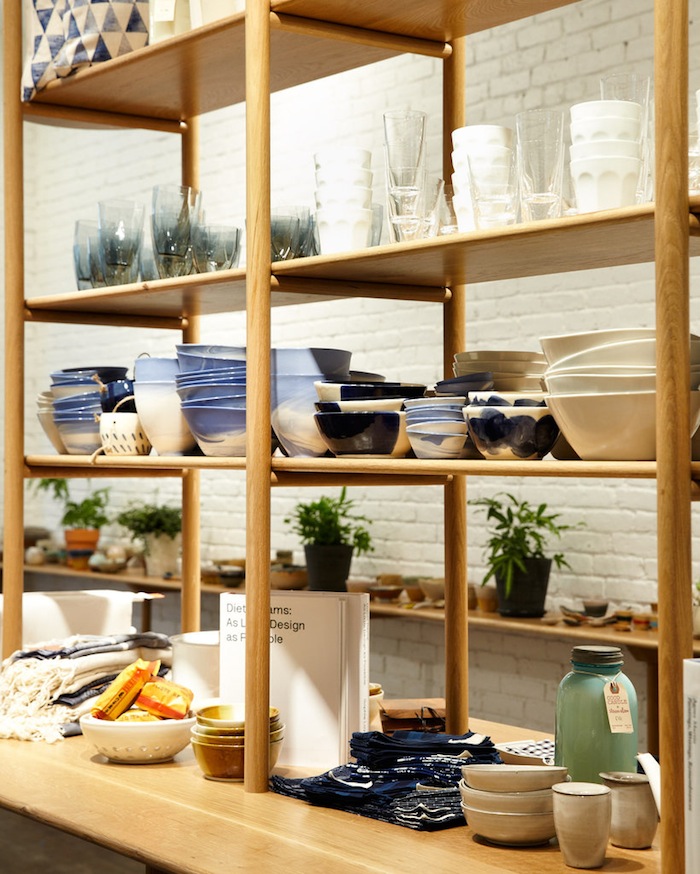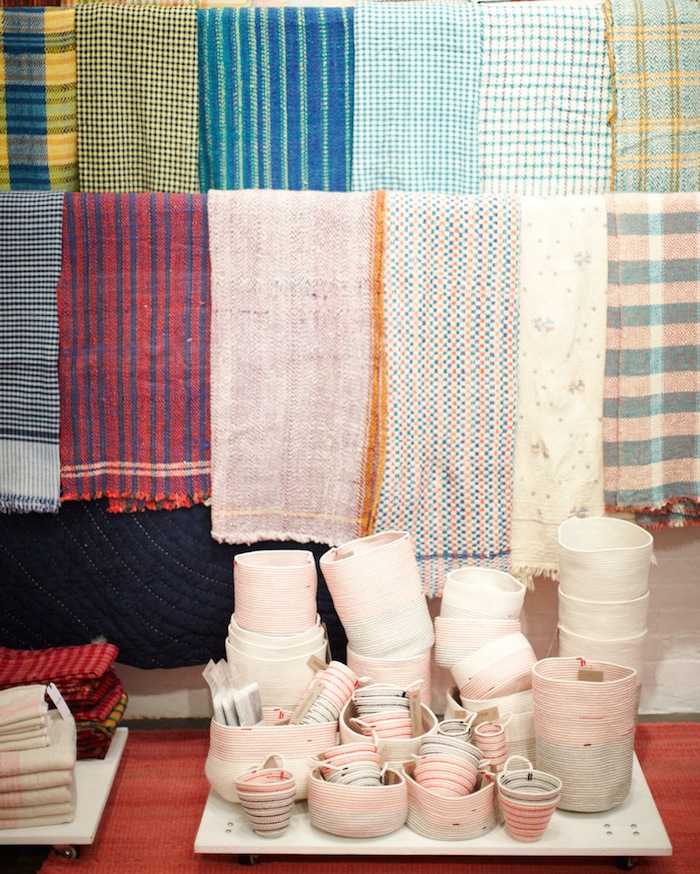 Article via TMagazine, Images via TMagazine by Nick Steever