Caroline Gomez
Meet Caroline Gomez, a designer living and working in Bordeaux whose enthusiasm for honest design is mesmerising. Her multi-disciplined studio covers designing and producing objects and furniture, publishing books and magazines, setting up events and photography, her work is often described as poetic and minimalistic - so very romantic.
After launcing her first collection in 2009, Caroline has been devoted to creating organic objects to celebrate the beauty of raw materials which have strong connections to her brand that is 'Natural & Slow Design' - which means simply rejecting the trend of mass production in todays society, a concept which I LOVE!
Last year Caroline teamed up with Sophie Denux to start a lifestyle magazine called SLØ. A successful venture which unites all their beliefs and ideas of a creative life - "Slow life does not celebrate slowness or nostalgia but really a return to senses, pleasure and creativity".
A huge thank you to Caroline for allowing us into her world today!
Name... Caroline Gomez
Hometown... Bordeaux
Current Location... Bordeaux
Tell me a little about your background - what did you study and what lead you to where you are now? 
I have a Masters, specialising in design and colour. My studies have led me to experience many different areas - textile, dyeing, architecture, photography, food design... but what has always interested me is the design of a universe that is mine. In this universe, I create everything that makes me feel very content.
You are busy designing and producing objects and furniture, publishing books and magazines, setting up events and photographing - How do you juggle your time between projects, and can you briefly explain each of your roles?
All my roles are consistent and I live very simply in the middle of everything. Everything I do seems natural to me, very obvious! I can not live without traveling or without photography - with these two mediums any kind of creation can arise.
Your work is described as 'Natural, Slow design', can you give us some insight into what this means?
The design is slow against the current industry speed. I work closely with artisans, this involves a reasonable pace that respects their manual labor. I do not run after time!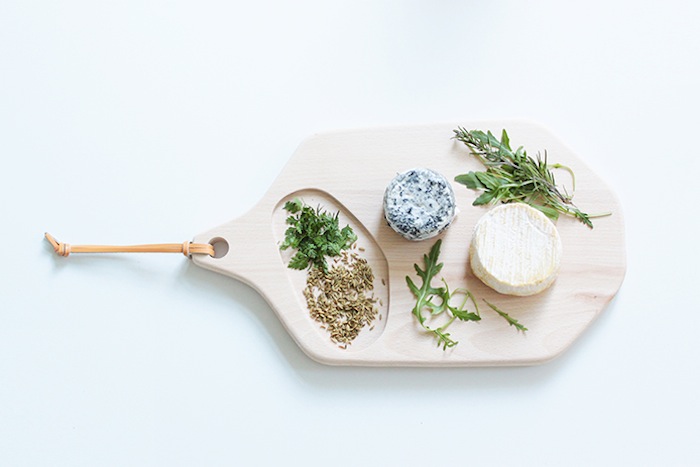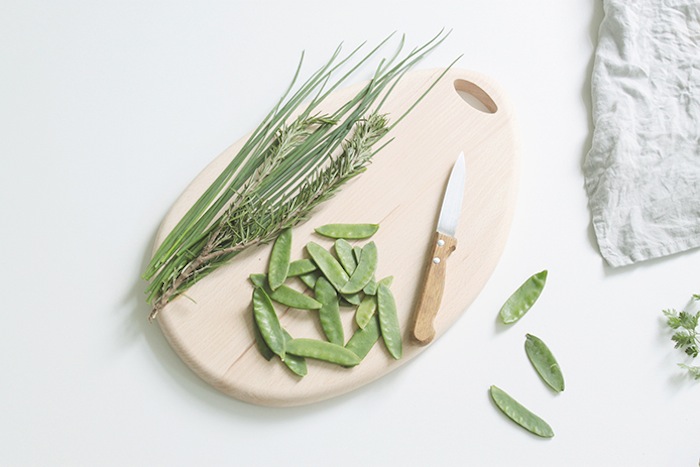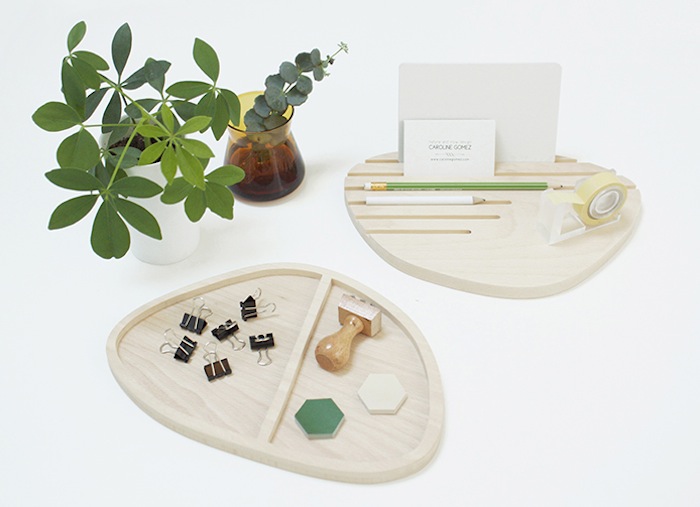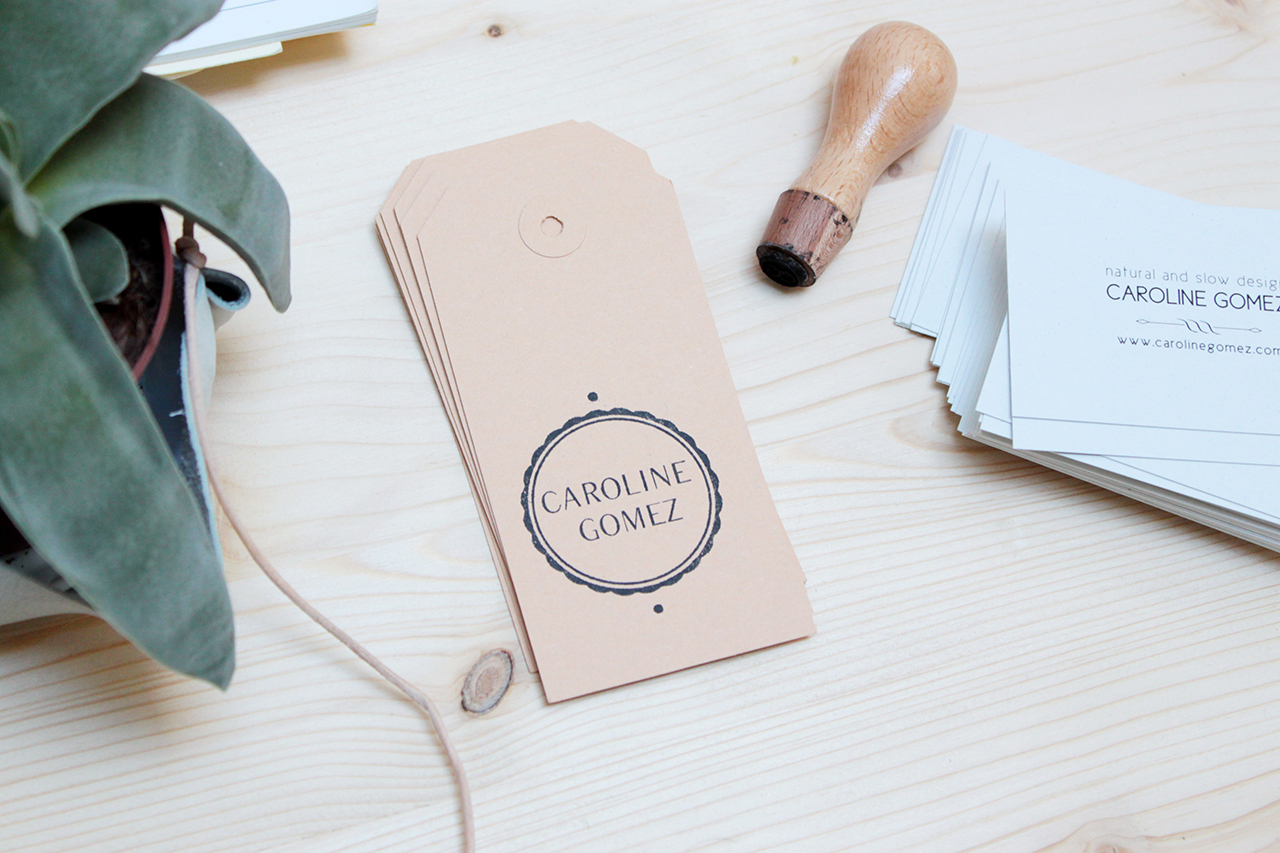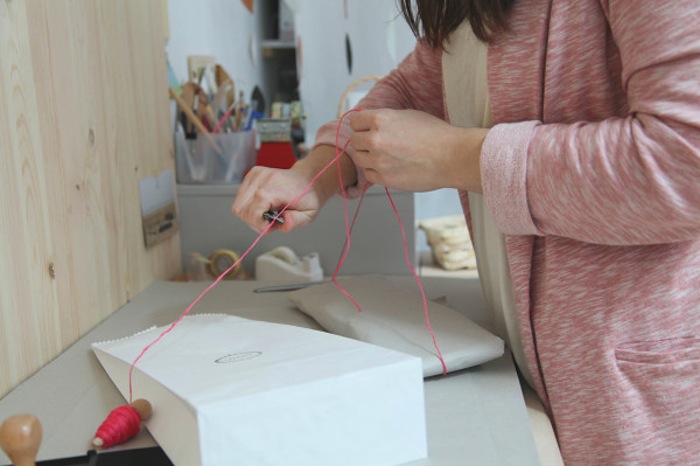 How do draw inspiration and what general process is involved in the creation and construction of your designs?
My ideas are related to daily observations, impressions, memories and atmospheres.  I transform these ideas into functional and poetic objects.
I draw/think long and hard - sometimes certain ideas take a lot of time to be born. But when it is I feel that's it, that it makes sense - then its a race to prototyping and manufacturing.
What is your favourite material to work with and why? 
All the natural materials fascinate me, they are noble, strong and their patina over time gives them a amazing charm. Natural materials tell stories.
What does a typical day at work involve for you?
There is no typical day because I have to manage so many different things: the creation, testing, manufacturing, communication, sales ... All my days have a different pace.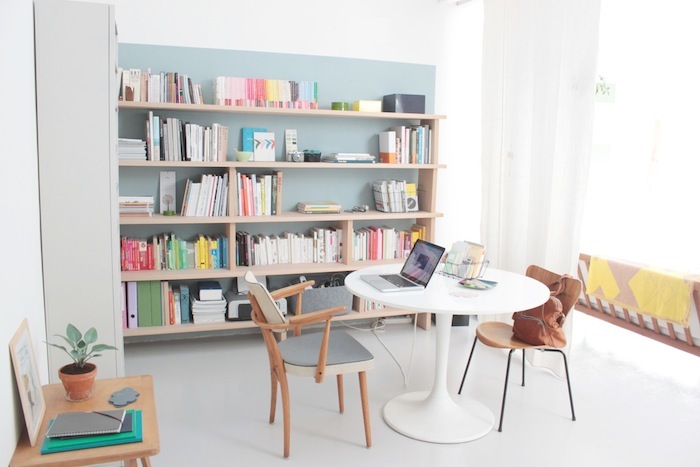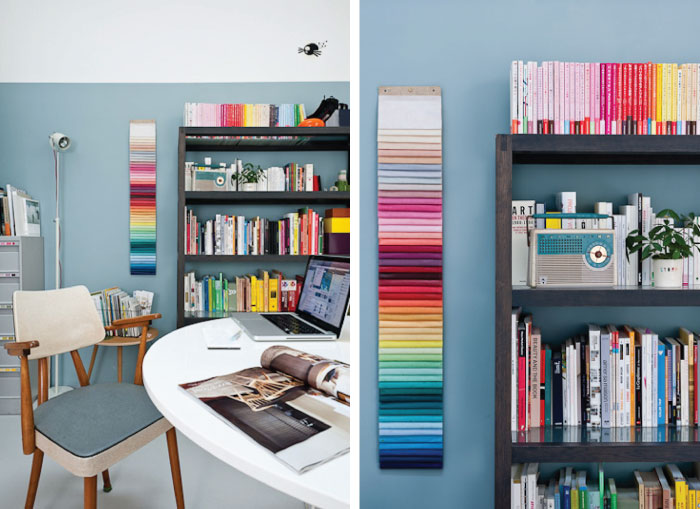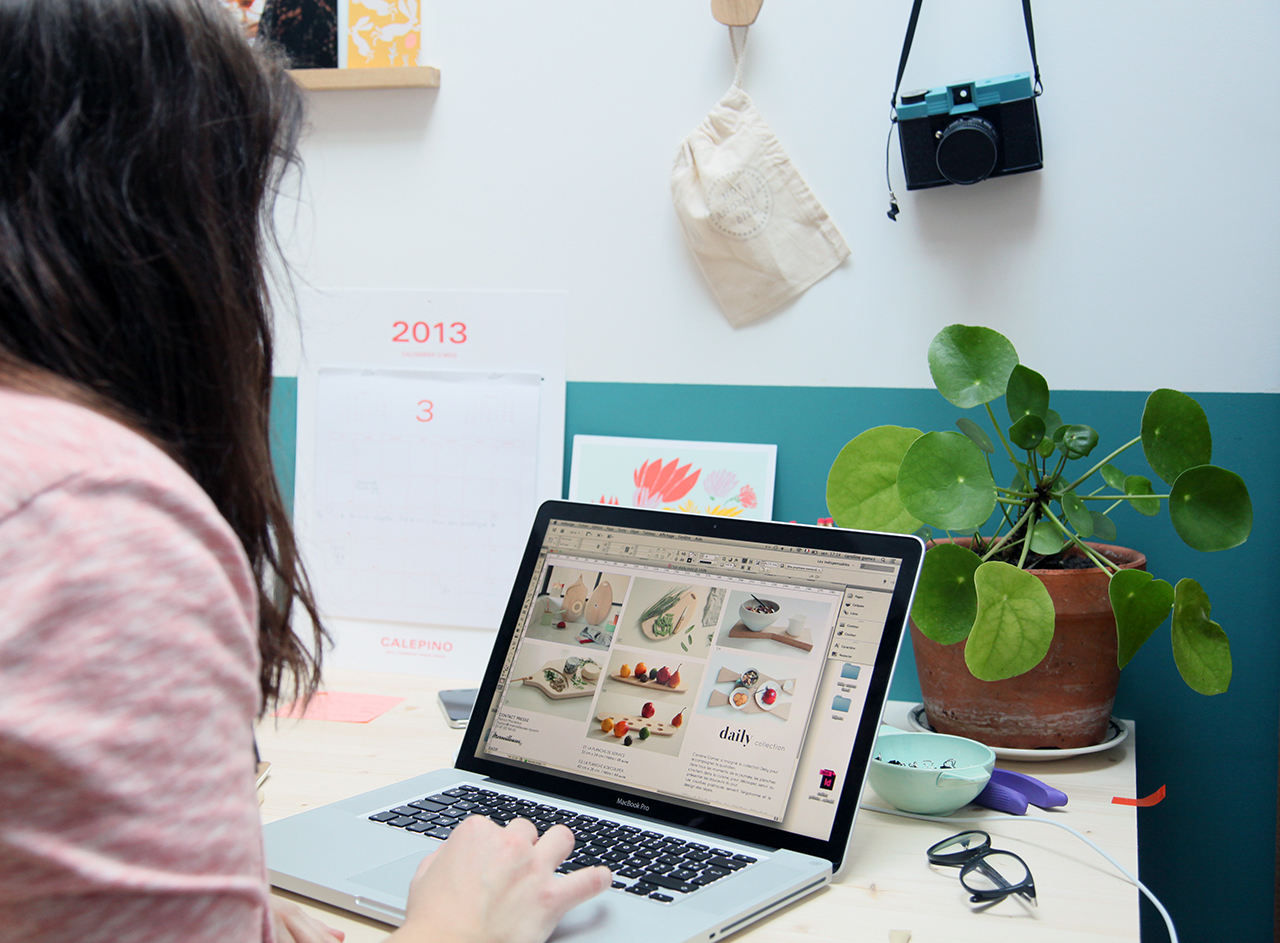 Explain Caroline Gomez in 5 words... Simplicity, sweetness, passionate, laughter & craziness.
What inspires you? The life around me and travel.
I can't start the day without... A kiss.
I'm currently obsessing over... Seagrass.
Favourite Design Piece... the chair "Arka" by Yngve Ekström.
Dream project or collaboration… To build a house in a forest.
Favourite stationary or homewares store… I love stillebenshop.com
My biggest purchase to date was... I work all day, I simply buy bread!
My next big splurge is... To go to Australia!
I'm dying to go to... Return to Copenhagen!
On Saturday you will find me... With my two loves!
Favourite place in Bordeaux... Ö Design, a wonderful shop of scandinavian furnitures.
Whats on the drawing board… This is a secret!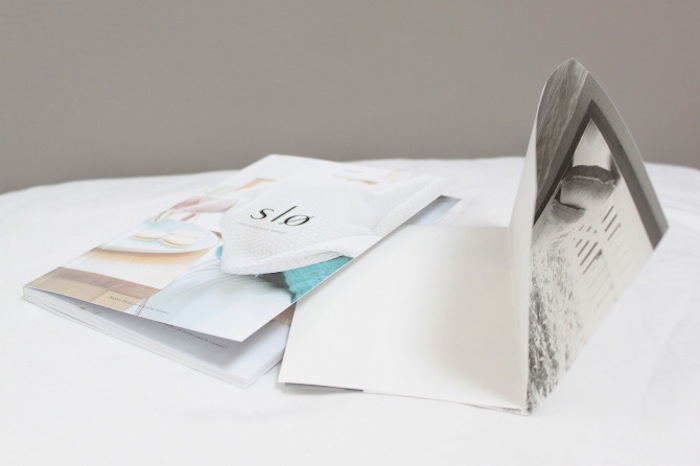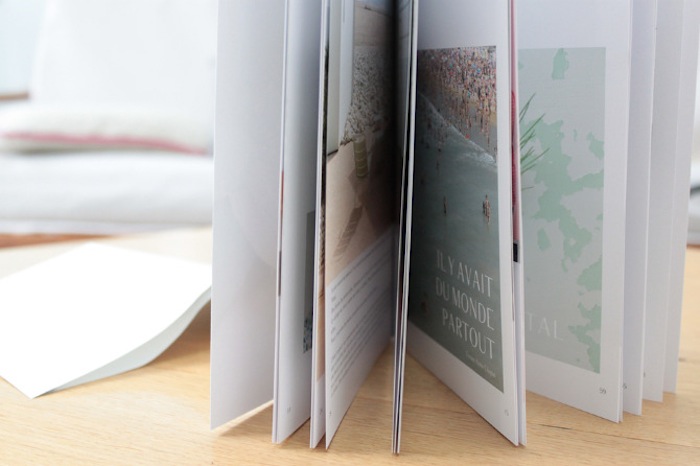 Images via Caroline Gomez and Julien Fernandez.