Benjamin Hubert
Meet Benjamin Hubert, the internationally acclaimed designer.
I was lucky enough to see Benjamin talk in a small intimate group a few years ago at Sydney's Great Dane Furniture showroom. I was struck by his professional and mature poise, there was no doubt he was going to be someone worth knowing.
The studio that now is Benjamin Hubert has a team of dedicated industrial designers working across a broad range of sectors including furniture, lighting, consumer goods, architectural installations and art direction. Benjamin Hubert works internationally in a variety of markets including Europe, Asia, Australia, Brazil and the US.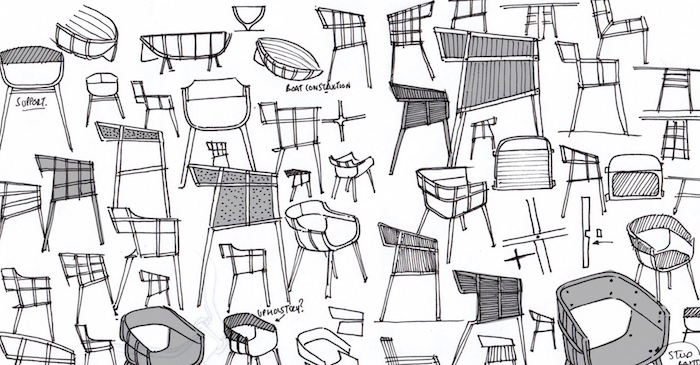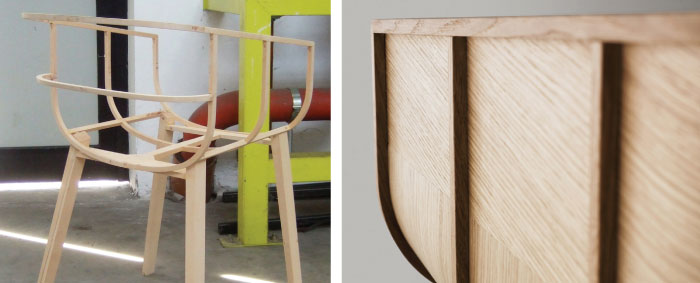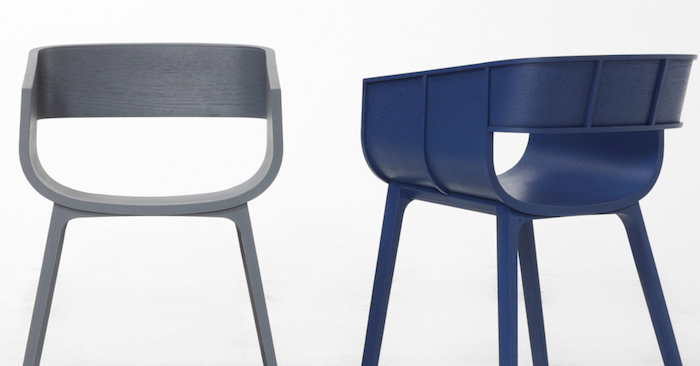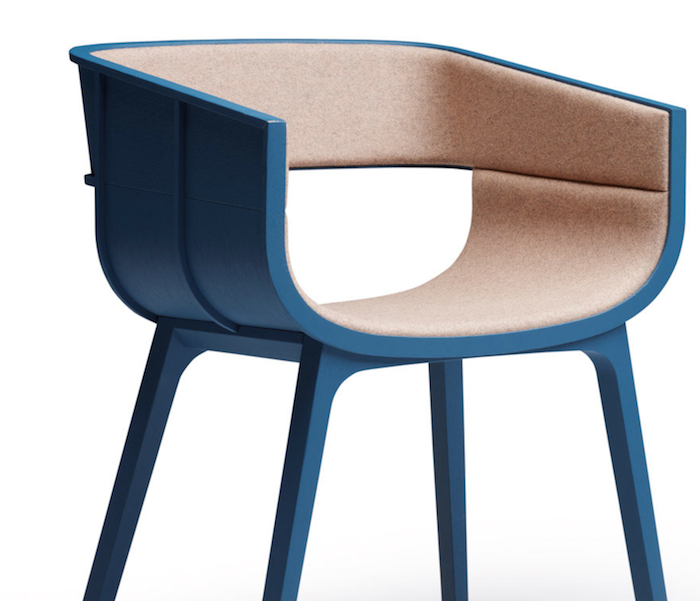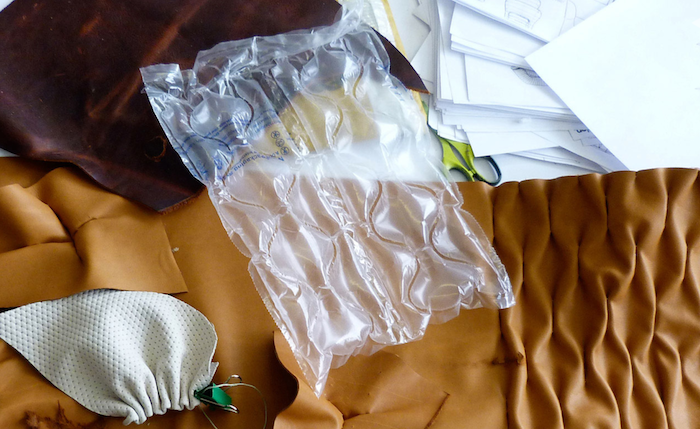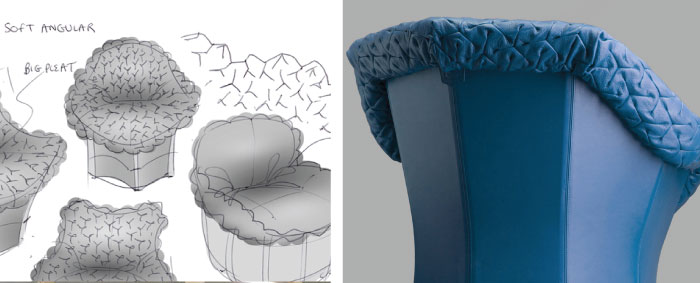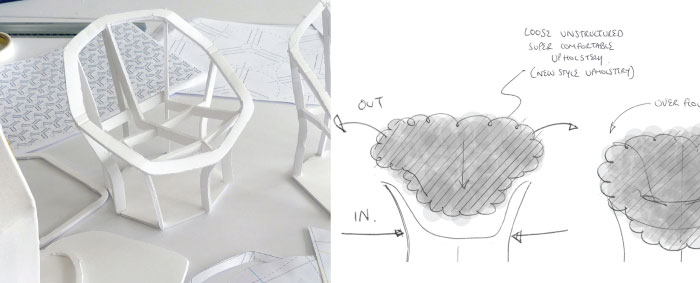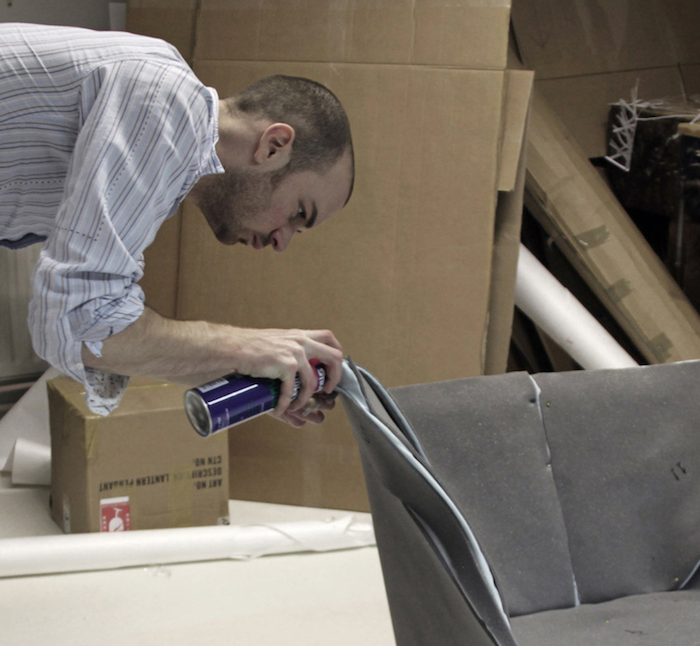 The studio works to the ideals of 'Materials Driven. Process Led. Industrial Design' focusing on the research of construction, context and application of new materials.
Inspiration comes directly from the studios network of factories and workshop environments where the products are produced. The resultant objects are therefore inherently connected to the way they are made with a concise honesty, high functionality and appropriate design language.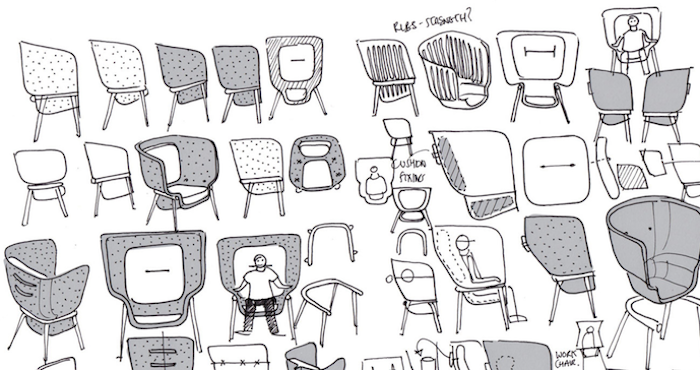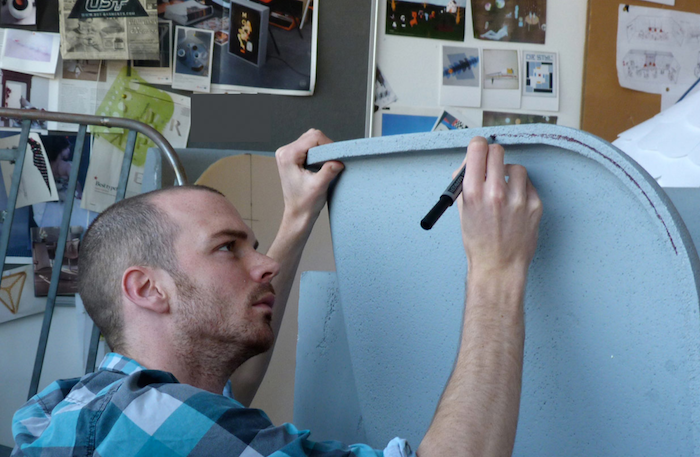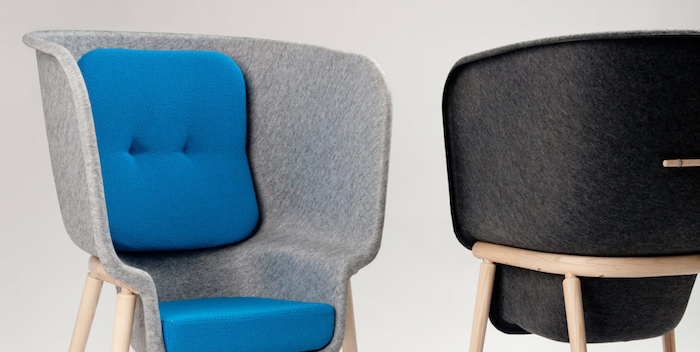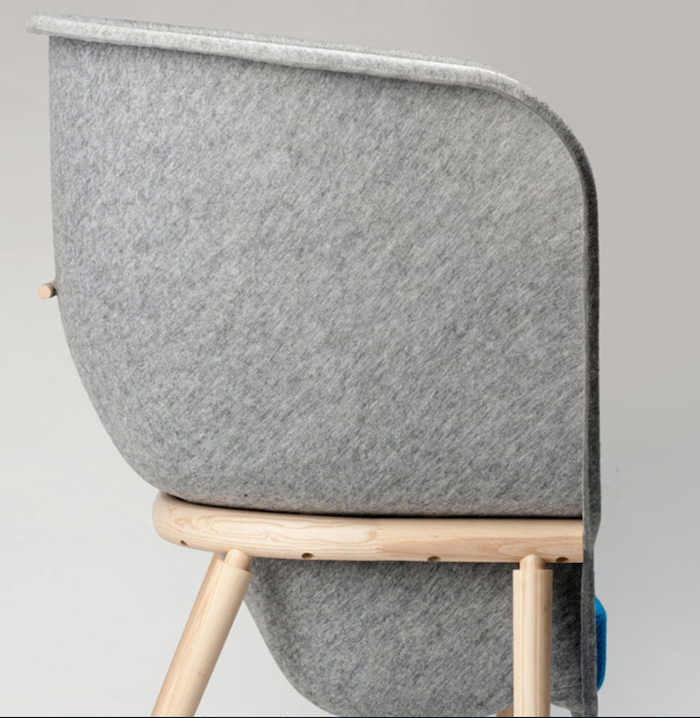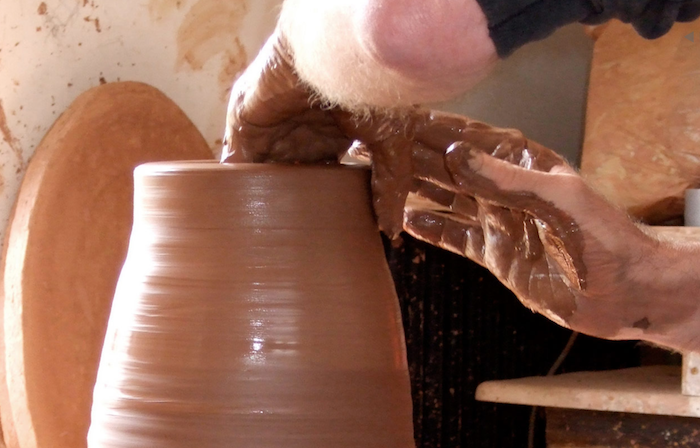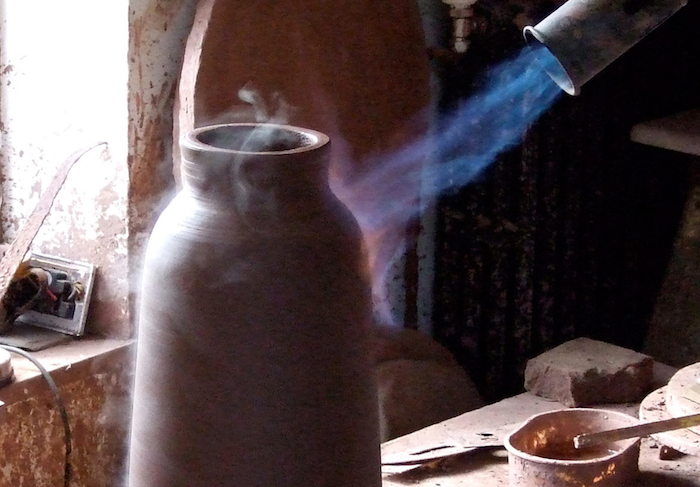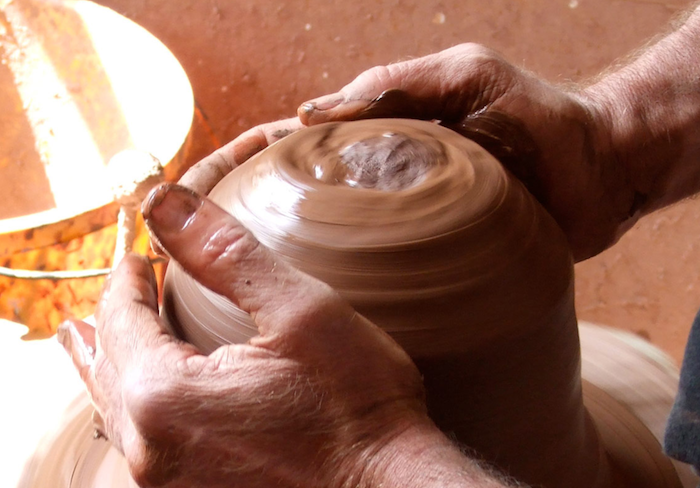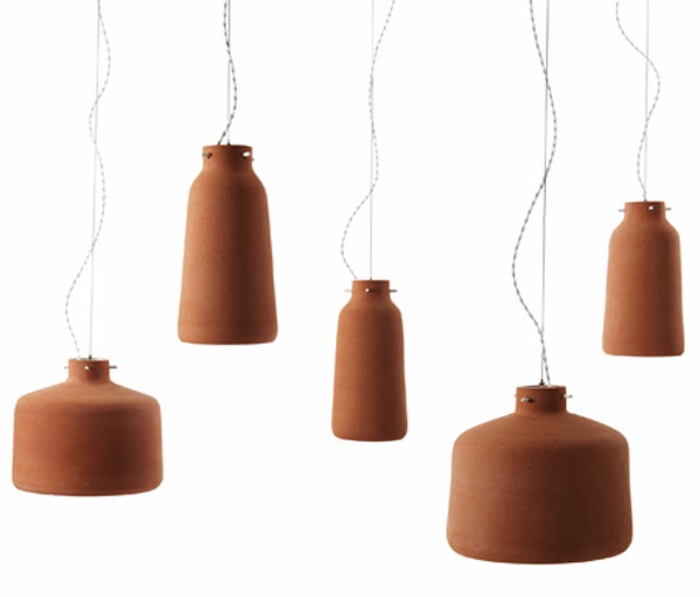 Images via Benjamin Hubert & Reimoon Photography