LONDON EXTRAVAGANCE
In this Victorian home in London, the French architect Annabel Karim Kassar managed to mix styles and influences, combining both East and West.
The house is influenced by traditional Victorian mansions and decorated with selected pieces which make the most extravagant and daring spaces through layers of ornamentation, light, patterns, furniture and textiles.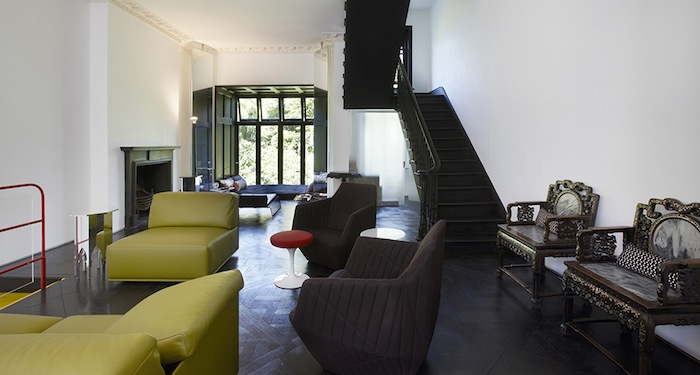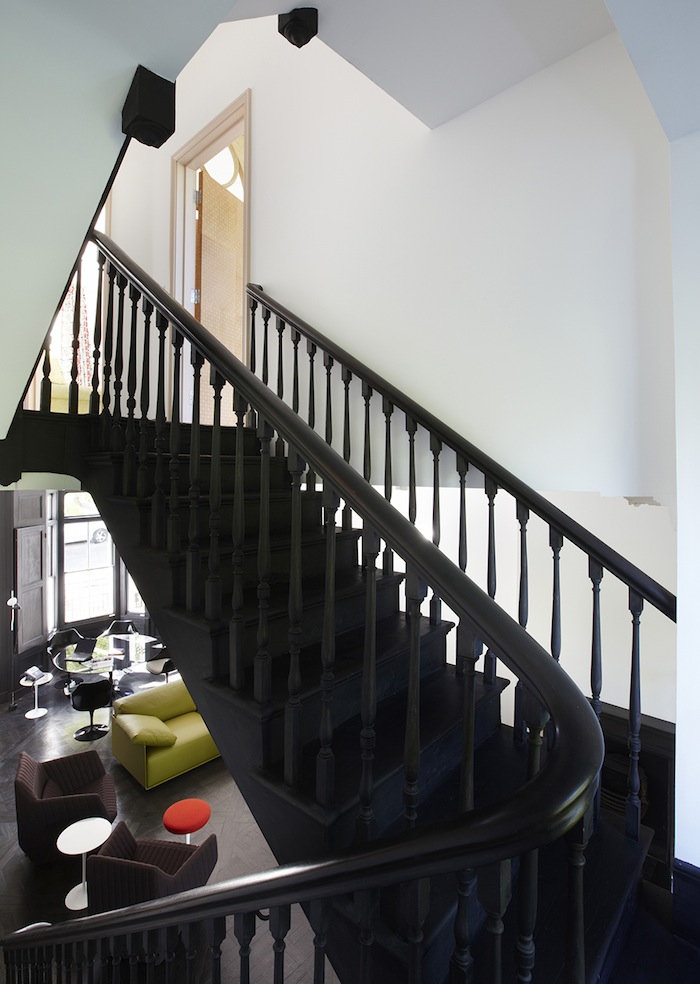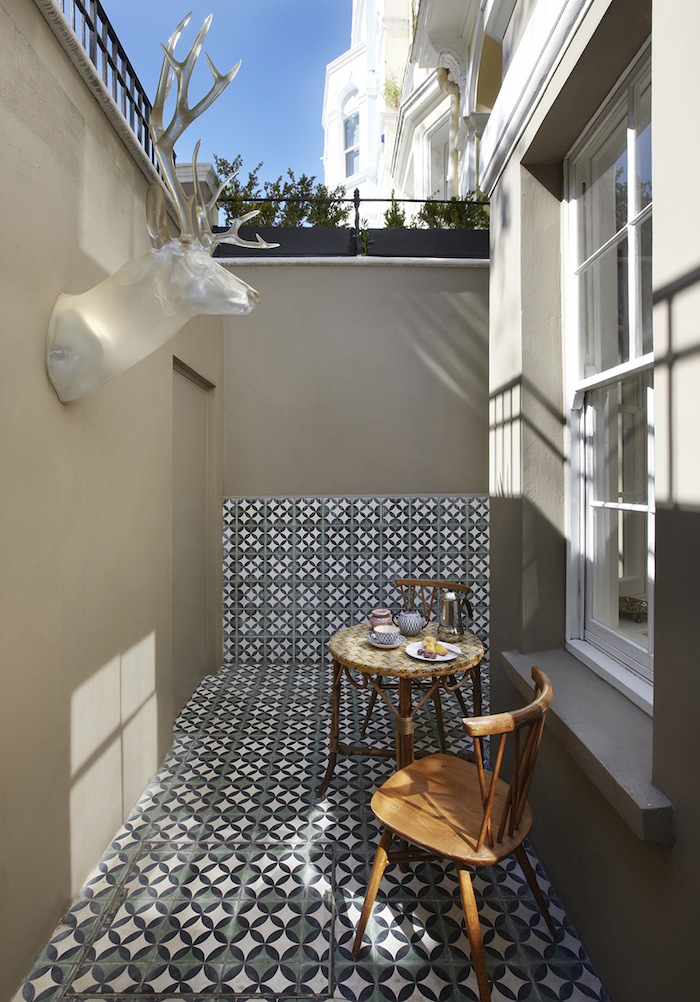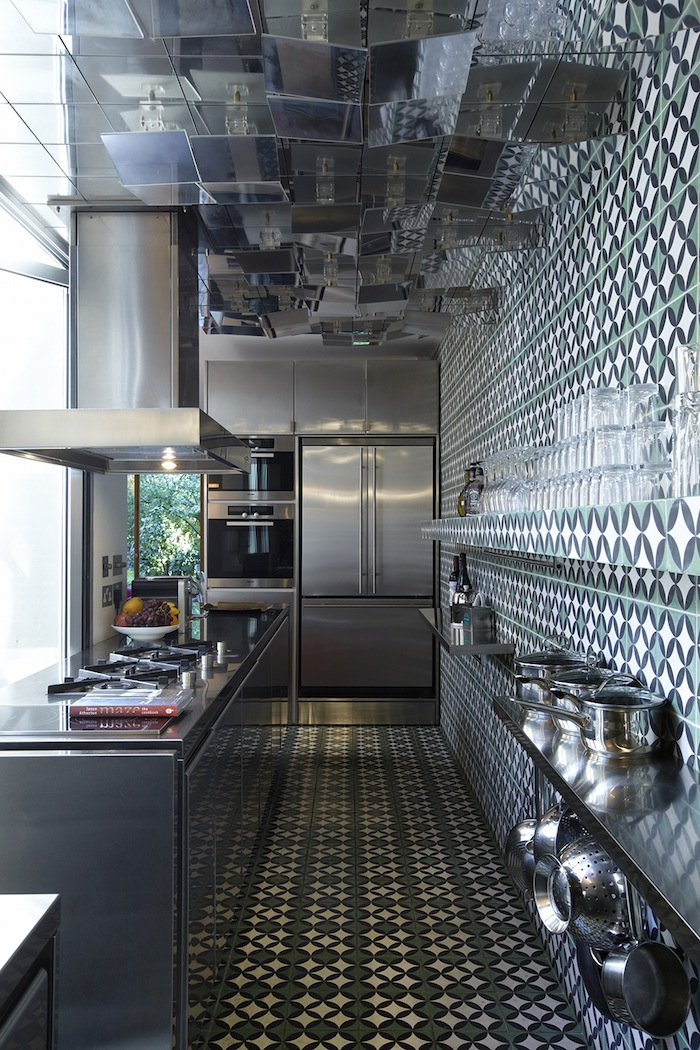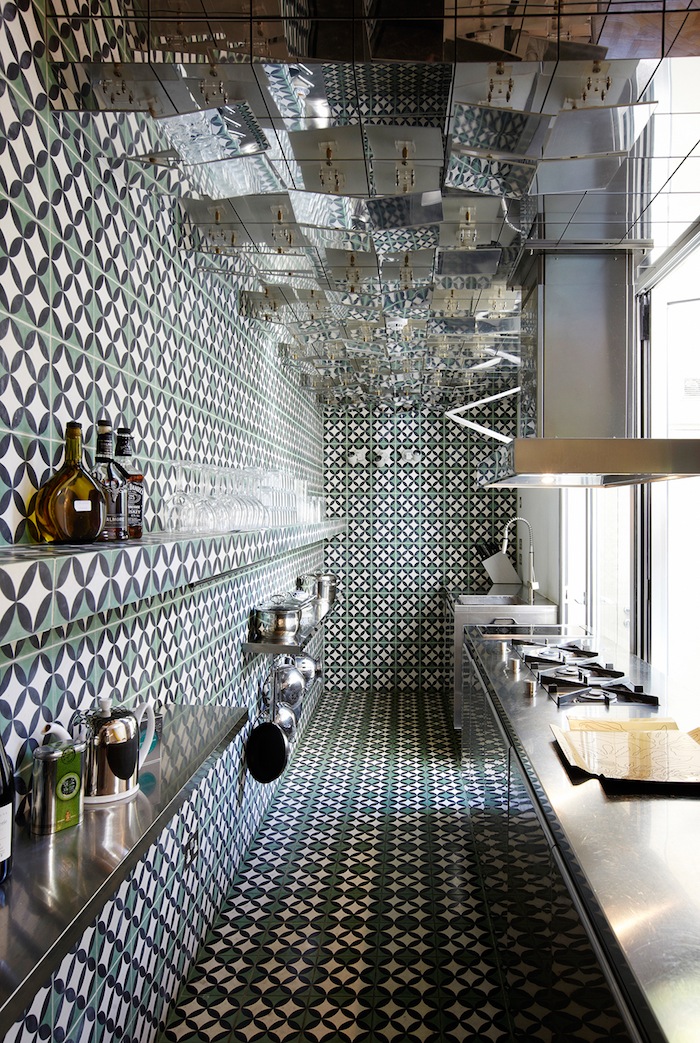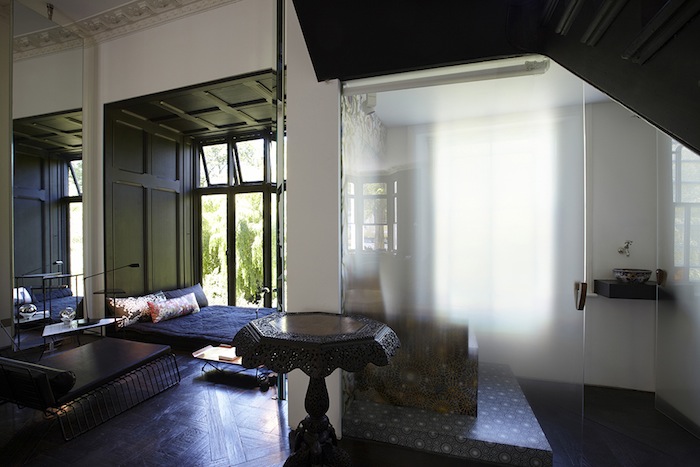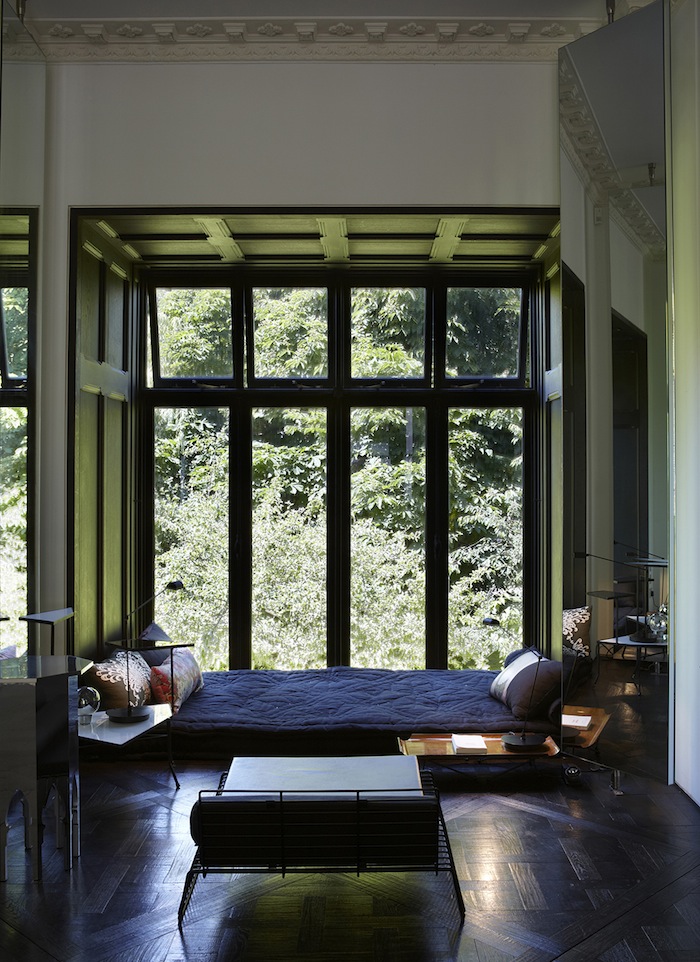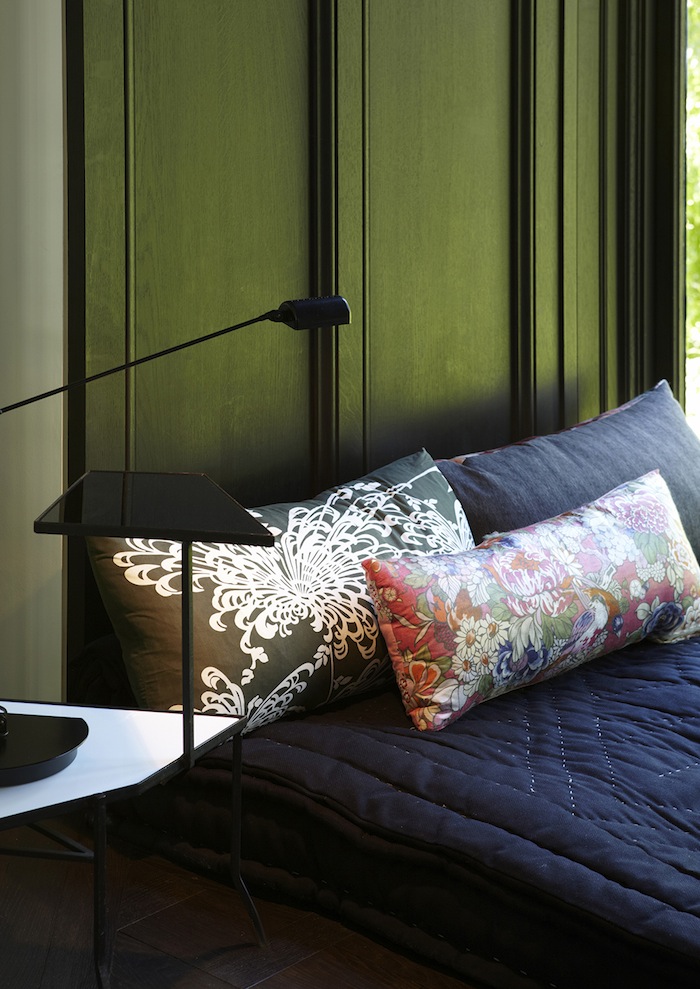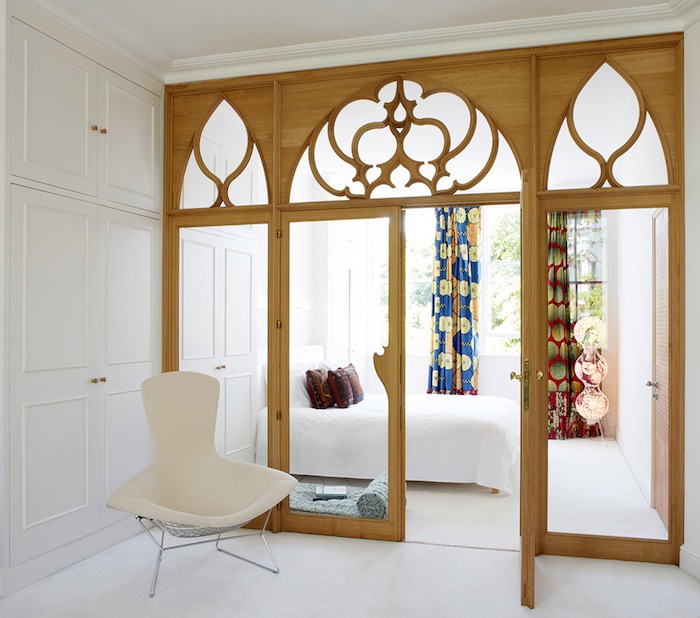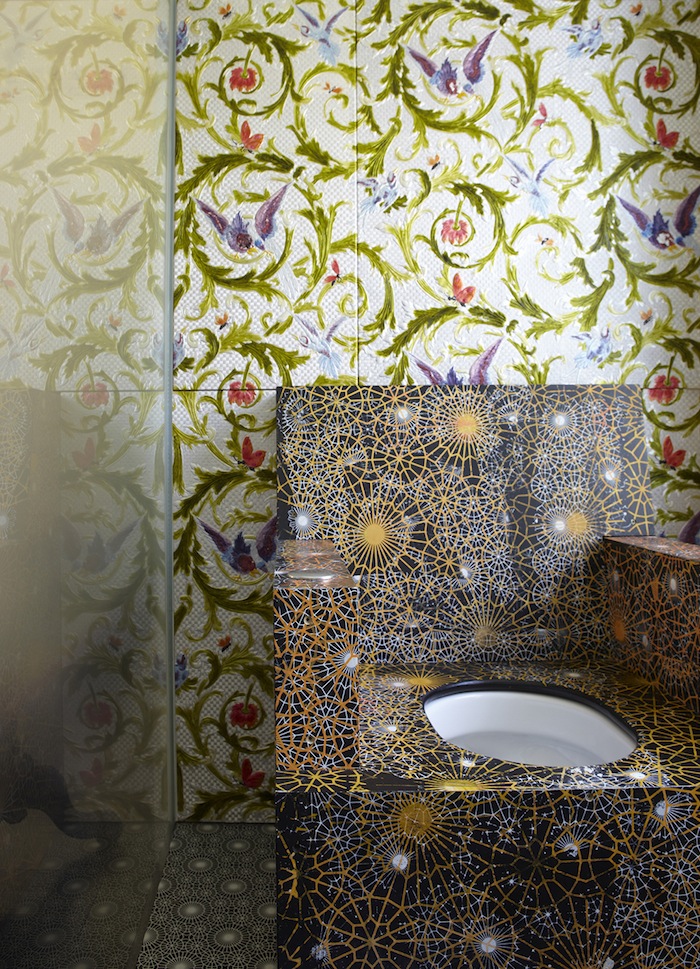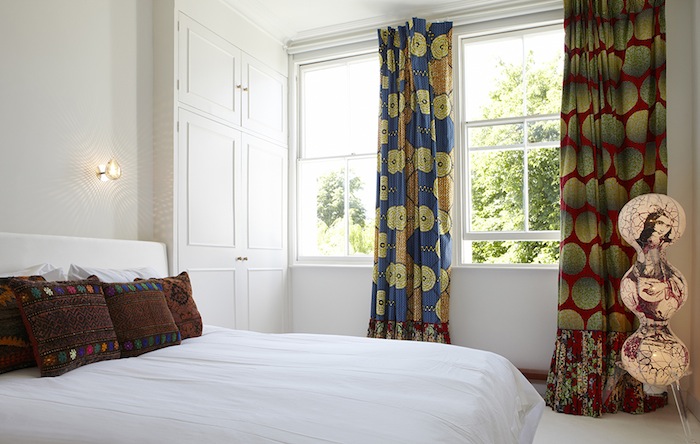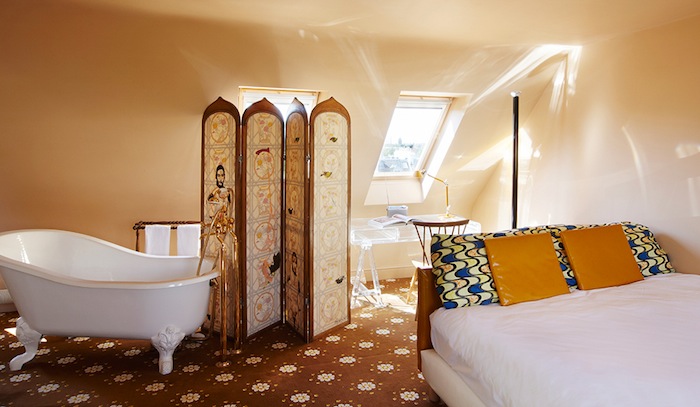 Photography by Mel Yates.