SOHO HOUSE ISTANBUL
We have all heard of and seen if your lucky enough, of the SoHo House Group. If you haven't, pull yourself out from under that rock and read up - Soho House is a group of private members' clubs for people working in the creative industries. They have Houses in London, New York, Berlin, Toronto, West Hollywood, Chicago and Miami - and Istanbul makes the 13th.
Istanbul's club is in one of the most beautiful Italianate buildings, Palazzo Corpi, built in 1830 as the home of a wealthy Genoese merchant, and from 1906 to 2003, it became the US Consulate. The high-security walls that once hid the embassy building have come down so that this neoclassical white marble facade can be seen by all, along with a new garden that connects the palazzo to two new buildings that contain the bedrooms, spa, cinema and Cecconi's restaurant.
The palazzo's grand scale, including soaring ceilings, frescos and ornate fireplaces have all been wonderfully restored. Some of the vast spaces have been given playful new roles such as a Powder Room of epic proportions. All areas have their own mood and are drenched in history!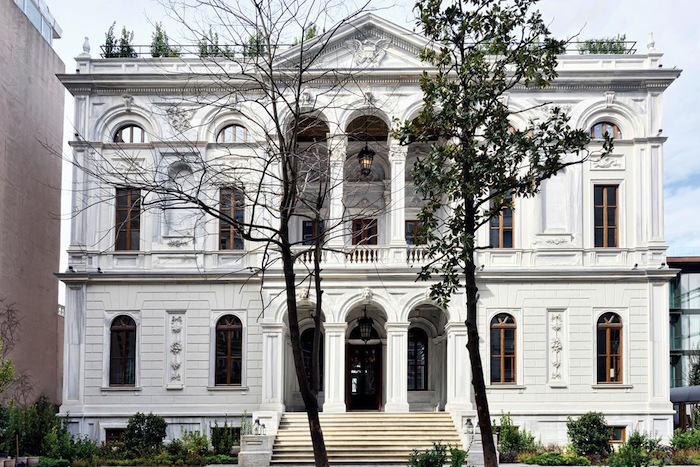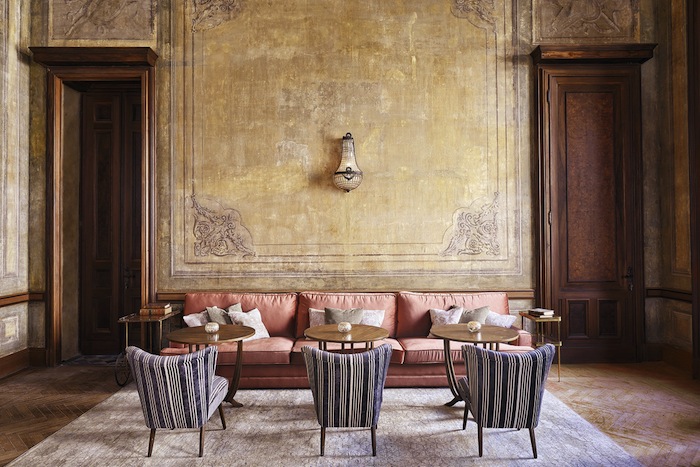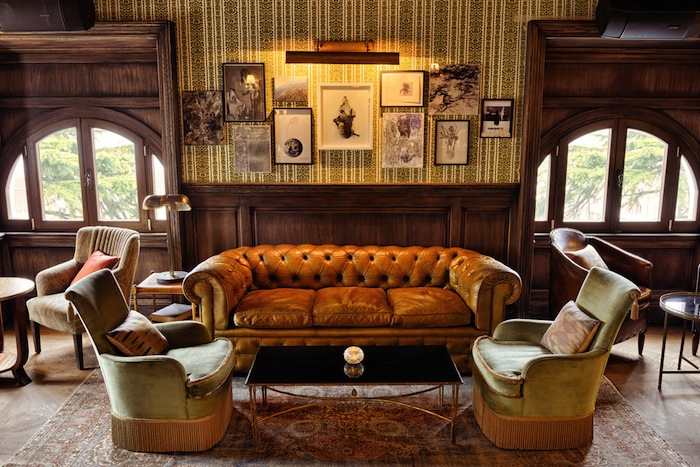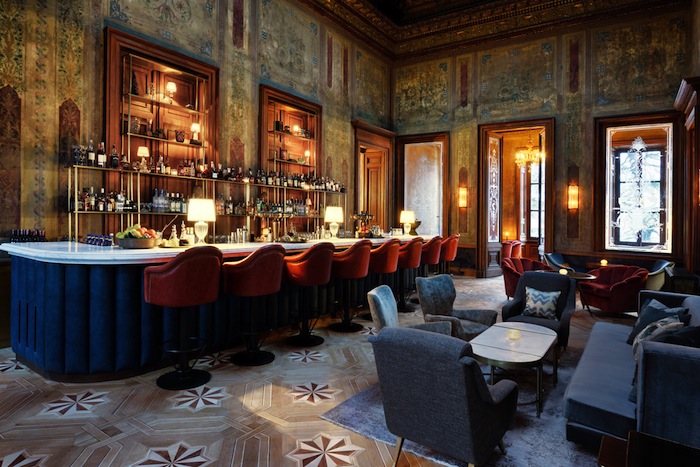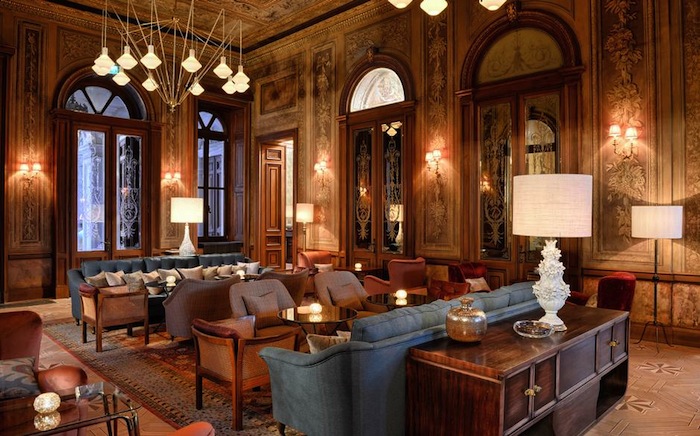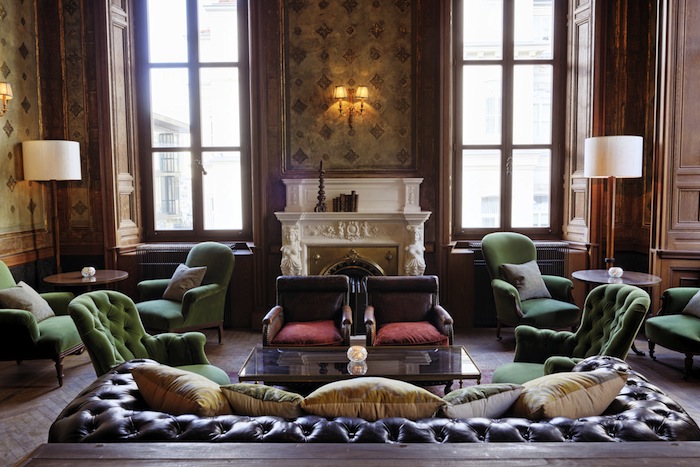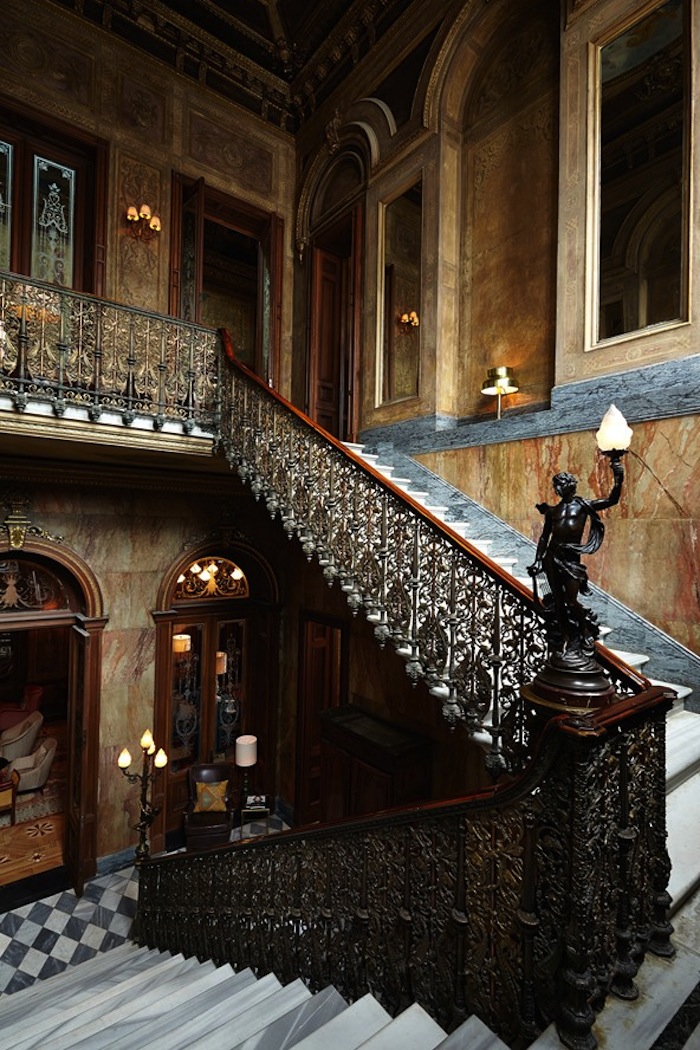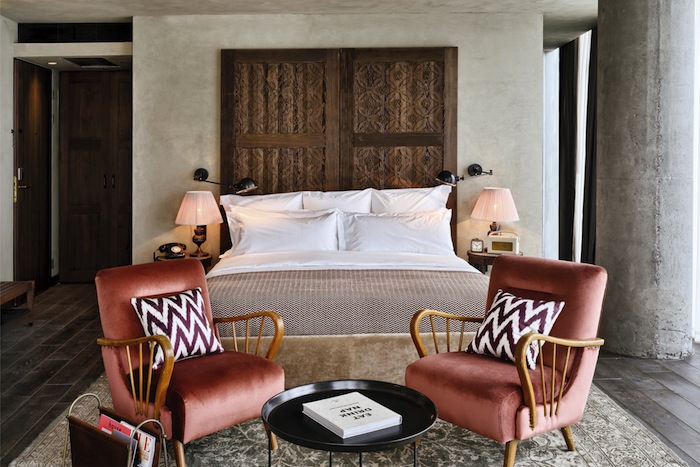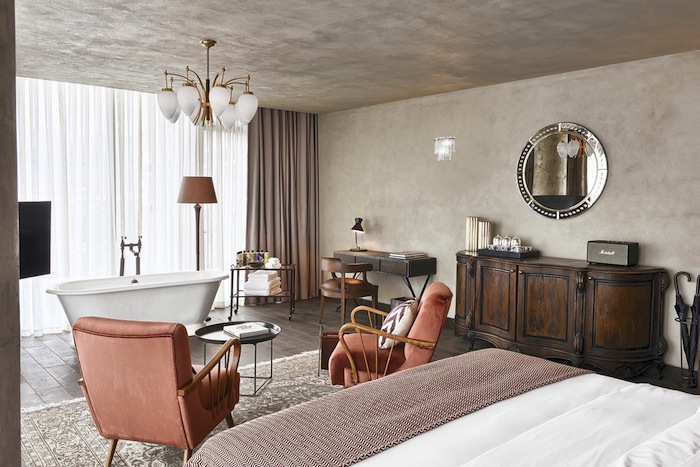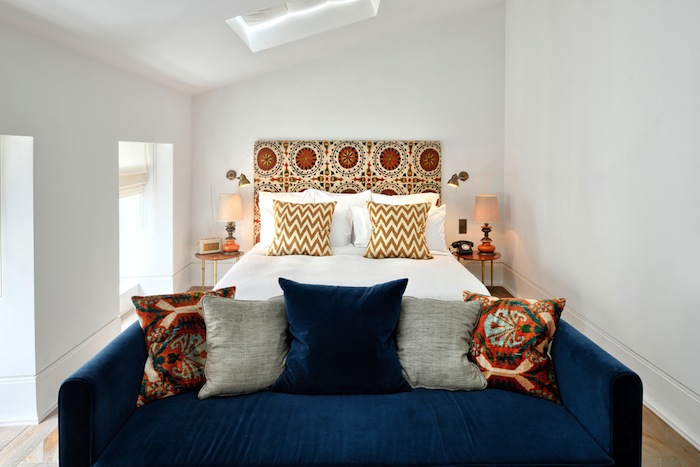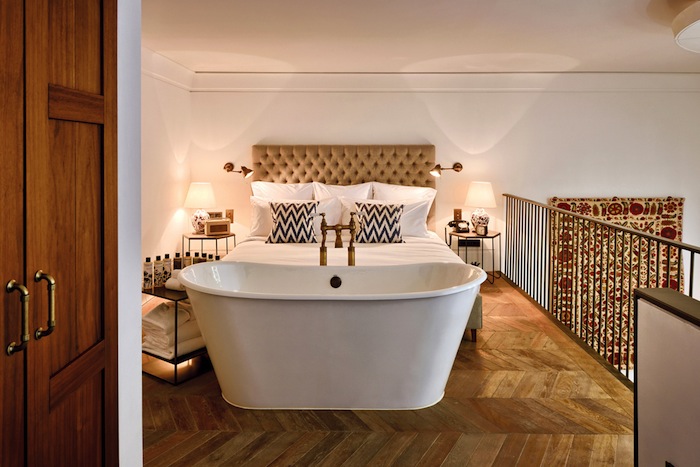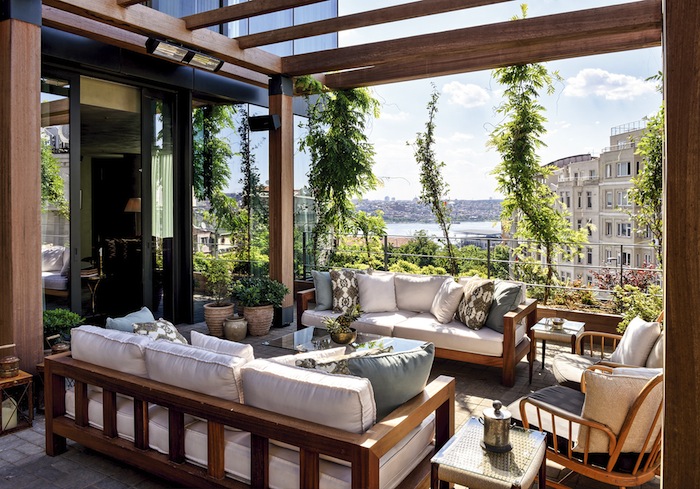 Images via SoHo House.