KATE DOUGHERTY FOR SUNO
On a recent hunt for studio inspiration I stumbled across Kate Dougherty's work. Kate is an Interior and set designer and her projects include set designs for Wes Anderson and interiors for some of New York's hottest restaurants, including the Fat Raddish! I instantly fell in love with her work!
Kate recently finished the fashion house SUNO's new studio, drawing inspiration from the African influences behind the line. SUNO was created in 2008 by designer Max Osterweis in collaboration with Erin Beatty, it is a womanswear brand inspired by Kenya, Osterweis' second home. The interior features Congolese fabrics, vintage American and custom European pieces and is an amazing space for the team at SUNO to create and collaborate. In my opinion this collaboration could not have been more perfect, Dougherty's direction and design depicts the studio's aesthetic and philosophy like a glove.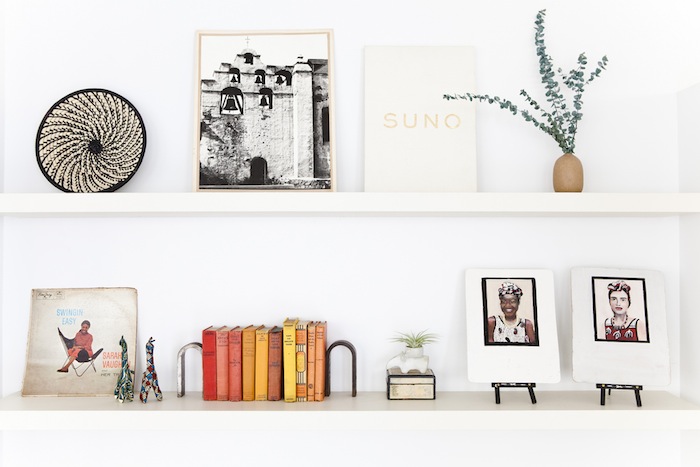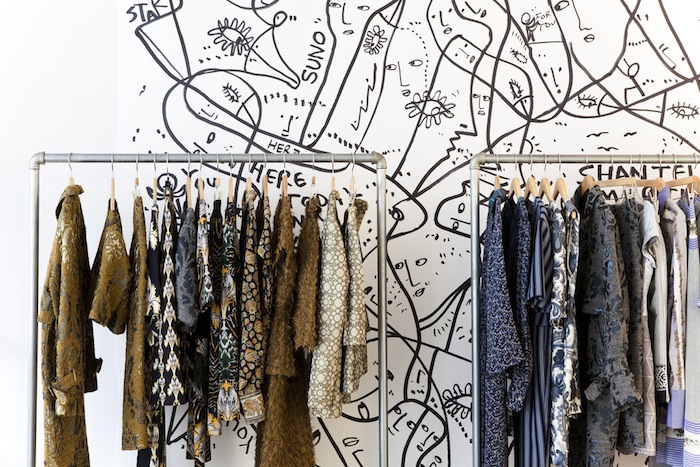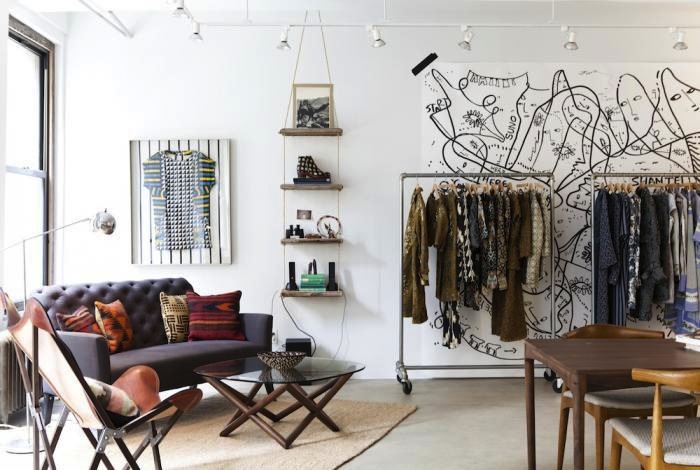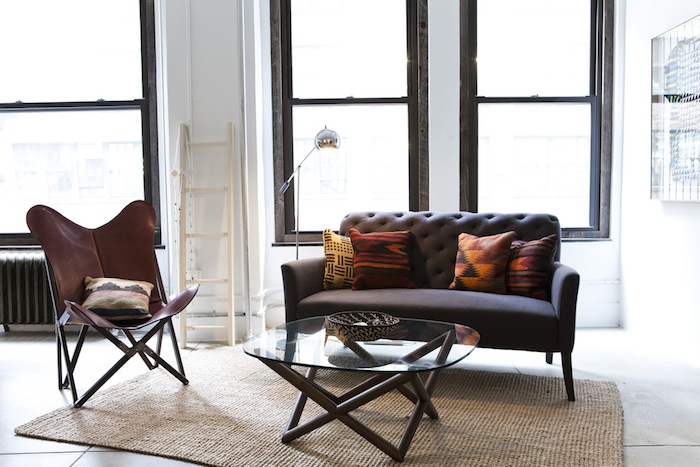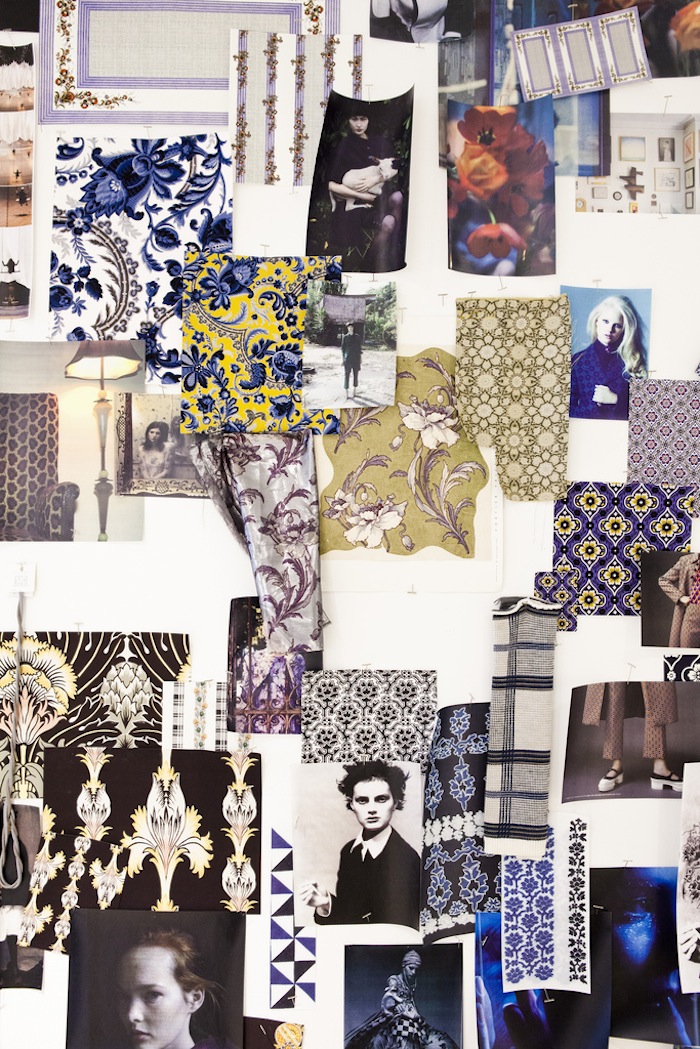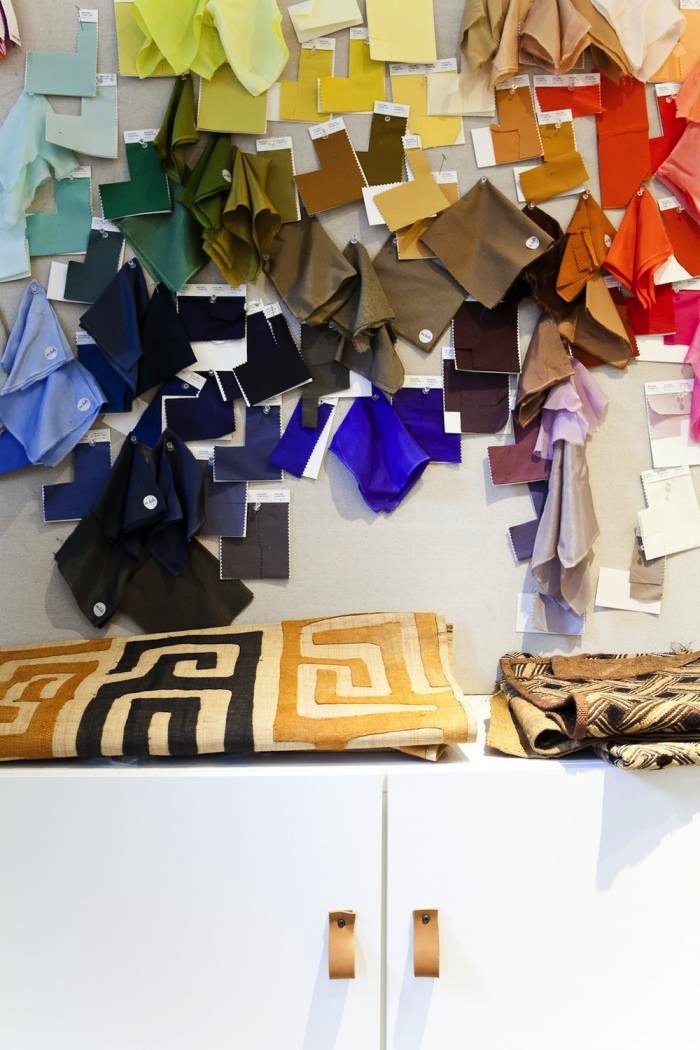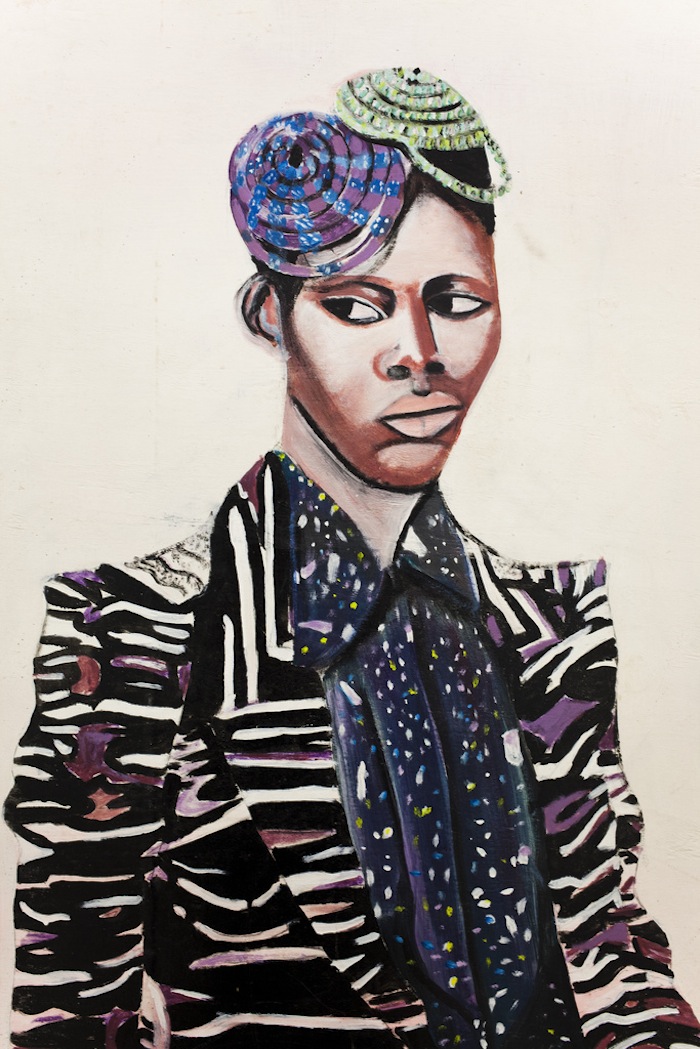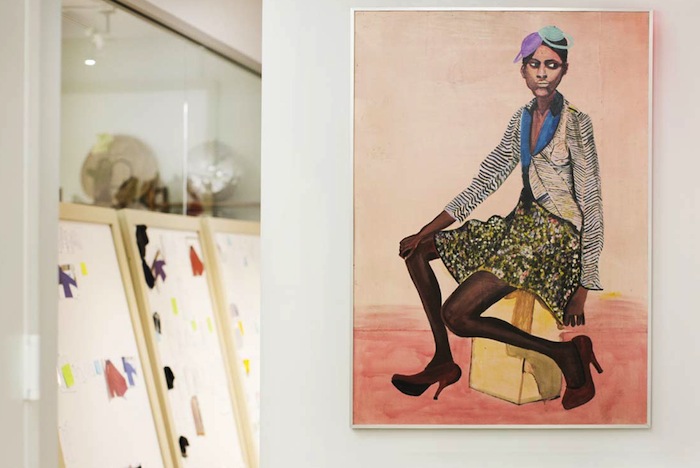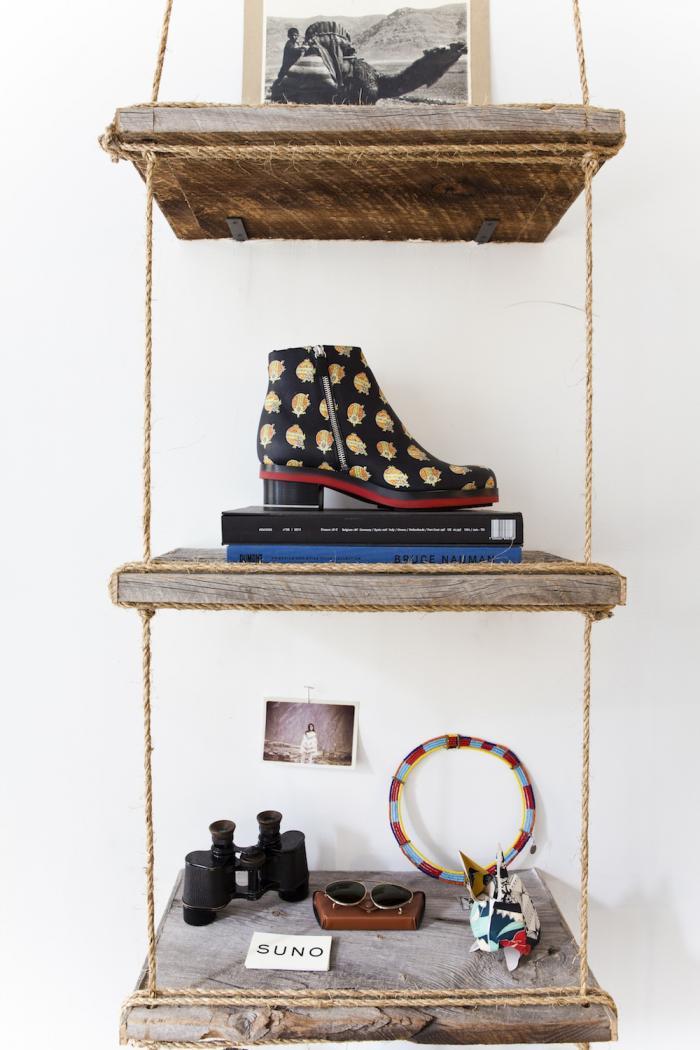 Images via katedeez.com, Photography by Nicole Franzen.