SANTORINI
Dreaming of a Summer holiday? Sorry to rub it in, but today I am off the the Greek Islands - first stop Mykonos and the San Giorgio!
The Greek Islands is a place that screams summer and relaxation and when I layed my eyes on these images I instantly felt ZEN! The colours juxtaposed against the white washed walls and the Summer Sun - Here we come Santorini.
Follow me and my travels on Instagram!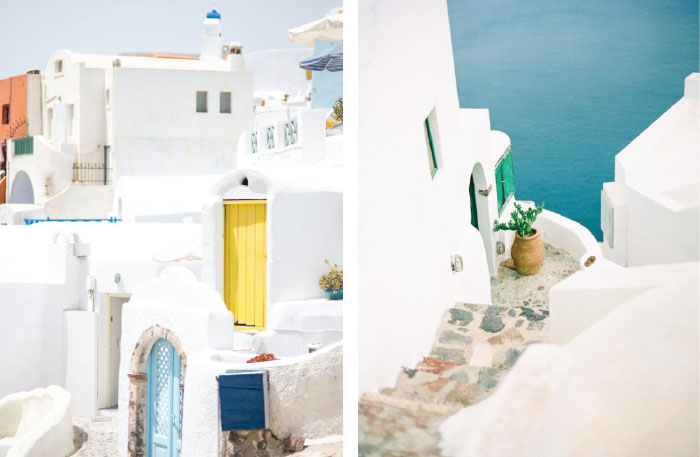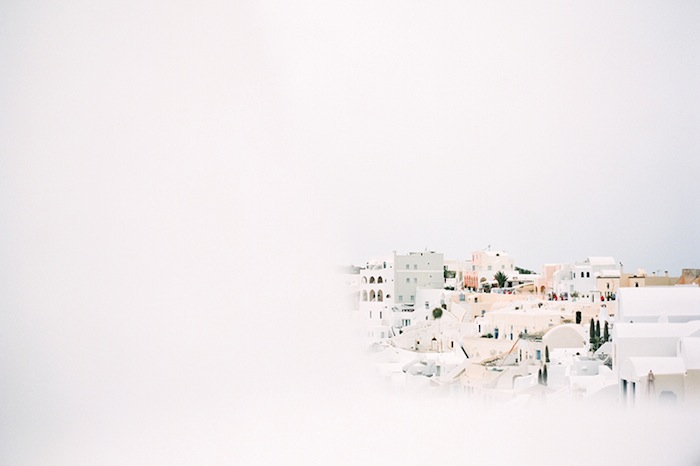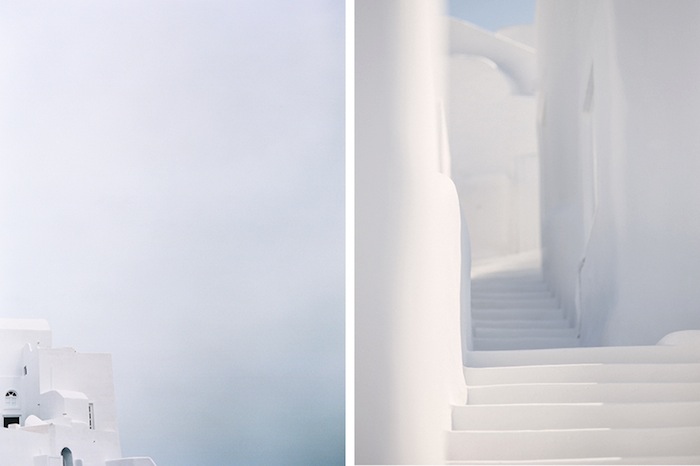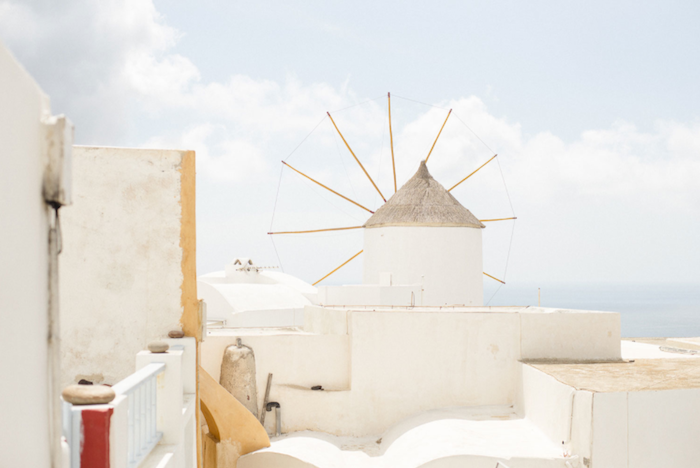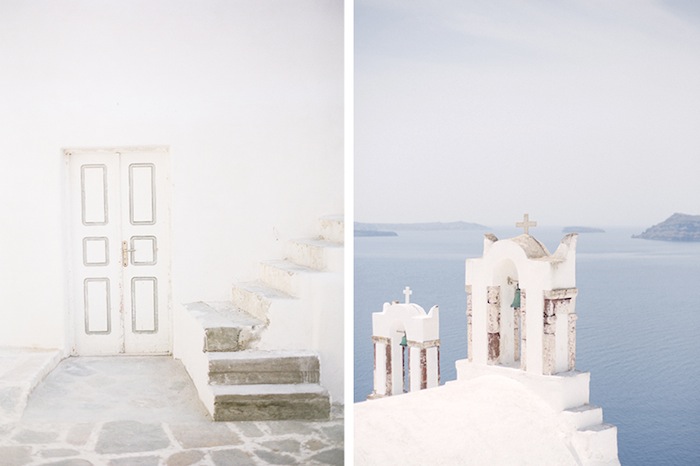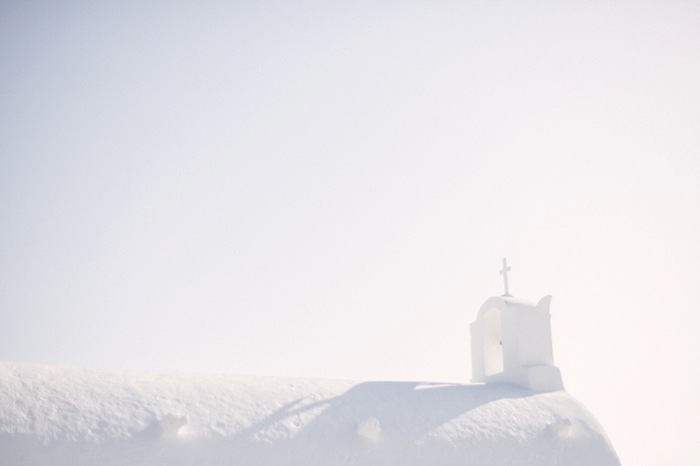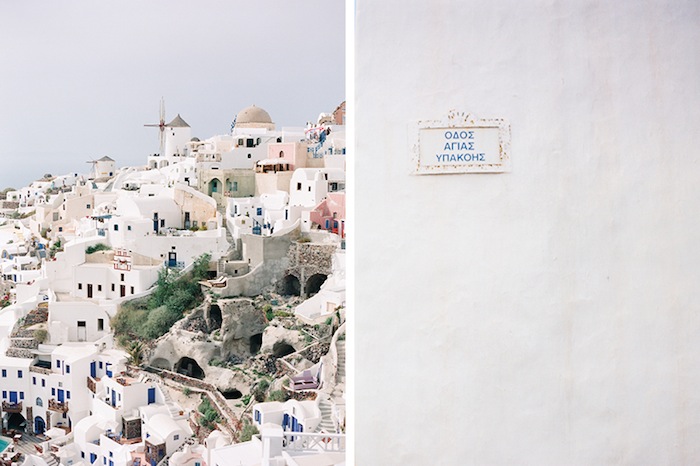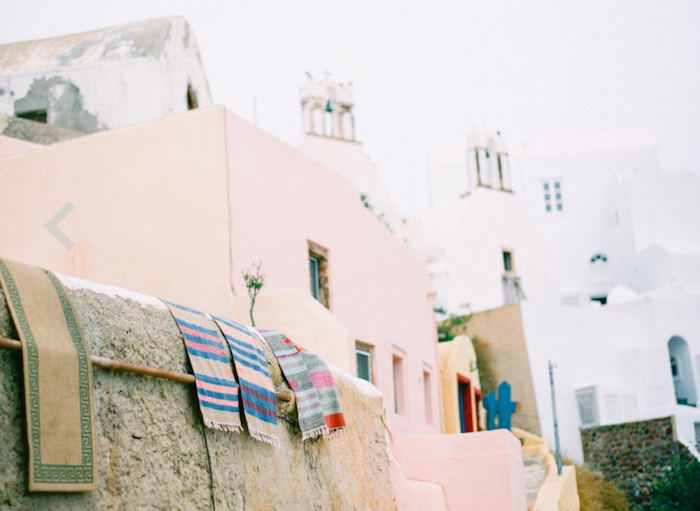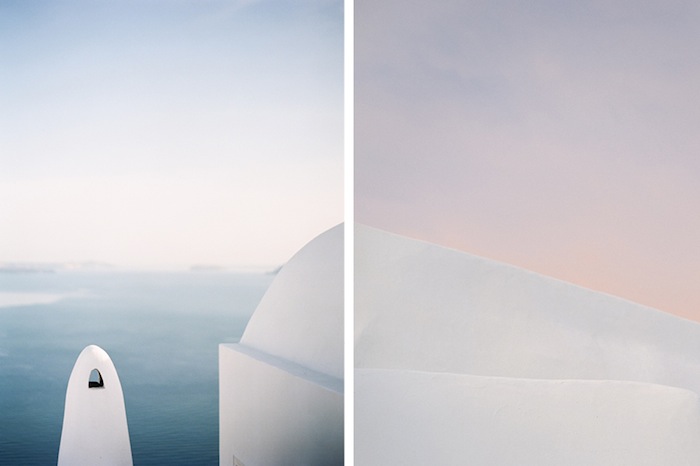 Photography by Kate Holstein.